Who Will Be Back To Fuck: GayHoopla's Max Or ChaosMen's Beckett?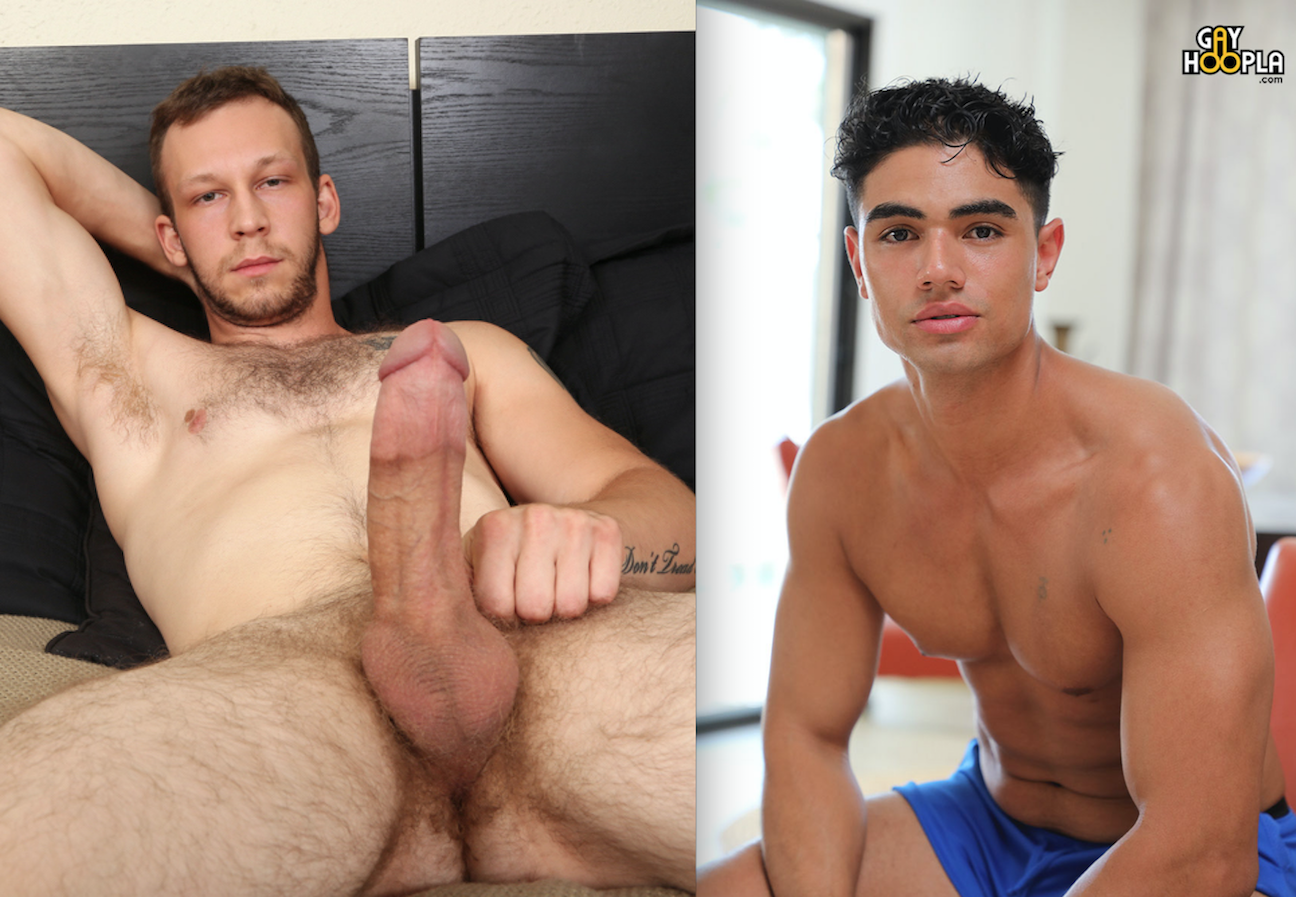 Based on the photos, videos, and studio scene descriptions below, which (if either) of these gay porn newcomers do you think will be back to fuck first?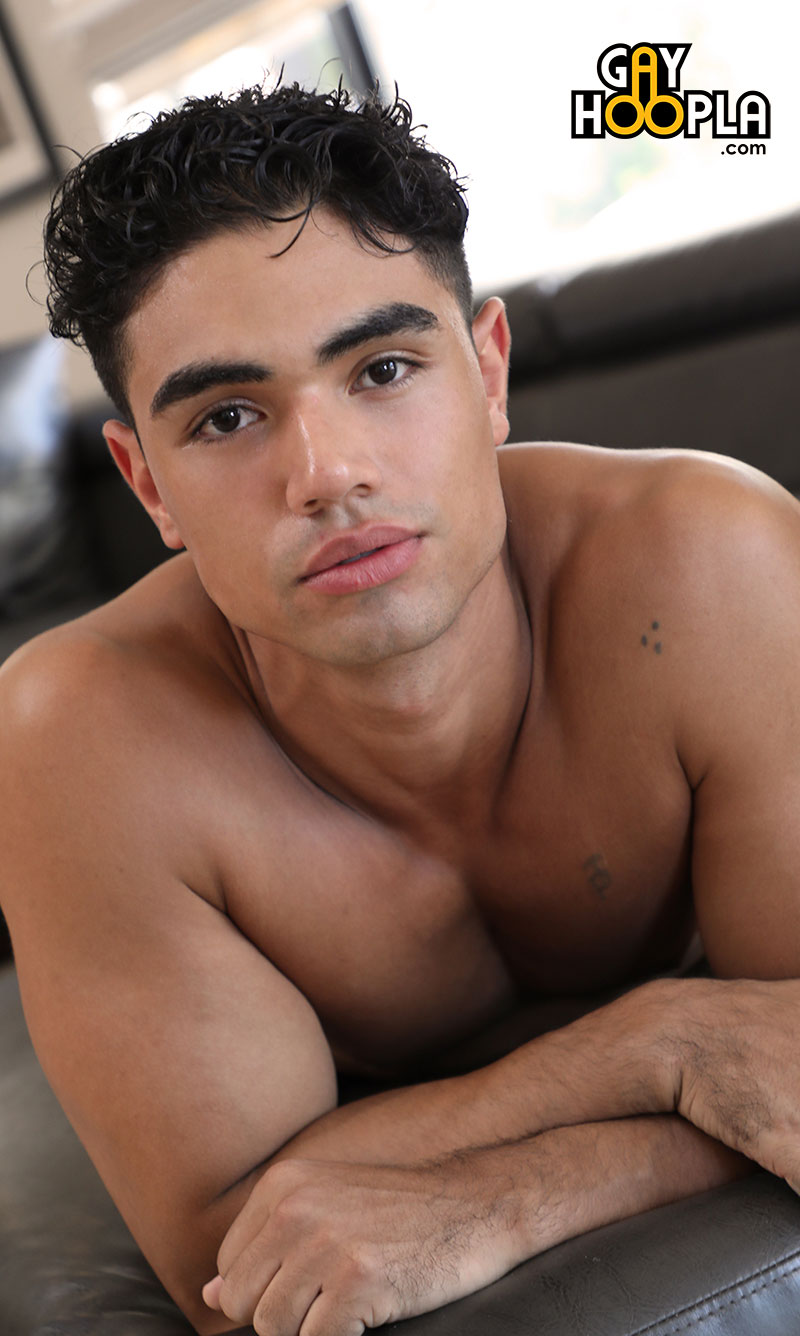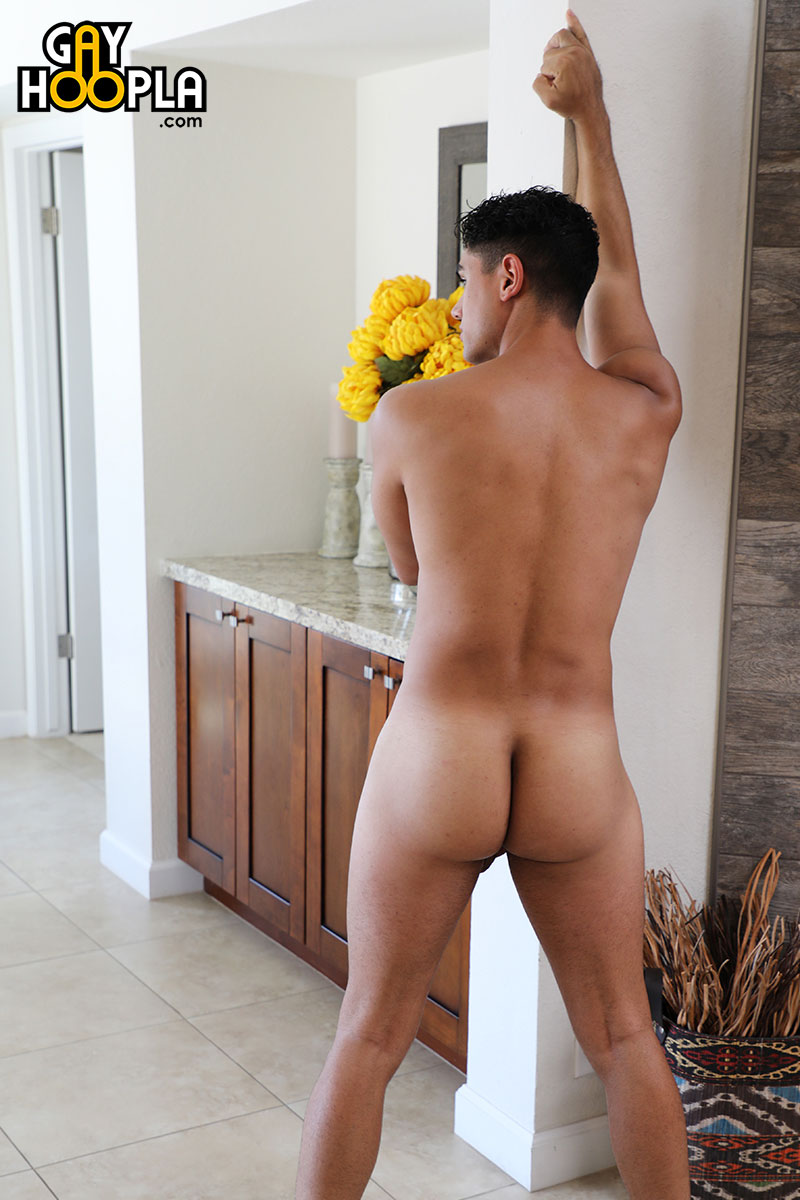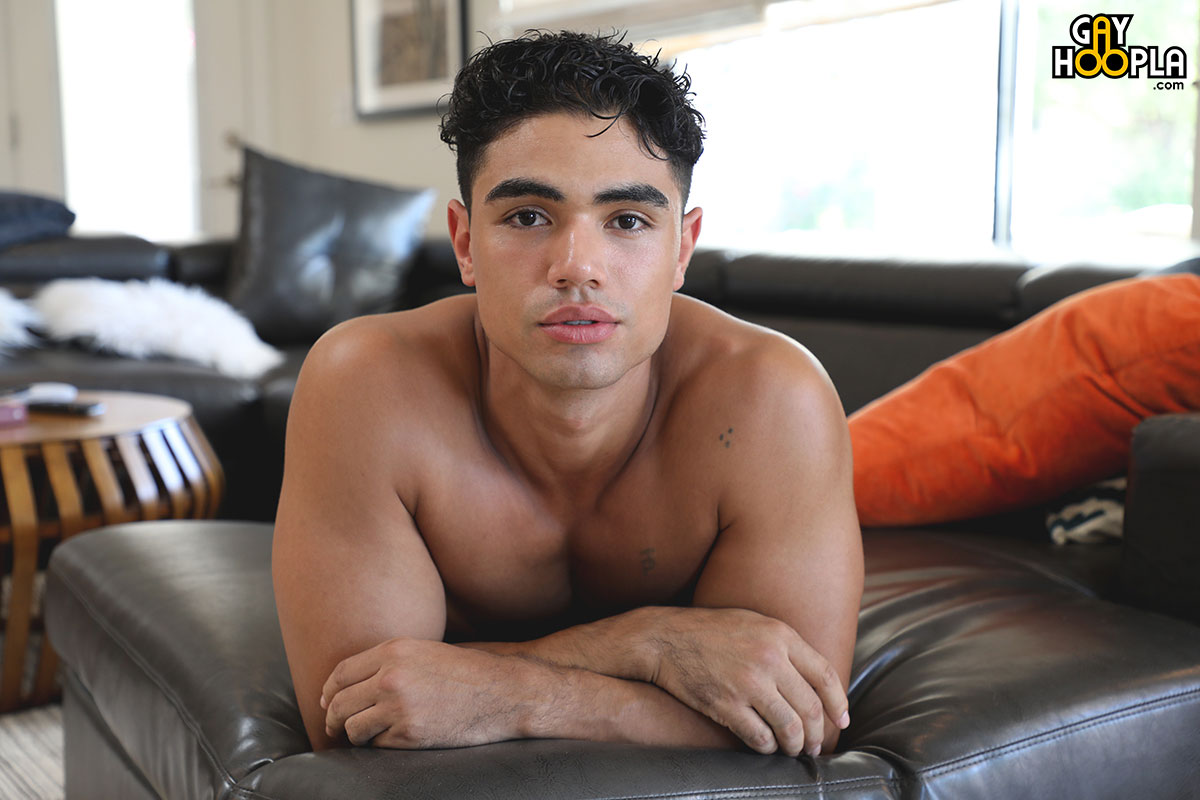 Max's description is pretty vague, so there's no way to tell if he'll be back:
With his model-esk [sic] good looks and an ass to die for, allow us to proudly introduce our new guy, Mr. Tall Dark and Handsome himself, Max Richie. Yes, he is as good as he looks. A smart young man with a sense of humor that will have you rolling on the floor laughing. He's also intellectual. Pair all this up with an awesome, well-rounded personality and you have someone you just may never let go of. Take in the moment with Max again & again.
Trailer (watch full scene here):
[
GayHoopla: Max Richie
]
ADDED: I almost forgot that we already saw a glimpse of Max being fucked (by none other than monster-cocked Kellan Hartmann), so he'll obviously be returning to GH, it's just a matter of when they upload his scene:
Next up, it's ChaosMen's Beckett:
This scene description makes it sound like he might be back, but there's nothing definitive:
Beckett has done solo and some straight and bi videos before. It has been a while and he thinks now he is ready to interact with a guy more one-on-one. Despite his previous video work, he was still nervous. He is super open-minded, and felt comfortable with the studio and me, but once those cameras rolled, he got a little more nervous. He works his cock till it is fully-hard, and gets into playing for the camera. He starts to droop, so back to the pussy porn playing for him. Beckett has a nice ass on him too, lightly hairy in a unique pattern. He says he is down to try getting fucked. I love this guys attitude and his body and cock are awesome! Let's see if we can get him to suck some dick!
Trailer (watch full scene here):
[
ChaosMen: Beckett
]