Battle Of The Gay Porn Newcomers: Thor Vs. David Vs. Nyle
An aspiring Chippendales dancer from Hungary, a really cute straight guy with a big dick, and one faceless hunk with hair like Top Ramen. Here are this week's gay porn newcomers via BelAmi, NextDoor, and GayHoopla.
First, here's BelAmi's Nyle Timmons:
Today's casting boy has a desire to be a Chippendale dancer and strut his stuff for adoring crowds, and he's using today's performance to see if he has the courage to get naked in front of strangers for the first time. Having said that, don't expect a performance here today as we just wanted to check him out and see what you all thought of him. Nyle is a handsome guy who comes from Budapest.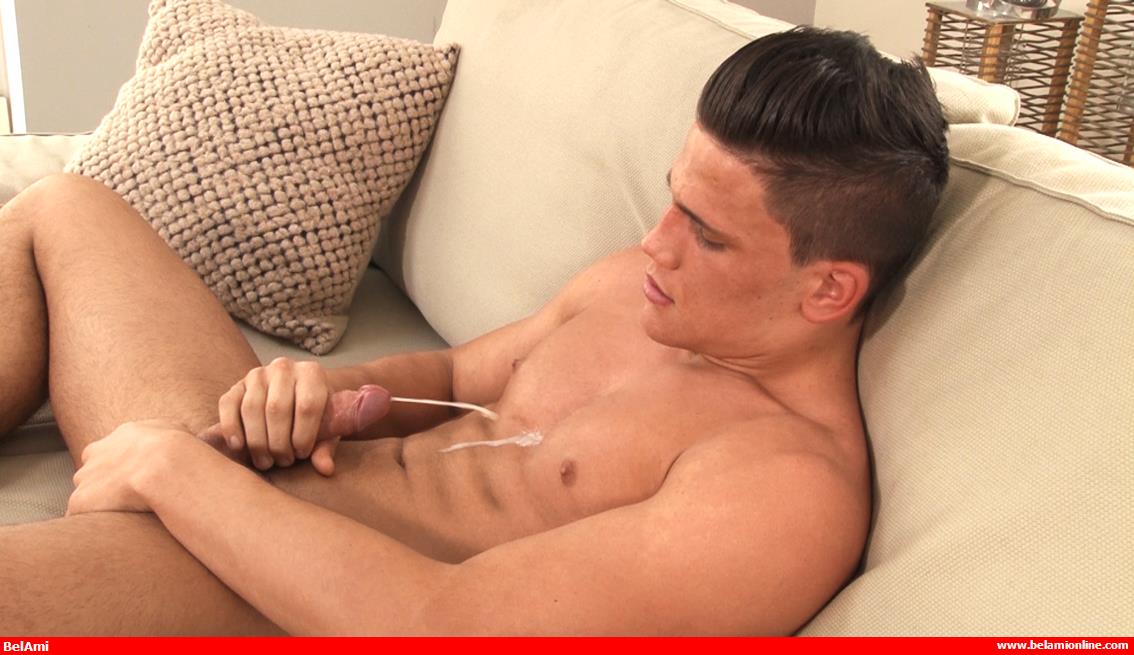 From NextDoor, it's David Skyler, who says he's doing gay porn because several of his ex-girlfriends told him he should. The girls were definitely correct: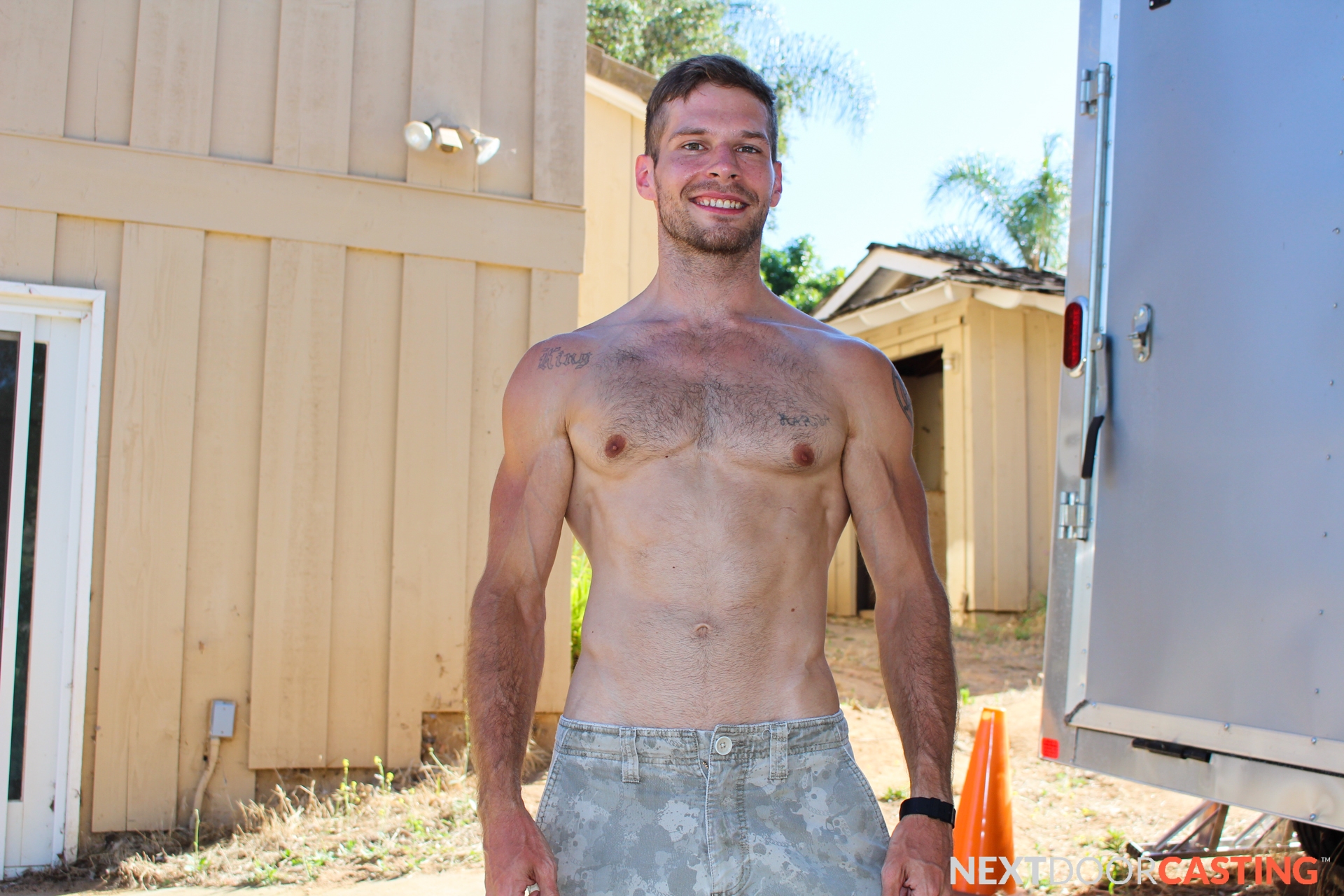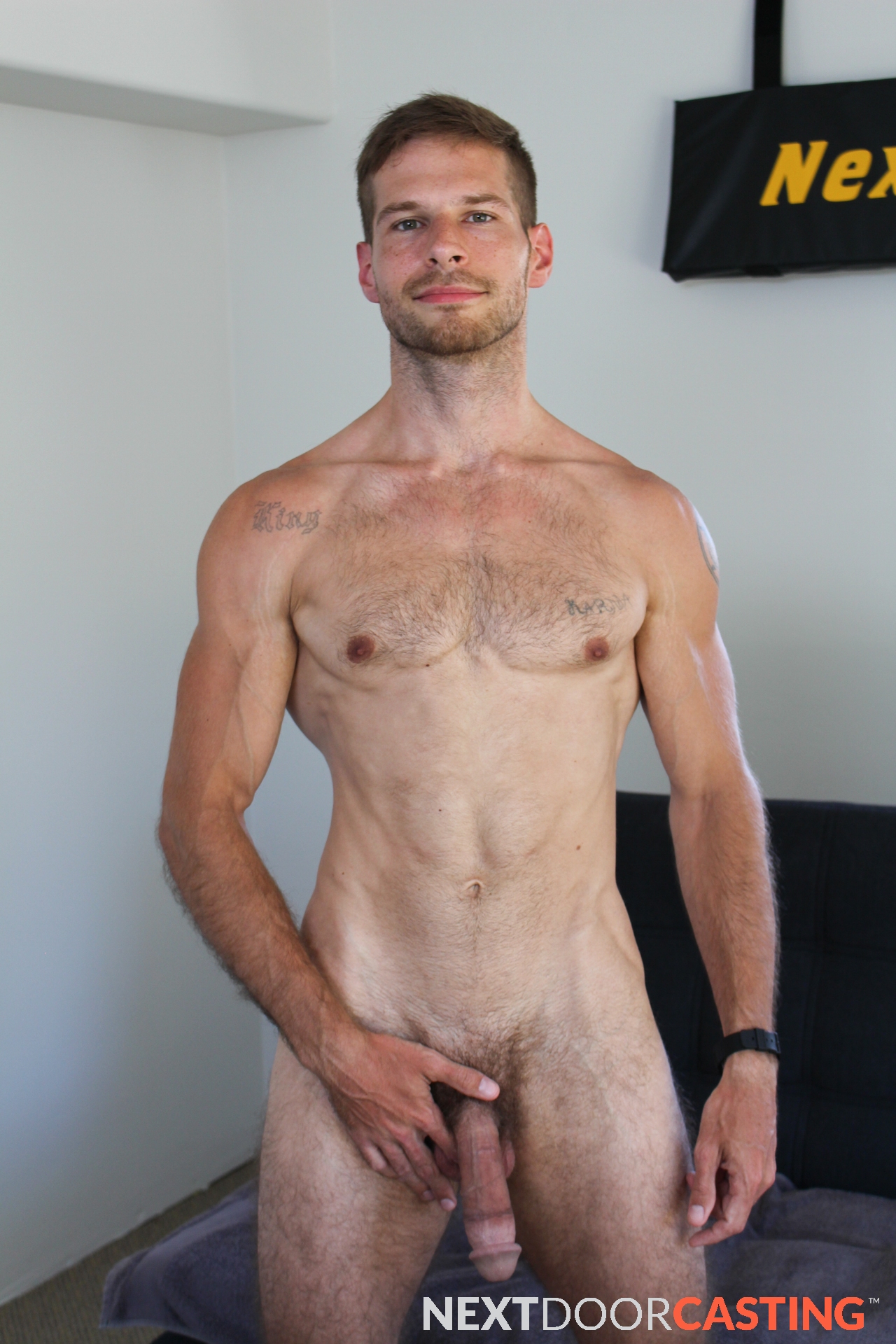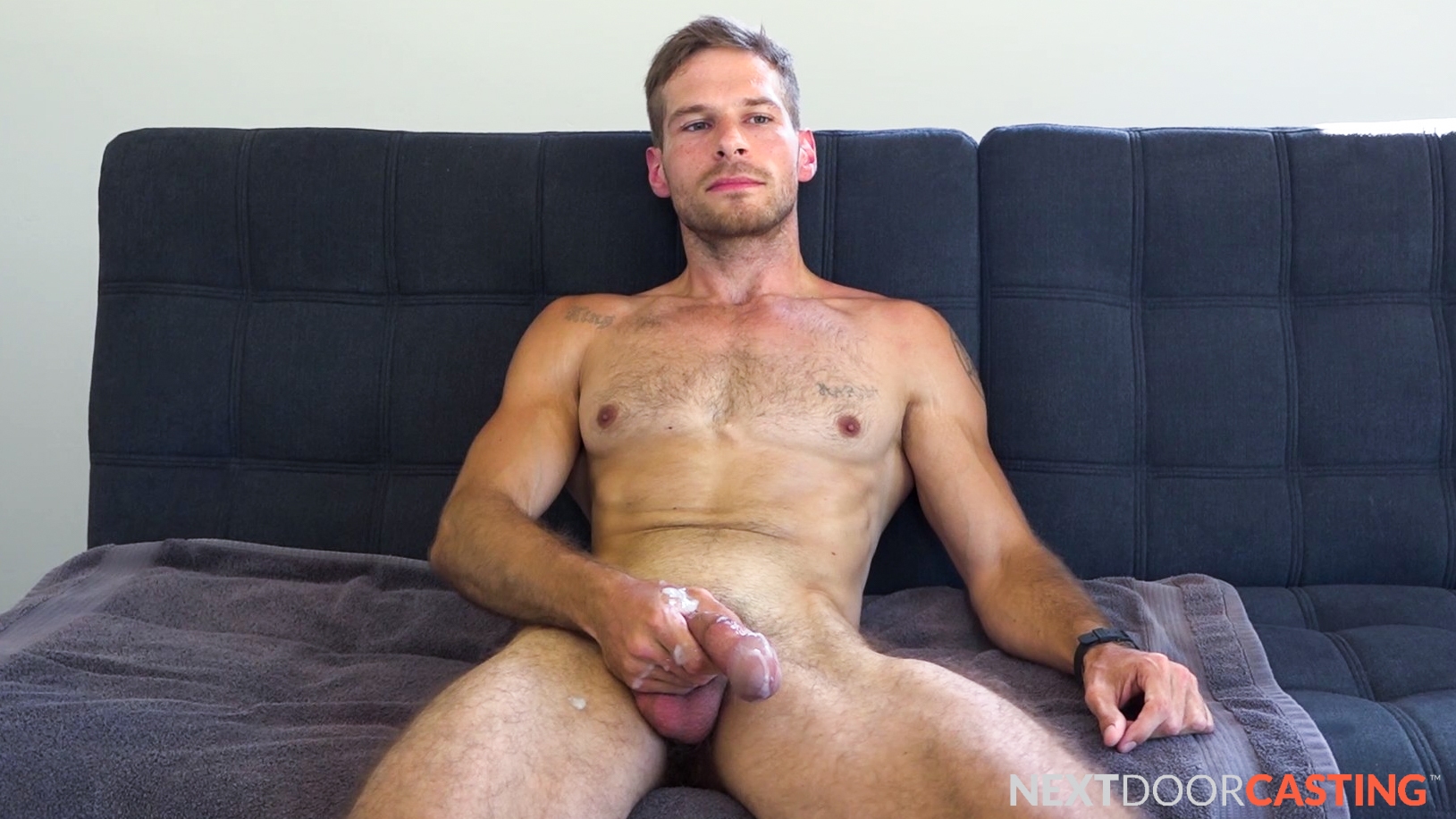 Finally, from GayHoopla, it's someone named "Thor." He has a phenomenal physique and his perm is fun, but is he cute? Only GH members can see his face.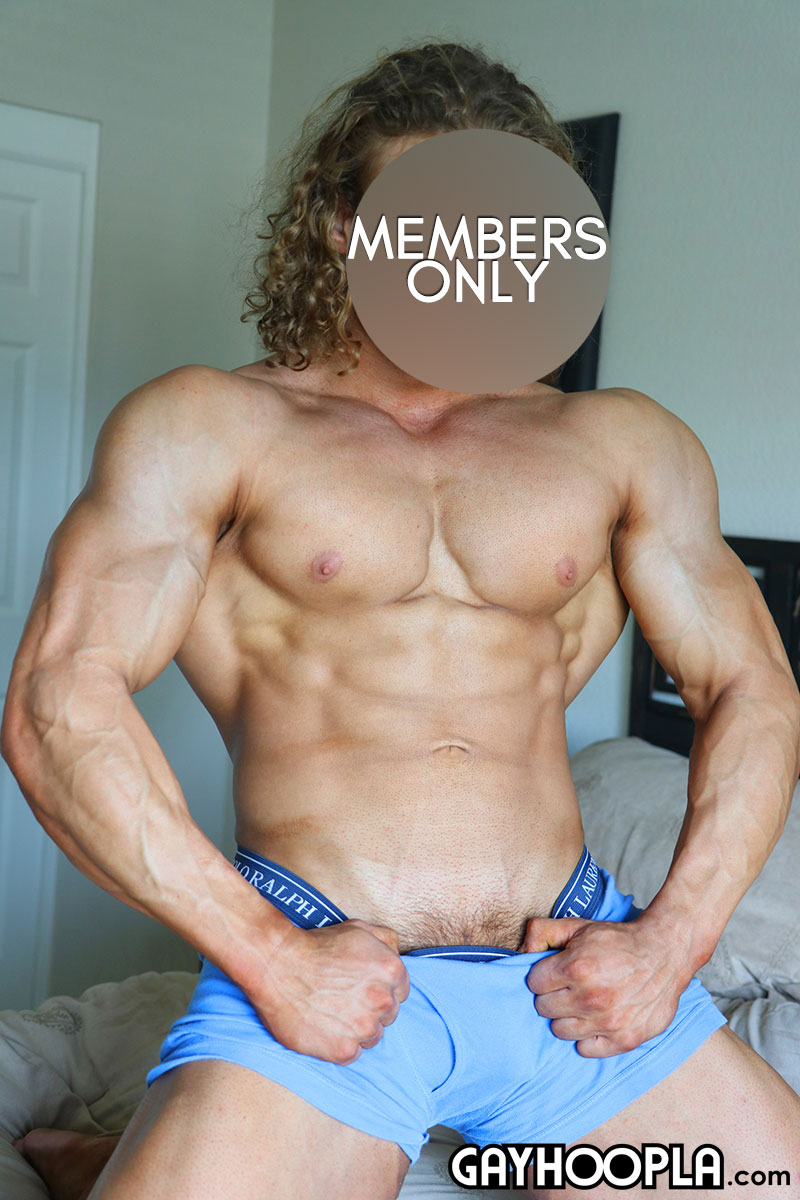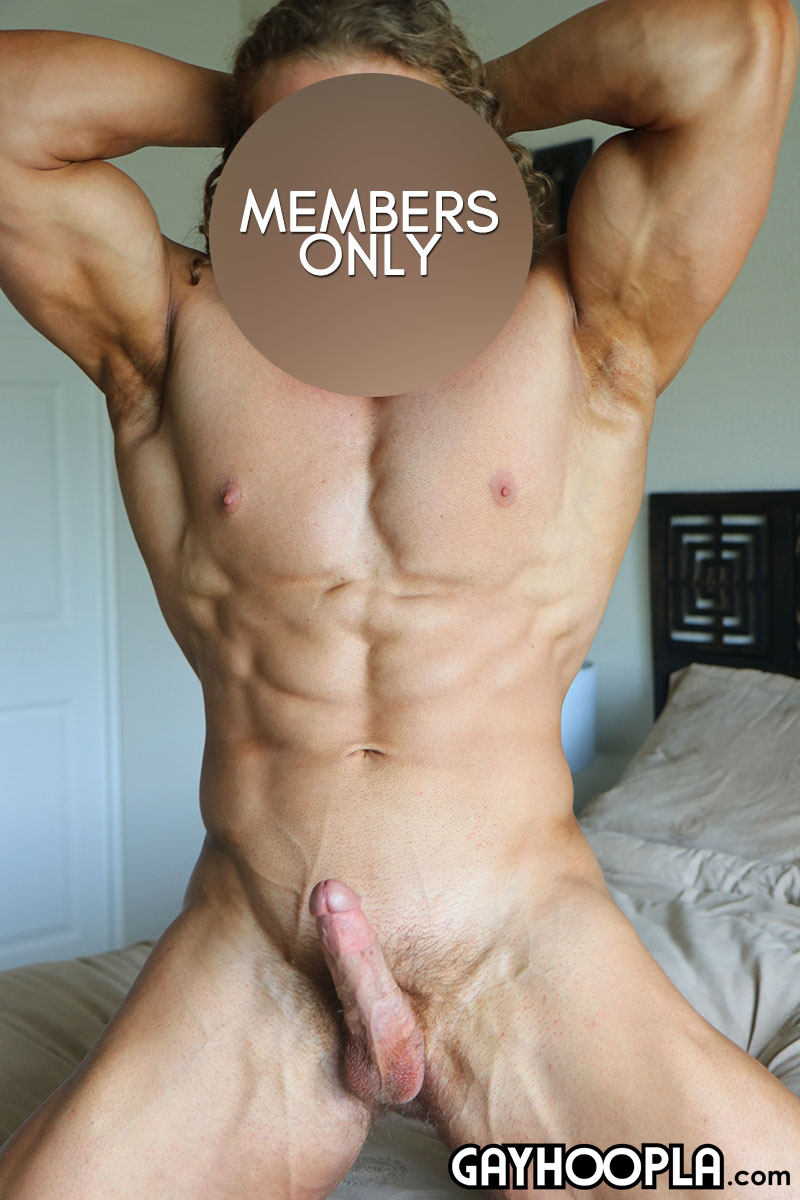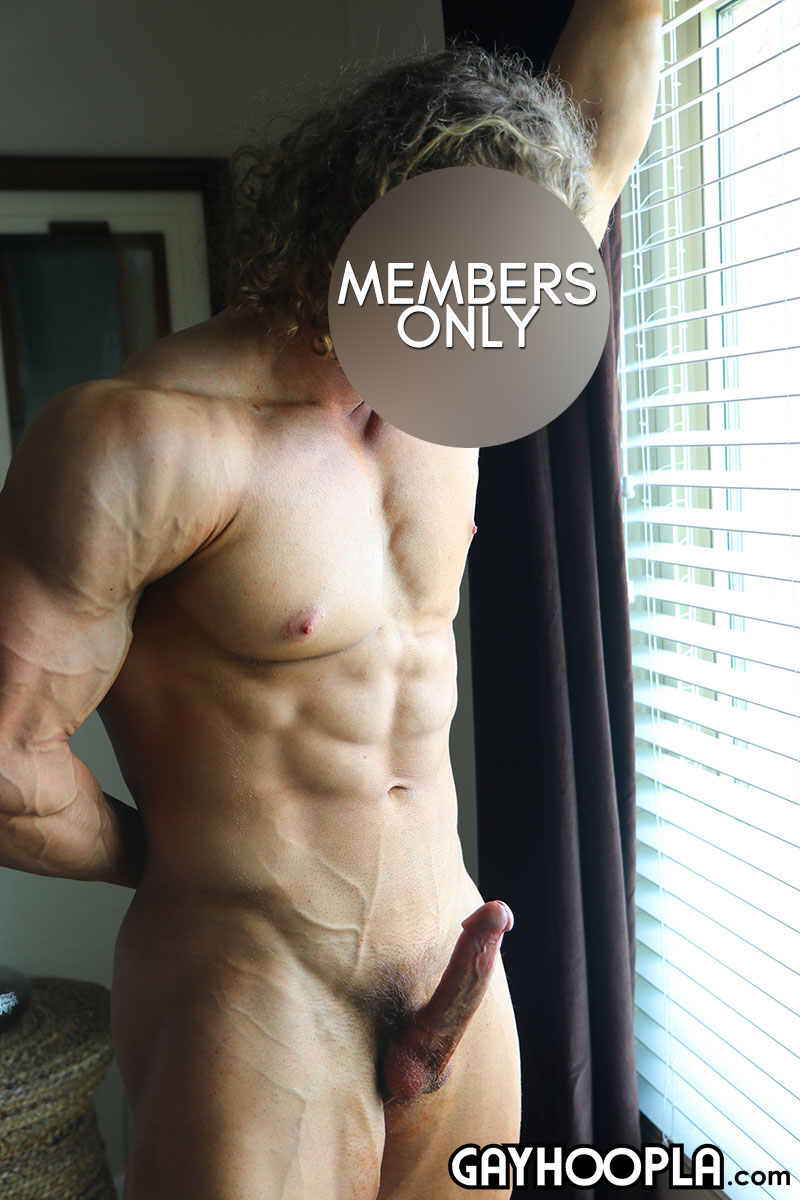 The trailer for David (watch full scene here):
[
NextDoor: David Skyler
]
Trailer for Thor (watch full scene here):
[
GayHoopla: Thor
]
And finally, a clip of Nyle (watch full scene here):
[
BelAmi: Nyle Timmons
]