Battle Of The Gay Porn Newcomers: Owen Vs. Palmer Vs. Dayne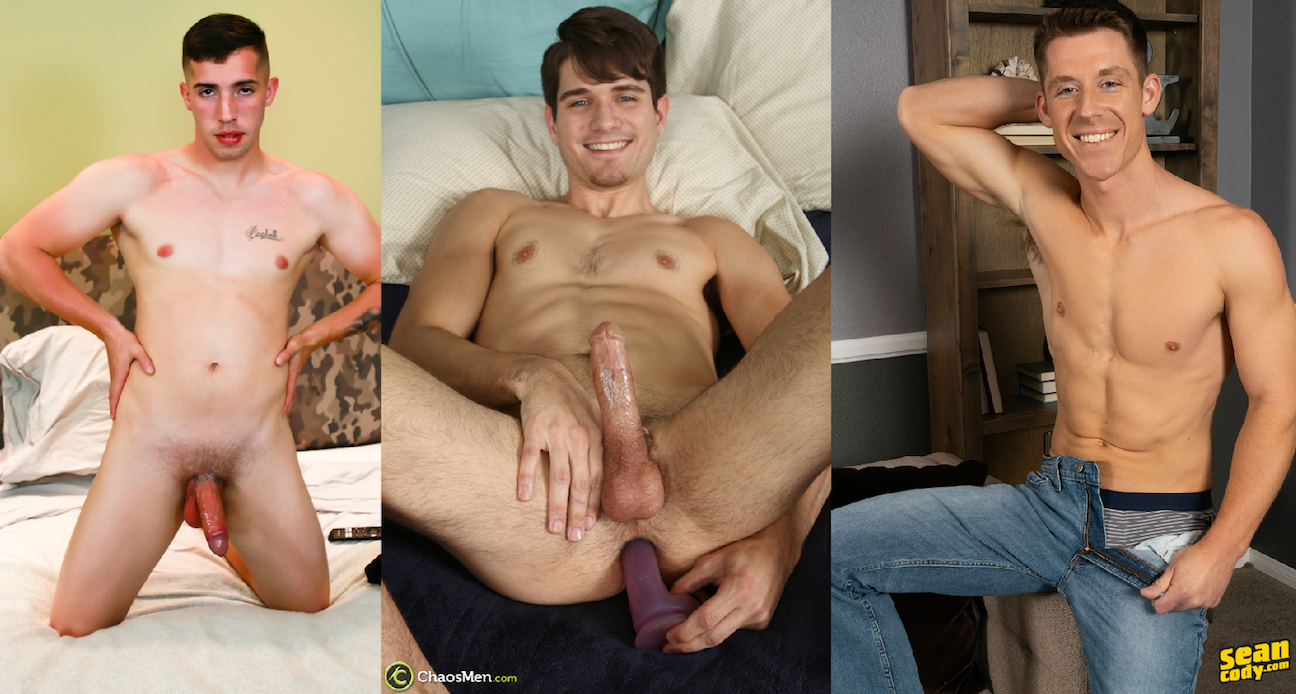 It's not the most mind-blowing week for gay porn newcomers, but maybe one of these three cock-strokers will appeal to you? Be sure to vote in the poll below for the guy you'd like to see return.
First, it's Sean Cody's Palmer, who considers himself bisexual and says that he's 28 years old.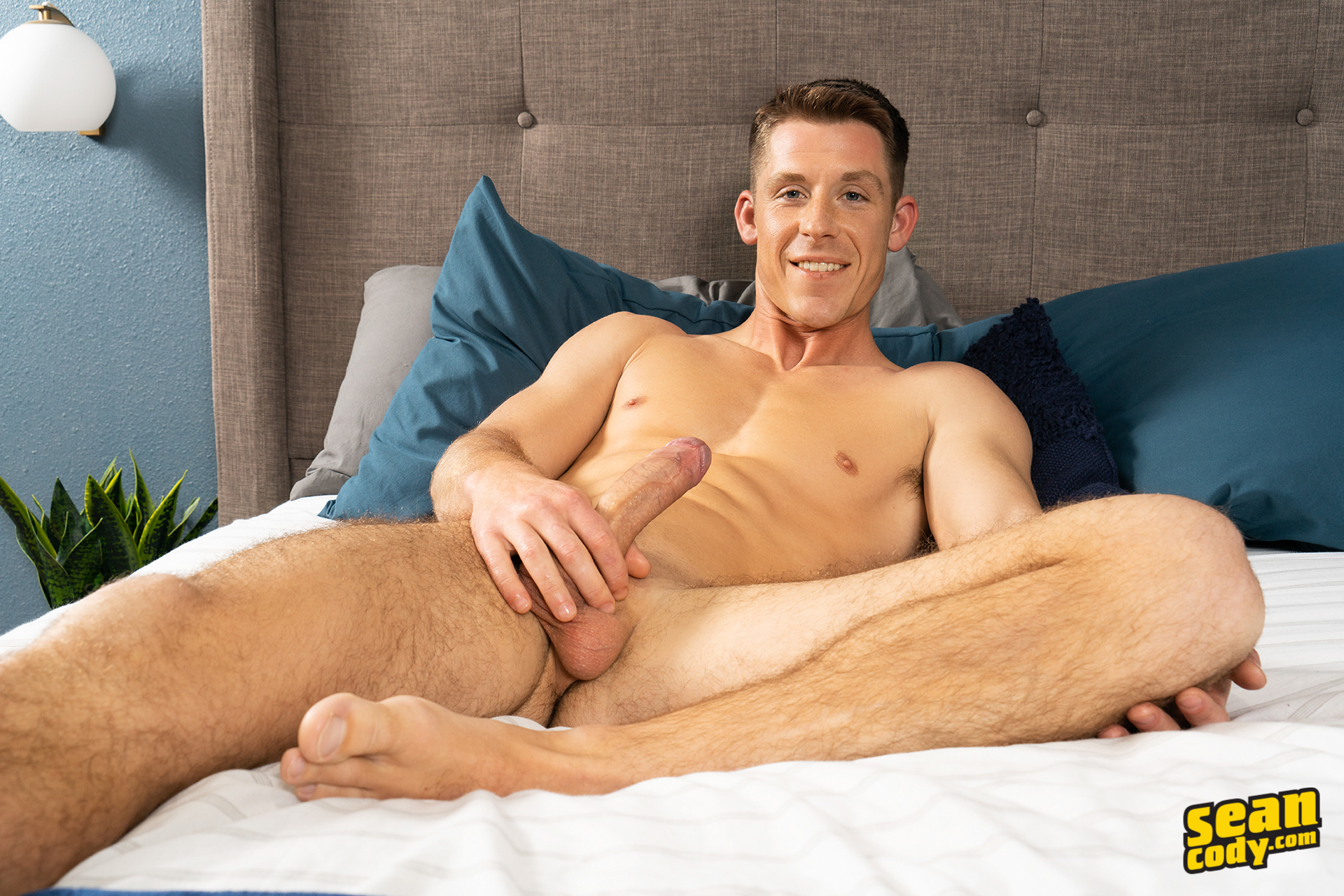 If you care about seeing the model naked or appreciating his body/cock (which, last time I checked, was the point of watching porn?), there's about two seconds of nudity in this trailer, and it's hard to understand how Sean Cody thought it would make anyone want to see more? The full scene is OK and shows what it needs to show, but this trailer is bad. Trailer (watch full scene here):
[
Sean Cody: Palmer
]
Things are a little better at ActiveDuty, with the introduction of a Marine named Dayne Wood:
Come for the straight guy's big dick, stay for the awkward interaction between him and the cameraman? Trailer (watch full scene here):
[
ActiveDuty: Dayne Wood
]
The best newcomer of the week is ChaosMen's Owen Forte, who gives a good interview and seems to be having a fun time fucking himself with a purple dildo.
Trailer (watch full scene here):
[
ChaosMen: Owen Forte
]
Thoughts?