Quick Poll: Will You Jerk Off To Gay Porn Featuring Pretend Dogs?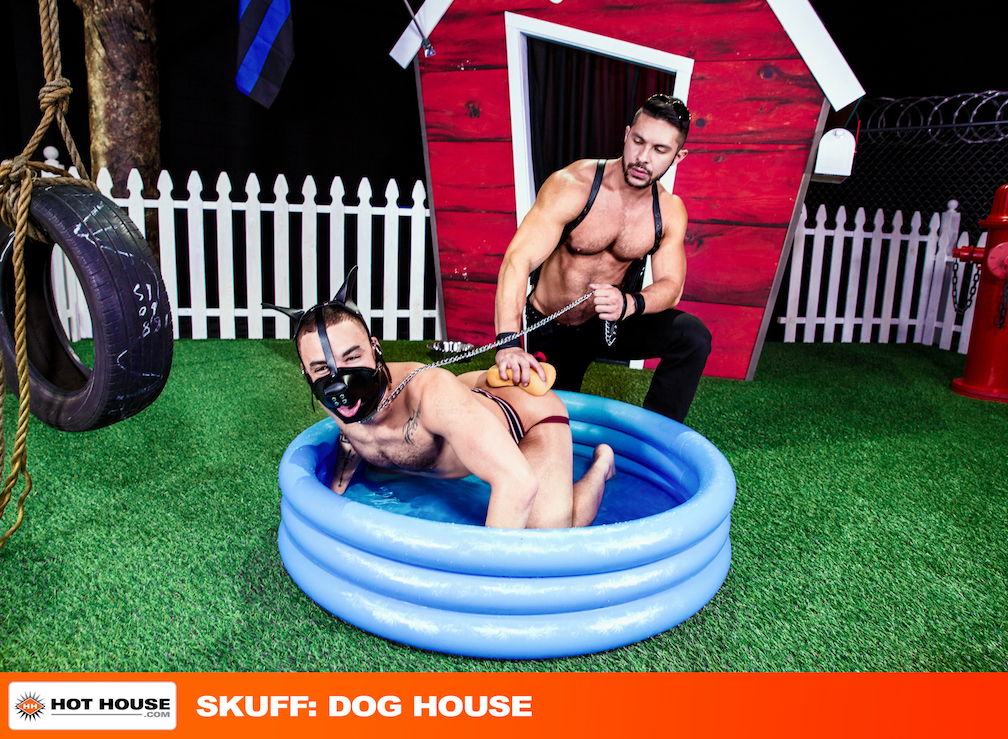 Halloween is over, but Hot House's dog porn parody continues today, this time with a dog owner played by Seth Santoro and a dog played by Beaux Banks.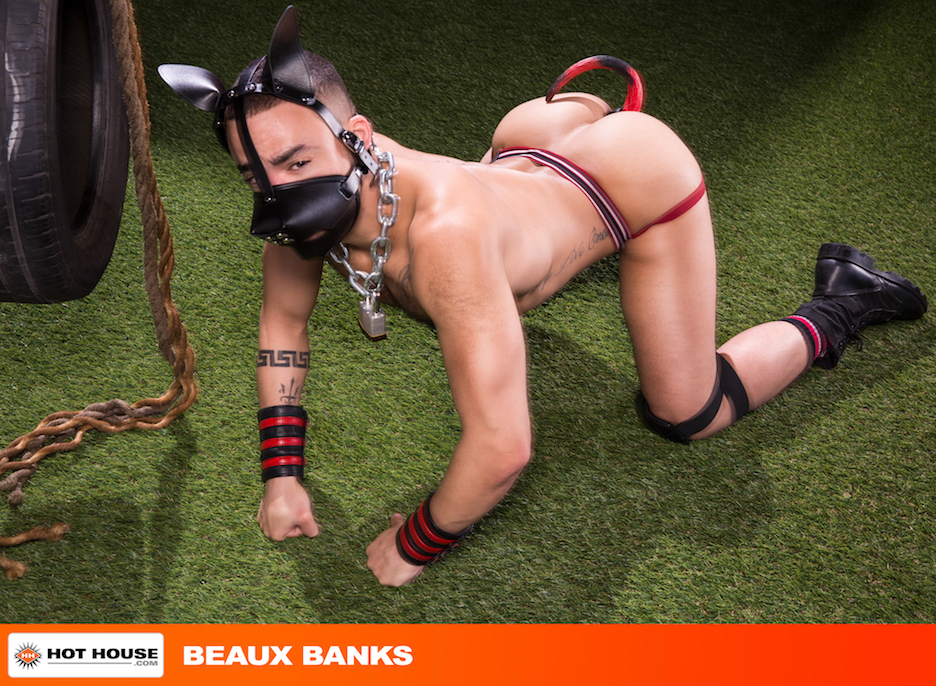 On the one hand, this scene is disappointing given that Beaux Banks' cute face is completely covered up by a dog mask. But, on the other hand, Beaux's dog tongue, dog howling, and dog whimpering while being fucked by Seth Santoro is funny/hot.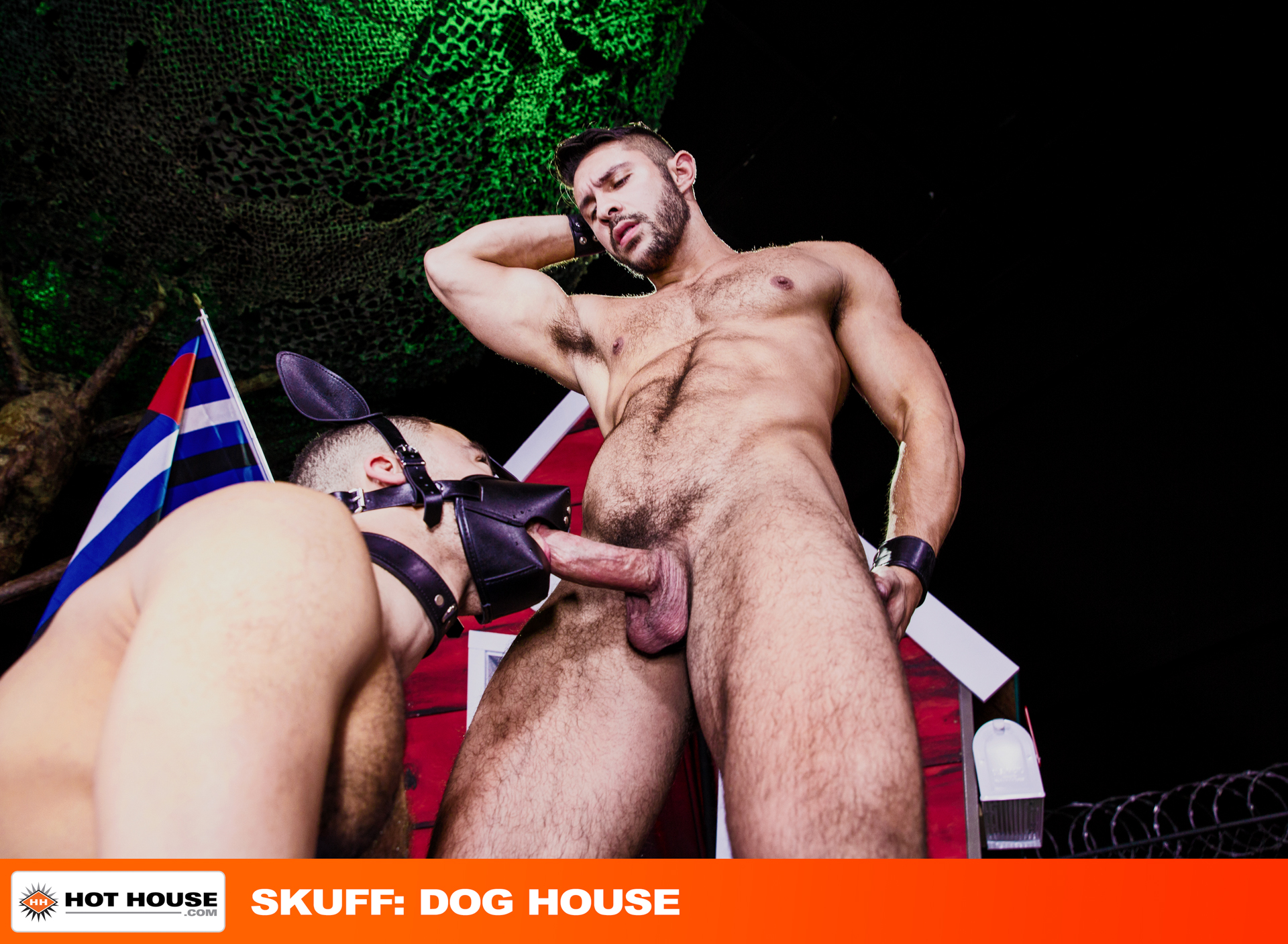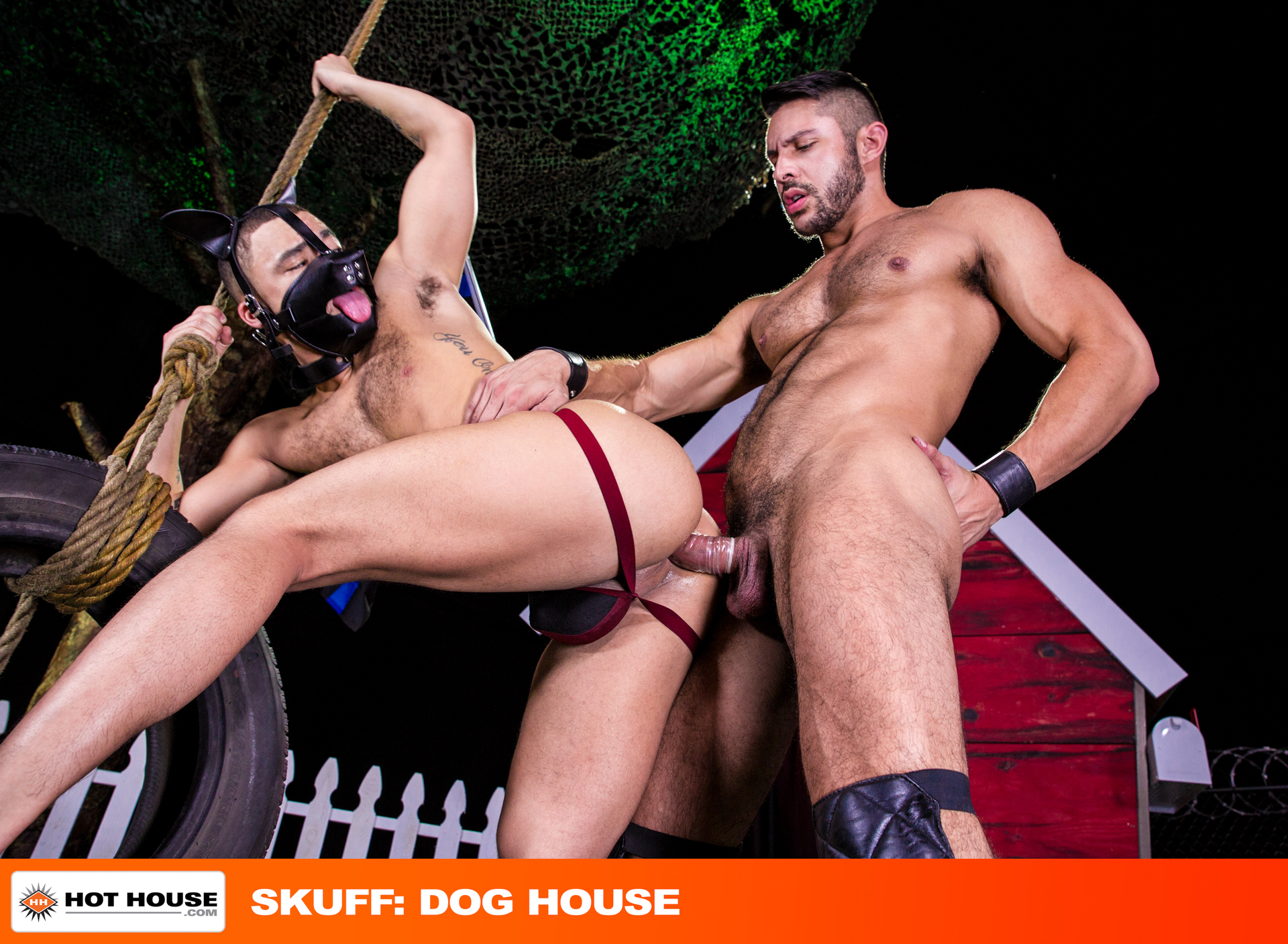 Trailer (watch full scene here):
[
Hot House: Seth Santoro Fucks Beaux Banks
]
Last time I checked, the primary goal of a gay porn studio is to make content that people can jerk off to. Can you jerk off to gay porn stars pretending to be dogs?