Today In Gay Porn Scenes Featuring Swords And Didgeridoos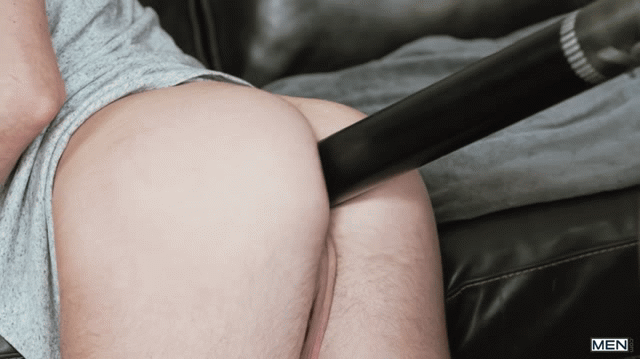 I've been watching gay porn my entire life, but I can't recall ever seeing a gay porn scene that included swords and didgeridoos. Both of those objects are featured this week in two unique scenes and, thankfully, only one of those objects is inserted into someone's ass.
The didgeridoo is part of a Men.com scene starring Jack Hunter and Aspen, and it of course ends up being put inside of Jack Hunter's butt:
Side note: For those who don't know (and I had to Google it to be sure), a didgeridoo is a wind instrument developed by Indigenous Australians.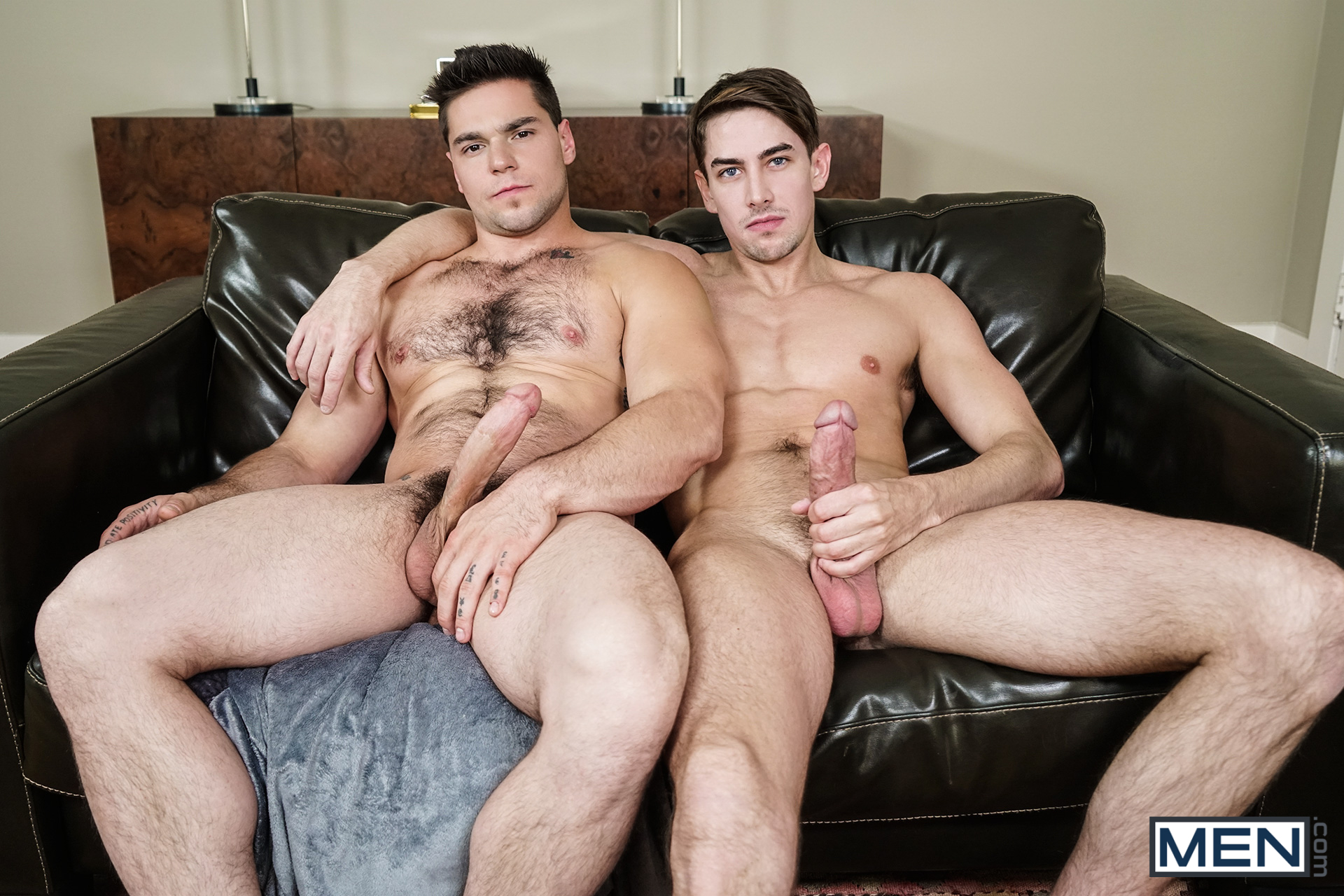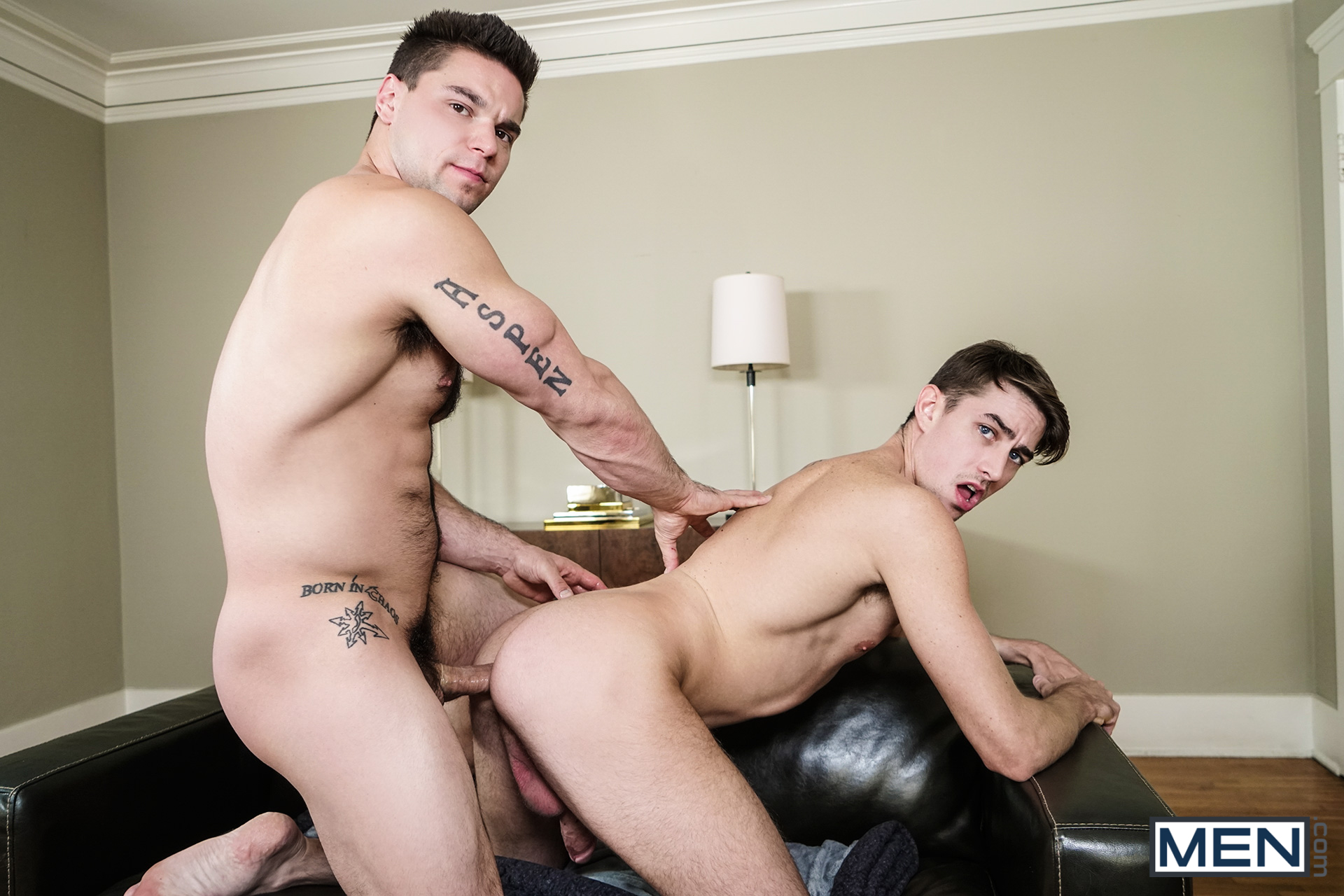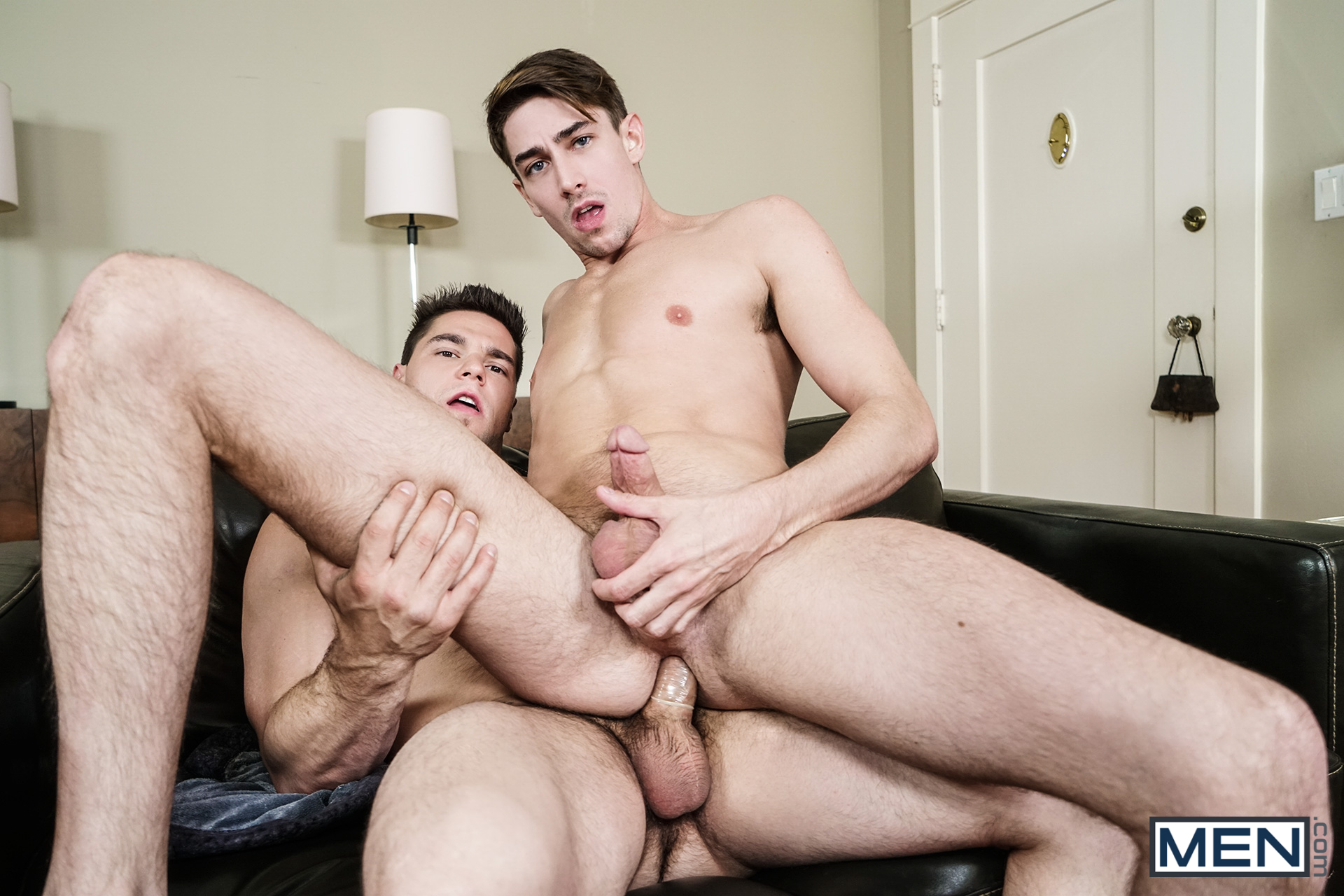 Trailer (watch full scene here):
[
Men.com: Aspen Fucks Jack Hunter
]
The fencing scene is featured on ColbyKnox, and as noted, don't worry, no one gets fucked with a sword. (Oliver Saxon, who does fencing IRL, does get fucked with Colby Chambers' big cock though.)
The guys look good in their uniforms, and here's a sneak peek at their fencing, which is a fun way to open the scene (watch in full here):
[
ColbyKnox
]
Of course, you know what happens next…