Battle Of The Gay Porn Newcomers: Justin Vs. James Vs. Maxime Vs. Faceless Man Vs. Logan Lane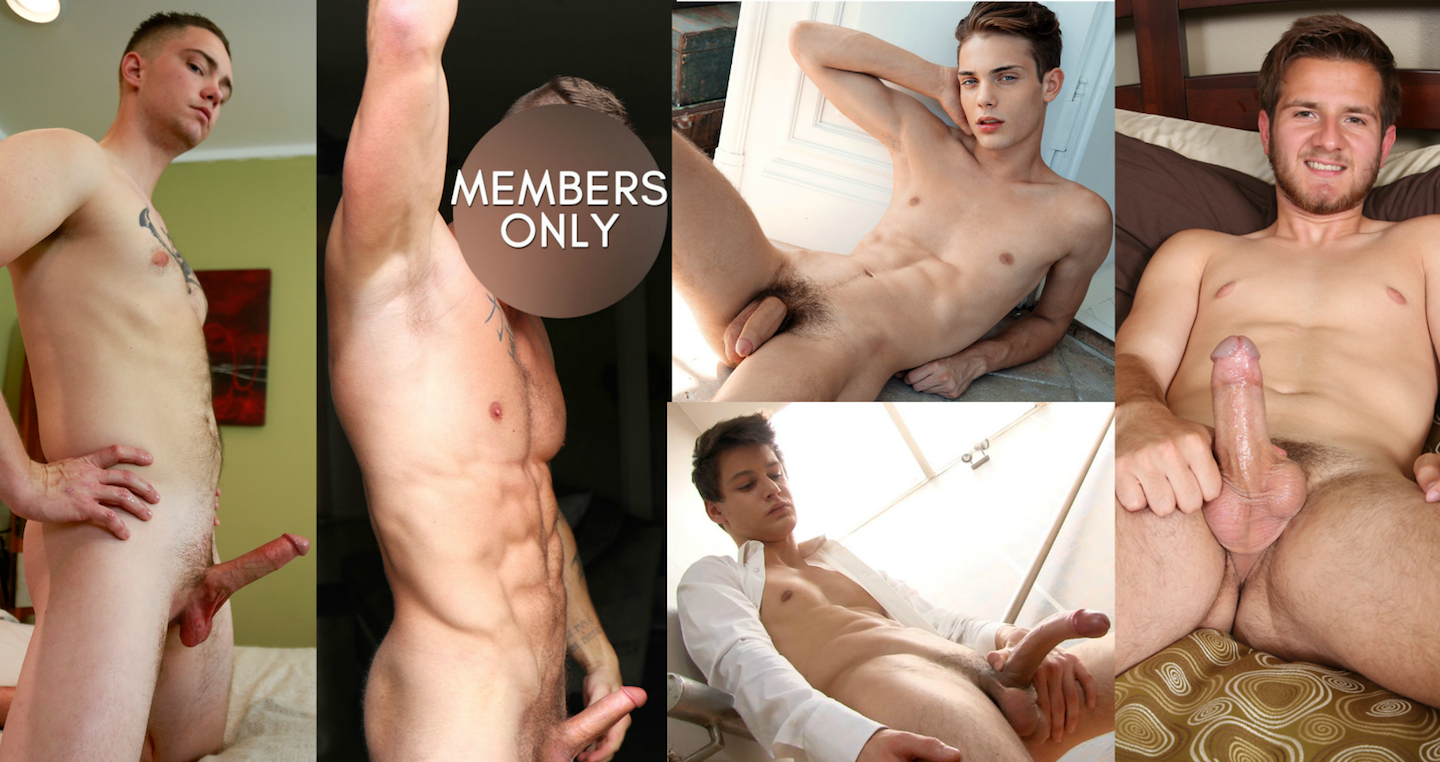 It's an OK week for gay porn newcomers, with two BelAmi stars, a straight Marine, a straight faceless guy, and a promising Chaos man.
The first BelAmi star is a beautiful twink newcomer named James Walsh. He'll have videos coming, but his update today is just a photo set:
The other BelAmi newcomer is named Maxime Kane, and he has an outrageously long, crazily curved cock: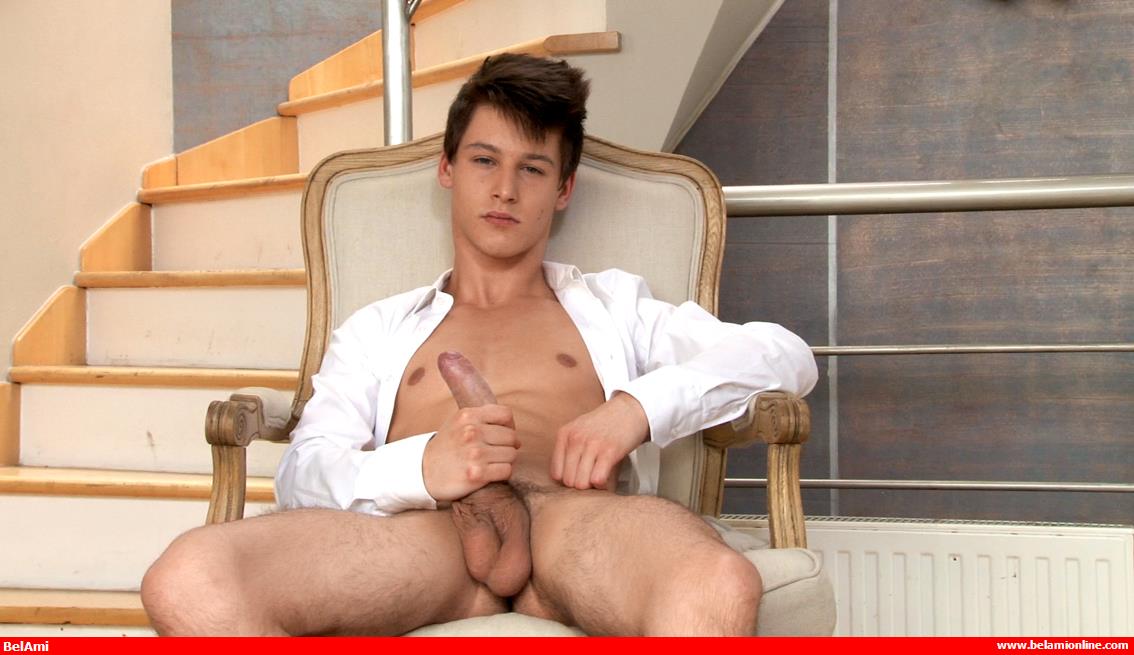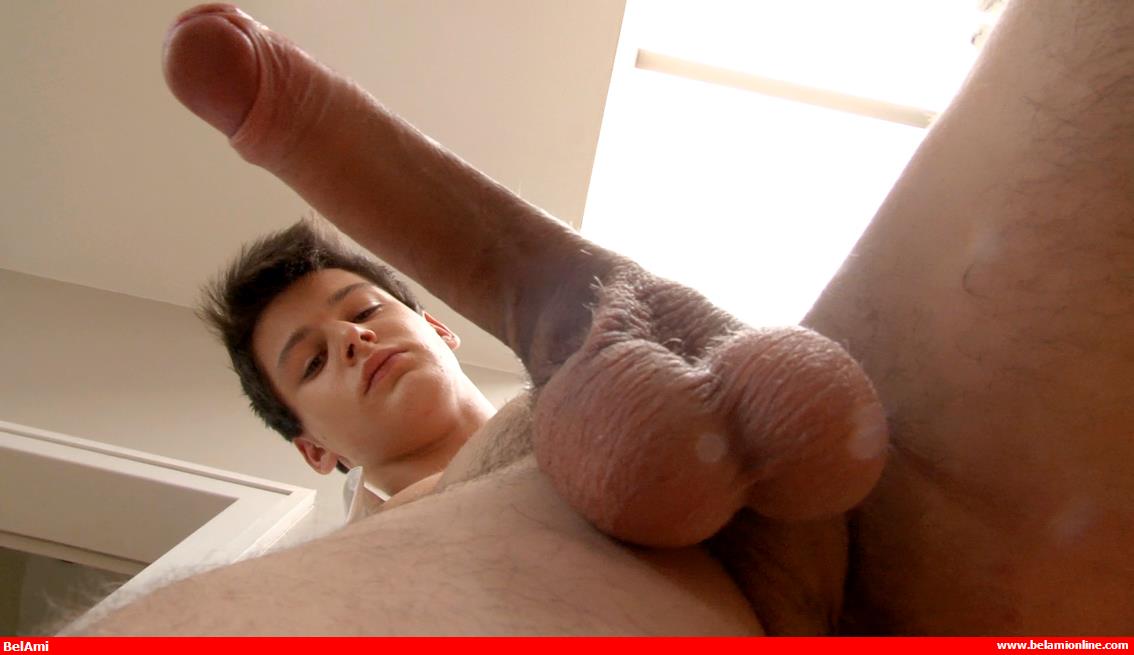 BelAmi says Maxime will be back, so it'll be fun to see him fucking someone with that dick. Clip from his solo (watch full scene here):
[
BelAmi: Maxime Kane
]
On GayHoopla, it's everyone's favorite thing: Another faceless straight guy with no name.
As usual, members can see this guy's face once logged into GayHoopla. For everyone else, you have to deal with not knowing what he looks like. Trailer (watch full scene here):
[
GayHoopla: Faceless Tattooed Guy
]
On ActiveDuty, it's another straight Marine who came down to San Diego to party (and make some quick cash by jerking off). Meet Logan Lane: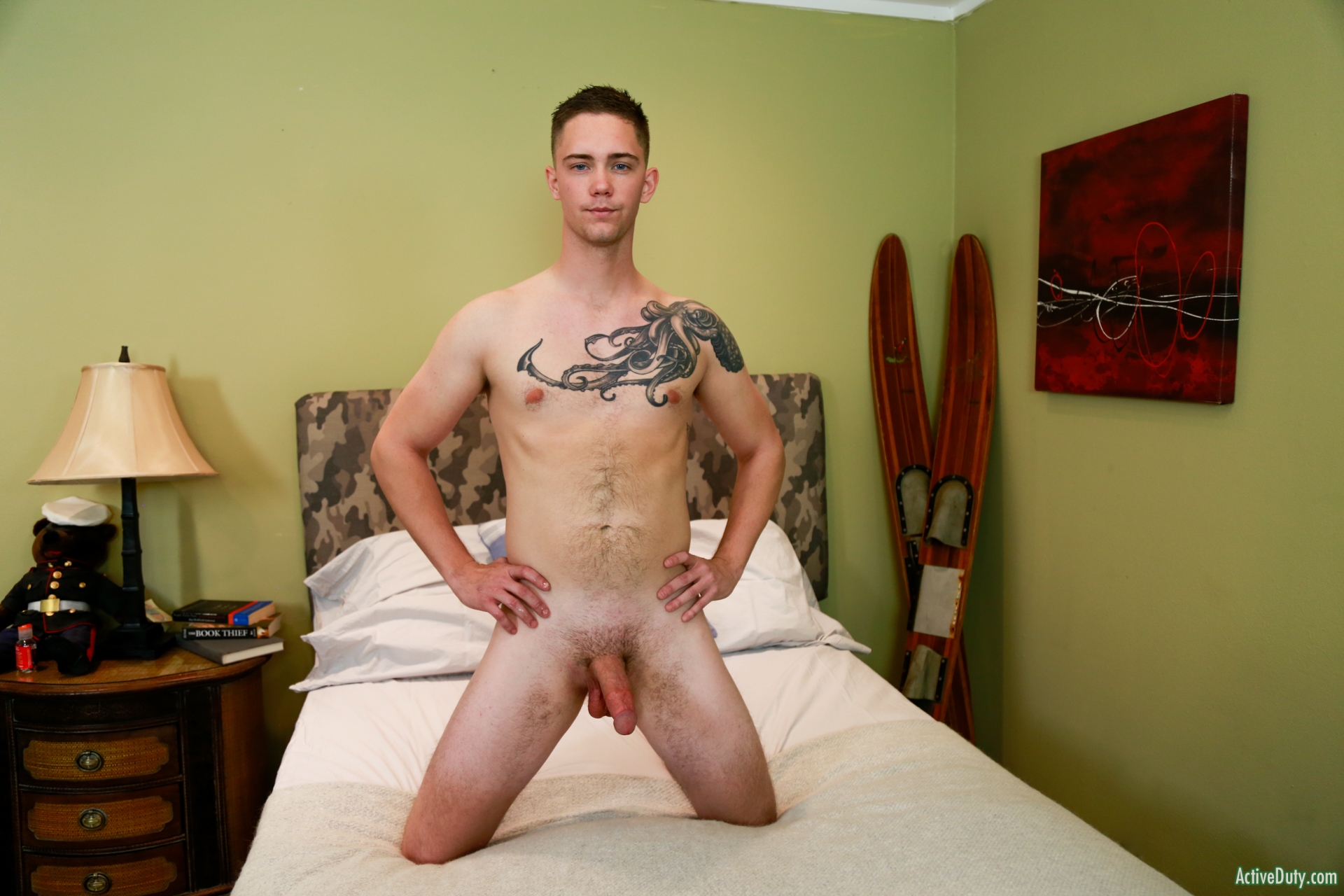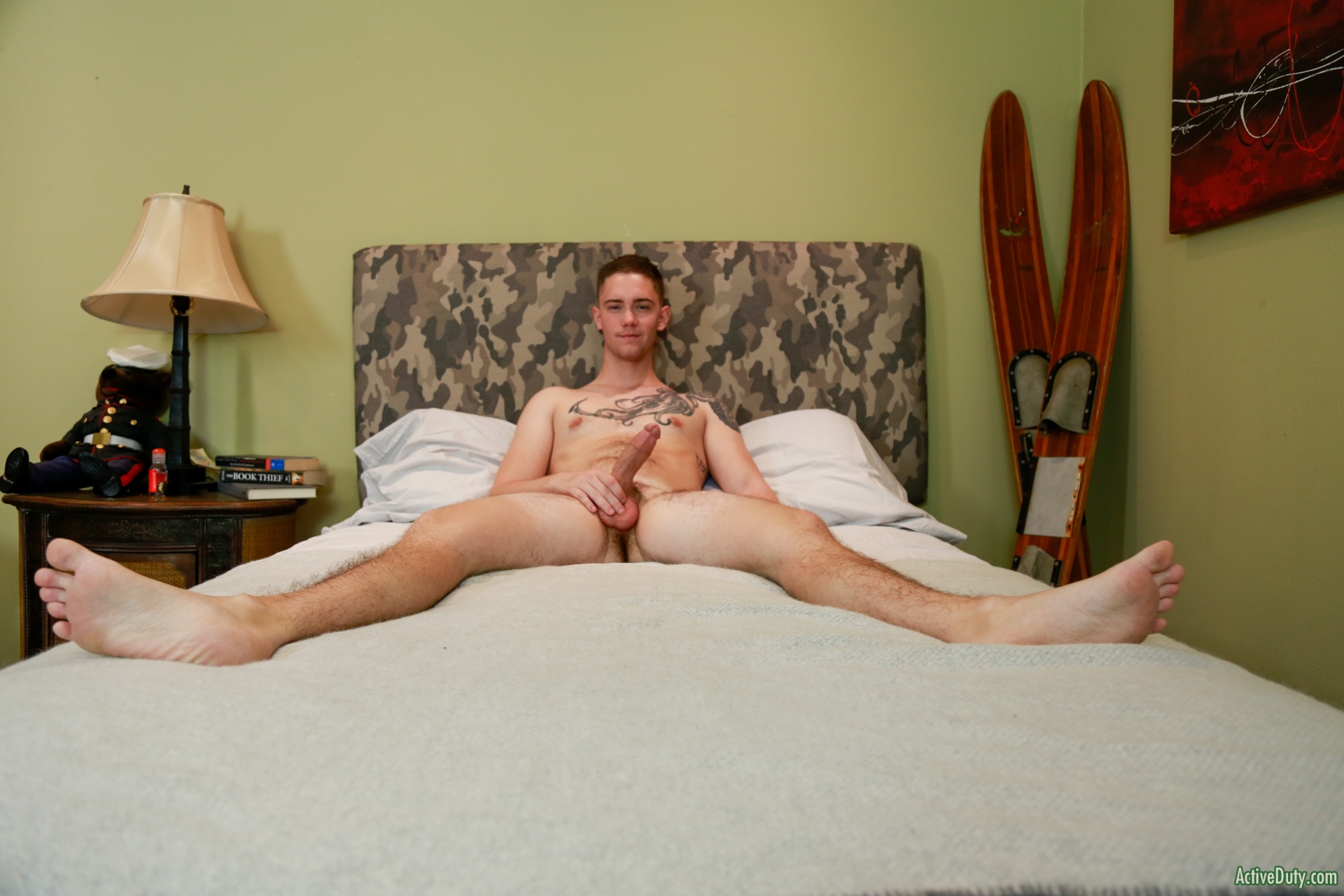 Trailer (watch full scene here):
[
ActiveDuty: Logan Lane
]
Finally, the most promising newcomer, IMHO, is ChaosMen's Justin Fit. In addition to being really cute, he has a big, round ass that would look great being fucked:
18-year-old Justin is possibly bisexual, and ChaosMen hints that we'll probably get to see him being rimmed in an upcoming scene:
Justin has bottomed a couple times and got off each time. Justin sure has a hot ass that he really knows how to thrust out and offer up to a Top. He might be Bi, but as young as he is, I don't think he knows where he stands on the sexuality spectrum. I do love this guy's ass, and it will be awesome to see someone rimming his hot hole!
Trailer (watch full scene here):
[
ChaosMen: Justin Fit
]