Gay Porn Newcomer Cyrus Stark Claims He Was "Tricked" And "Sexually Abused" By Director Paul Wagner During Recent Men.com Shoot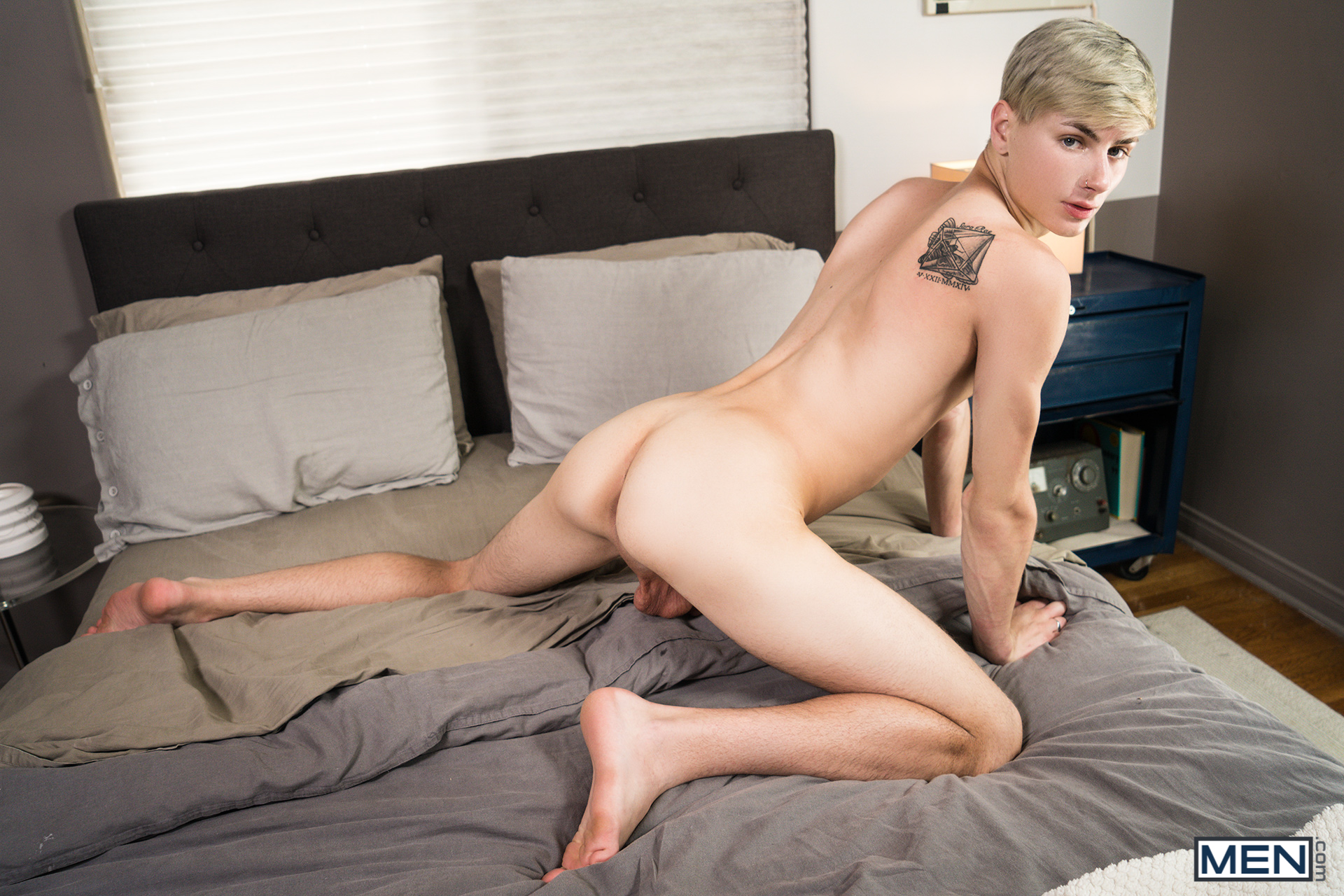 Gay porn newcomer Cyrus Stark is appearing in his very first gay porn scene for Men.com today, but after reading the disturbing complaint that Stark wrote about his experience filming this scene, it's clear that he won't be returning to work for the studio anytime soon.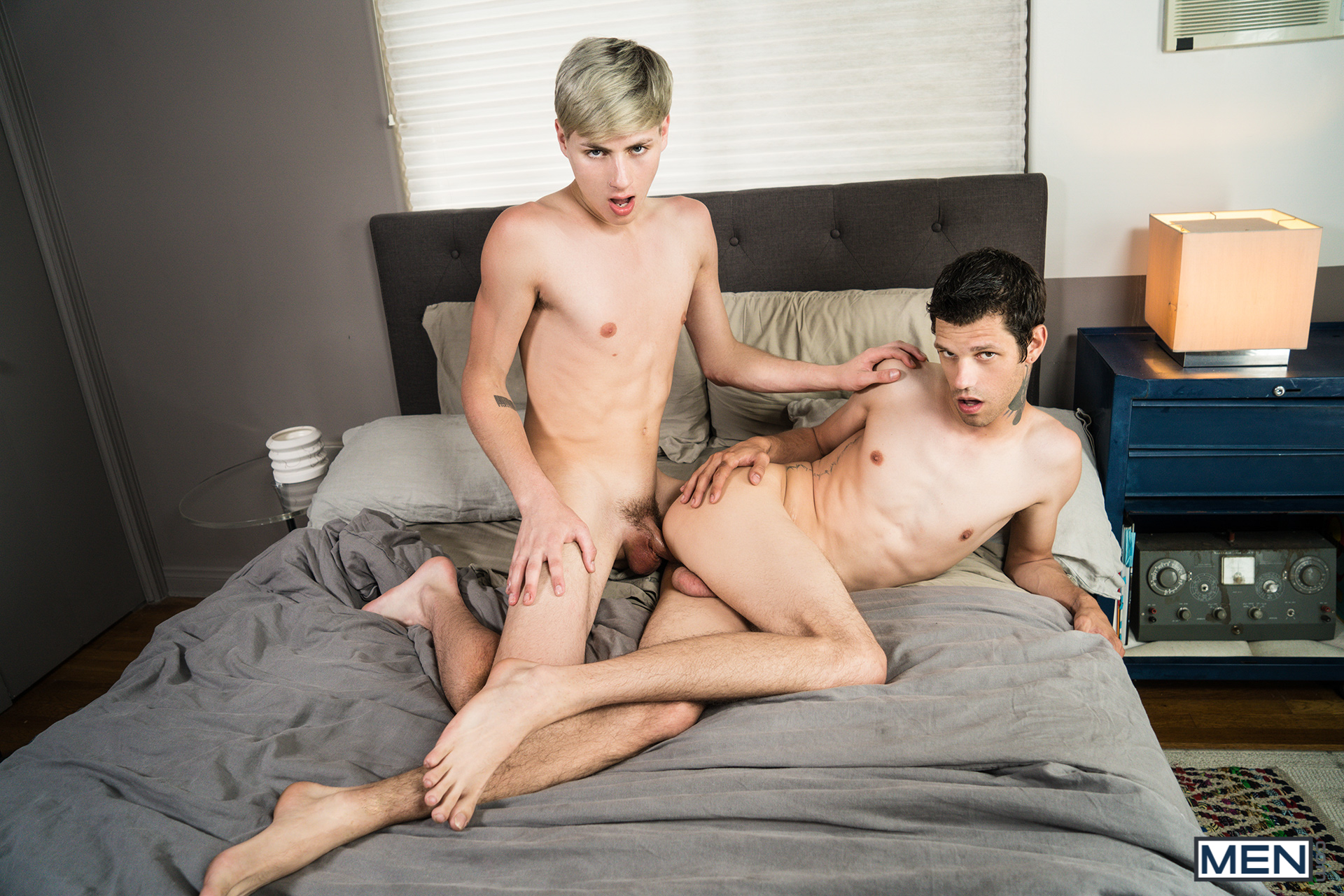 The scene, "Surprise Collision," was filmed earlier this summer in Los Angeles with fellow newcomer Justin Blake (seen above, bottoming) and director Paul Wagner. Wagner, as many know, is a former gay porn star himself who's been directing Men.com scenes for several years now. According to Stark, it was Wagner who caused all of the problems during filming, and in the lengthy note posted to Twitter following filming last month, Stark says that Wagner was a "complete asshole" who "tricked" him into signing documents, made him "uncomfortable," and had him filming "fake" sex scenes while he was bleeding. Stark also alleges "sexual abuse" and various issues with payments during filming at a "tacky" Airbnb in Los Angeles.
Here's the entire complaint Stark posted on Twitter. (Portions of Stark's note containing Wagner's legal name have been redacted.)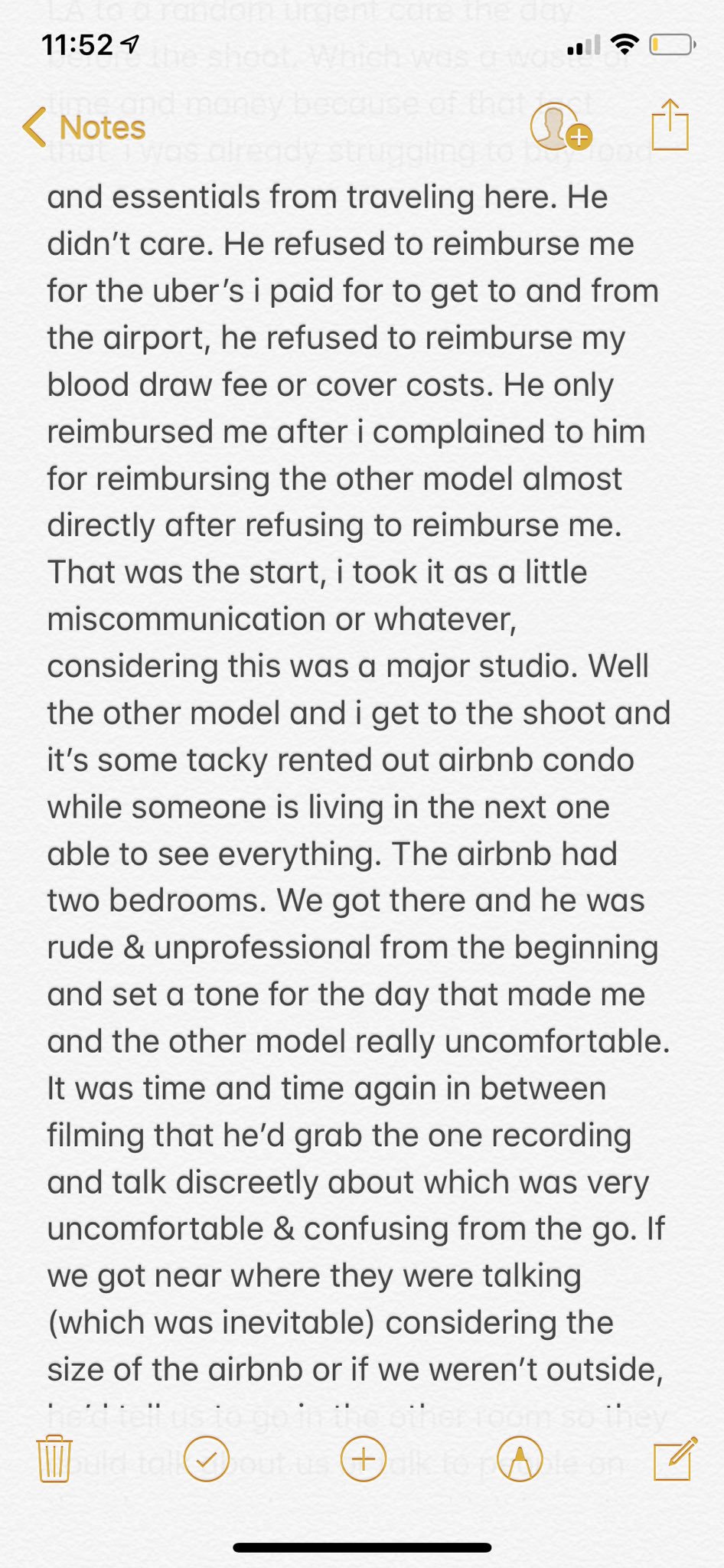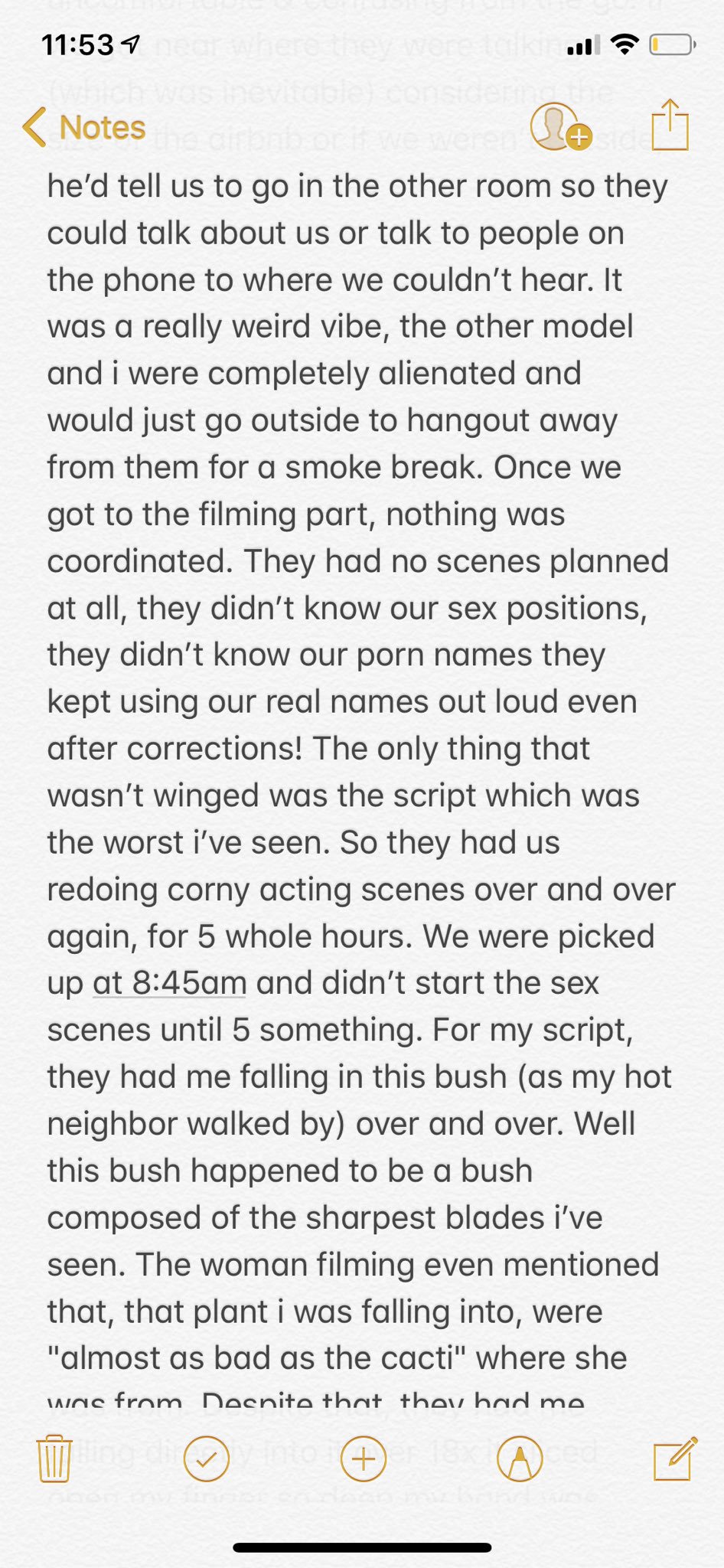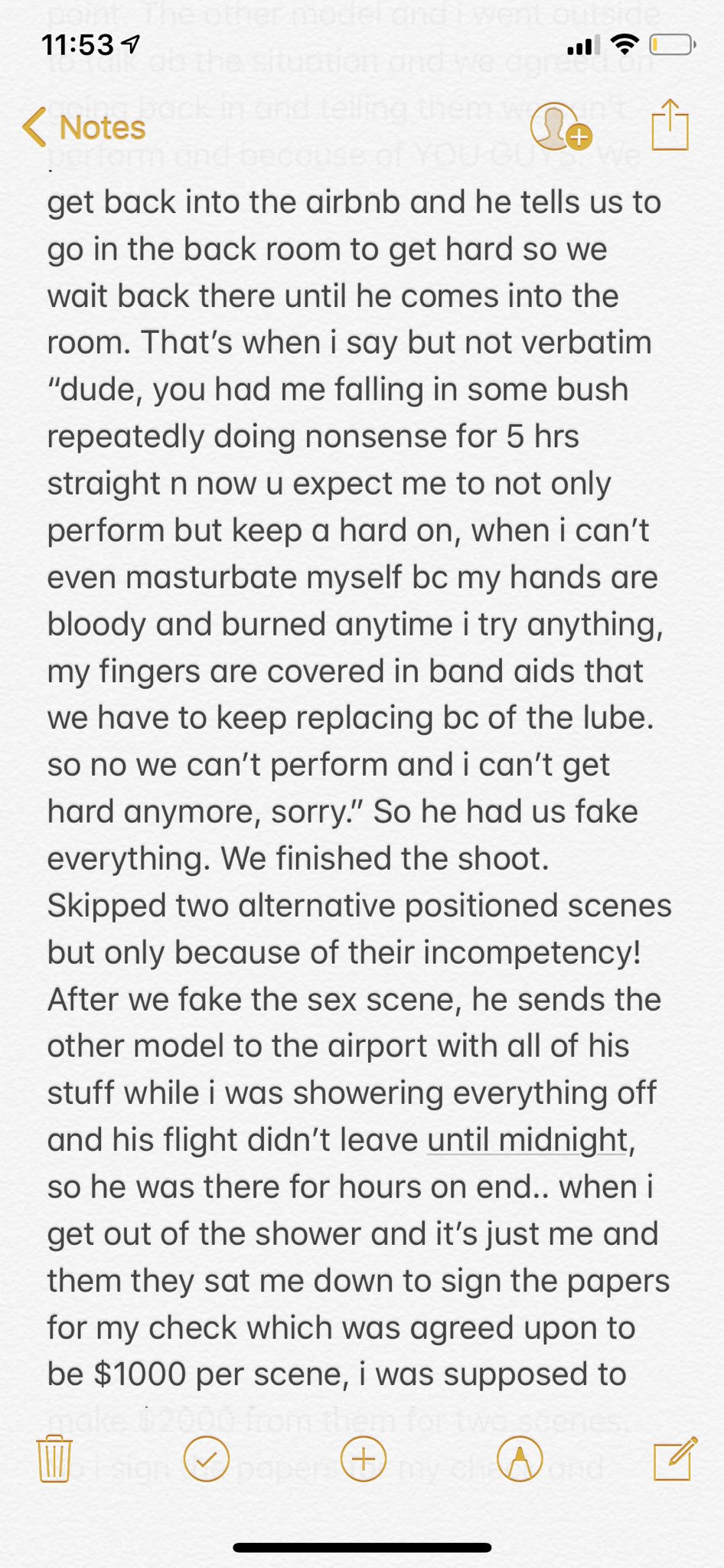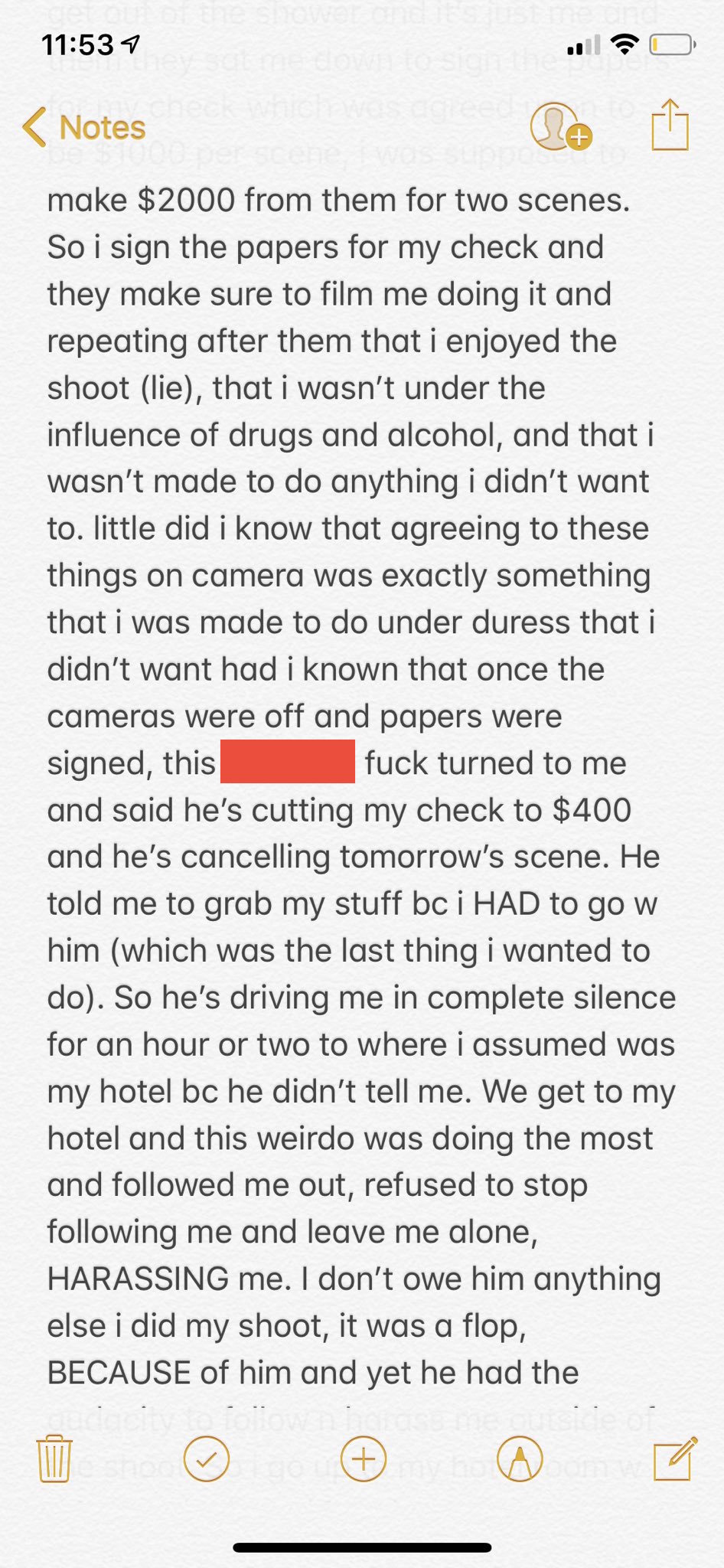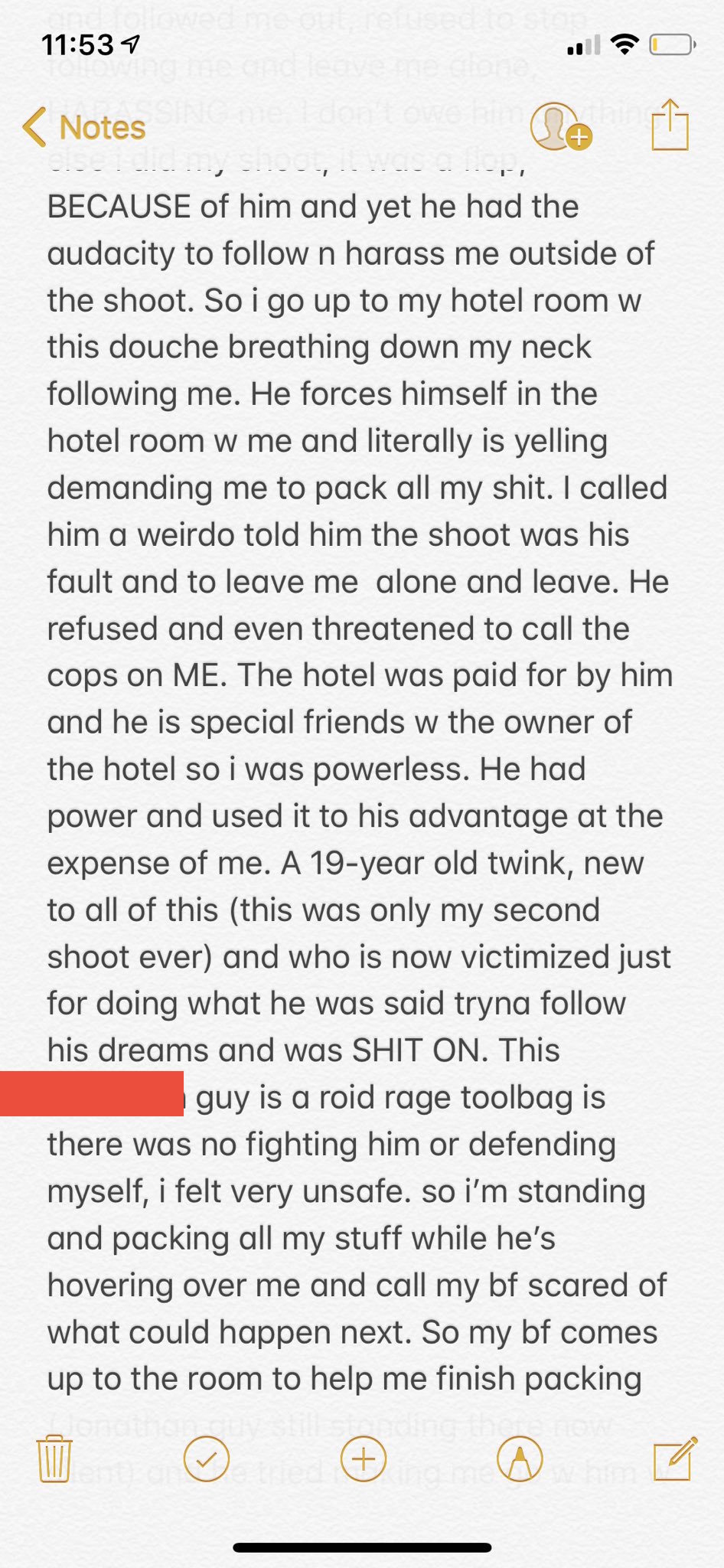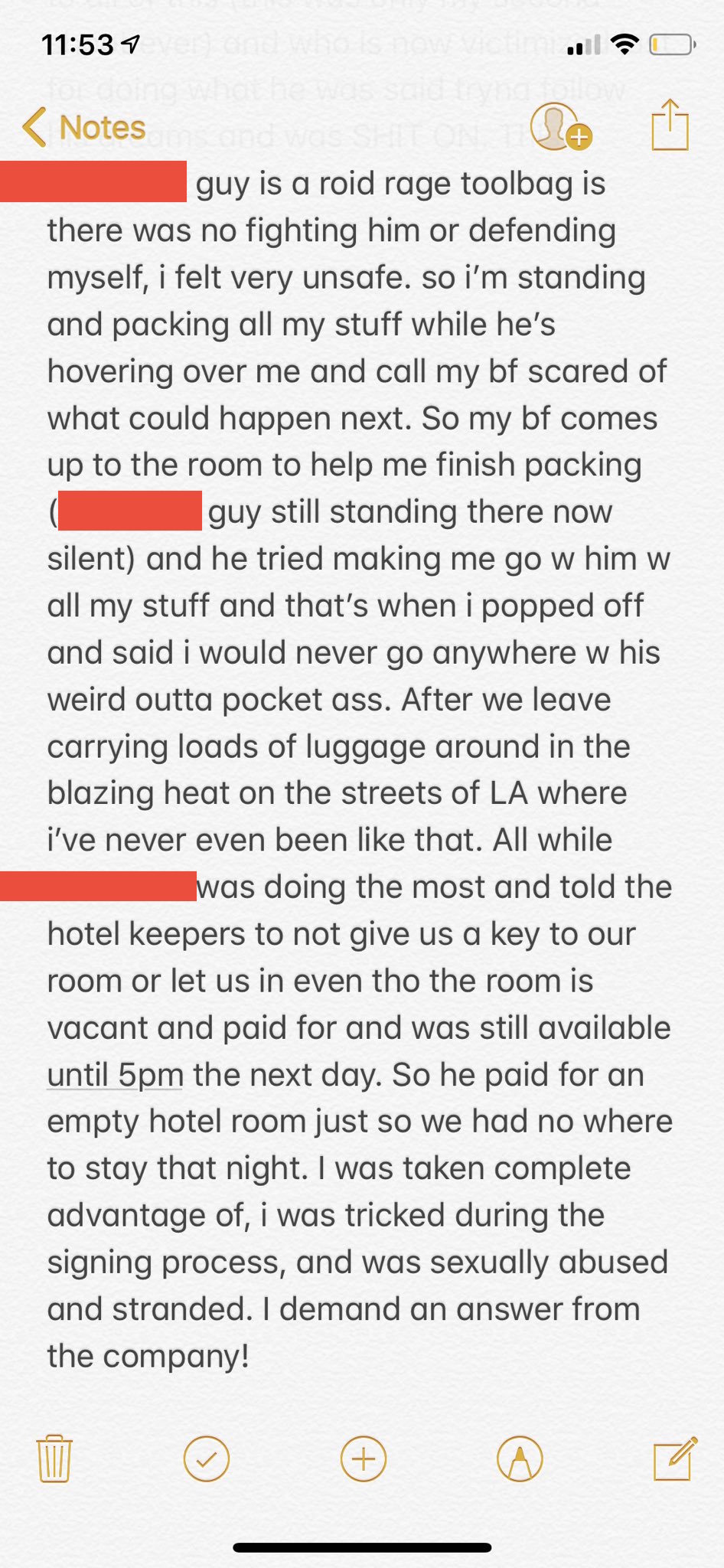 While Stark's allegations should be taken seriously, Men.com has had a good reputation with regard to their treatment of models over the years, and this is the first time Str8UpGayPorn has heard any complaint like this against the studio.
Str8UpGayPorn reached out to Men.com for comment on Stark's allegations, and the studio issued the following response: "This is unacceptable. We were not aware of this incident and will have this investigated fully by our production team. If we find that this is true, action will be taken."
It is clear that Stark was in fact cut and bleeding during filming of this scene, as you can see almost his entire body is covered in scrapes and scratches, and there's at least one bandage on one finger visible in the scene.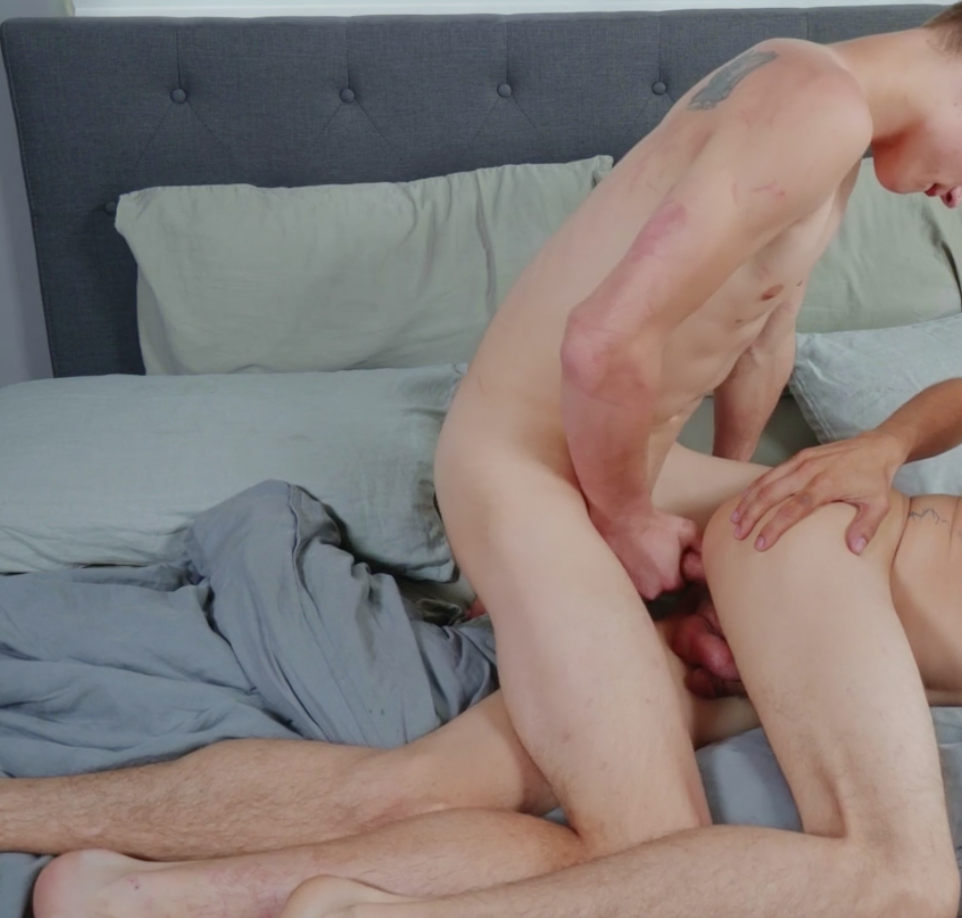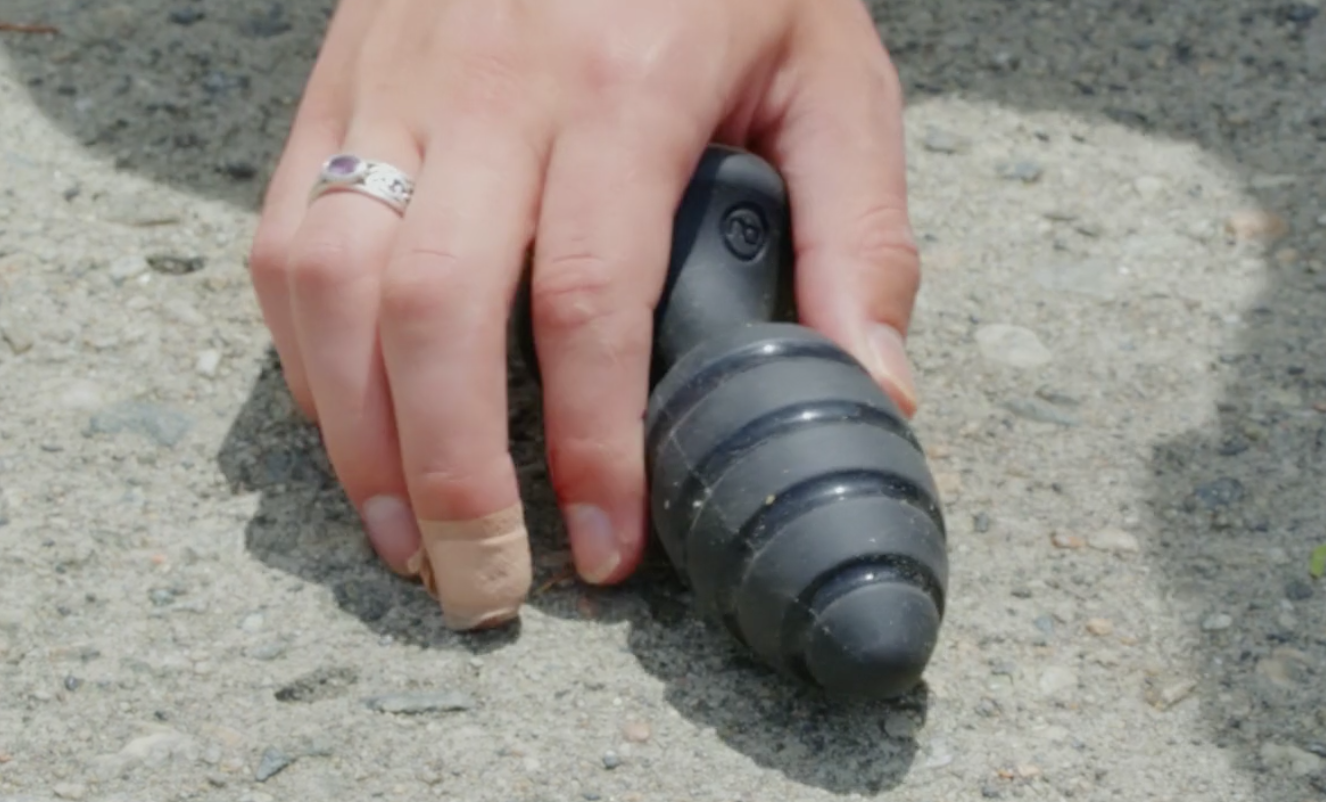 Here's the trailer, which includes footage of Stark falling into the bushes that cut him: