Battle Of The Gay Porn Newcomers: The Lifeguard, The Douche, And The Vaginal Full Nelson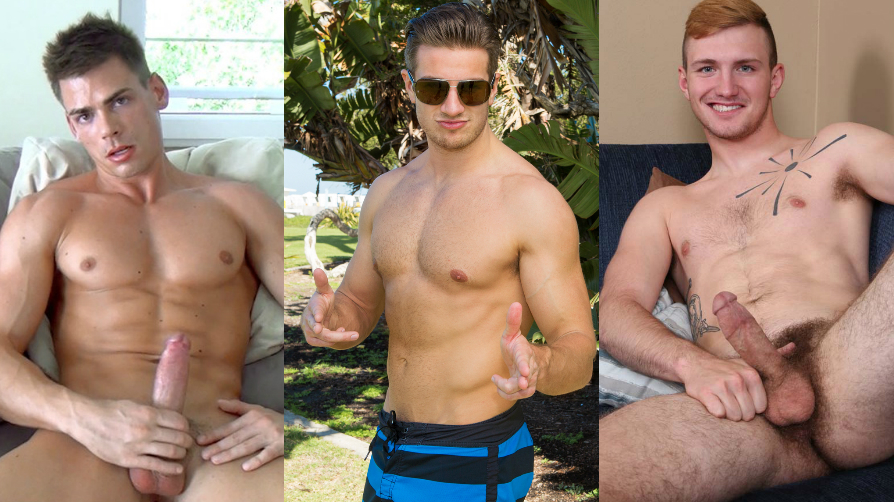 Three gay porn newcomers to choose from this week. Which one would you rather fuck, and who will be back for a duo scene? Don't forget to vote in the polls below!
First, it's Sean Cody model Coen, who is as arrogant and douchey as he is extremely hot. Put some tape over his mouth and I am definitely here for this one: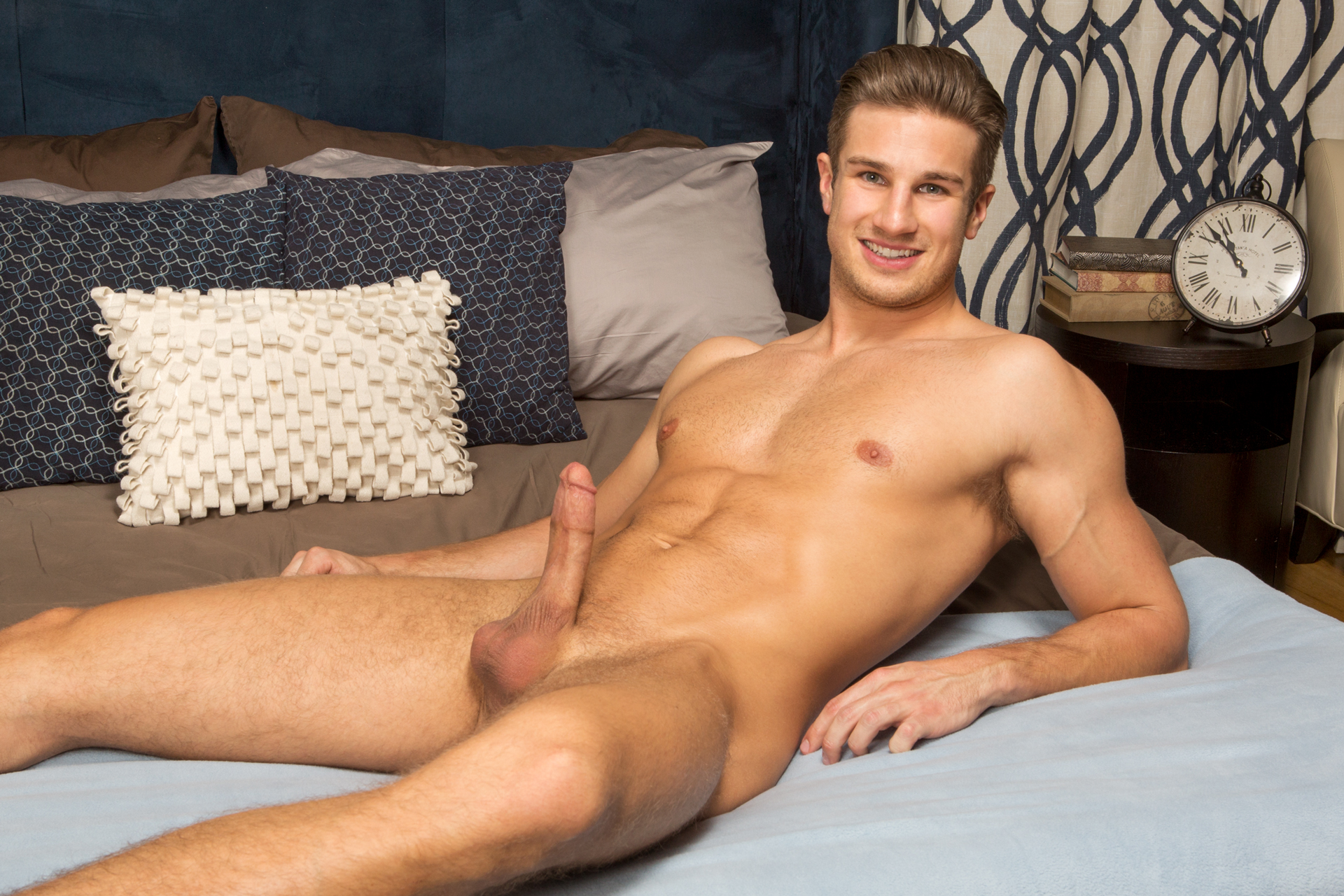 Trailer (watch full scene here):
[
Sean Cody: Coen
]
Next up, it's ChaosMen's Theodore, who has something to say about something called a "vaginal full nelson"? Girl bye.
Trailer (watch full scene here):
[
ChaosMen: Theodore
]
Finally, it's BelAmi's Lorenzo Gray, who claims to be a lifeguard. Remind me to practice how to pretend that I'm drowning for the next time I'm in Prague.
Trailer (watch full scene here):
[
BelAmi: Lorenzo Gray
]