Watch A Gay Porn Star Get SHOOK By A Dildo On A Power Drill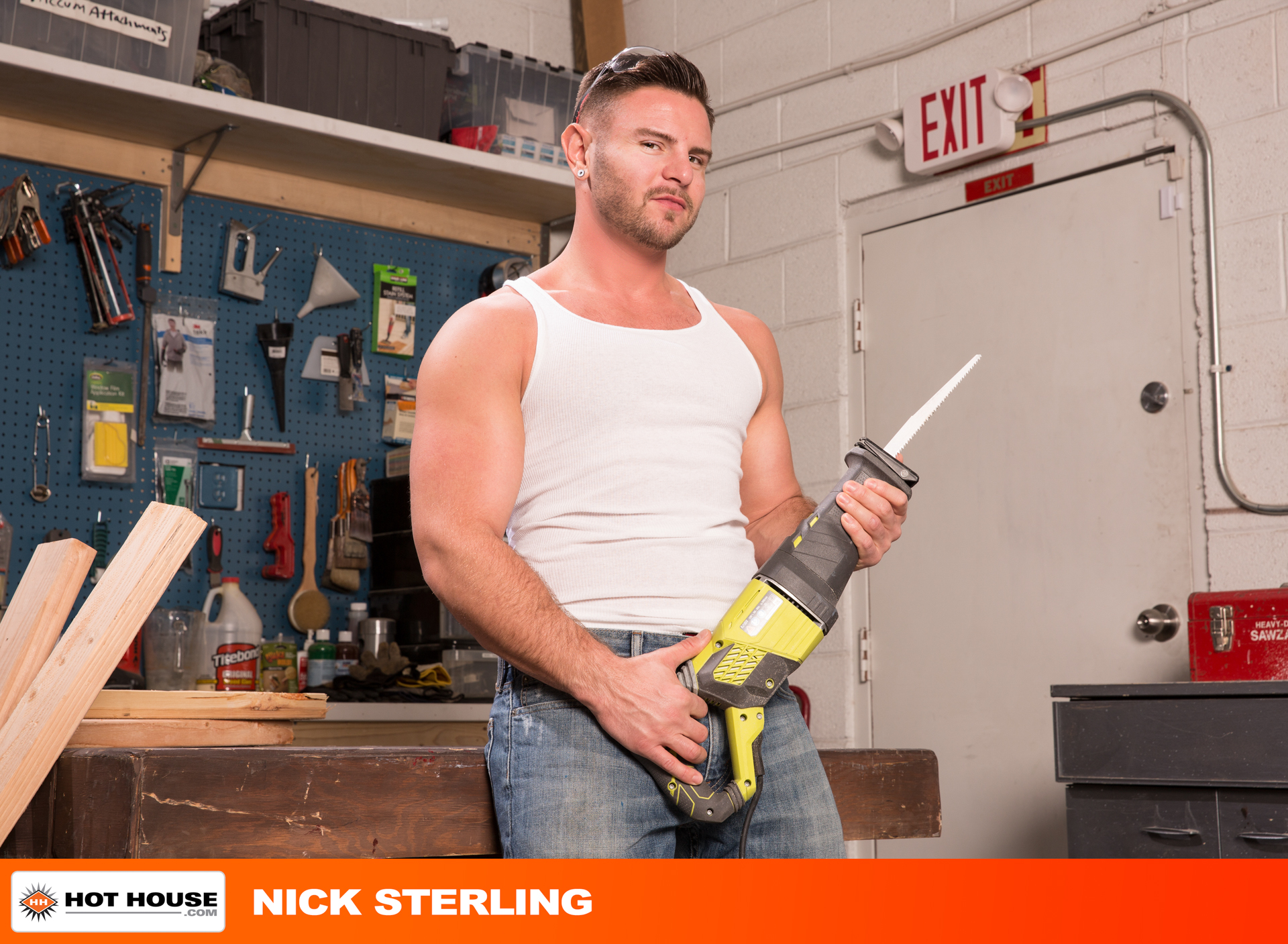 Well! It's always great to see studios trying ~new~ things, and Hot House is doing just that by introducing a fun new way to get fucked by a dildo: The power drill dildo! (This is not to be confused with the power drill cucumber seen on FraternityX last December.) The lucky(?) bottom who has bravely agreed to be penetrated by the jackhammering power drill dildo is Coby Mitchell, and the person carefully guiding the electronic fuck tool inside of him is Nick Sterling.
The power drill dildo starts out relatively slow, but soon enough, things get wild, and this bottom is SHOOK!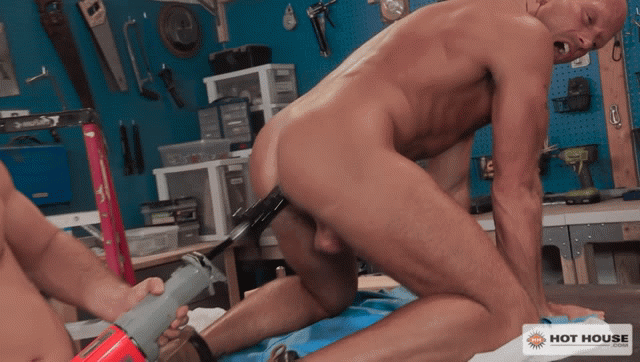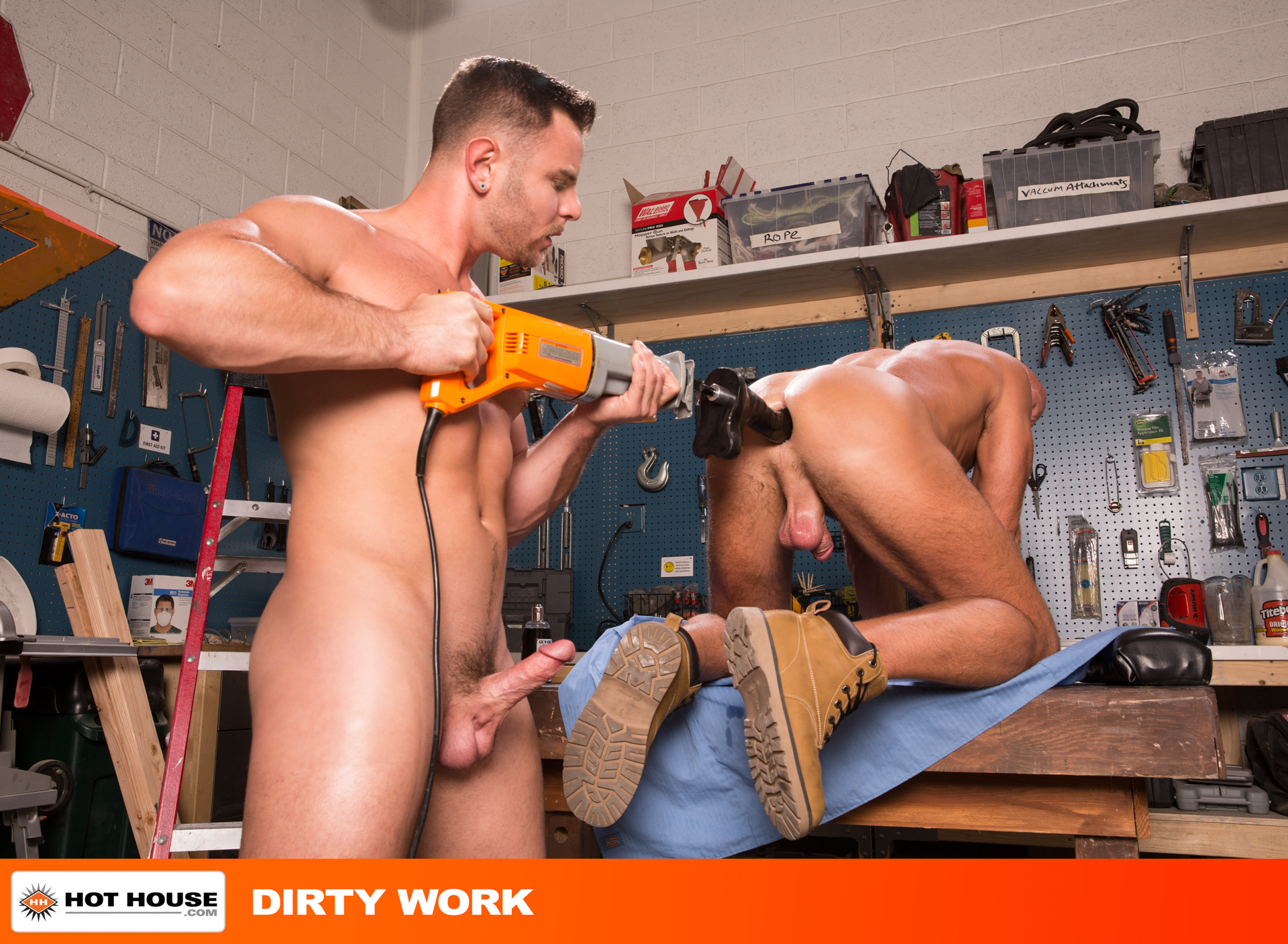 Given how big and beefy he is, it would've been nice to see Nick get jackhammered, too, but maybe he's just not ready to go there.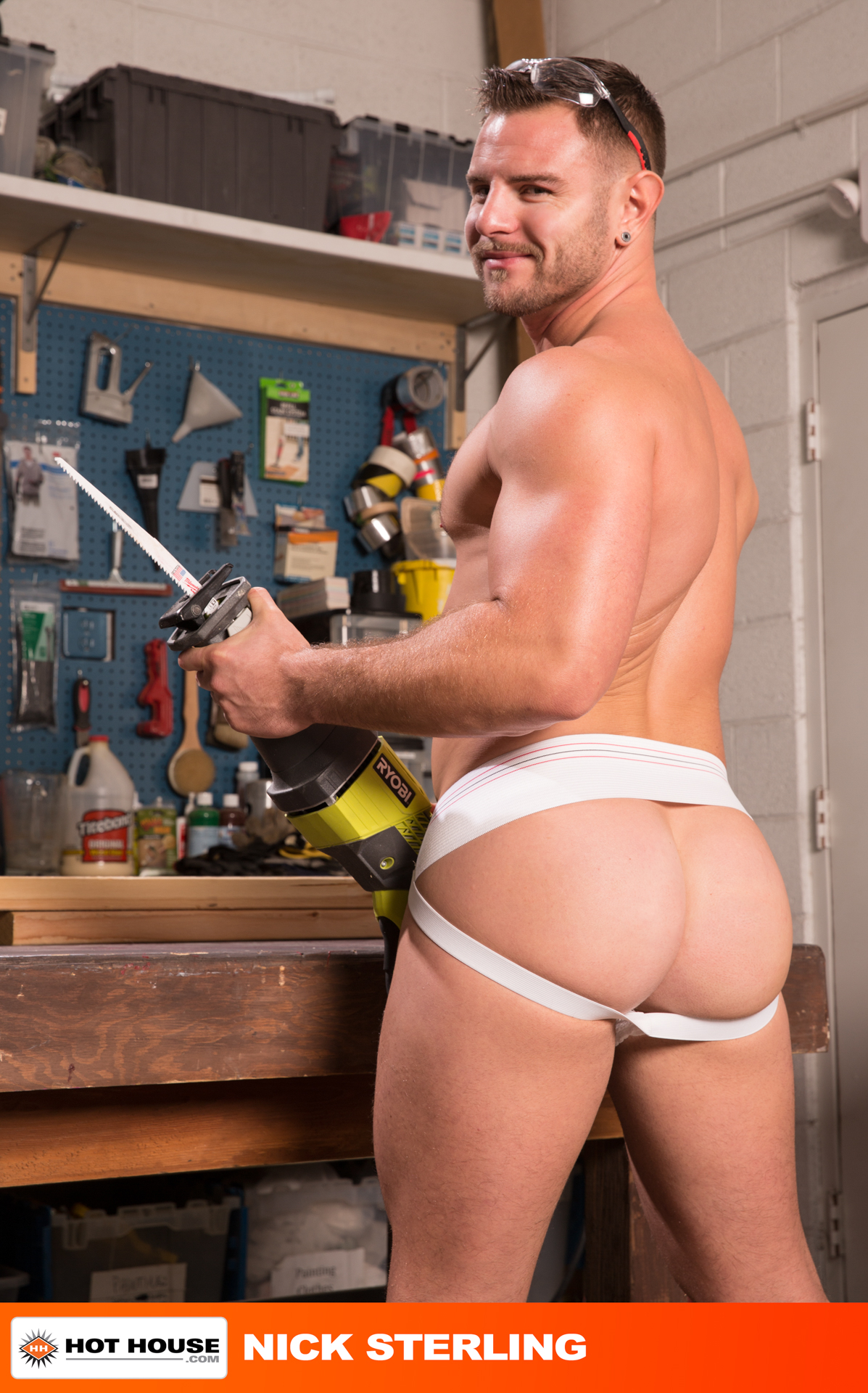 And for those who prefer regular fucking without the use of powertools, Nick Sterling eventually slams an actual human dick inside of Coby Mitchell.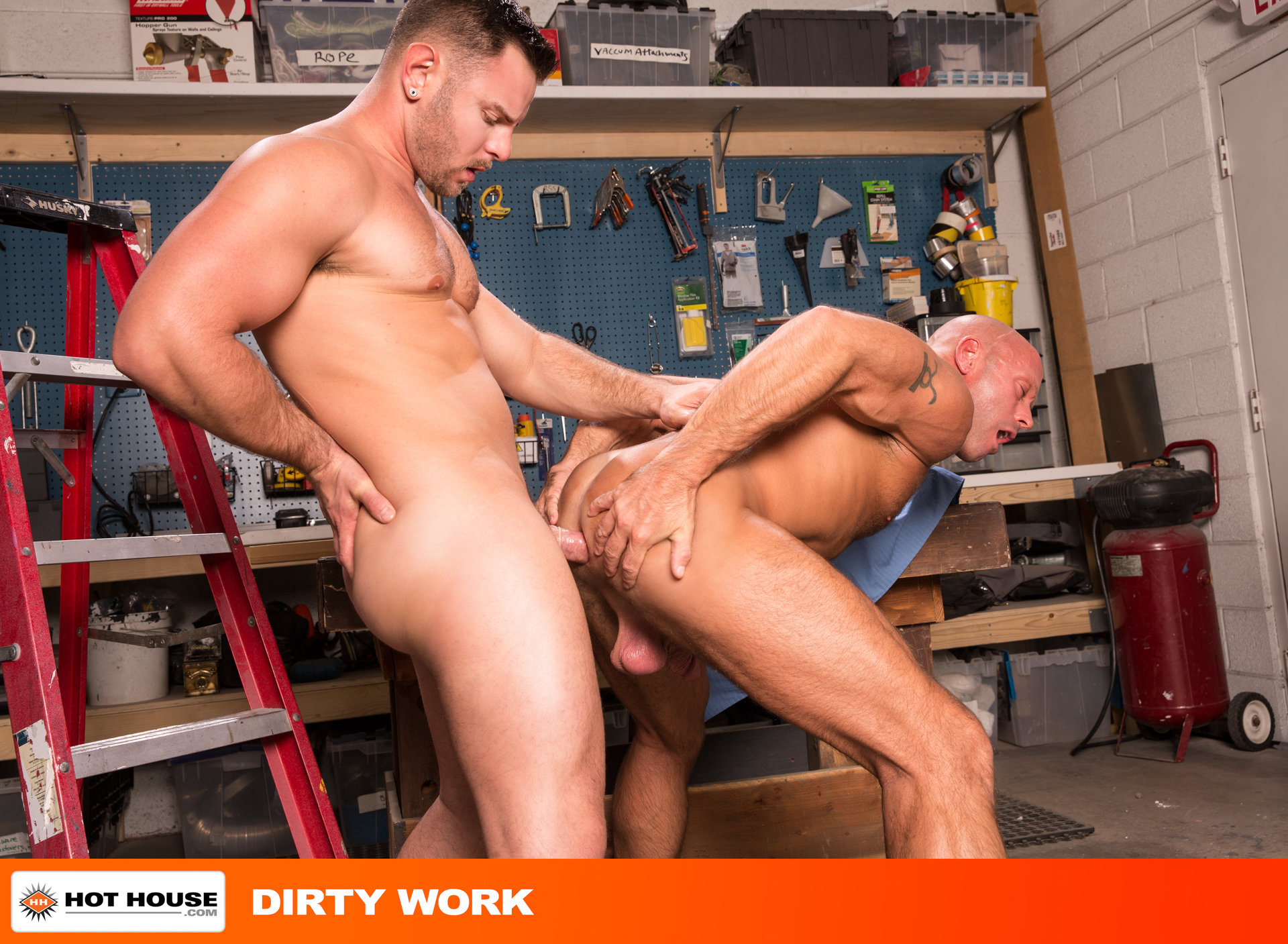 Trailer (watch full scene here):
[
Hot House: Nick Sterling And Jackhammering Power Drill Dildo Fuck Coby Mitchell
]