[UPDATED] Gay Porn Star Ali Liam Arrested And Charged With Murdering Boyfriend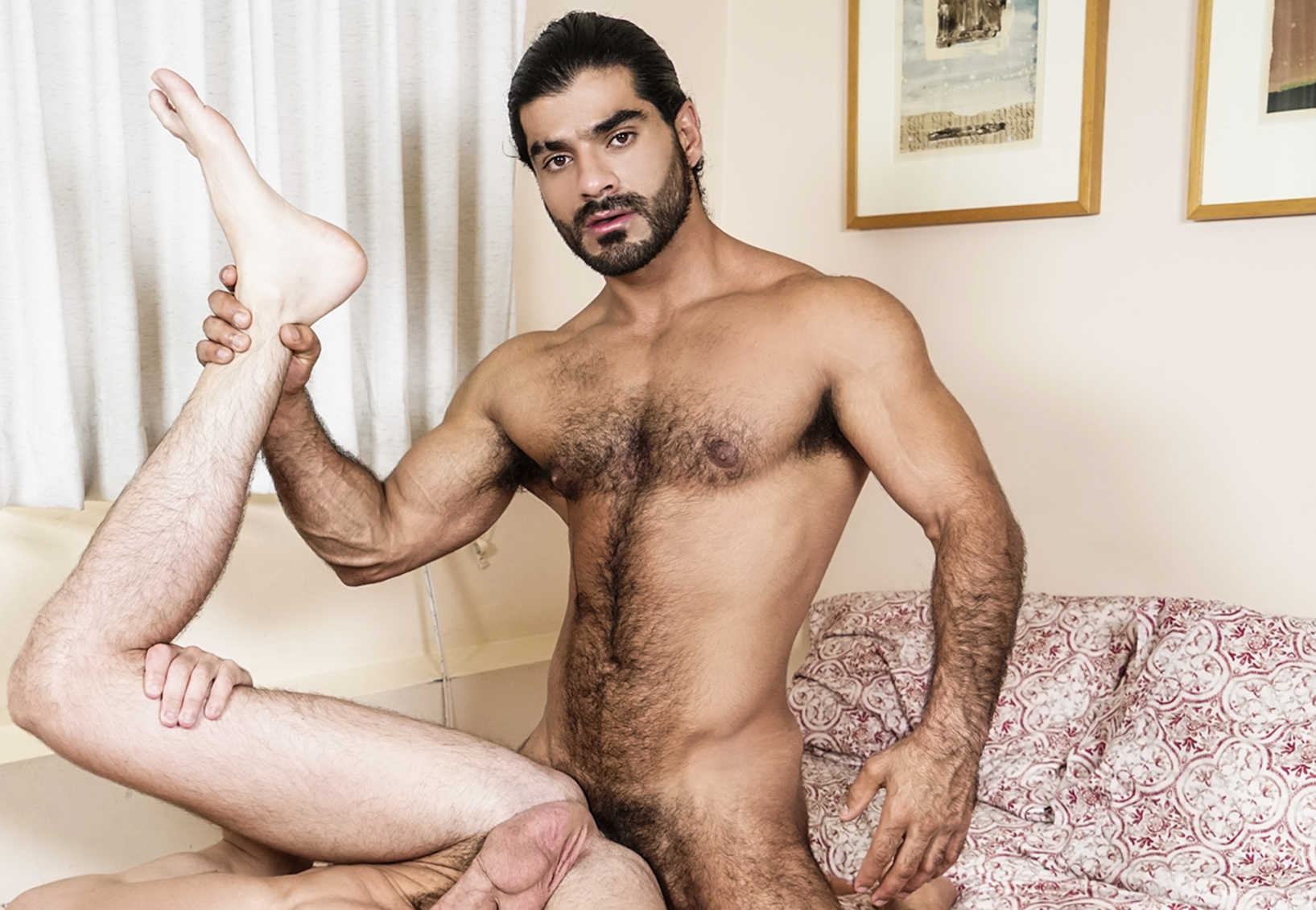 This story has been updated below.
As first reported by Str8UpGayPorn last Sunday, gay porn star Ali Liam (whose real name is now known to be Othman Al-Muttalaby) went missing following the stabbing death of his boyfriend in their San Francisco apartment. Today, we can report that Al-Muttalaby was arrested last night in San Francisco, and he's been charged with first degree murder:
The Bay Area Reporter spoke with a friend of Al-Muttalaby's:
Vivien Habeeb told the Bay Area Reporter in a Facebook exchange that she heard from [Al-Muttalably] Tuesday, November 7.

"He called me from a hospital, and I was told by his social worker that police were questioning him right after he was out of some surgery," said Habeeb, who lives in Davis, California. She declined to share more information, indicating that she was waiting for permission from police. Police spokespeople didn't immediately confirm Habeeb's statement.
A source has confirmed to Str8UpGayPorn that Al-Muttalaby is in fact at San Francisco General Hospital, and he's being detained there on a 51/50 (involuntary psychiatric hold) while awaiting transfer to jail.
As Ali Liam, Al-Muttalaby appeared in at least four gay porn scenes this year for Men.com, Pride Studios, and Paragon Men. He was also an escort and popular go-go dancer who was booked at various clubs and events around the country.
This is a developing story…
UPDATE 12/3/17:
Al-Muttalaby has been transferred out of the hospital and into county jail in San Francisco. And, in addition to the murder charge, the prosecution has added a domestic violence charge, given that Al-Muttalaby lived with the boyfriend he allegedly murdered. Bail has been set at $10,000,000, and his next court appearance, where he'll presumably enter a plea, is scheduled for December 13th.