Men.com Celebrates Thanksgiving By Having A Gay Porn Star Fuck A Turkey In Front Of His Entire Family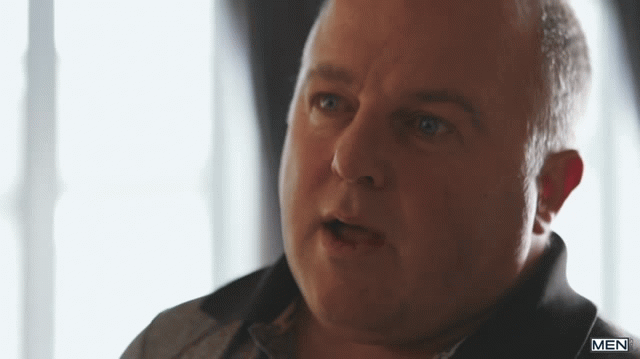 It wouldn't be Thanksgiving without a gay porn scene where someone fucks all the food, right? Only at Men.com would there be a scene where a gay porn star sticks his cock in macaroni and cheese, a pie, and a turkey. And only at Men.com would that gay porn star be doing all of this right in front of his entire family.
This is batshit insanity even for a Men.com scene, and it feels like something Bruce LaBruce and John Waters might come up with, if they were 14-year-olds on acid?
The trailer juxtaposes the food fucking with actual human fucking, but hopefully the actual scene separates these two things, and the food/family nonsense is all at the beginning of the scene.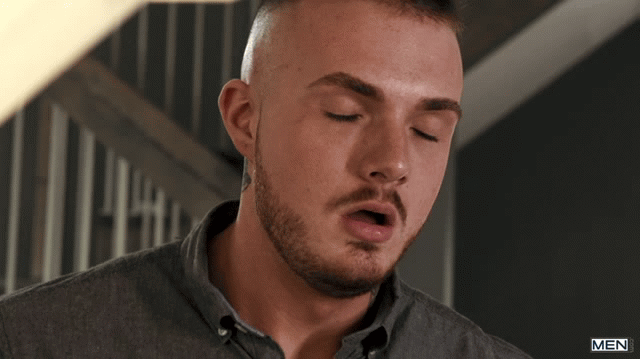 Also: These are all Canadians in this scene, and while they do have their own Thanksgiving back in October, Canadians do not celebrate American Thanksgiving on Thursday, when this scene is being released here. But, who gives a fuck, I guess.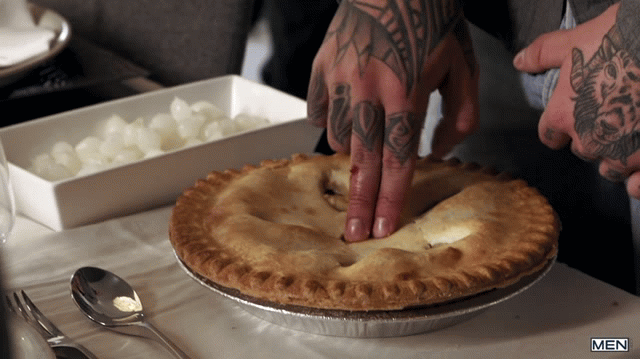 This did not make me want to jerk off, but it did make me hungry. I'm looking forward to eating Thanksgiving dinner on Thursday, and I can't wait for all the leftovers. Cold turkey sandwiches on Friday are better than the actual turkey on Thursday night, tbh!
What's your favorite side dish to eat on Thanksgiving? Mine is mashed potatoes, but stuffing is a close second. Also, I love this green bean casserole dish my aunt makes.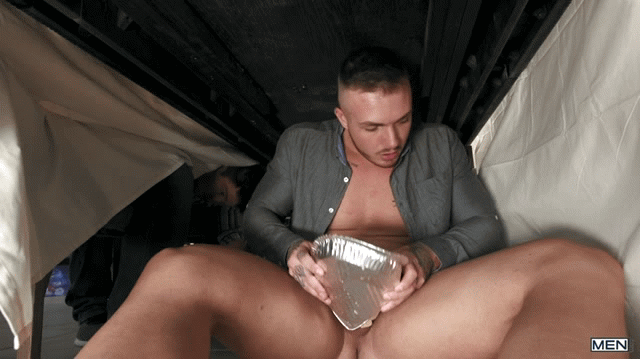 Favorite dessert? I usually stick with classic pumpkin pie, covered in whipped cream and served with vanilla ice cream. Talenti Vanilla Bean Gelato is the best choice, btw.
Here's the trailer (watch full scene here):
[
Men.com: Thanksgiving Fuckfest
]