Now There Is A Gay Porn Star Literally Fucking A Watermelon
Last December, Sean Cody's Sean went on MTV to utter perhaps the most douchey remarks from a gay-for-payer in years: "Fucking a guy is like fucking a watermelon." That analogy has since become symbolic for everything that's wrong with gay-for-pay porn stars and the studios that enable their idiocy.
And today, there is a gay-for-pay porn star who is literally fucking a watermelon: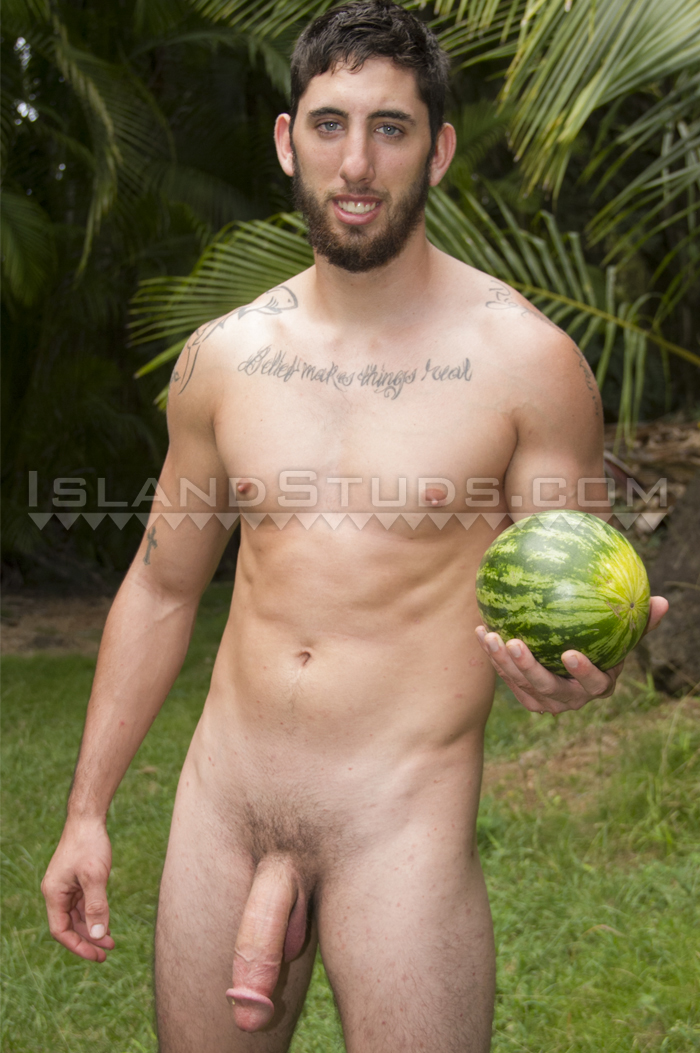 The big-dicked fruit fucker is named Shawn, and this art-imitating-True Life scene comes from jerk off site IslandStuds.com. Gay porn in 2016. It's finally come to this:
At least Shawn doesn't say anything about how fucking a watermelon is like fucking a guy—and he would actually know if it did, because he's performed in at least one anal sex scene with another man on LegendMen.com (under the name Johnny Boyer).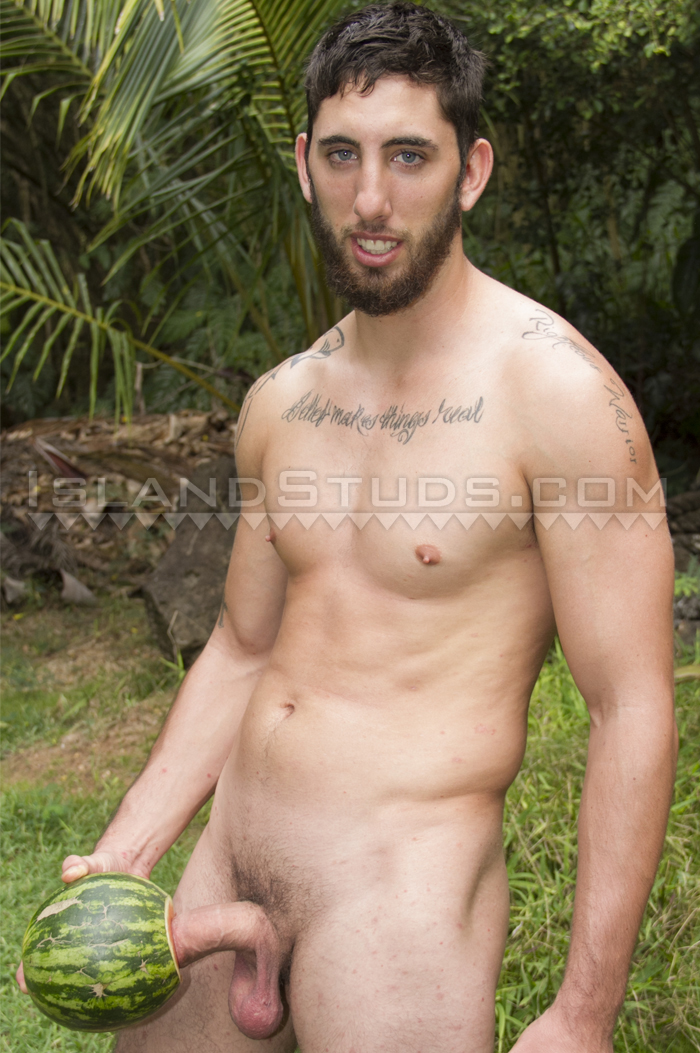 If you ever wondered what Abraham Lincoln would've looked like having sex with a watermelon, enjoy.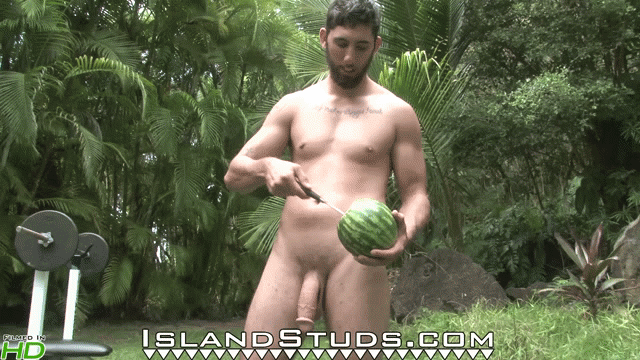 Trailer (watch full scene here):
[
IslandStuds.com: Shawn Fucks A Watermelon
]