A Gay Porn Star With Only One Leg? Sure, Why Not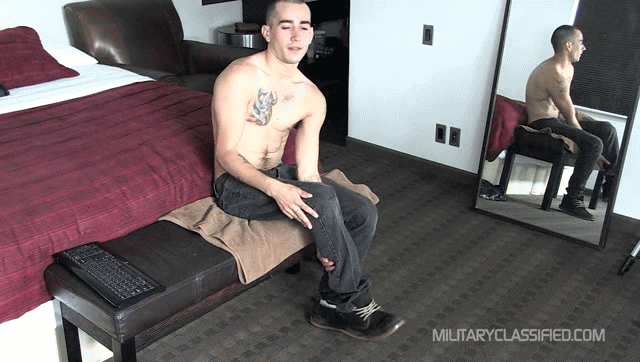 When I was first alerted to this MilitaryClassified.com update (who knew MilitaryClassified.com was still around?!), I was expecting something much more dramatic. While the performer, "Dixon," is indeed missing his right leg, it's not his whole leg. It's only been amputated from the knee down.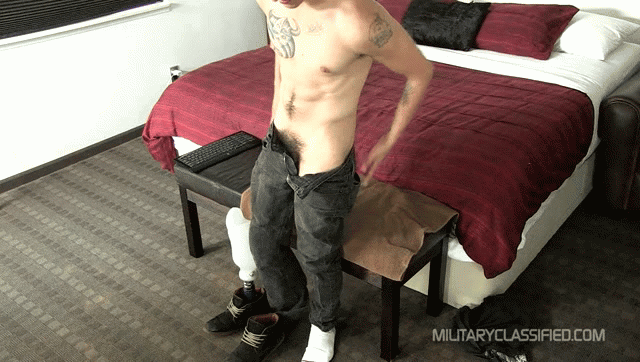 Also, given that this is a "military" gay porn site, this would've been much more touching if the performer had lost his leg while fighting in one of our many illegal wars overseas. Instead, Dixon reveals that he lost his leg when he crashed his motorcycle while trying to evade police.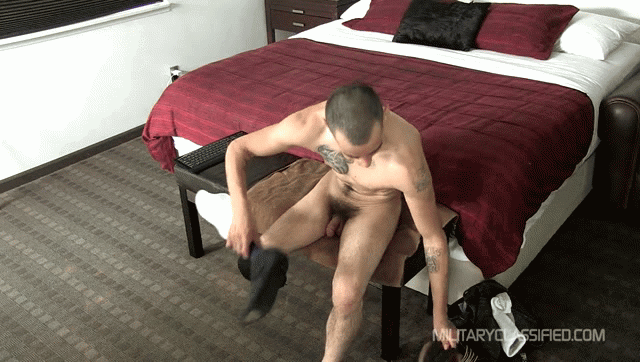 MilitaryClassified on whether the missing leg was an issue (it wasn't):
I had reservations about doing a scene with Dixon because of his accident but this boy's determination was what made me go with it. He looks amazing with that tight body, healthy sized dick and a beautiful face to match! The missing leg? Well that's a side note because as I got started I eventually forgot about his leg and the scene will tell it all.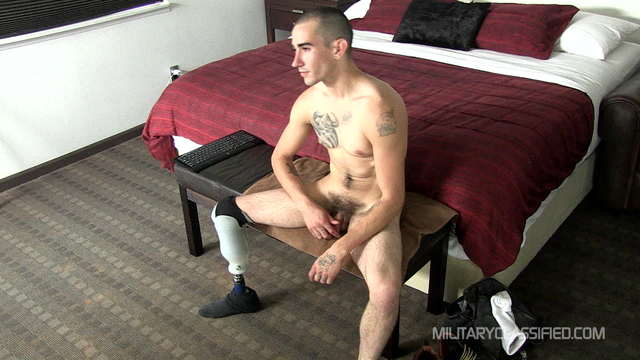 Trailer (watch full scene here):
[
MilitaryClassified: Dixon
]