Gay Porn Studio Island Studs Uses Donald Trump And Federal Reserve Chair Janet Yellen To Promote A "Big Dick Mechanic"
The fuck?
The above image is a screenshot from a promotional email that gay porn studio IslandStuds.com has sent to customers today. In addition to not knowing what "Trump's tweets are up!" even means (maybe they meant "Trump's time is up," because he's about to be impeached?), I don't see how using an image of Federal Reserve chair Janet Yellen (let alone Cheeto) is the best way to increase sales? Also, telling customers (most of whom are presumably gay) that your business model is aligned with Donald Trump's probably isn't the best way to sell memberships. What's next? Sending promo emails to customers warning that you're going to ban them from joining the site if they're Muslim?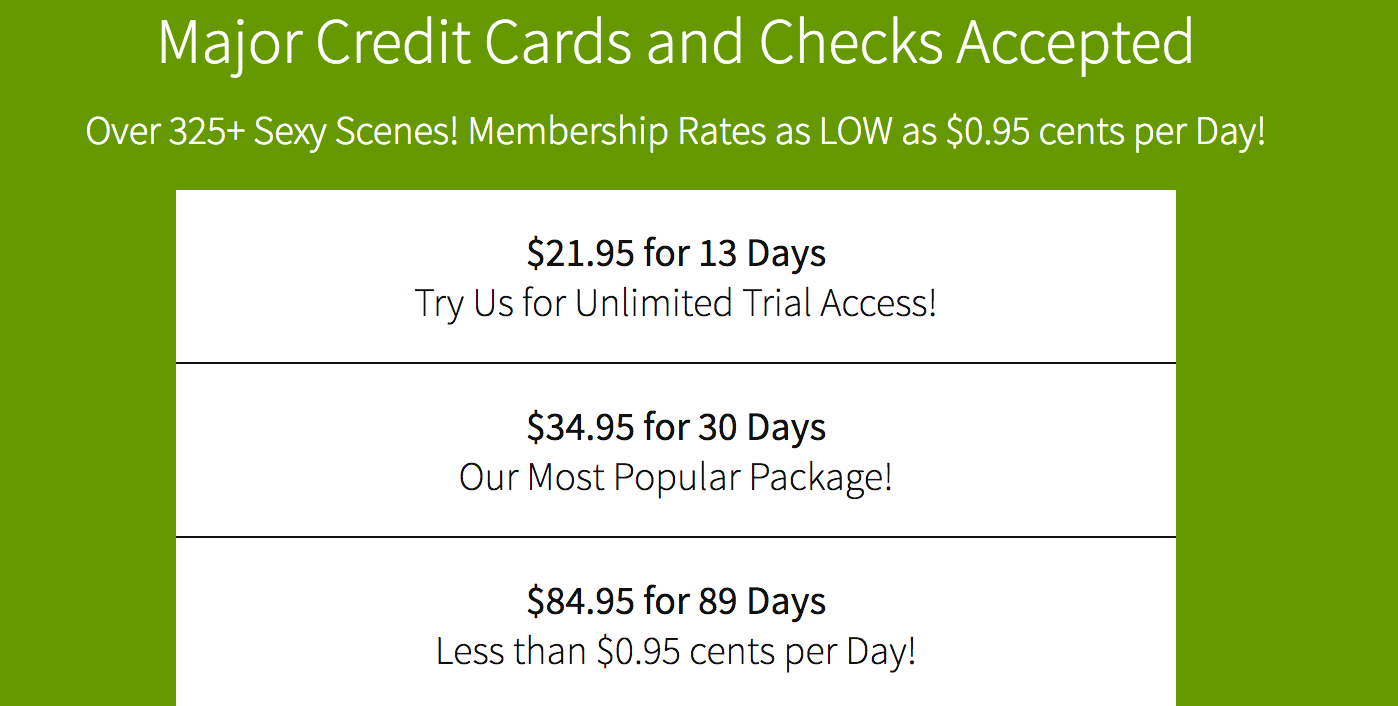 Note that IslandStuds passes are currently sold at an exorbitant $35 per month (even Sean Cody is $28, and Corbin Fisher is $27), which is the highest I've ever seen for a studio that only does solo scenes with amateur models. What are they going to raise the join rates to–$40 per month?!
Island Studs should've just used this week's model, Brett, as promotion. Other than the band-aids all over his body, he's good:
[
IslandStuds: Brett
]