Gay Porn Studio RealityDudes Is Now Releasing Straight Porn Featuring The Sexual Harassment Of Women
RealityDudes, like most gay porn studios, always features women in its gay porn scenes, and in RD's case, the women are typically used to bait the straight men into sex with other men "for the first time." Today, however, RealityDudes was just like, fuck it, we don't need to have gay sex in a gay porn scene!, and they've released a scene with one man and one woman.
The male is Cliff Jensen (he's a Men exclusive, but both RealityDudes and Men are owned and operated by the same company, and Cliff must've needed some extra cash), and the female is an unidentified lady who has the worst luck in the entire world of gay porn. As you'll recall, this same woman was cheated on earlier this month in a Men scene when her husband fucked another man in their living room. Today, she has to deal with an Uber driver who pulls his cock out and masturbates in front of her.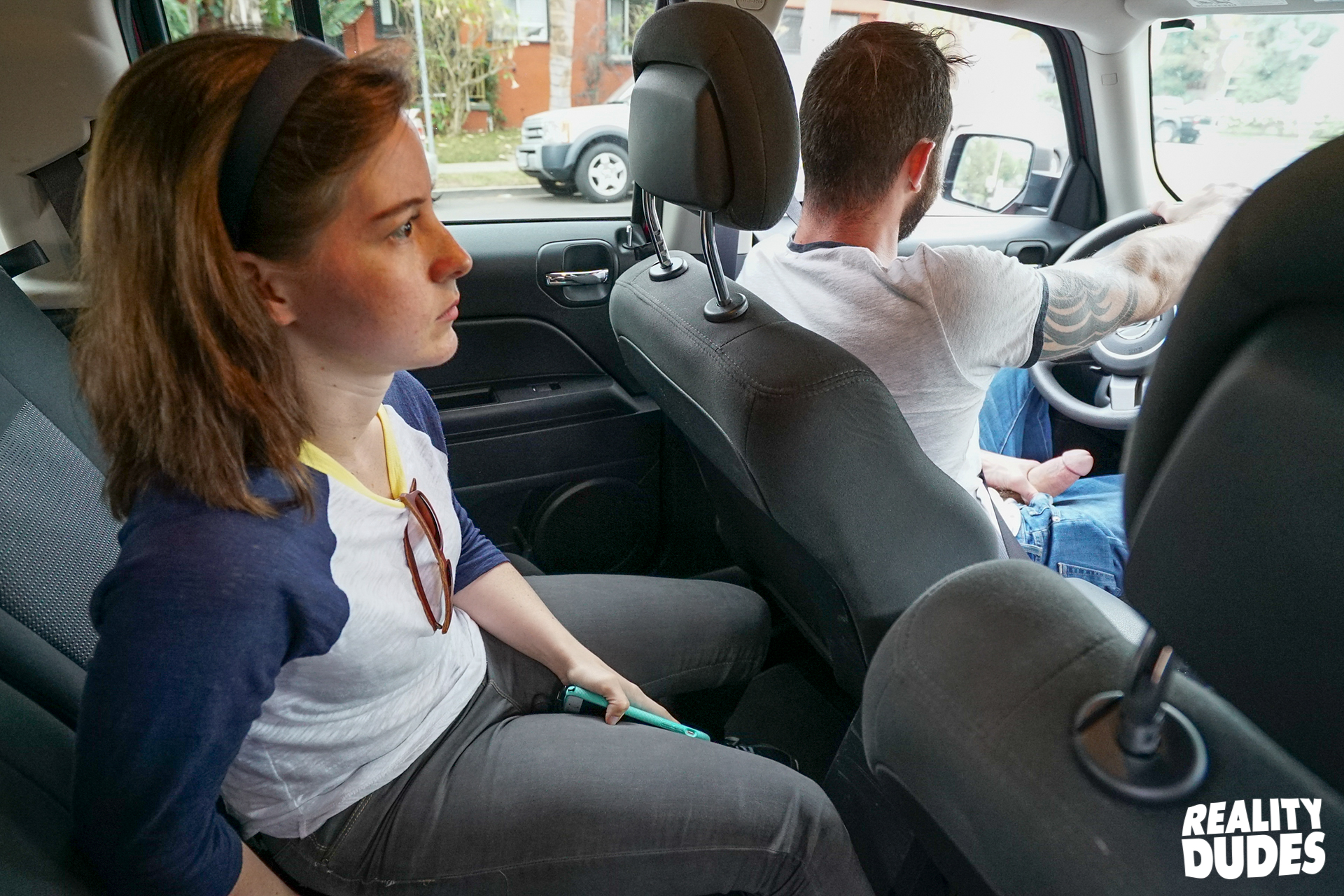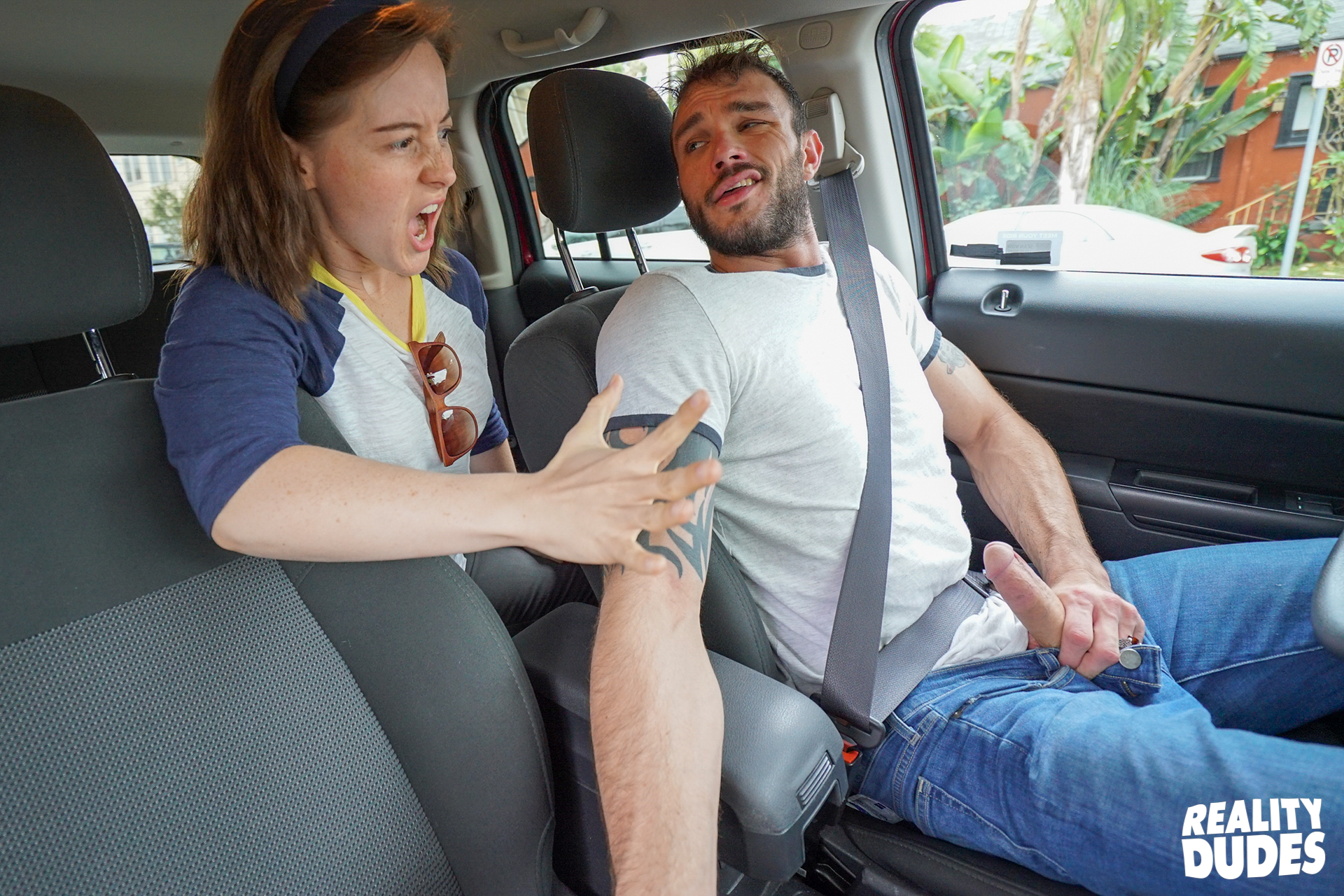 This "plot" would be dumb under any circumstances, but given the current cultural climate and sexual harassment news—not to mention all the news of Uber drivers raping women—coming out literally every single day in this gross country, this is particularly awful.
Yes, this is obviously fictional, but is this a "fantasy" scenario that gay porn viewers want? How is this even gay porn? Maybe it's not, I guess. Maybe RealityDudes is just trying to appeal to the Donald Trump/Louis C.K. demographic.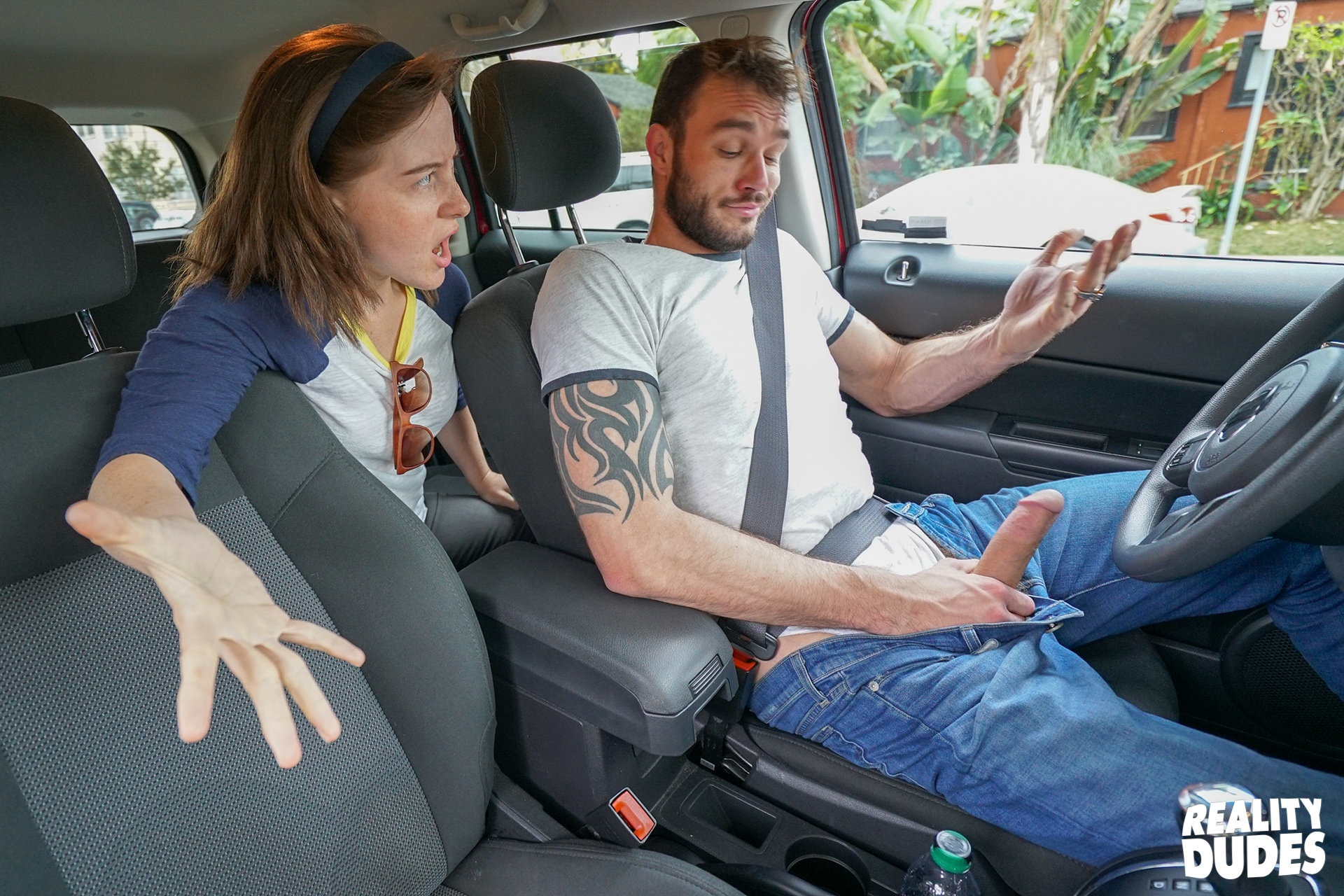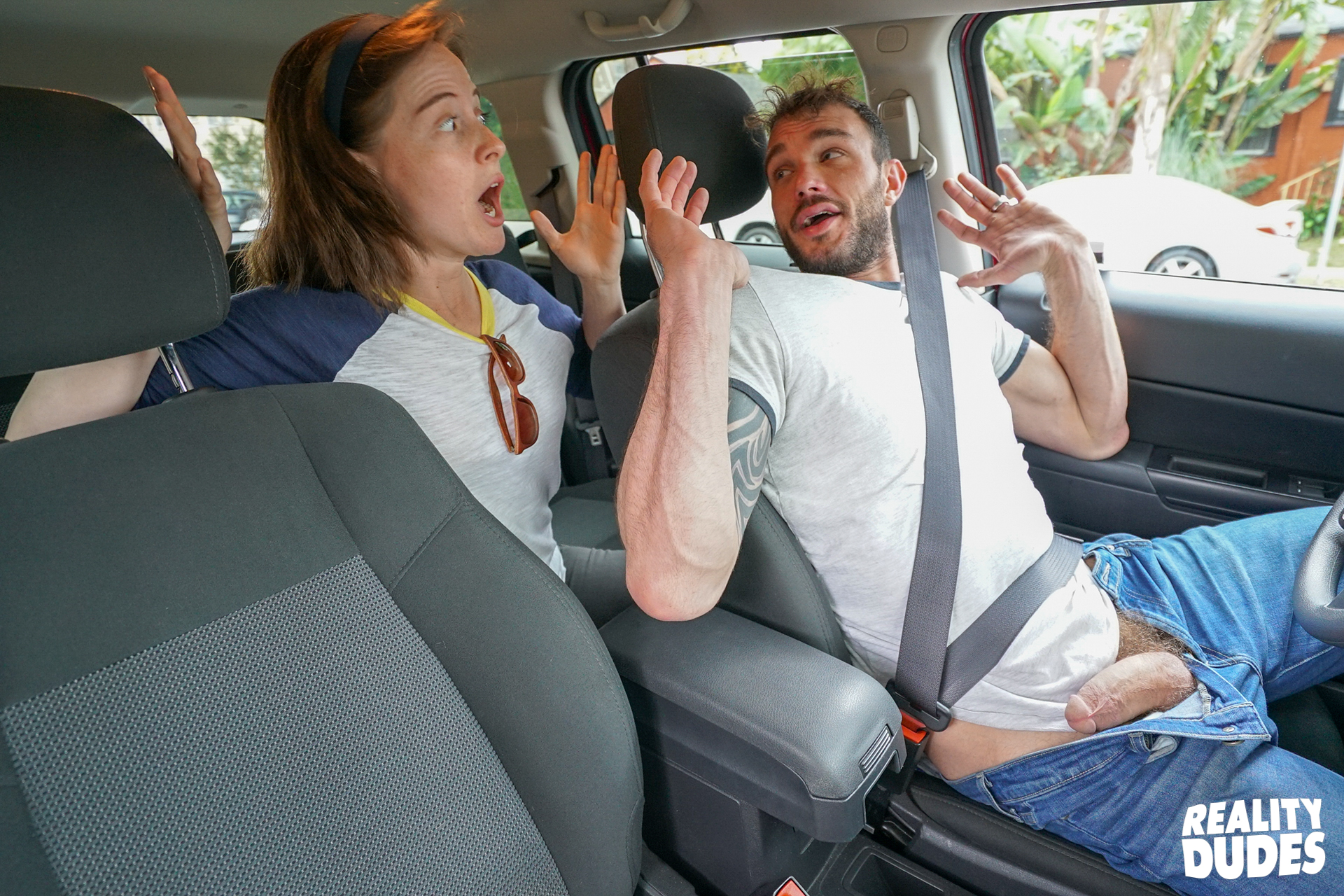 If watching straight men harass women by jerking off in front of them without their knowledge is what you like to see in your gay porn scenes, enjoy.
[
RealityDudes
]