Poll: Which Of These 8 Top-Only Gay Porn Stars Would You Most Like To See Bottoming?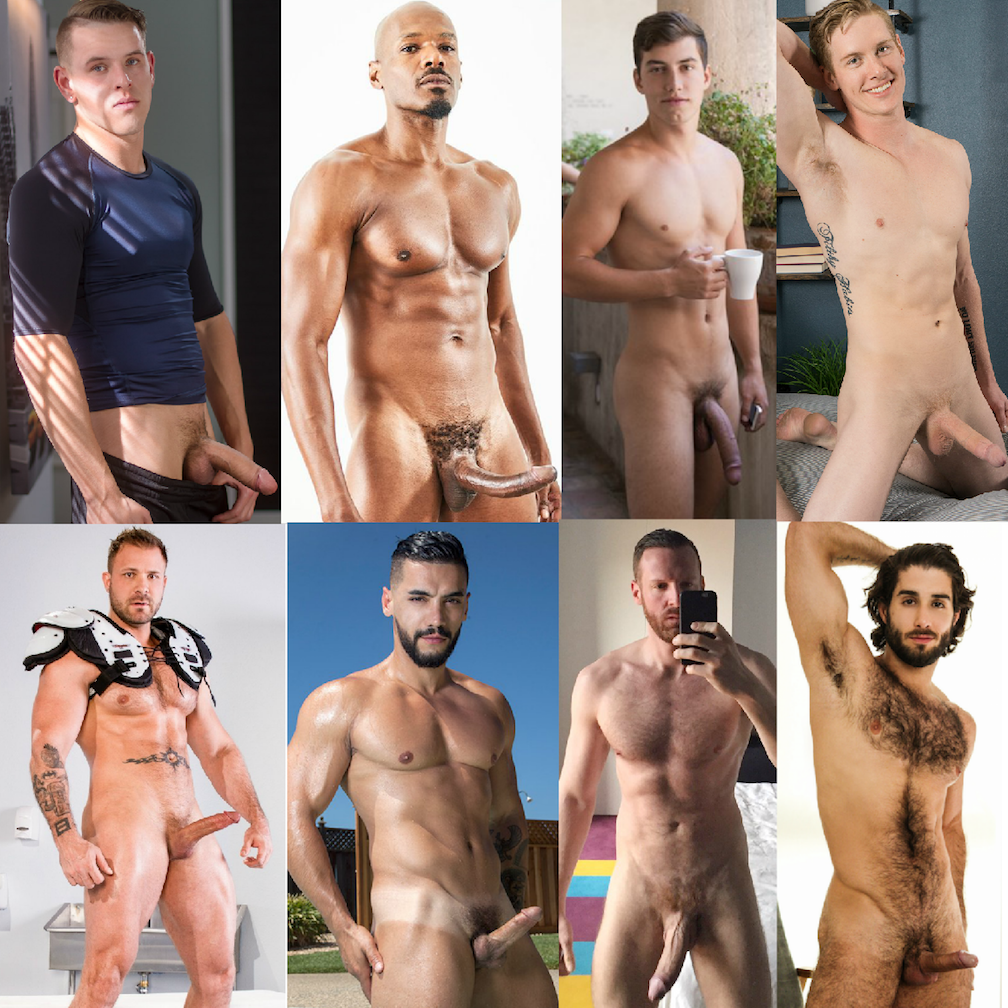 They're eight of the most popular and lusted-after men in gay porn, having amassed thousands of loyal fans over the years thanks to their award-winning work in hundreds of gay porn scenes. And the one thing they all have in common? They do not bottom in their gay porn scenes, and in all but two cases, none of them have ever been seen with a dick in their ass.
Here are eight top-only stars who've never bottomed, or who have gone more than five years without bottoming (click any link to watch that top's recent scenes):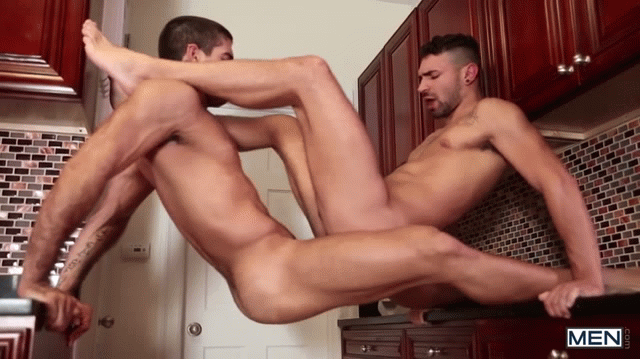 Rhyheim Shabazz

(

TimTales

)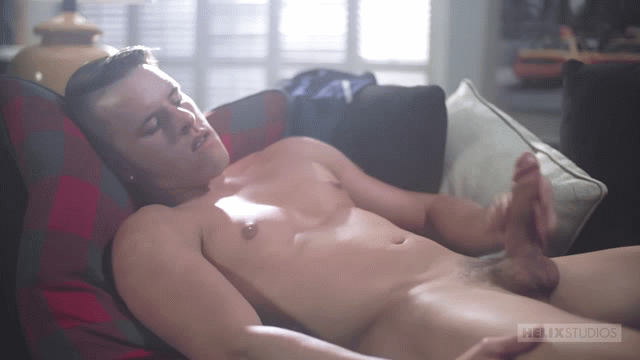 Austin Wolf

(

CockyBoys

)

*Diego Sans and Austin Wolf have bottomed a few times previously, but it's been more than five years since either of them have been fucked.
Most of these tops, presumably, don't care for bottoming and obviously would never have to bottom for anyone if they don't want to. But, just for fun, who do you think would look the hottest and perform the best while being fucked? In short: Who would be your "fantasy" bottom?