Gay Porn Trend Alert: Gay Porn Stars With Black Eyes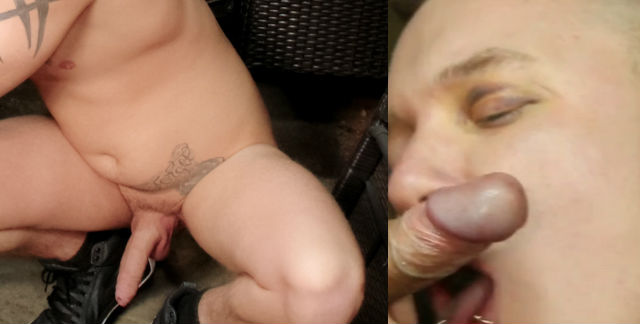 First popularized by Brent Corrigan last month, black eyes are going to be HUGE in gay porn this year. In fact, if you don't have a black eye, you probably won't make it as a gay porn star in 2014. Just sayin'.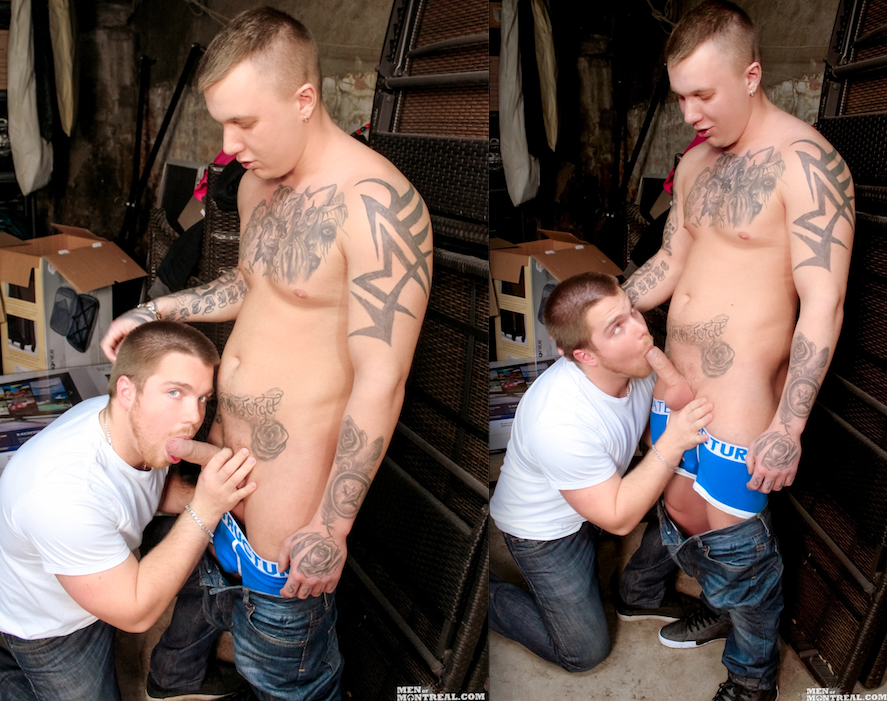 The best way to guarantee your success as a gay porn star? Have a black eye! MenOfMontreal's new model Brandon Levy decided to show up on set with one, which makes him one of the most savvy gay porn newcomers of 2014.
Here's a bruised Brandon Levy boffing Marko LeBeau in a garage.
[
MenOfMontreal: Marko LeBeau and Brandon Levy
]