Gay Porn Superstar Weekend: Wesley Woods, Vincent O'Reilly, Marcel Gassion, Mickey Knox, Corbin Fisher's Elian, And More!

It's a long and cum-filled holiday weekend with several new releases featuring some of gay porn's biggest stars, and here's a look at four of the best scenes out today.
First, Wesley Woods makes his TransAngels debut fucking Alexa Scout in this family-themed bareback fuckfest (Wesley plays Alexa's step brother in the scene):
Trailer (watch full scene here):
[
TransAngels: Wesley Woods Fucks Alexa Scout Bareback
]
Next, Corbin Fisher's Elian and Dane are in yet another scene together, and this is not the first, not the second, not the third, not the fourth, not the fifth, but the SIXTH time they have fucked! Their first scene together was Elian's debut sex scene back in January of 2018, and today it's scene number six together. What in the world is going on at Corbin Fisher?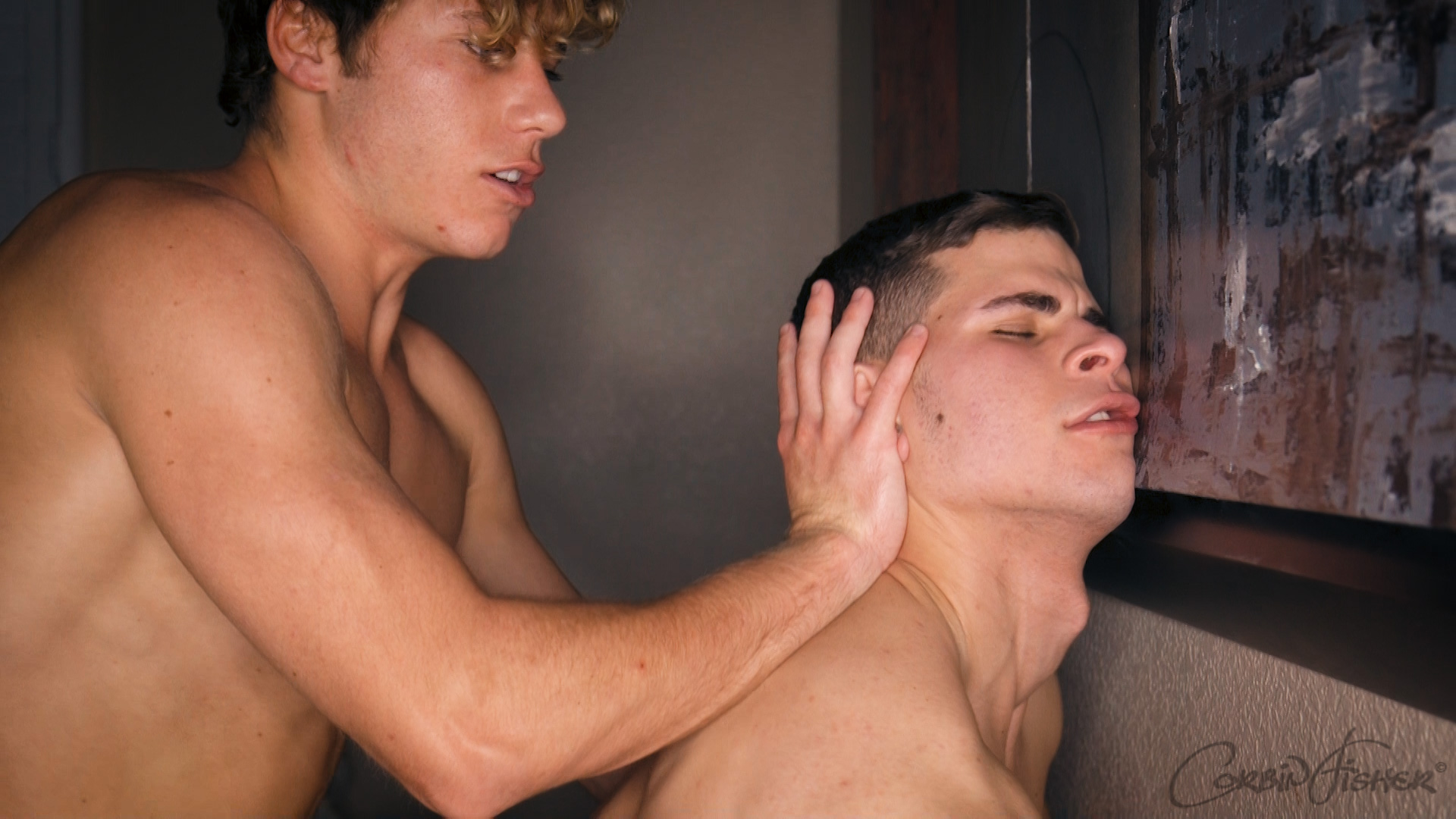 Trailer (watch full scene here):
[
Corbin Fisher: Dane And Elian Flip-Fuck Bareback
]
Over on BelAmi this weekend, insanely hot muscle hunk Steve Skarsgaard is fucking Marcel Gassion bareback: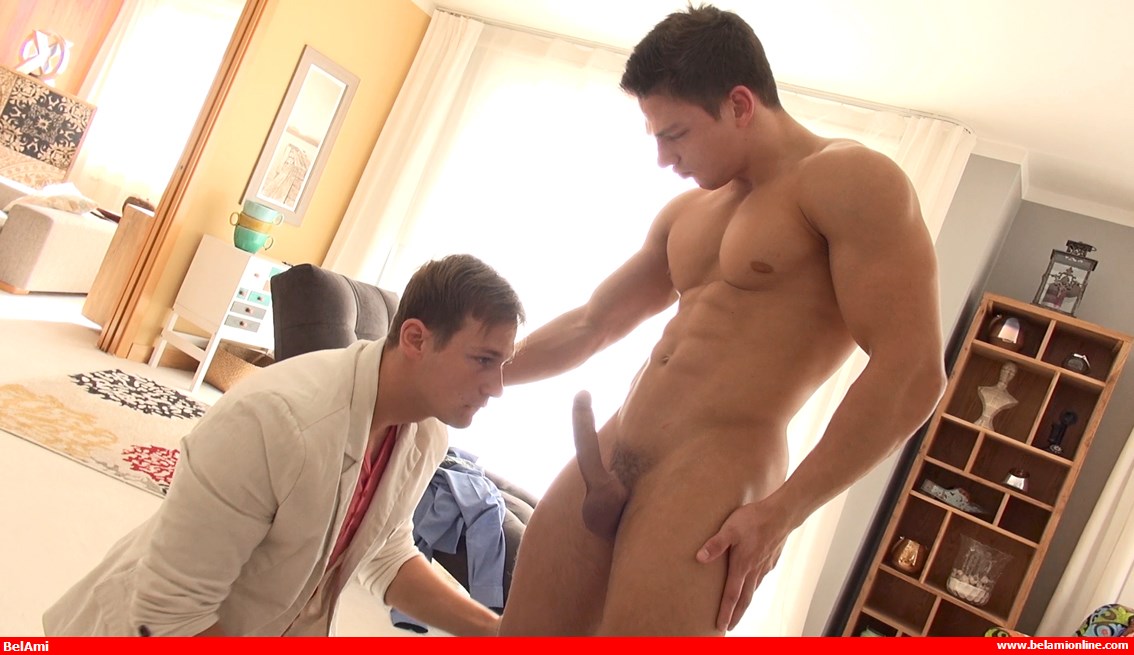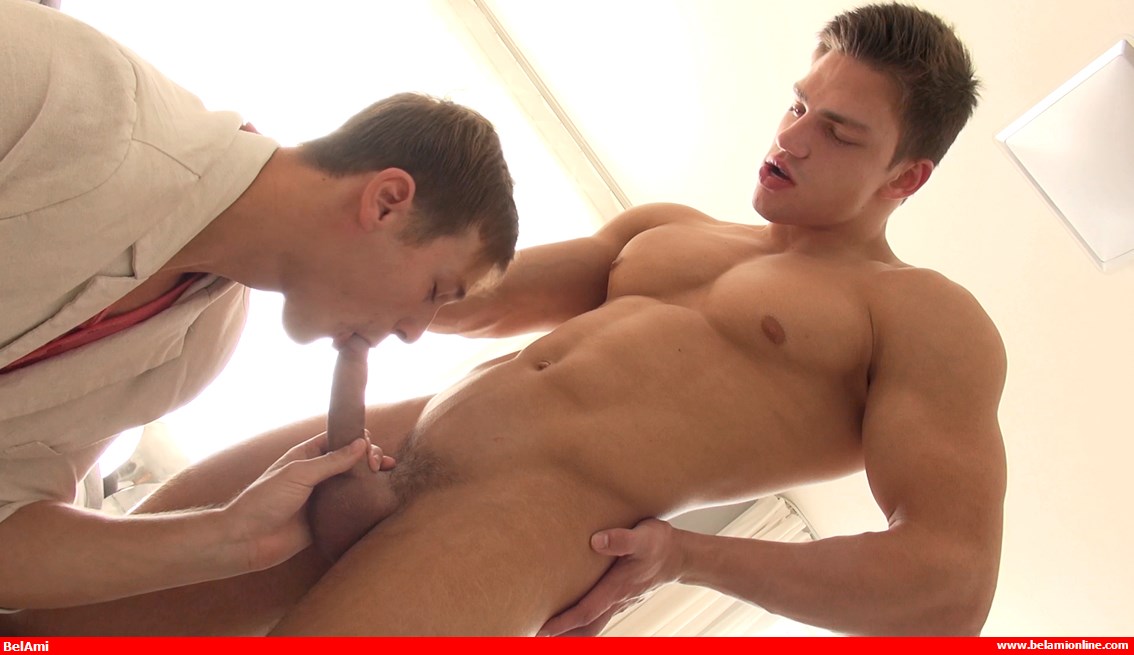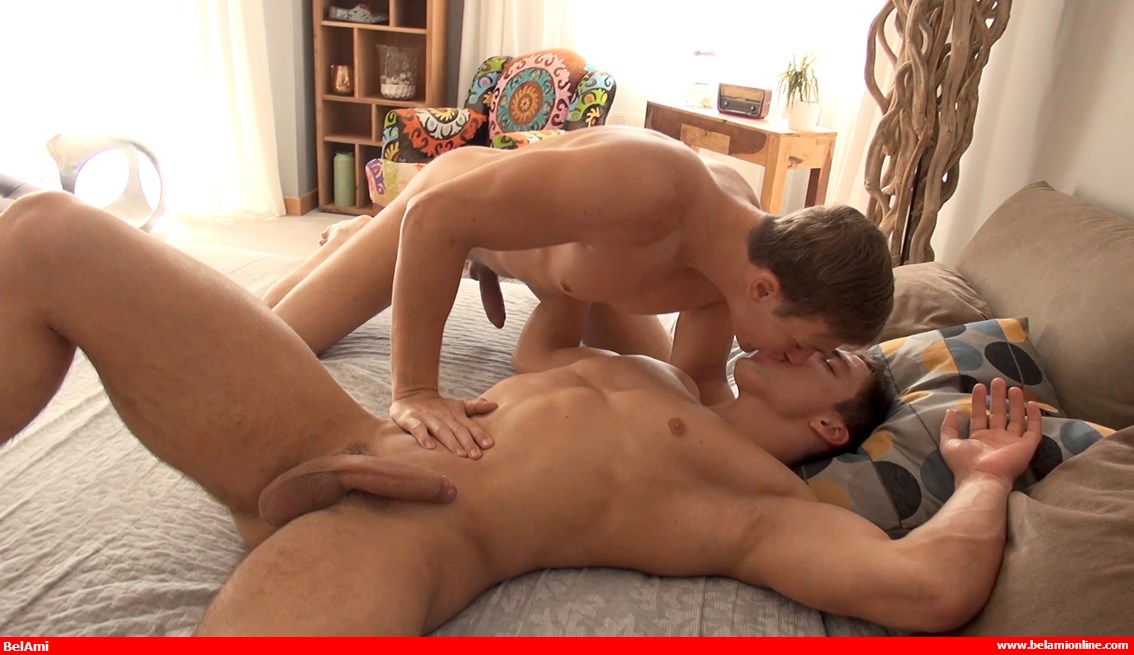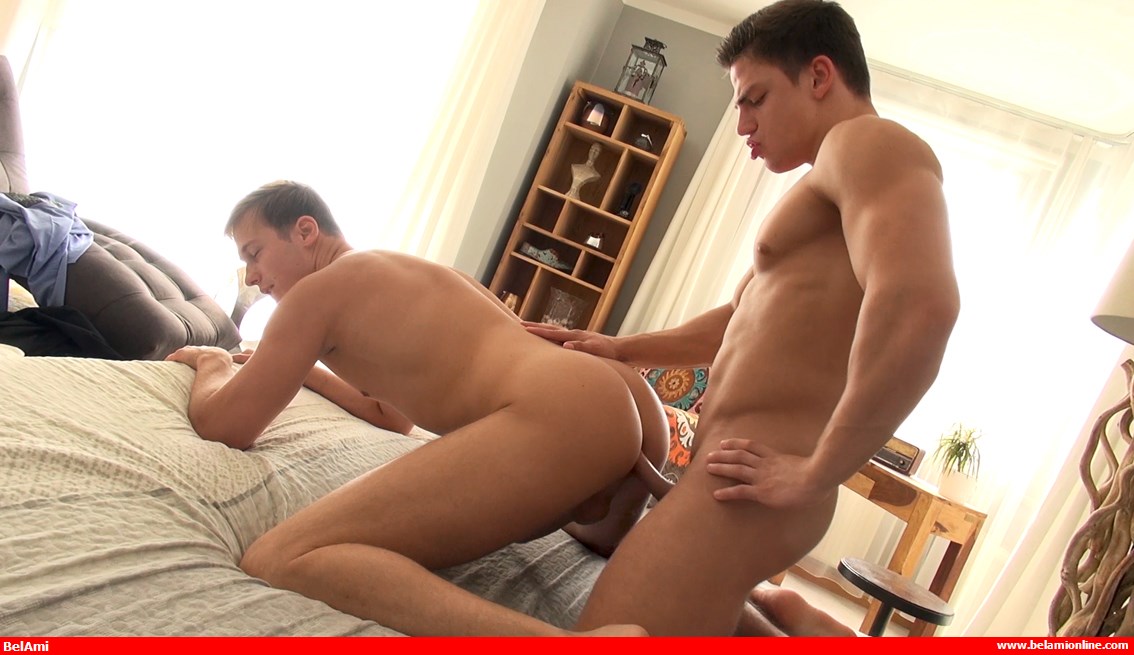 Trailer (watch full scene here):
[
BelAmi: Steve Skarsgaard Fucks Marcel Gassion Bareback
]
Finally, Vincent O'Reilly is at it again! The world class powerbottom is fucking Mickey Knox's bareback cock with his bouncing bubble butt in another stellar duo from ColbyKnox: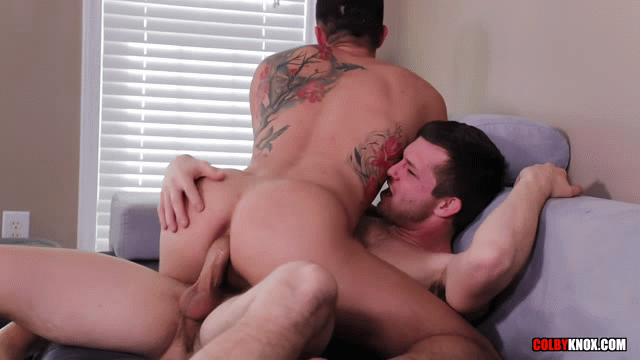 Trailer (watch full scene here):
[
ColbyKnox: Mickey Knox Fucks Vincent O'Reilly Bareback
]