A Gay Frat Boy Tried To Fight Off One Of His Gangbangers By Burning His Dick With A Cigarette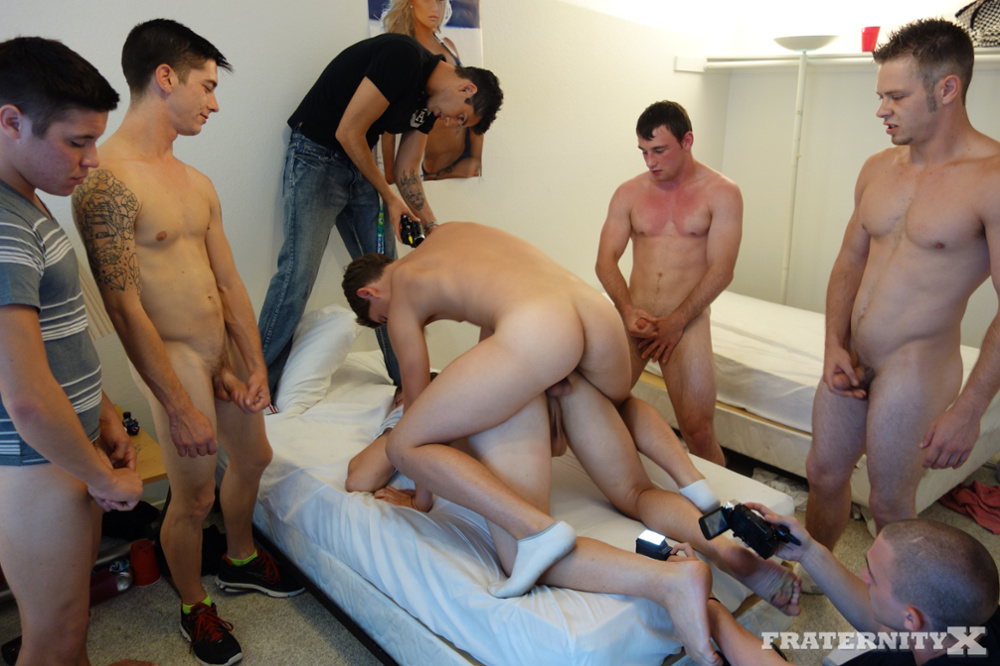 Those of you into gay fraternity gangbangs will truly enjoy today's update from FraternityX, which features…wait for it…a gay fraternity gangbang.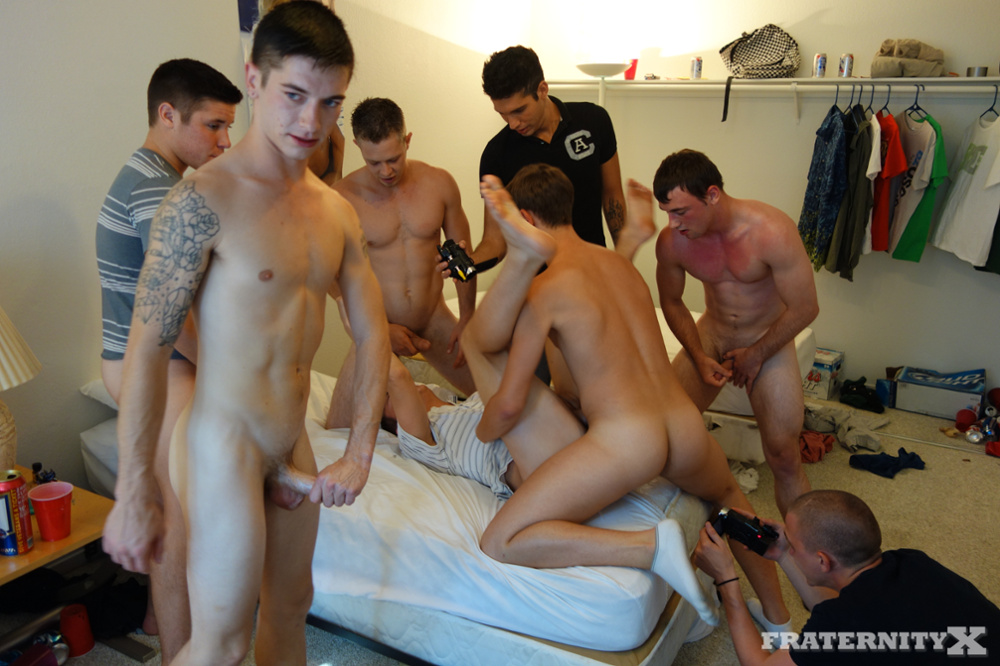 Today's scenario involves the bottom being gangbanged by his gay frat bros because he apparently broke their bong—a cardinal sin punishable by gay gangbang, obviously.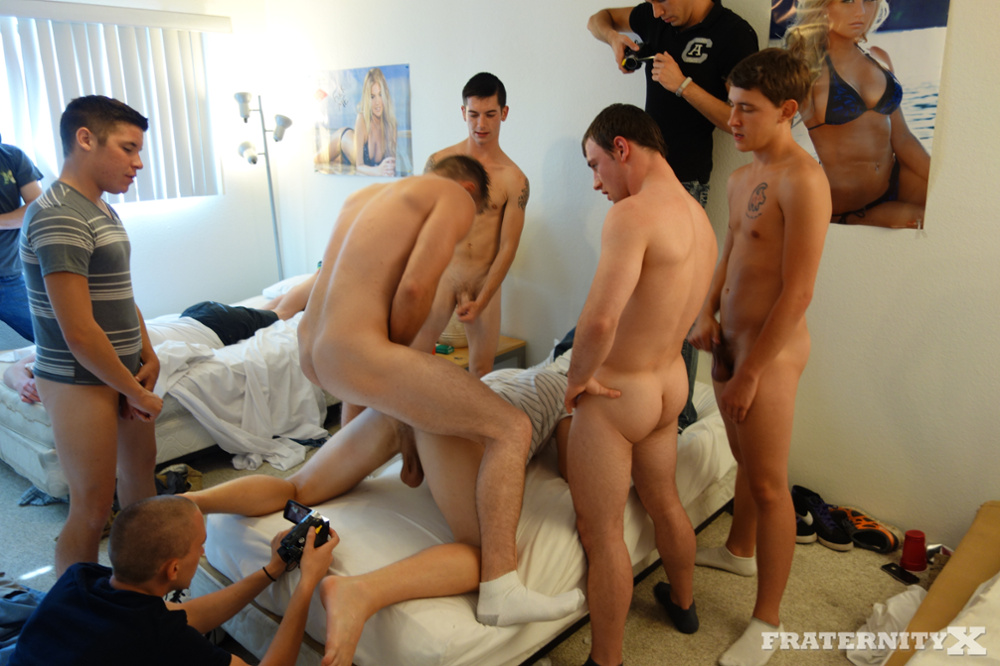 As everyone knows, all of this absurd bullshit is faker than Treasure Island's fake breeding scene, so don't worry, no one was actually fucked against their will. But, based on repeated viewings of the trailer below, I can report that the guy getting fucked did actually burn one of his scene partner's cocks with the cherry of his cigarette. Ouch!
Watch the ciggy burn the gay frat bro's cock at around 1:08 (watch full scene here):
[
FraternityX: "Shut Up And Take It"
]