Georgia State Representative Betty Price Suggests Quarantining People With HIV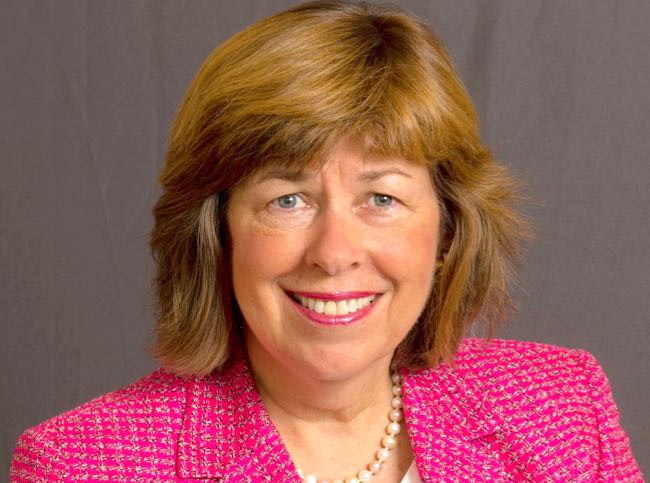 During a House Study Committee meeting earlier this week, Betty Price—a Republican state representative from Georgia who's married to Tom Price (the disgraced former health and human services secretary who was forced to resign last month after his use of private chartered flights cost taxpayers millions)—suggested quarantining people with HIV, as first reported by Project Q Atlanta:
Price's suggestion came Tuesday during a two-hour meeting of the House Study Committee on Georgians' Barriers to Access to Adequate Health Care. Price – a medical doctor and wife of Dr. Tom Price – asked Pascale Wortley if quarantining people was an option given how much the state spends on care for people with HIV.
Hard to believe that anyone (let alone an actual doctor, in 2017?) would be insane enough to ask such a question, but it really happened, and there's video of Price's ignorance on display:
And, things actually got even worse from there, as Project Q reports:
"It seems to me it's almost frightening the number of people who are living that are potentially carriers, well they are carriers, with the potential to spread, whereas in the past they died more readily and then at that point they are not posing a risk. So we've got a huge population posing a risk if they are not in treatment," Price said later…
I'm not able to comprehend how someone this brain dead and this sick can even function in everyday society, let alone be a licensed medical doctor and an elected official. Read Project Q's full report here.