19 Times Gay Porn Star Grayson Lange Looked Amazing While Powerbottoming For A Monster Cock

Scene after scene and monster cock after monster cock, Grayson Lange just keeps getting better and better as a performer. Before you watch his new scene out today (trailer below), take a stroll down Grayson Lange lane and revisit 19 times he powerbottomed his way into our hearts by expertly riding some of the biggest dicks in the business. Regardless of size, it's clear that there is no cock (or cocks—Grayson loves being DP'd!) Grayson can't handle!
Click any link to watch that Grayson Lange scene.
—Grayson Lange fucked by Troy Ryan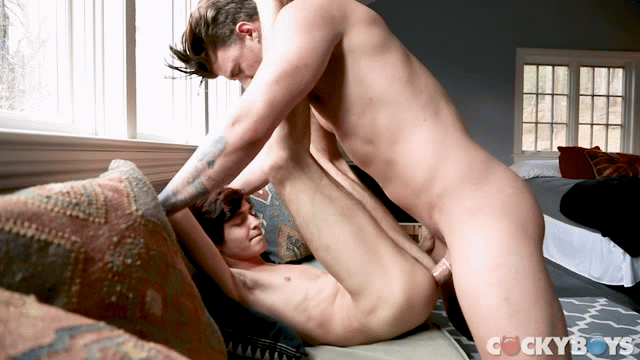 —Grayson Lange fucked by JJ Knight
—Grayson Lange fucked by Aiden Garcia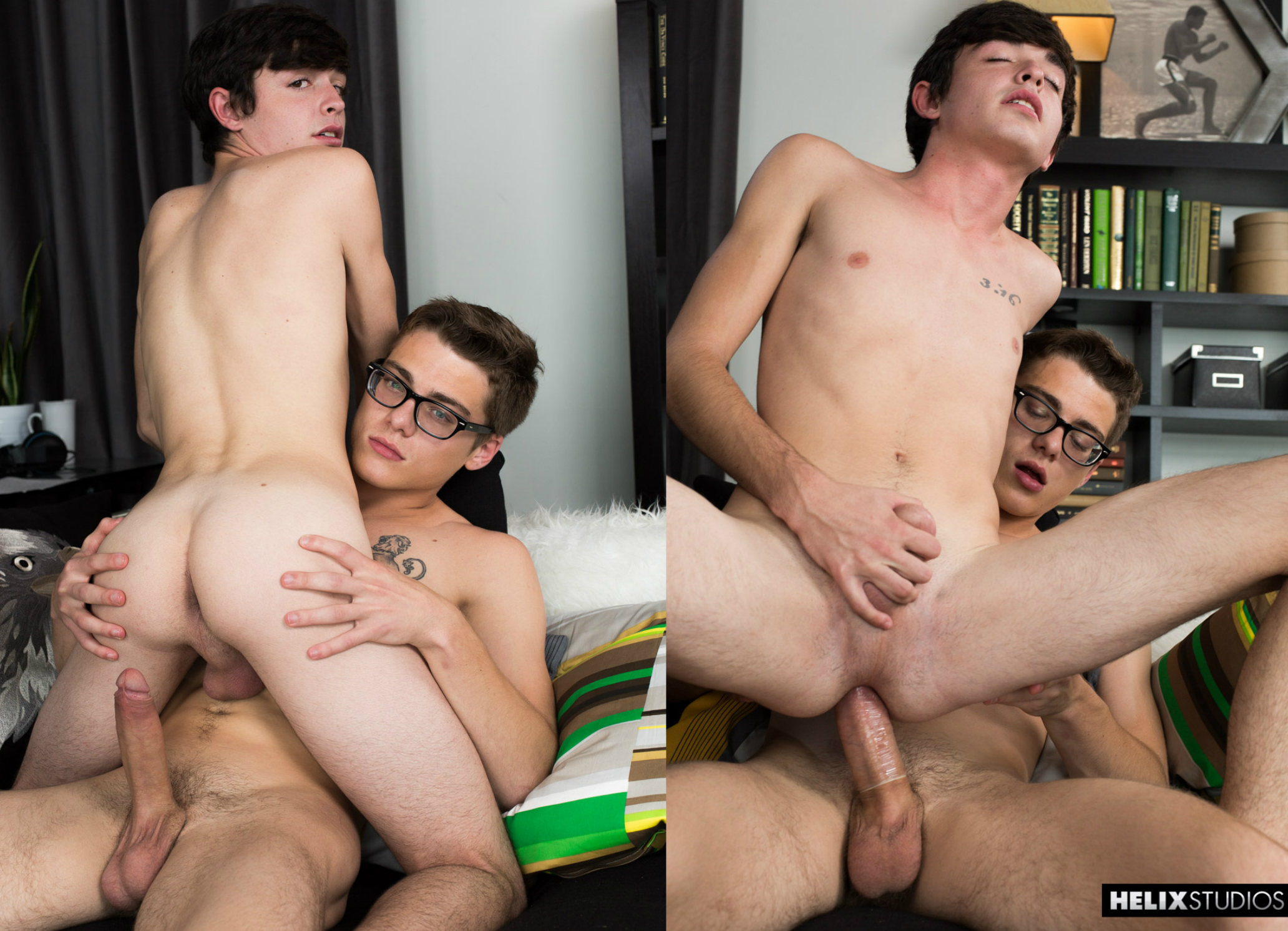 —Grayson Lange fucked by Blake Mitchell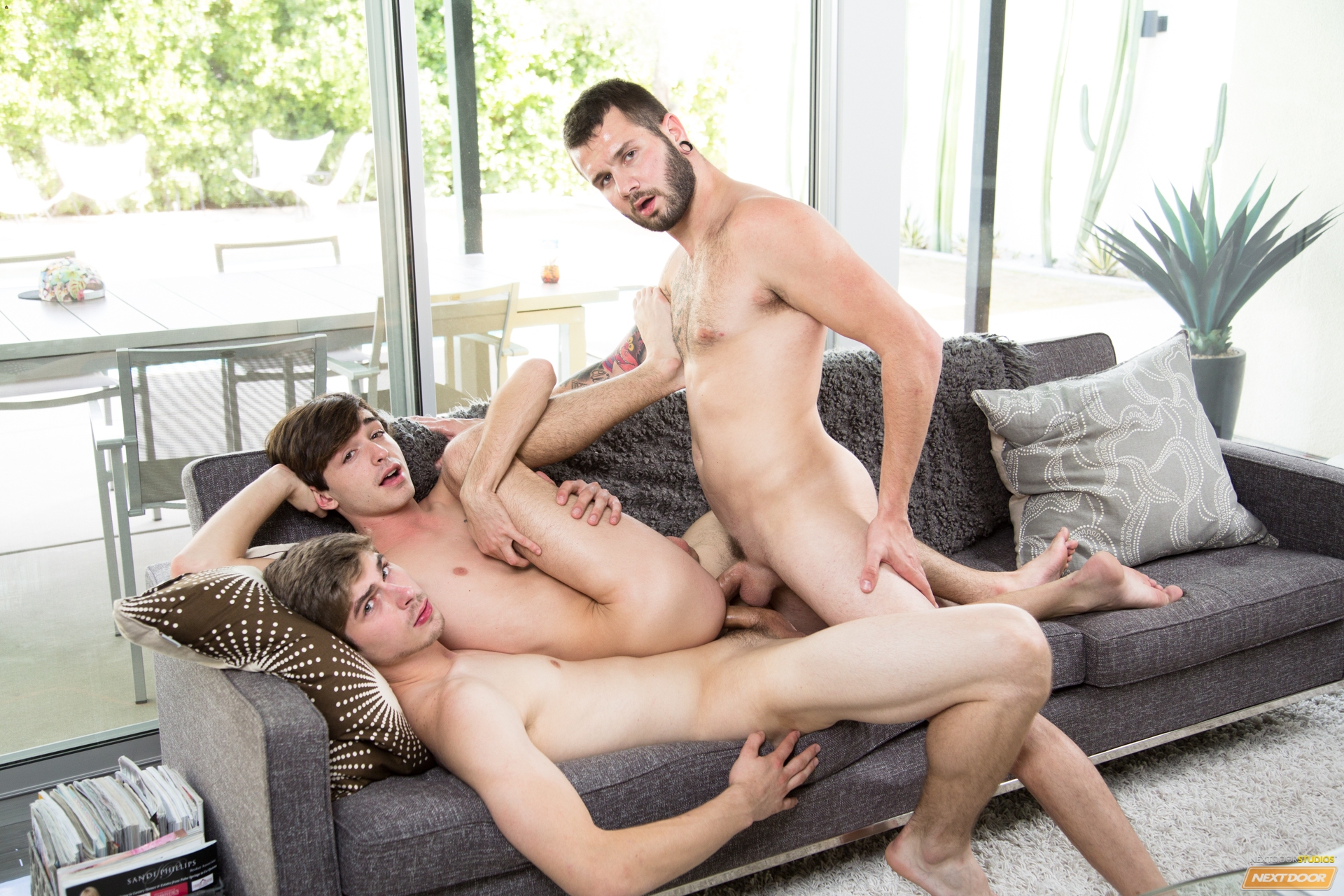 —Grayson Lange double-penetrated by Johnny Hill and Chad Piper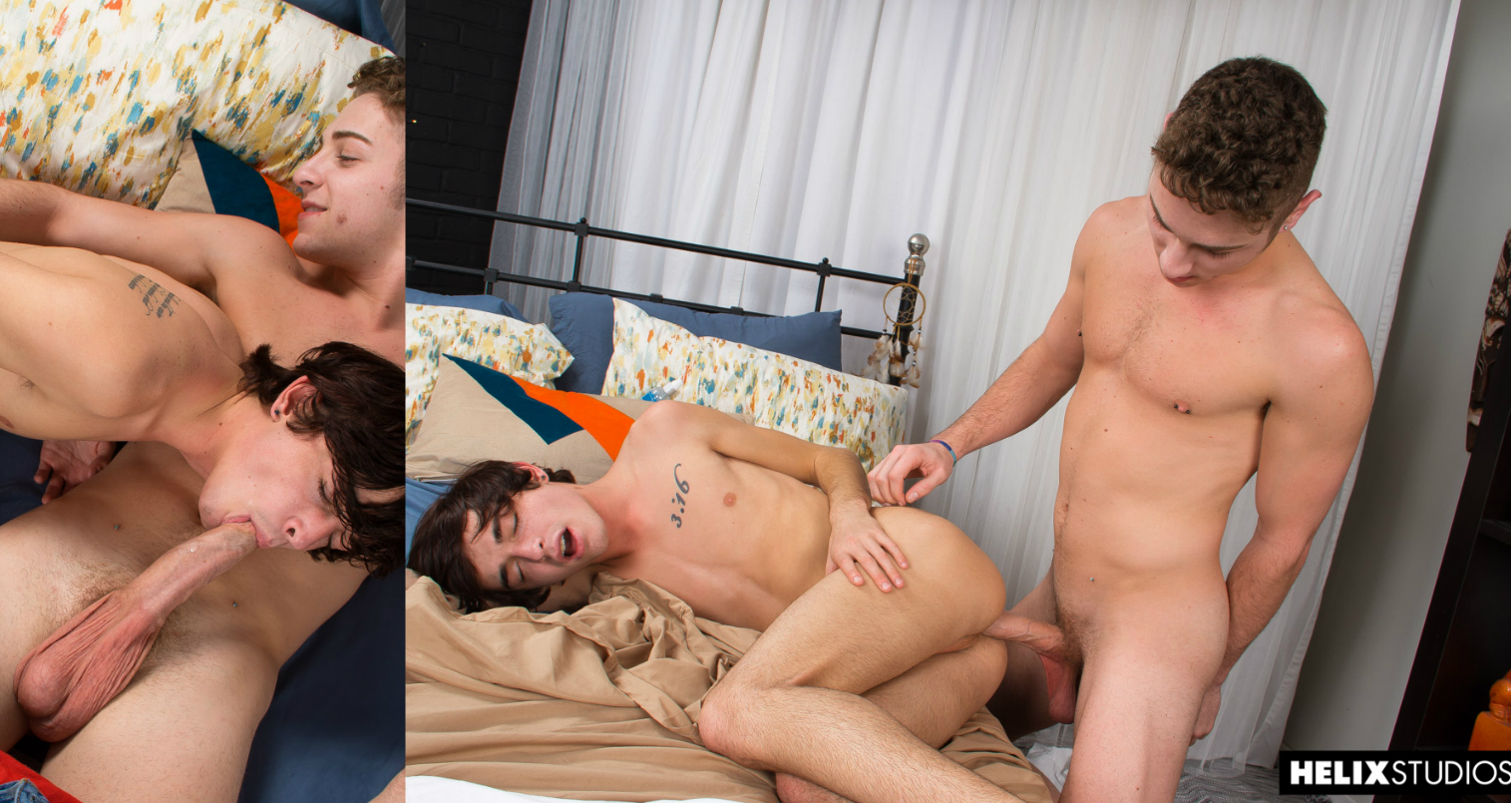 —Grayson Lange fucked by Calvin Banks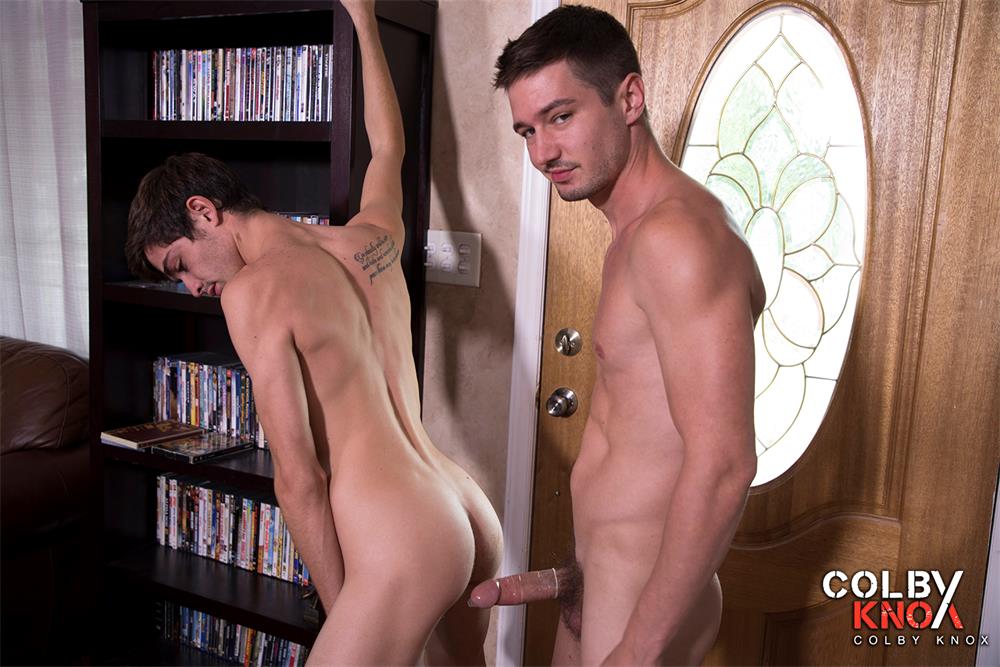 —Grayson Lange fucked by Colby Chambers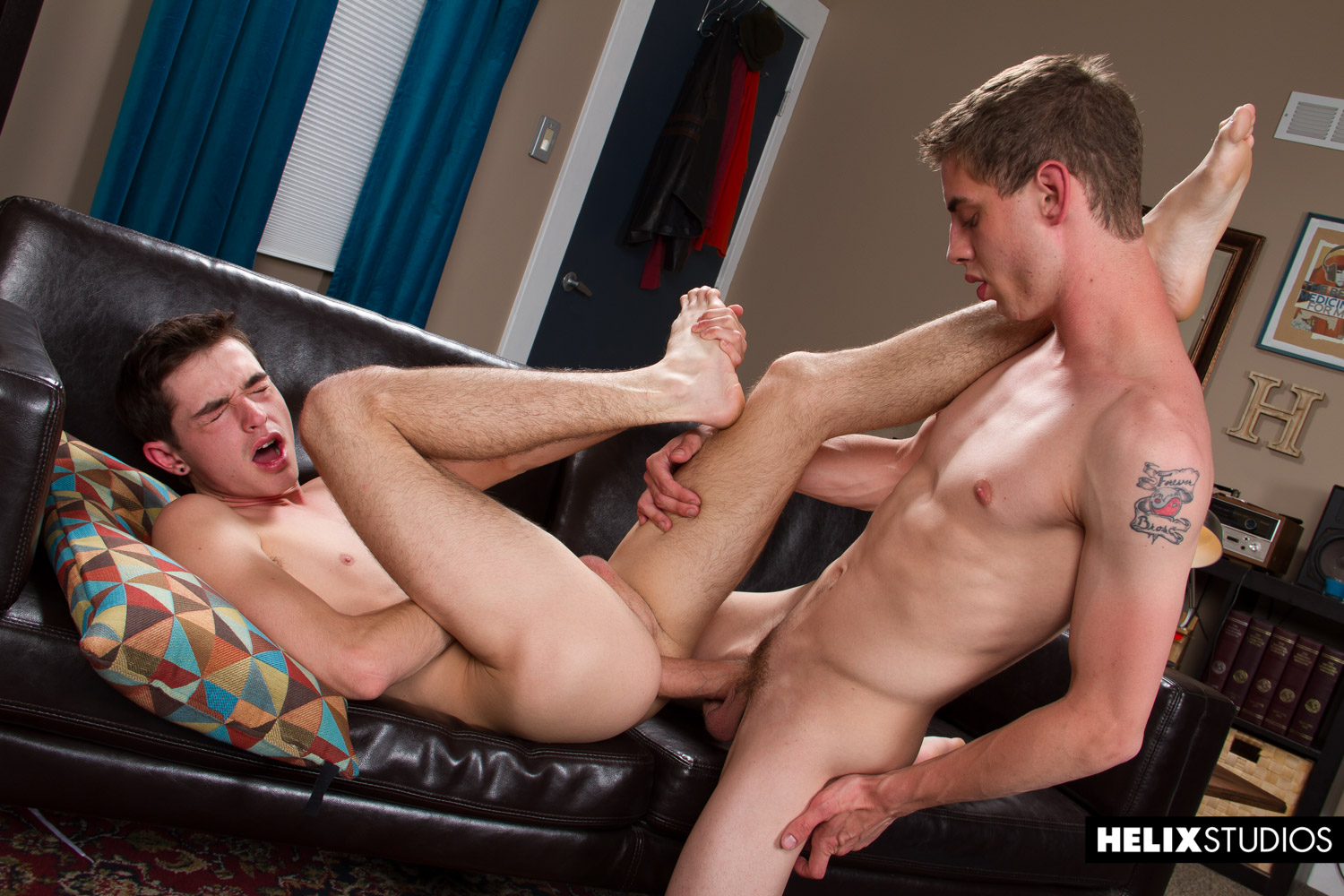 —Grayson Lange fucked by Sam Truitt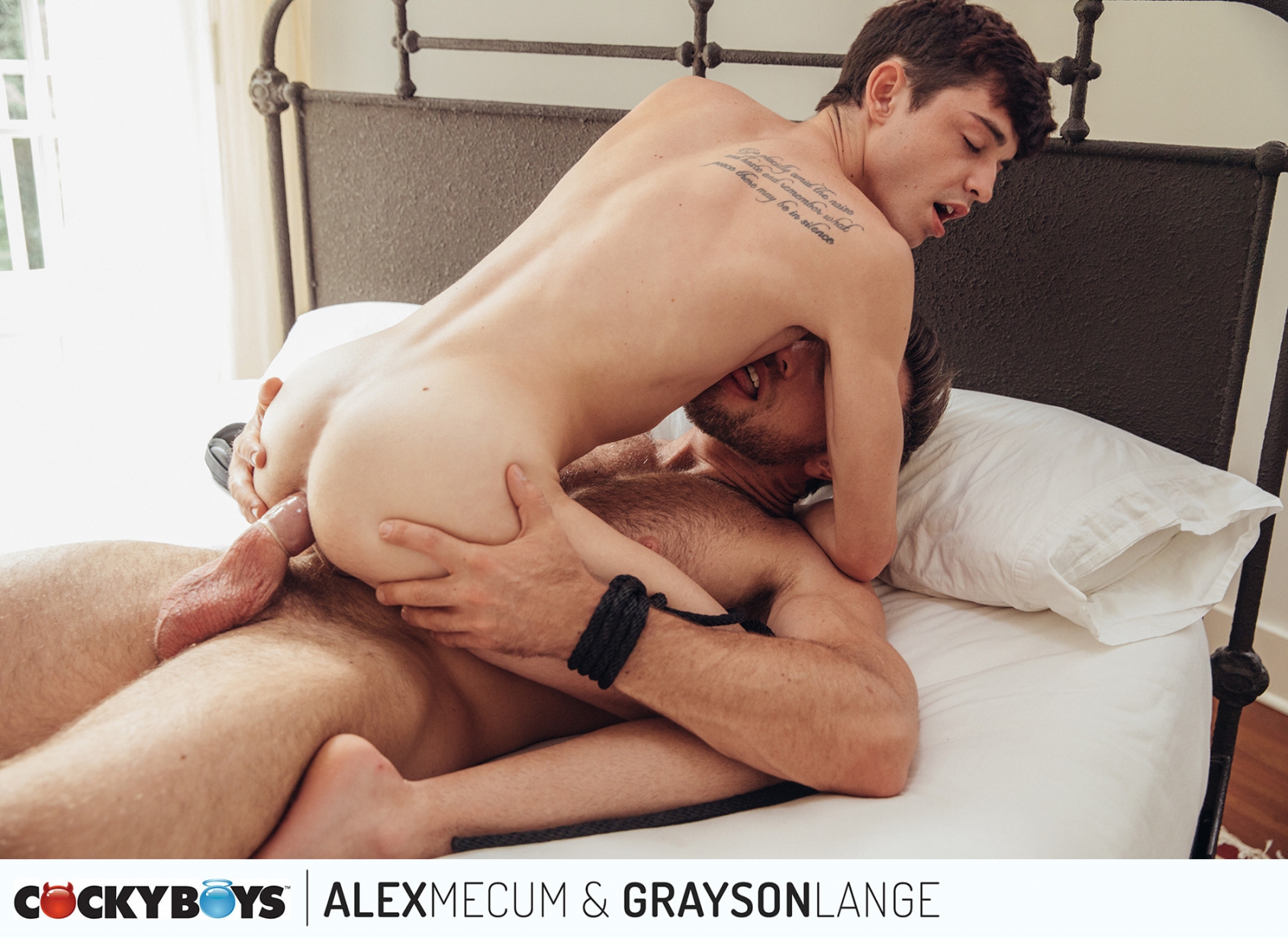 —Grayson Lange fucked by Alex Mecum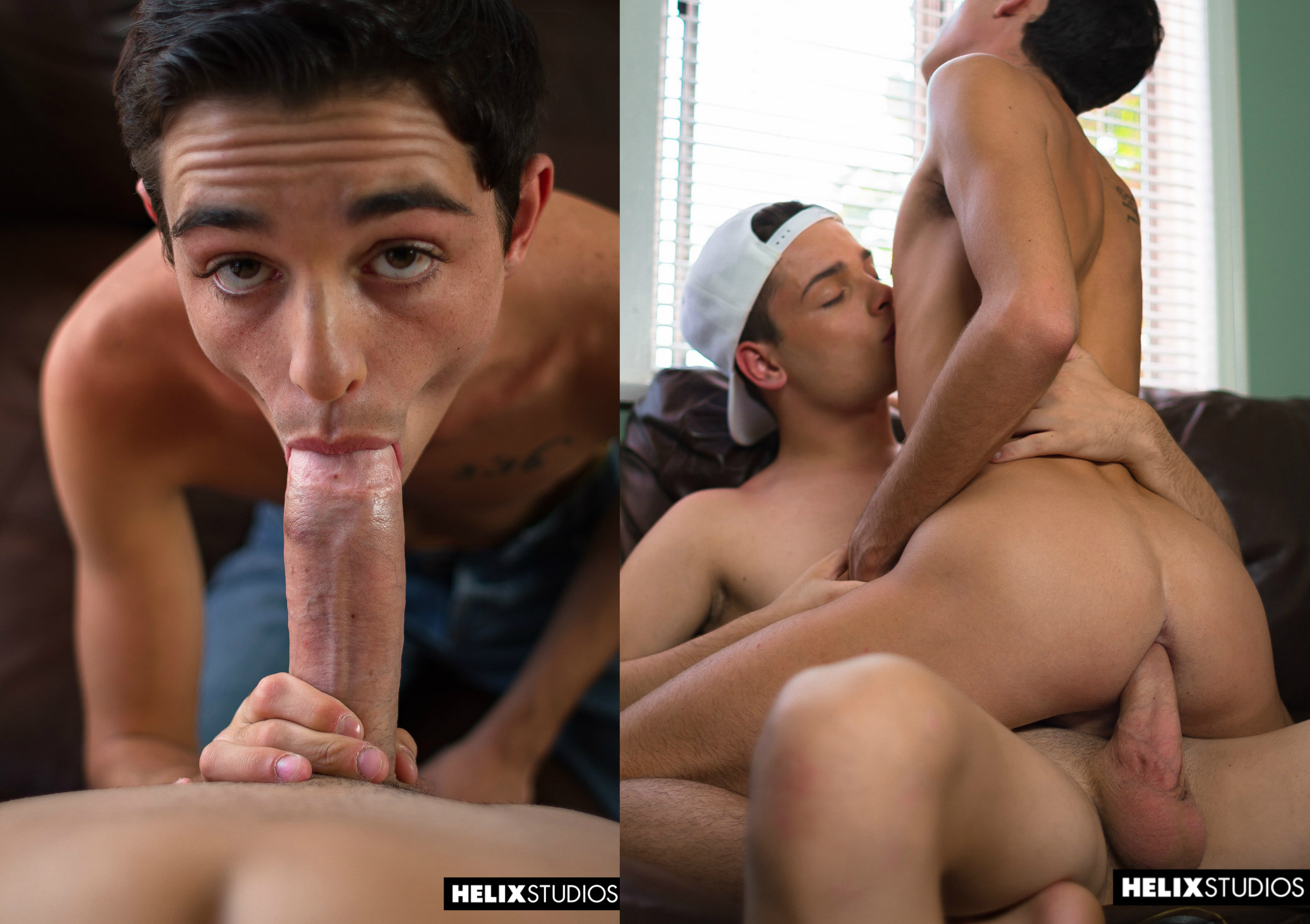 —Grayson Lange fucked by Ryan Bailey
—Grayson Lange fucked by Josh Brady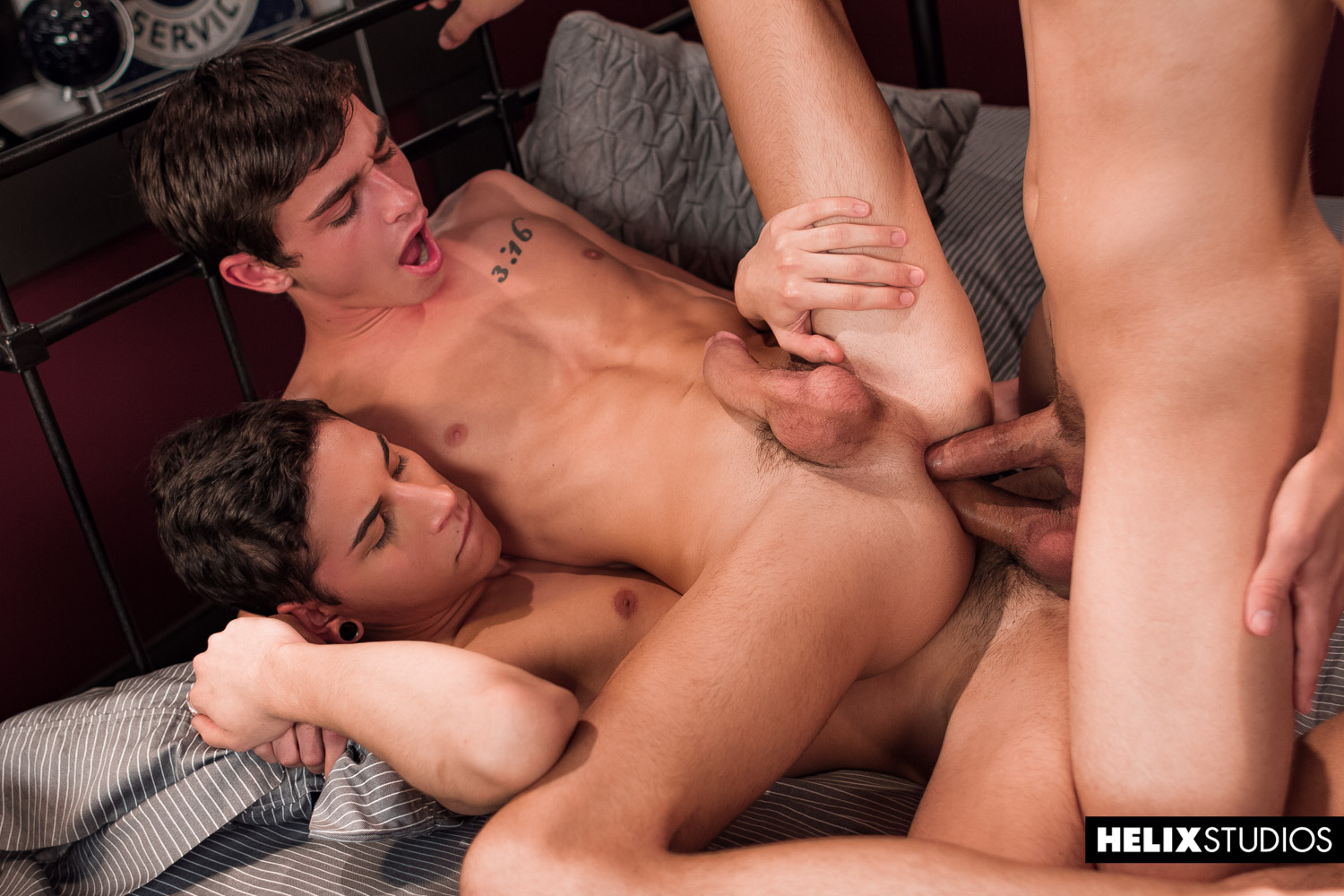 —Grayson Lange double-penetrated by Aiden Garcia and Jacob Dixon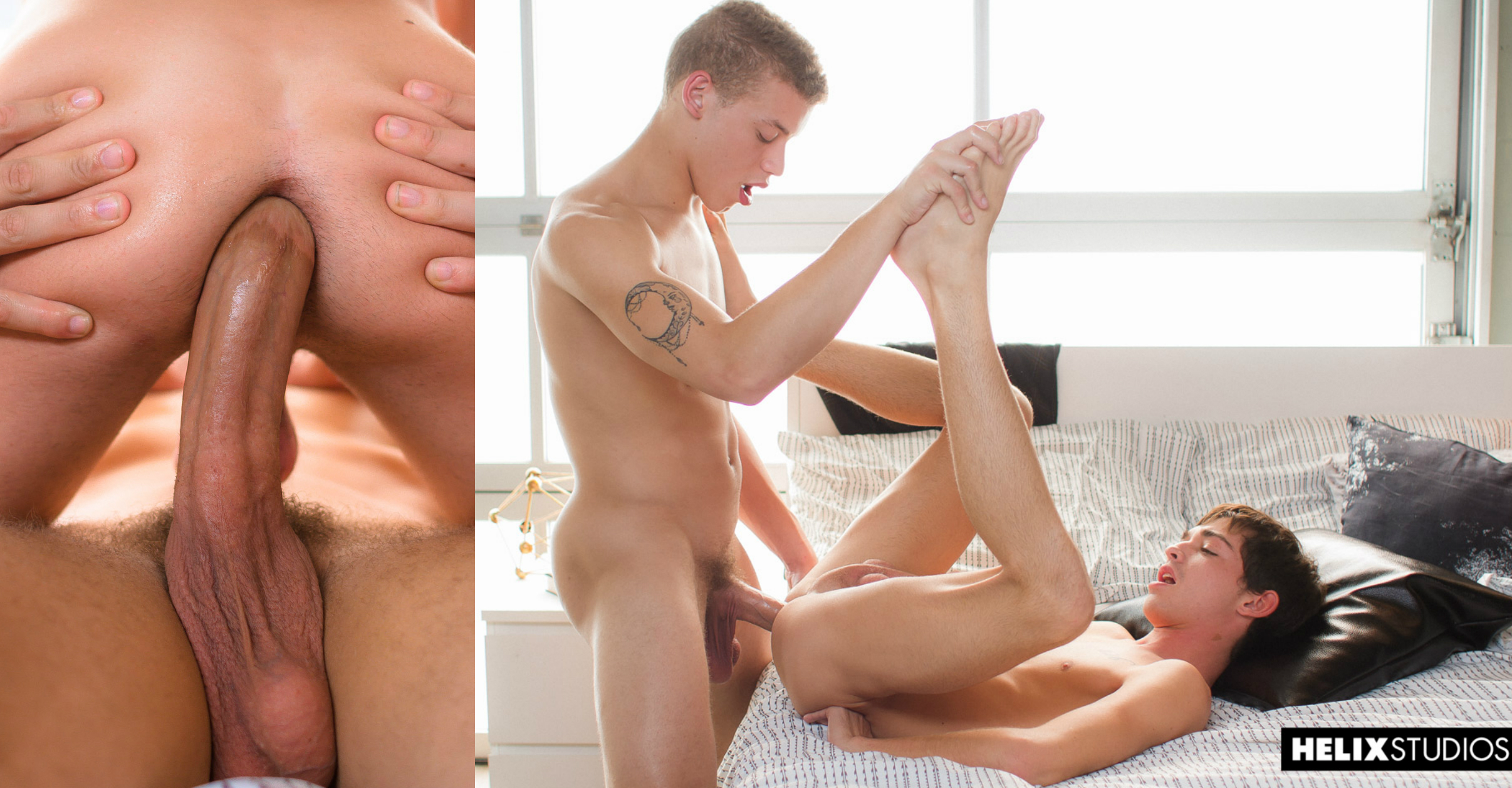 —Grayson Lange fucked by Corbin Colby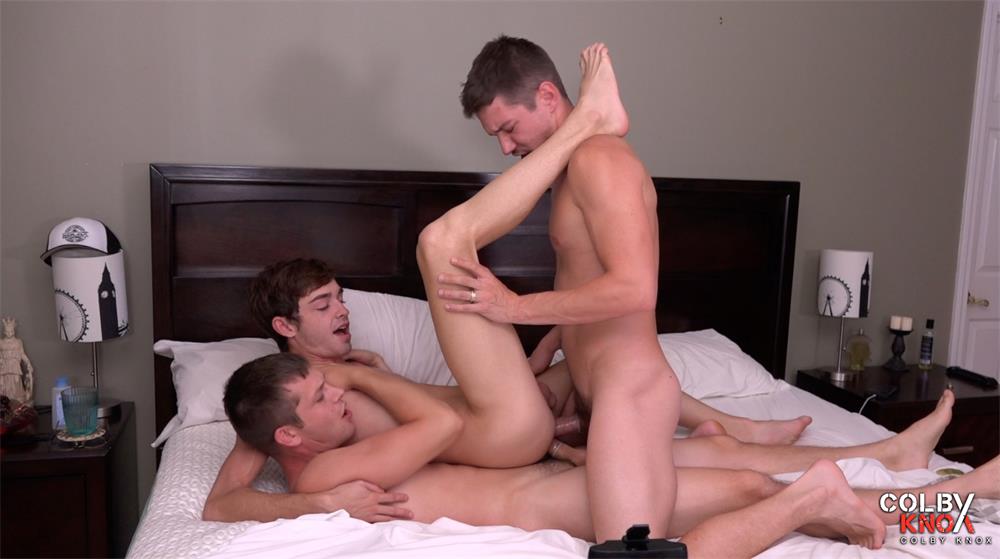 —Grayson Lange double-penetrated by Mickey Knox and Colby Chambers
—Grayson Lange fucked by Colton James
[Helix Studios: Grayson Lange; ColbyKnox: Grayson Lange; CockyBoys: Grayson Lange]
And finally, Grayson's scene today is with arguably his largest cock yet, the cock belonging to monster-cocked Cory Kane: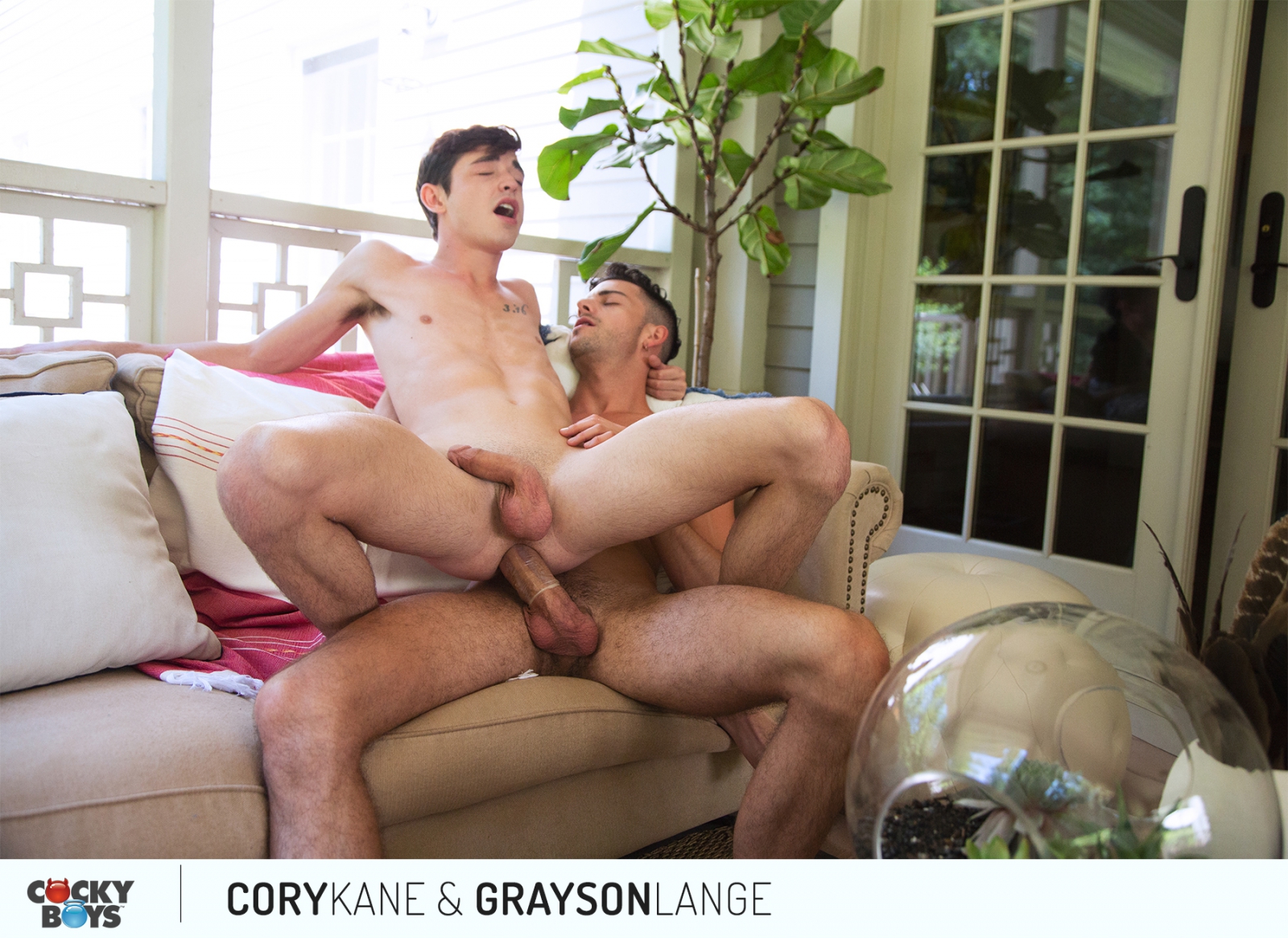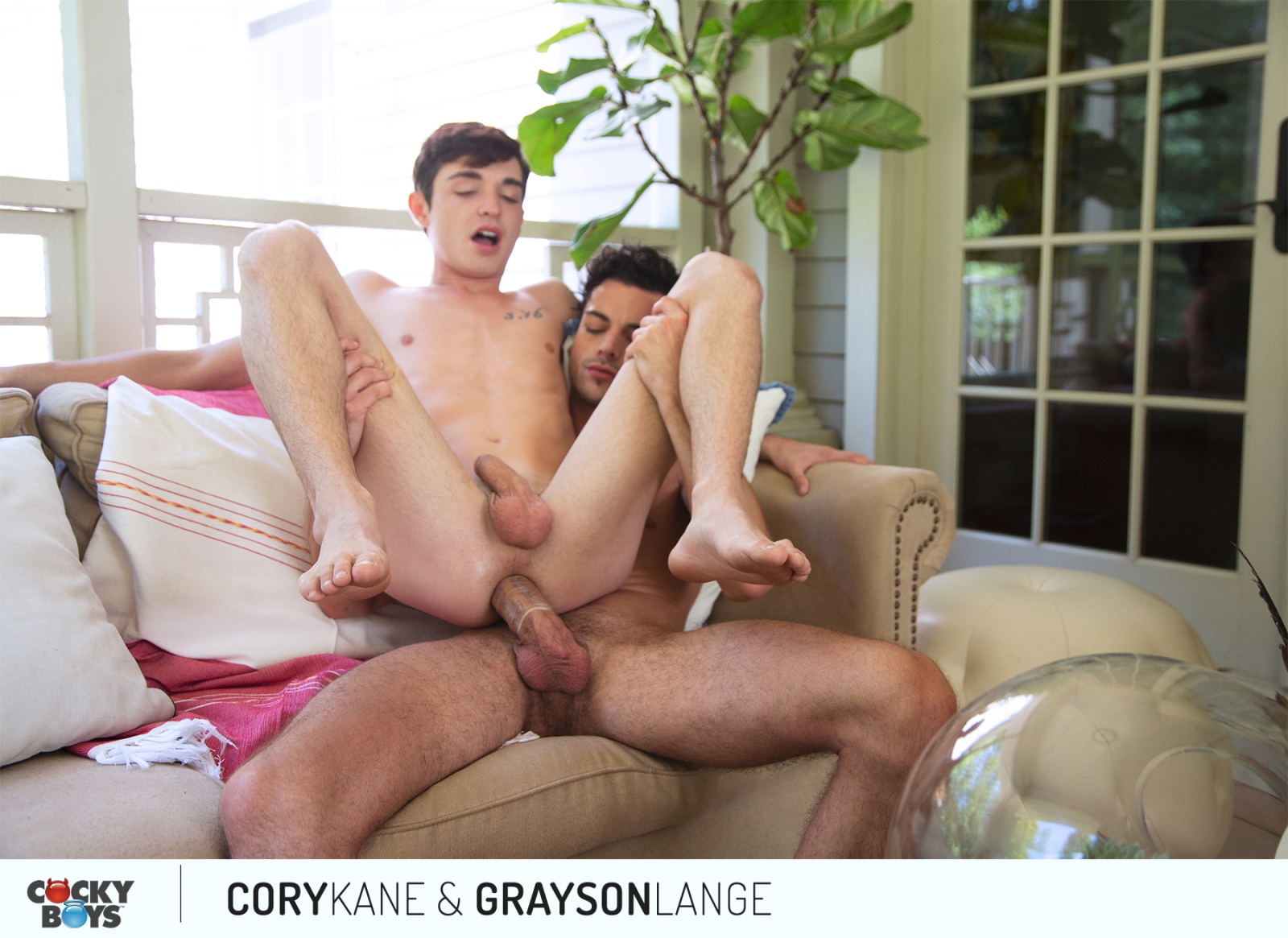 Grayson Lange is a national treasure. Trailer (watch full scene here):
[
CockyBoys: Cory Kane Fucks Grayson Lange
]