Surprise: Actor And GoGo Boy Greg McKeon Is Now One Of The People Having Gay Bareback Sex With Family Members On FamilyDick
Actor, fitness model, and West Hollywood gogo boy Greg McKeon is making his hardcore bareback gay porn debut today, and…it's on FamilyDick? I was not expecting this!
Greg plays the newest FamilyDick uncle, and he's got an odd last name: Joe Manwaring. He's fucking two of his nephews (who are brothers) bareback, and their names are Sammy and Aaron Manwaring:
The first time I remember seeing Greg was in Playgirl, like 10 years ago: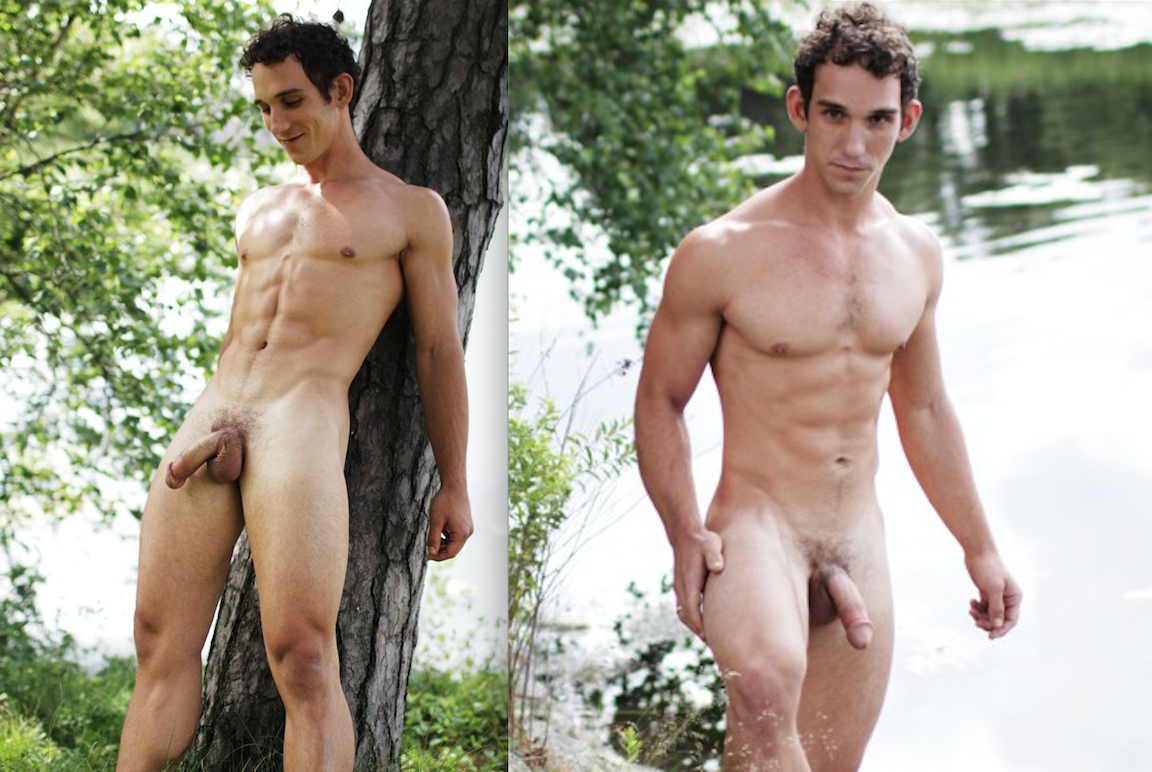 Then, I remembered seeing him again and thinking he was hot in one of those Eating Out movies:
He's also the lap dance guy on the YouTube series "Hey Qween":
After all these years, it's weird (yet hot?) seeing Greg on FamilyDick playing a creepy uncle who fucks his nephews. I'm not sure how in God's name they convinced him to do this, but I'm glad they did, tbh.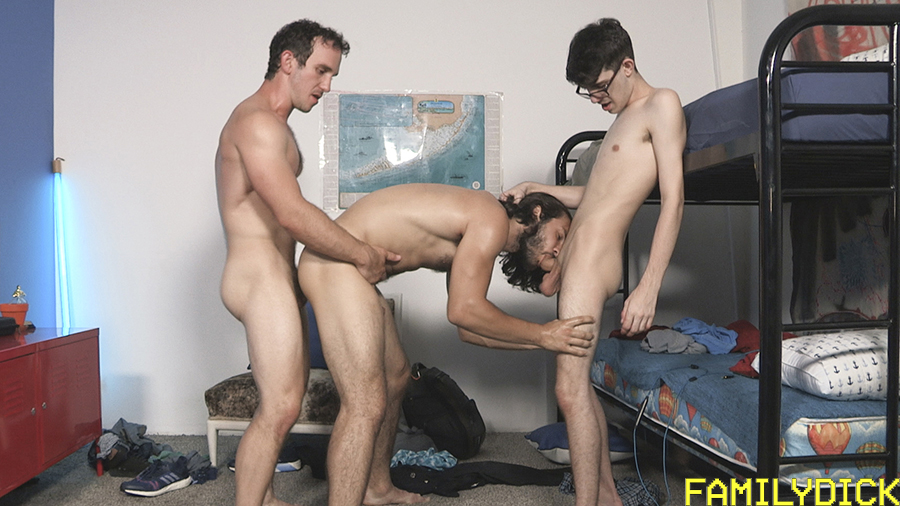 Trailer (watch full scene here):
[
FamilyDick: Greg McKeon Fucks Manwaring Brothers Bareback
]