Blake Riley, Dean Monroe, And Brad Patton Return To Gay Porn In Earthbound: Heaven To Hell 2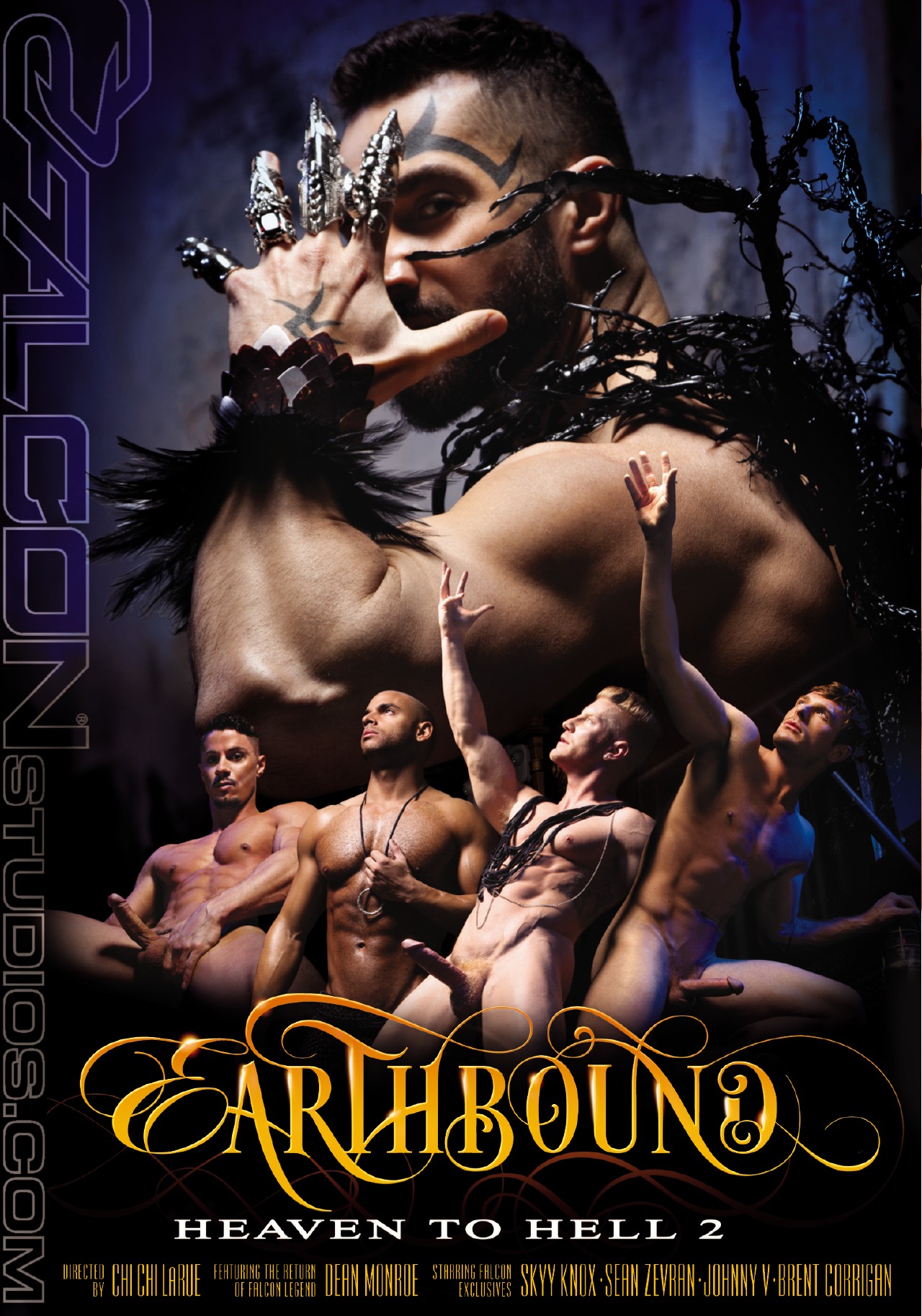 Chi Chi LaRue's much-teased sequel to Falcon's Heaven To Hell is coming this May, and we now have a small sneak peek at the dark, moody trailer below. And, Str8UpGayPorn can now confirm some major casting news: Earthbound: Heaven To Hell 2 features the returns of gay porn legends Dean Monroe, Brad Patton, and Blake Riley. Both Monroe and Patton were in the original 2005 feature.
Based on just the back over image, it looks like we'll have Blake Riley bottoming for JJ Knight(!), and Dean Monroe bottoming for, well, everyone. Iconic. And, note Brad Patton's image on the far right (above). Given his "special guest appearance" title, he'll likely only have a non-sex role, unfortunately. Also, note the return of big-dicked Andrew Stark (he's been working on other projects outside of porn for the past couple years), who'll be fucking powerbottom Armond Rizzo.
Other cast members joining Falcon/LaRue's "epic story of good versus evil" include Johnny V., Skyy Knox, Arad Winwin, Sean Zevran, Gabriel Alanzo, Andre Donovan, Trelino, and Brent Corrigan. A few cast photos Str8UpGayPorn has obtained: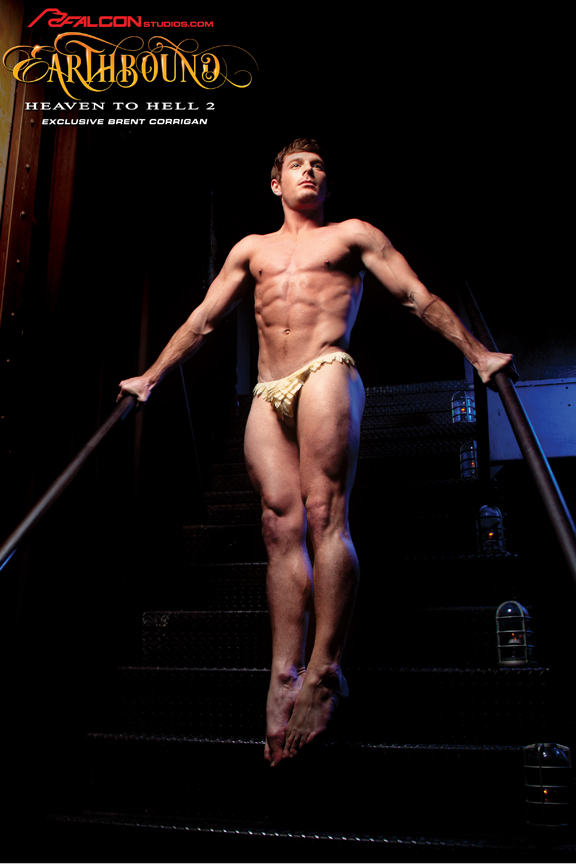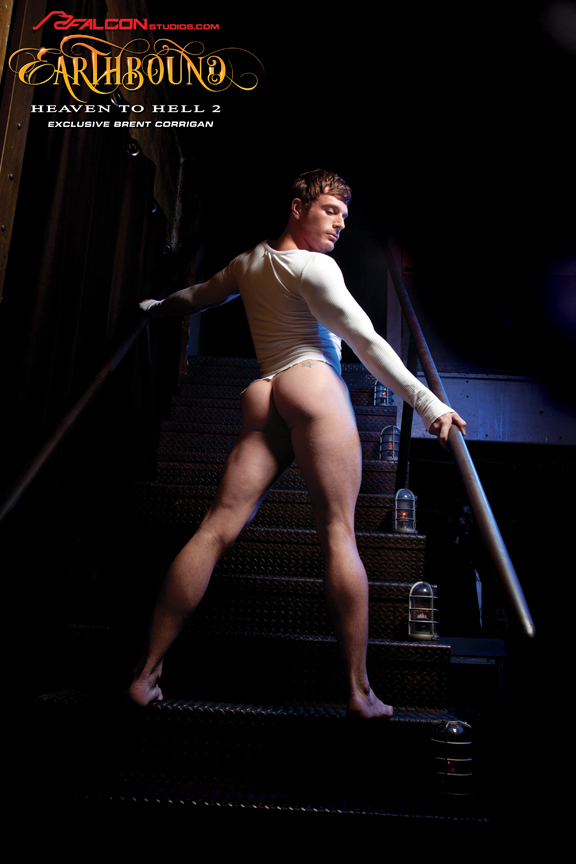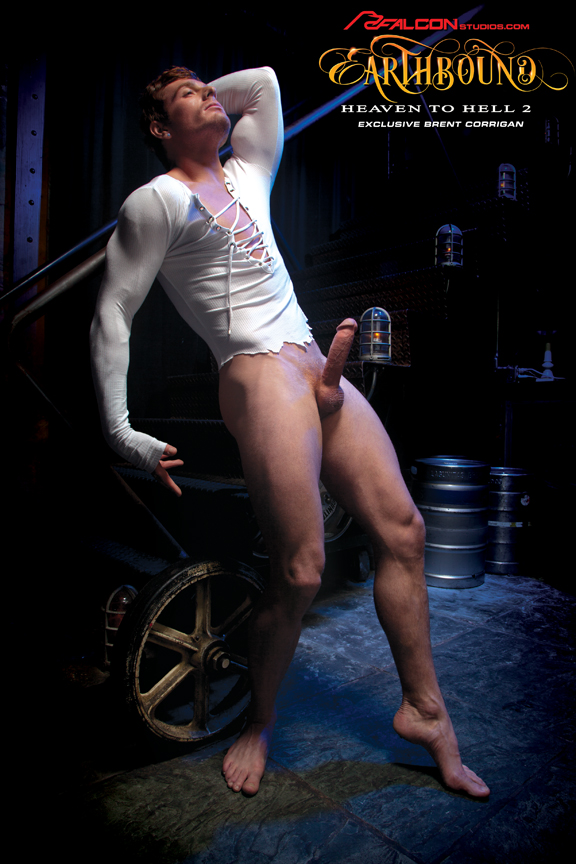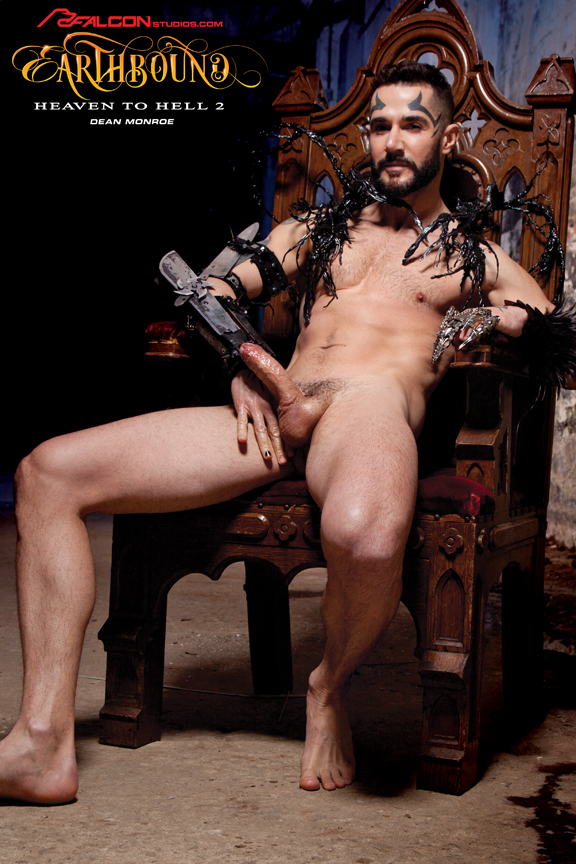 And here's the teaser, with lots of impressive devils, make-up, and costumes. Let's hope the sex is well done, too, because this is the most iconic gay porn cast I've seen in years.
Earthbound: Heaven To Hell 2 will be out May 5th on Falcon. More photos and video coming soon.