Helix Studios Update: Logan Cross, Tristan Adler, Jamie Ray, Angel Rivera, And More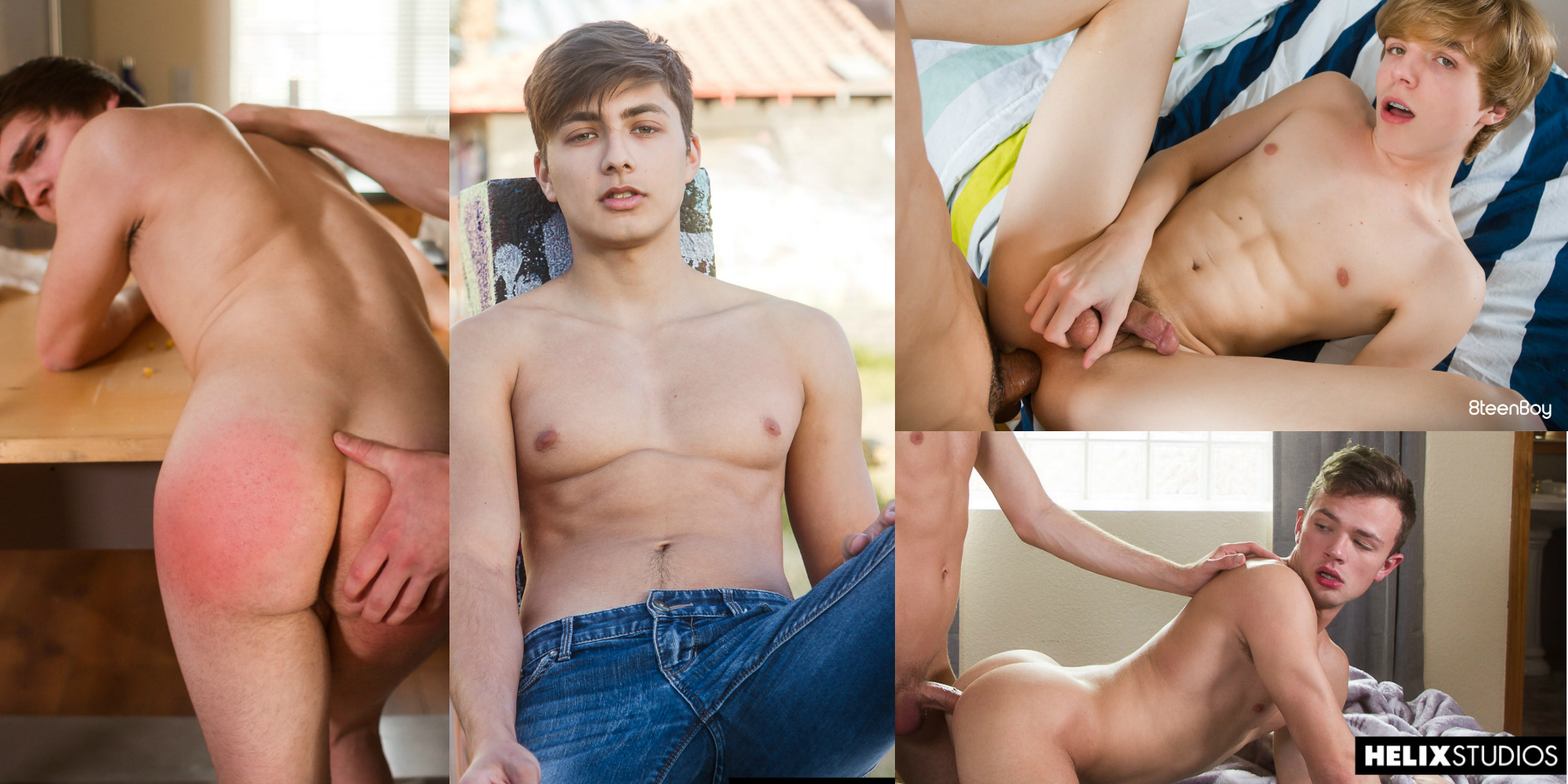 Here are the four new updates from all three of Helix's membership sites (Helix Studios, SpankThis, and 8teenBoy) released over the last three days, featuring gay porn stars Logan Cross, Tristan Adler, Angel Rivera, and several others.
First, the Tristan Adler scene. It's from SpankThis, and it (obviously) features cutie Tristan being spanked. The lucky spanker who gets to slap Tristan's tight tush is director/performer Max Carter.
Trailer (watch full scene here):
[
SpankThis: Max Carter Spanks Tristan Adler
]
Next, twink studio 8teenBoy has released a bareback fuckfest featuring thick-cocked newcomer Milo Harper going balls-deep into adorable blond bottom Jamie Ray.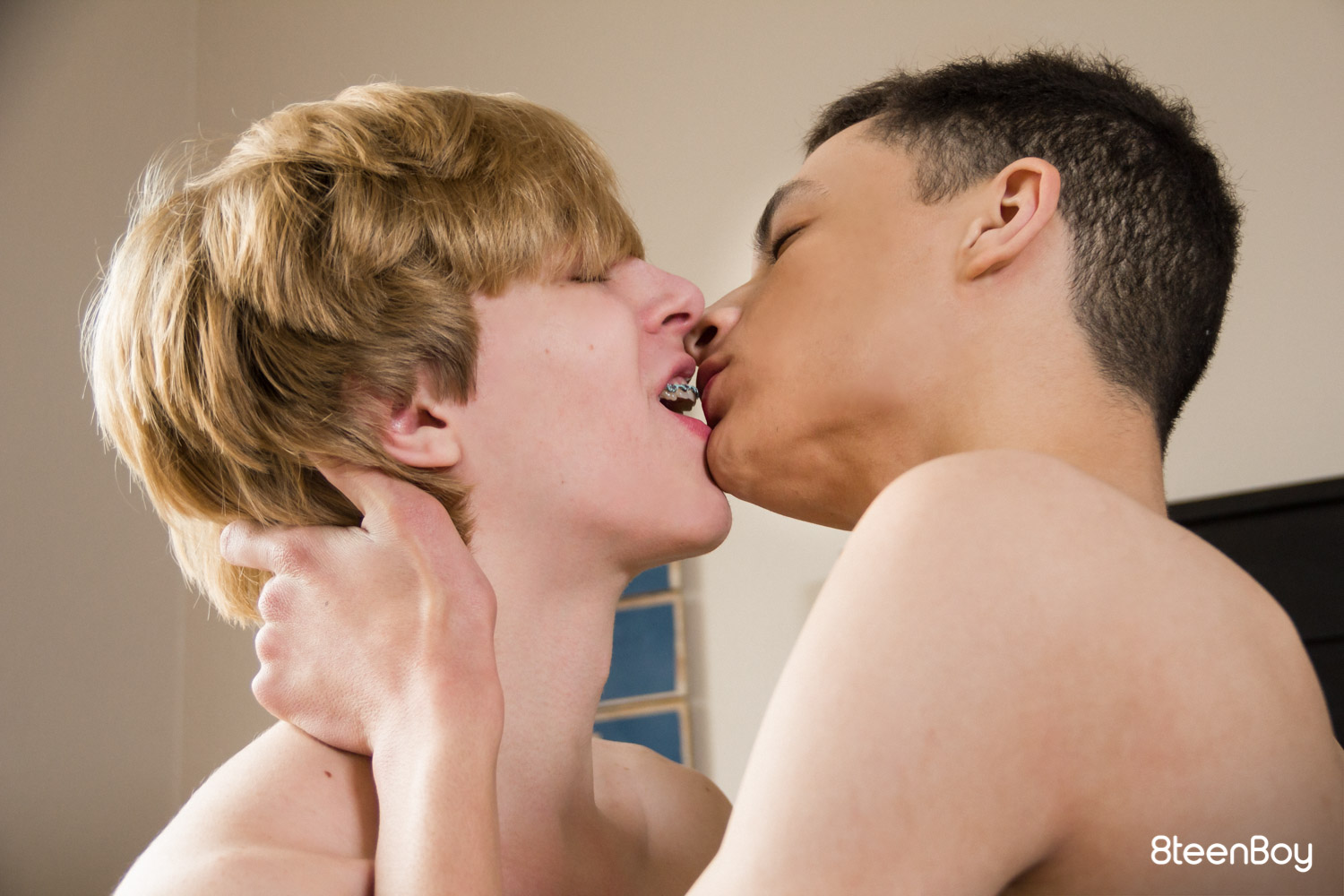 I just realized that Jamie Ray has braces, which thankfully fills the void left by Joey Mills, who had his braces removed earlier this year.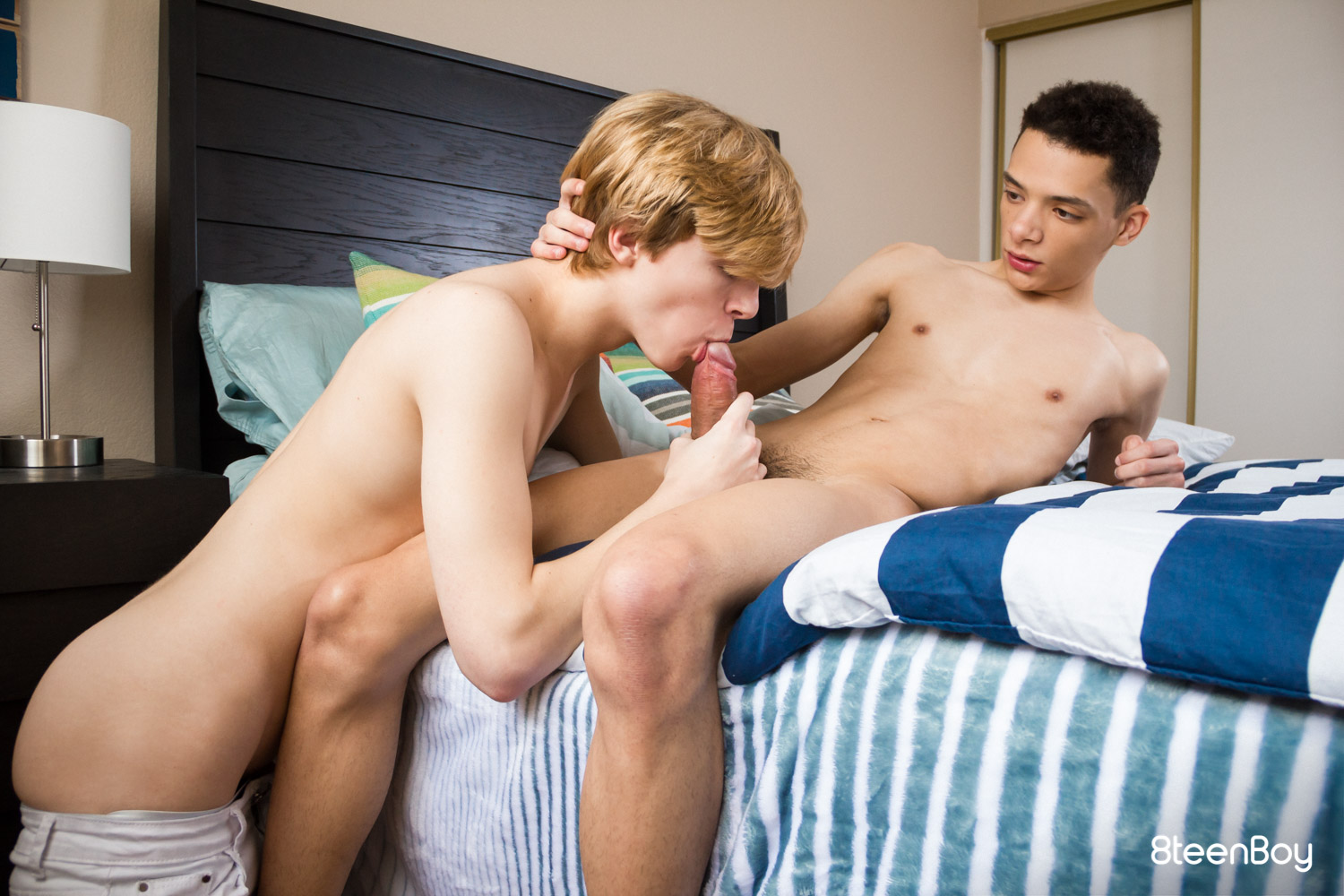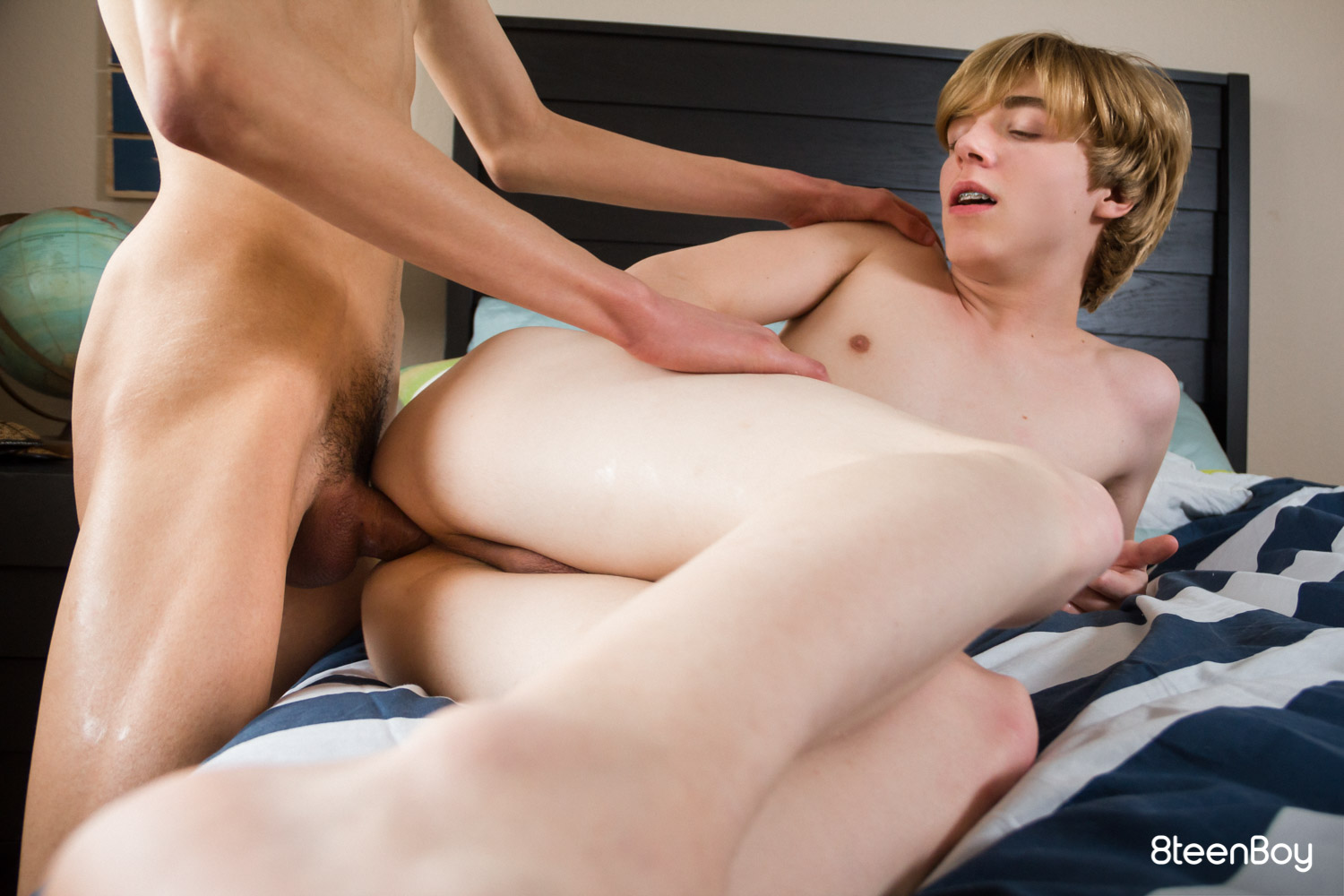 Trailer (watch full scene here):
[
8teenBoy: Milo Harper Fucks Jamie Ray Bareback
]
On Helix's main site, they've released a new photo set of Angel Rivera. There's no video, but for Angel's superfans, the photo set will be a collector's item. A couple of the photos: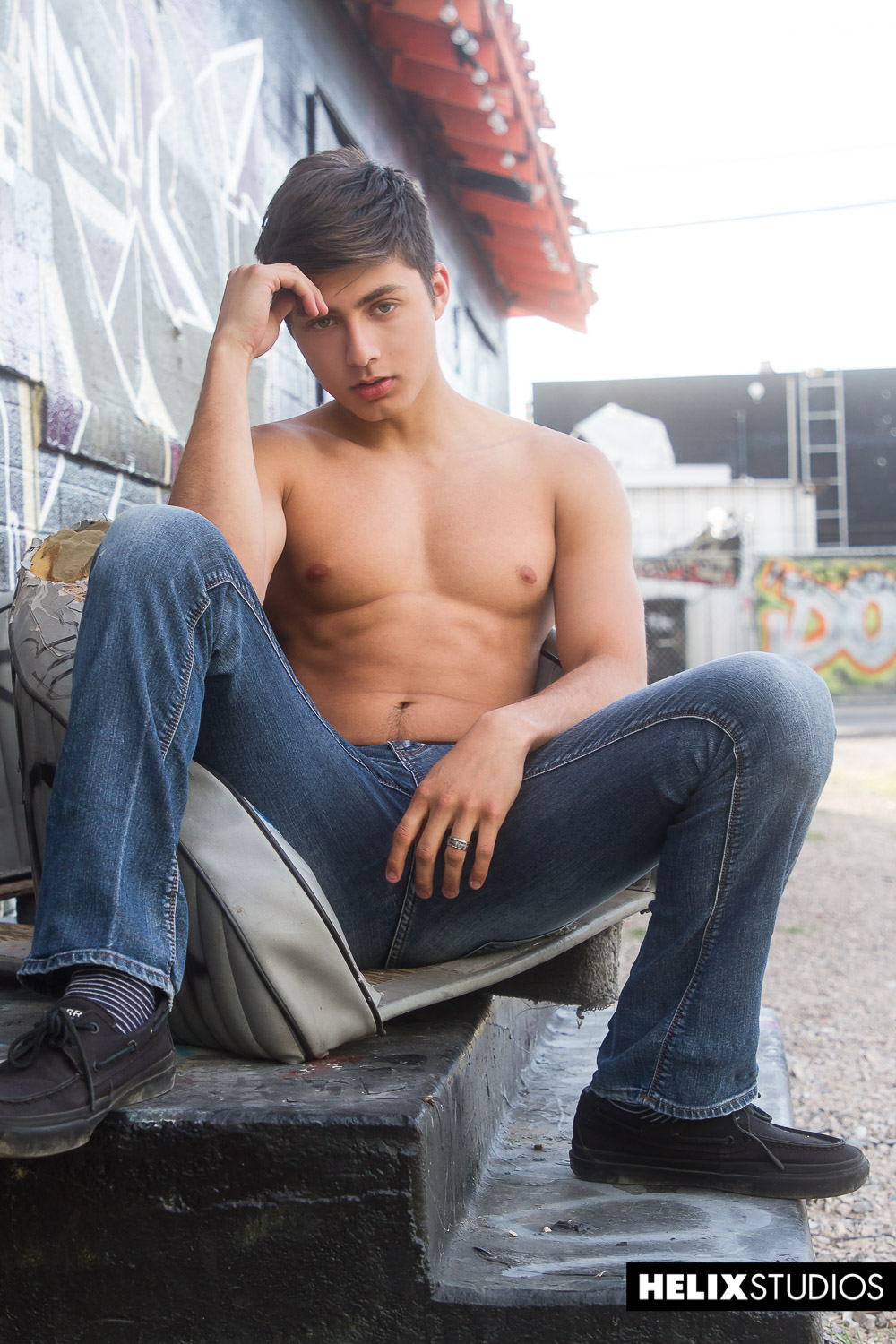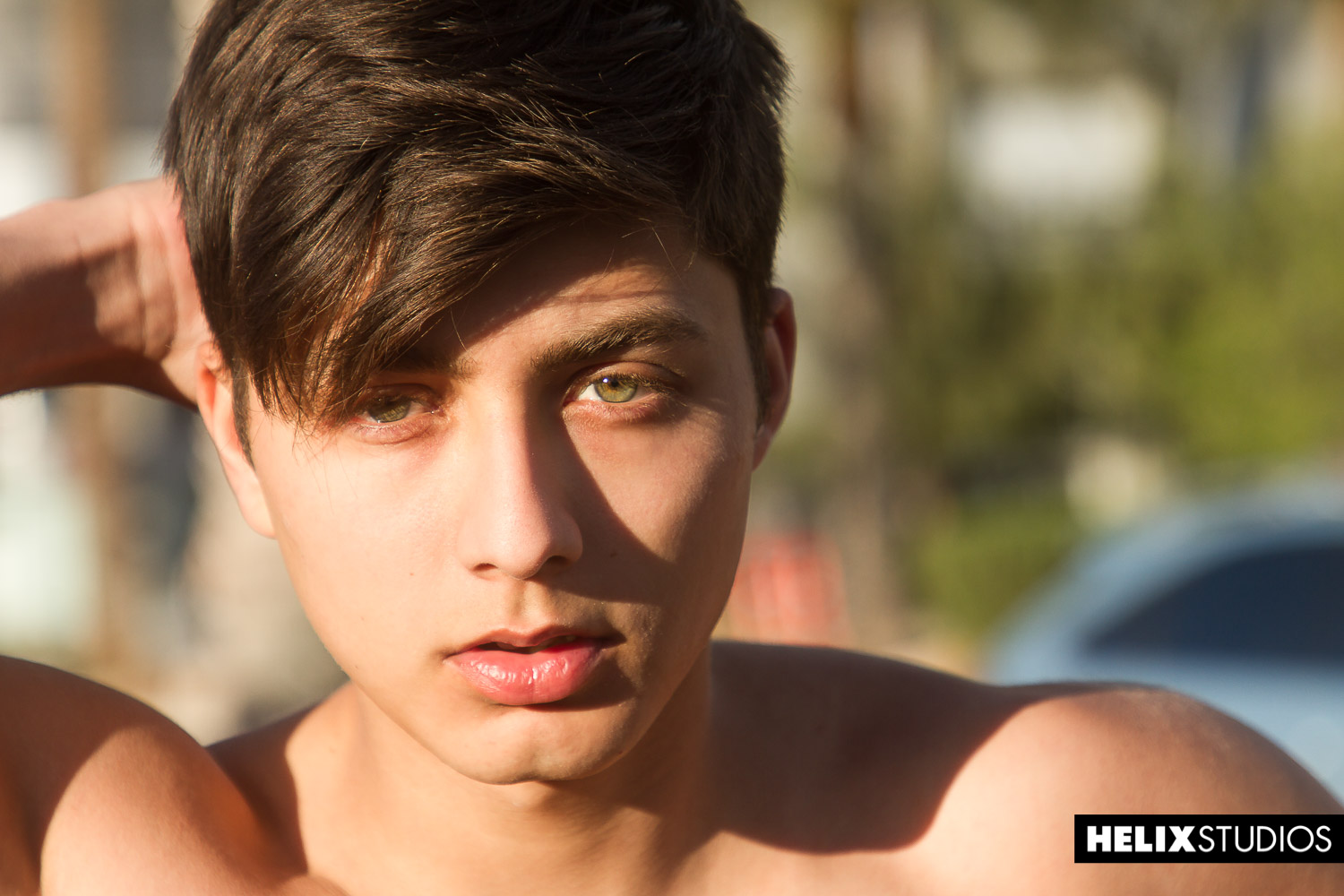 I need, like, a poster-size version of the photo above to hang on my wall. How can someone be this hot??
Finally, the sex scene on Helix's site stars big-dicked twunk Cameron Parks tapping the ass of powerbottom Logan Cross:
Trailer (watch full scene here):
[
Helix: Cameron Parks Fucks Logan Cross Bareback
]