Here Is A Trailer For Something Called "Twinky And The Bear"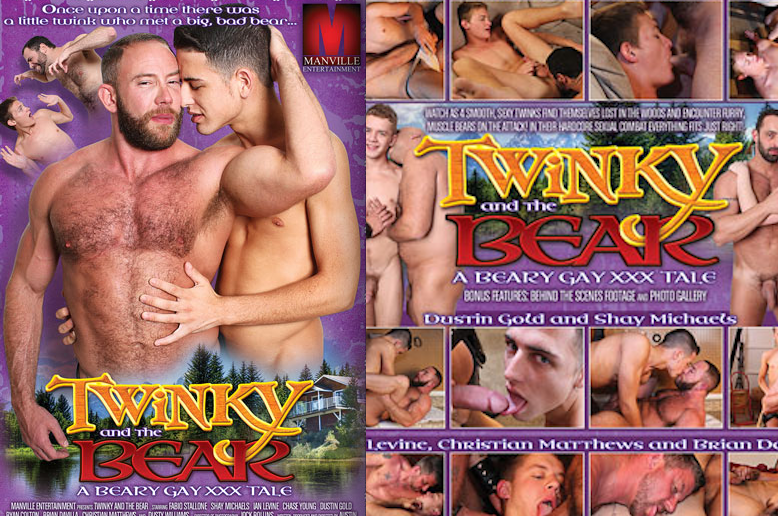 From the studio that brought you the 2013 masterpiece "The Green Lantern Is Gay," Manville is proud(?) to present the gay porn parody of "Goldilocks And The Three Bears" that you never knew you wanted, "Twinky and the Bear." From the cast to the cinematography to the directing to the editing to the sets to the costume design, literally every no expense was spared on production of "Twinky and the Bear," but don't just take my word for it. See for yourself in the film's new trailer.
Don't forget to buy "Twinky and the Bear" on DVD when it's released next month. Unfortunately, while it may be 2014, "Twinky and the Bear" is not available to watch online since the film's studio,
Manville
, doesn't have a membership website set up for streaming or downloads. Somehow that makes perfect sense.