Here's An XTube Video That Does Not Feature Logo's Robert Sepulveda, According To Robert Sepulveda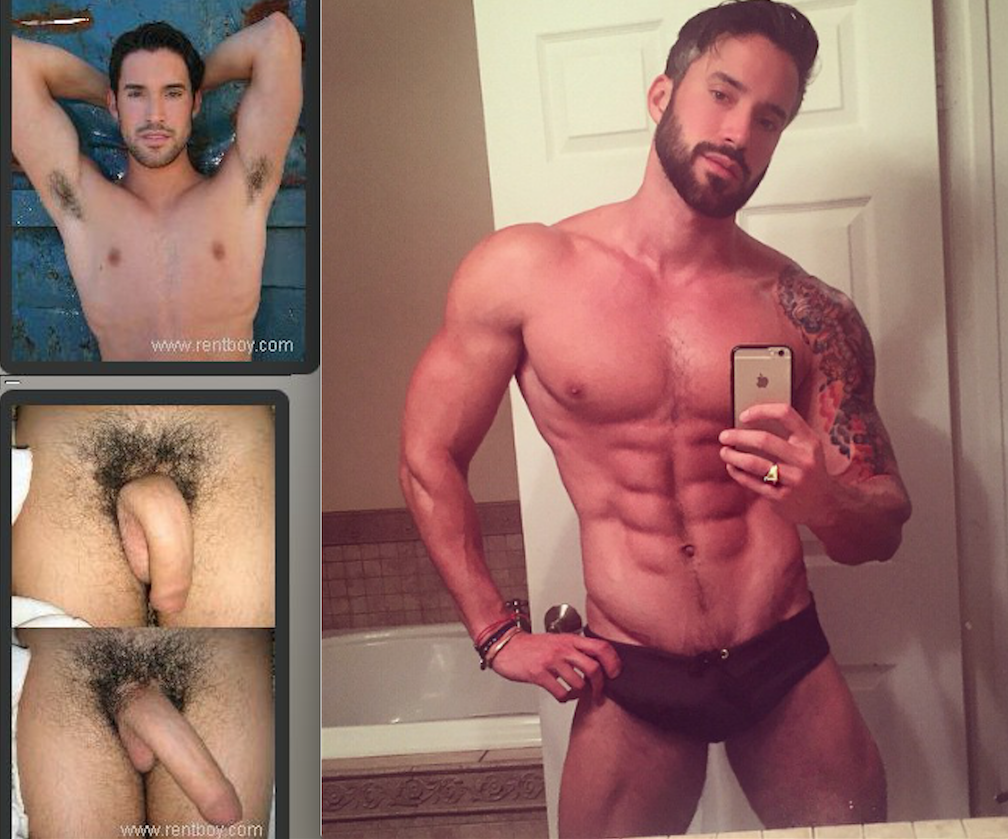 Yesterday, a lawyer representing Robert Sepulveda—the escort turned star of Logo's new reality show Finding Prince Charming—sent a letter to Str8UpGayPorn asking that all posts mentioning Sepulveda be removed from this site. The letter claimed that several videos of Robert Sepulveda posted to XTube—which were subsequently being discussed on Str8UpGayPorn—were "false," and that it was not actually Robert Sepulveda in any of the videos.
In addition to his lawyer's letter, Sepulveda himself went on Access Hollywood yesterday and admitted that while he did film one jerk off video for his "ex boyfriend," he's "never done porn in [his] entire life":
Sepulveda's lawyer's letter to Str8UpGayPorn went on to bizarrely threaten that a DMCA notice would be sent to Disqus, the commenting platform used by Str8UpGayPorn, but how a copyright infringement notice for videos on which Sepulveda has no copyright claim (remember, he says it's not him in the videos) would be enforced on a commenting platform where the videos were never posted in the first place isn't exactly clear. Nevertheless, let's now go ahead and watch one of these XTube videos, which, according to Robert Sepulveda, does not feature Robert Sepulveda. [Update: The video has now been removed from XTube.]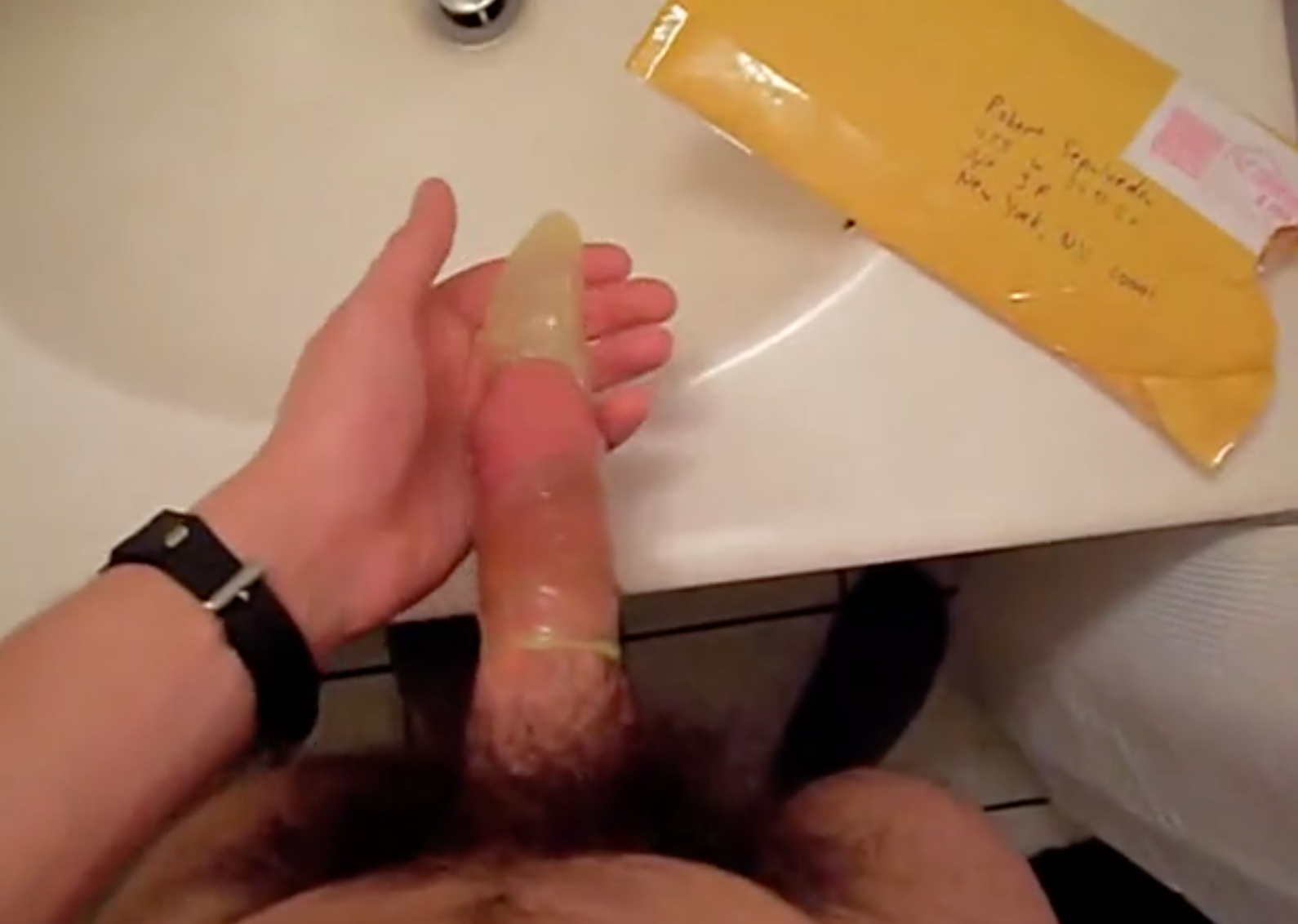 In the opening seconds of this video, the person narrating and performing on camera is seen handling an envelope that was sent to him using the name "Robert Sepulveda." It's followed by an apartment address in New York City, where Robert Sepulveda—who, again, claims to not be in this video—has lived on and off since 2008.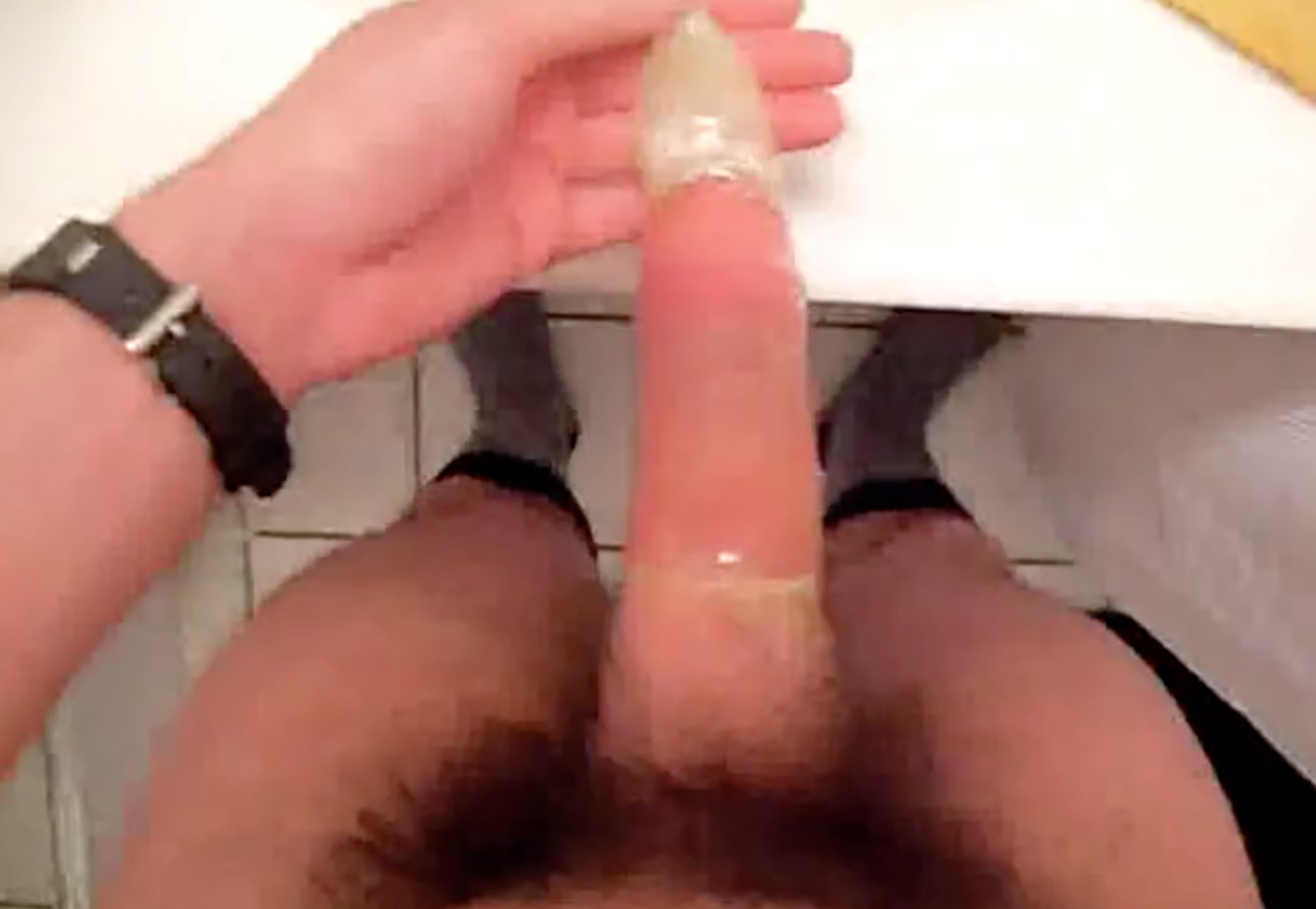 Here is a transcript of everything the person in the XTube video says after opening the package addressed to "Robert Sepulveda":
Yeah…I got a condom full of fuckin' cum from one of my XTube friends. You know who you are, buddy. Thanks, man. Thanks.

Look at all that fuckin' cum in there. All that sweet fuckin' cum. Phew…fuck yeah.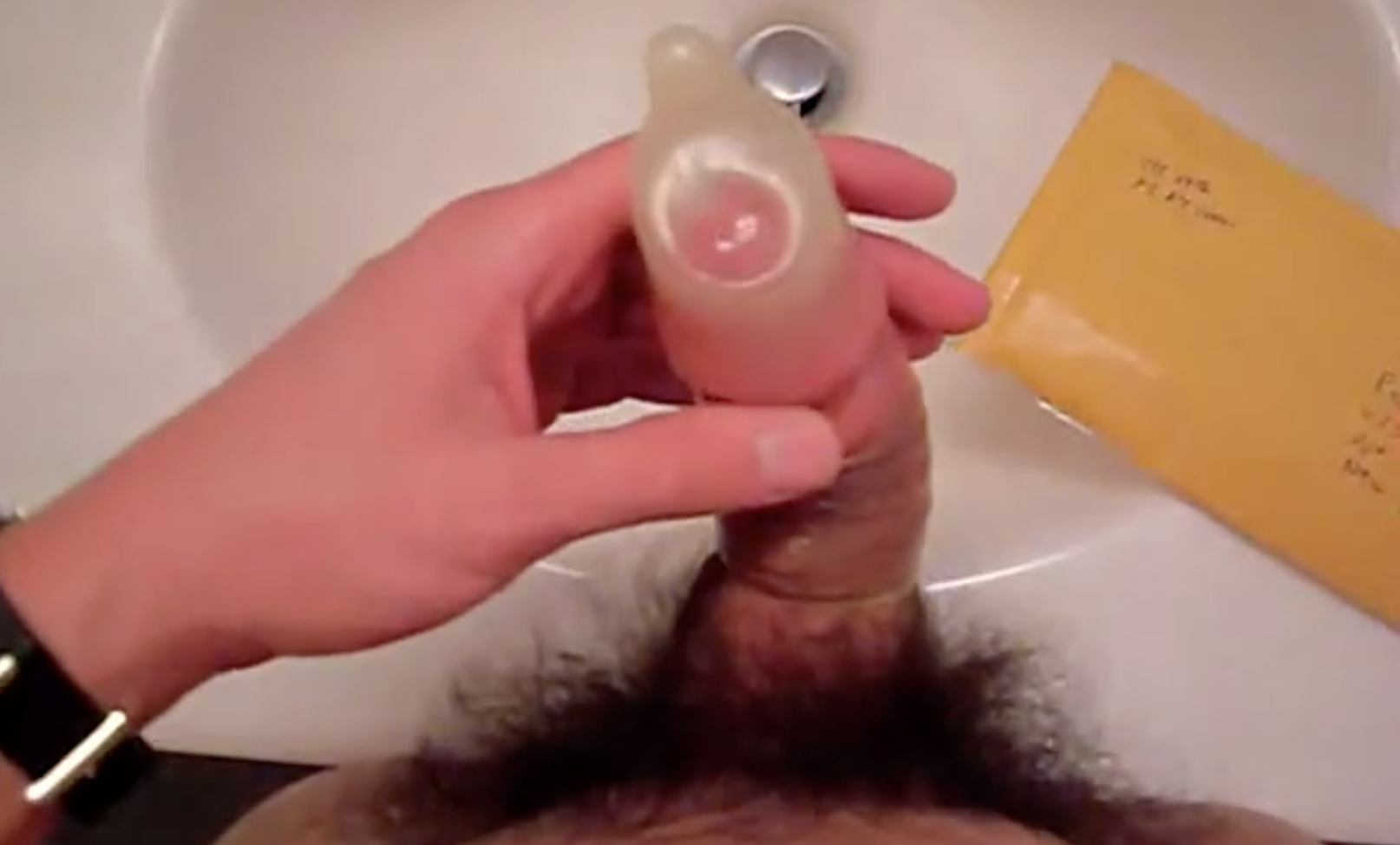 Yeah, I'm gonna put my fuckin cum in there too. Ohhh, damn. Look at that fuckin' cum in there. Gonna blow a big fuckin' load in there. Shit.

All that cum. Fuck, it's all over my hand! Yeah.

Oh…fuck. Damn, gettin' close. Fuck it feels good. Oh…oh fuck yeah. Yeah I'm gonna fuckin' shoot my fuckin' load in there, too. Yeah.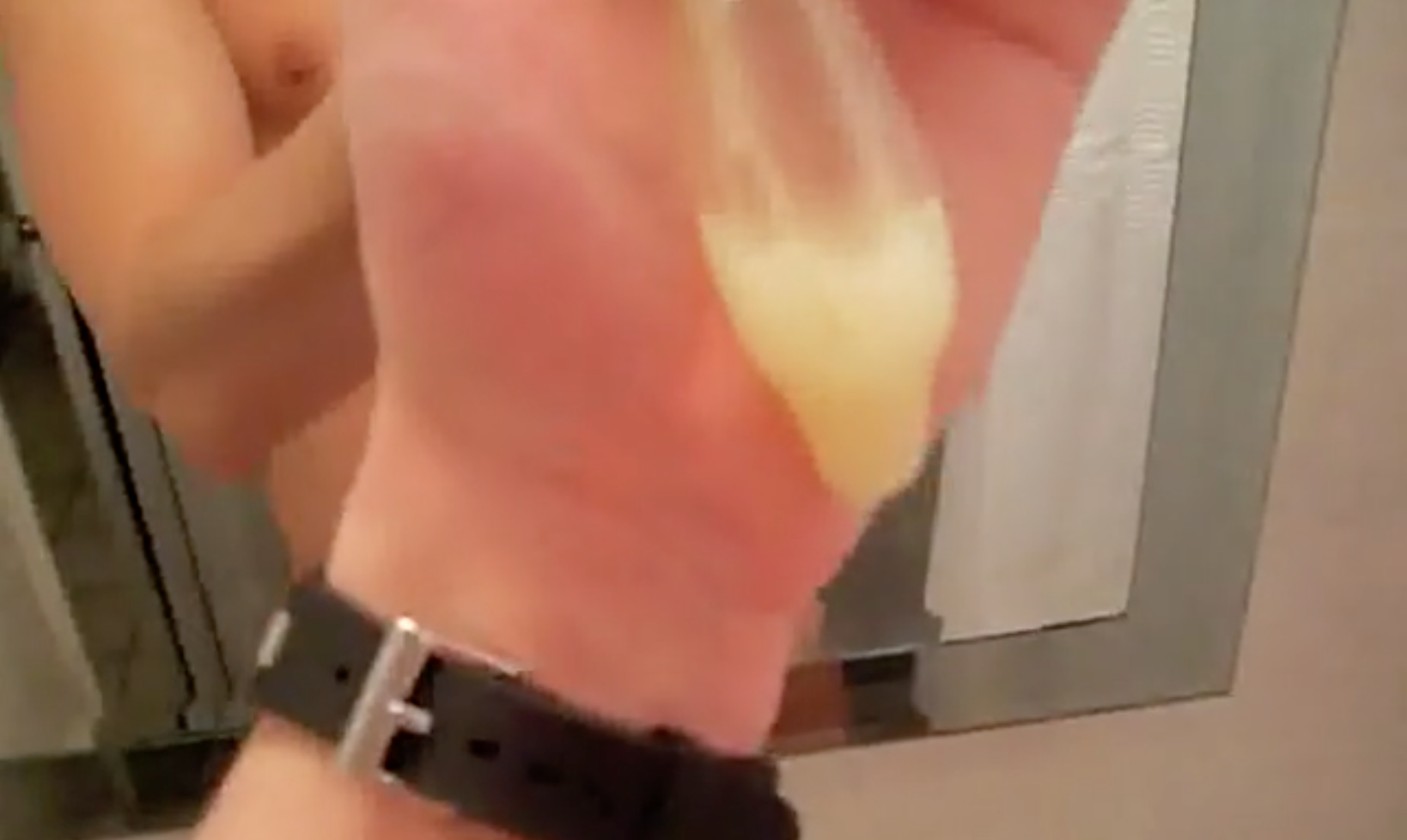 Ohhh fuck…I'm gonna cum! [Groaning sounds.]

Fuck. Oh, fuck. Look at that. Full of fuckin' cum.
[Update: The video has now been removed from XTube.]
While Robert Sepulveda is denying that any of the XTube videos—several of which are much more graphic than the one above—are of him, there is no denying that this YouTube video below does in fact feature Robert Sepulveda. If you listen to the voices in the video above and the video below, do you notice any similarities?
As noted yesterday, Sepulveda's lawyer's letter compares the "consequences" of discussing the sex worker turned reality star's "false" XTube videos to the suicide of Rutgers college student Tyler Clementi. Clementi took his own life after a webcam video of Clementi kissing another man was recorded without his knowledge or permission and then distributed online.