Horse-Hung Corbin Fisher Newcomer Payton Is An Actual Giant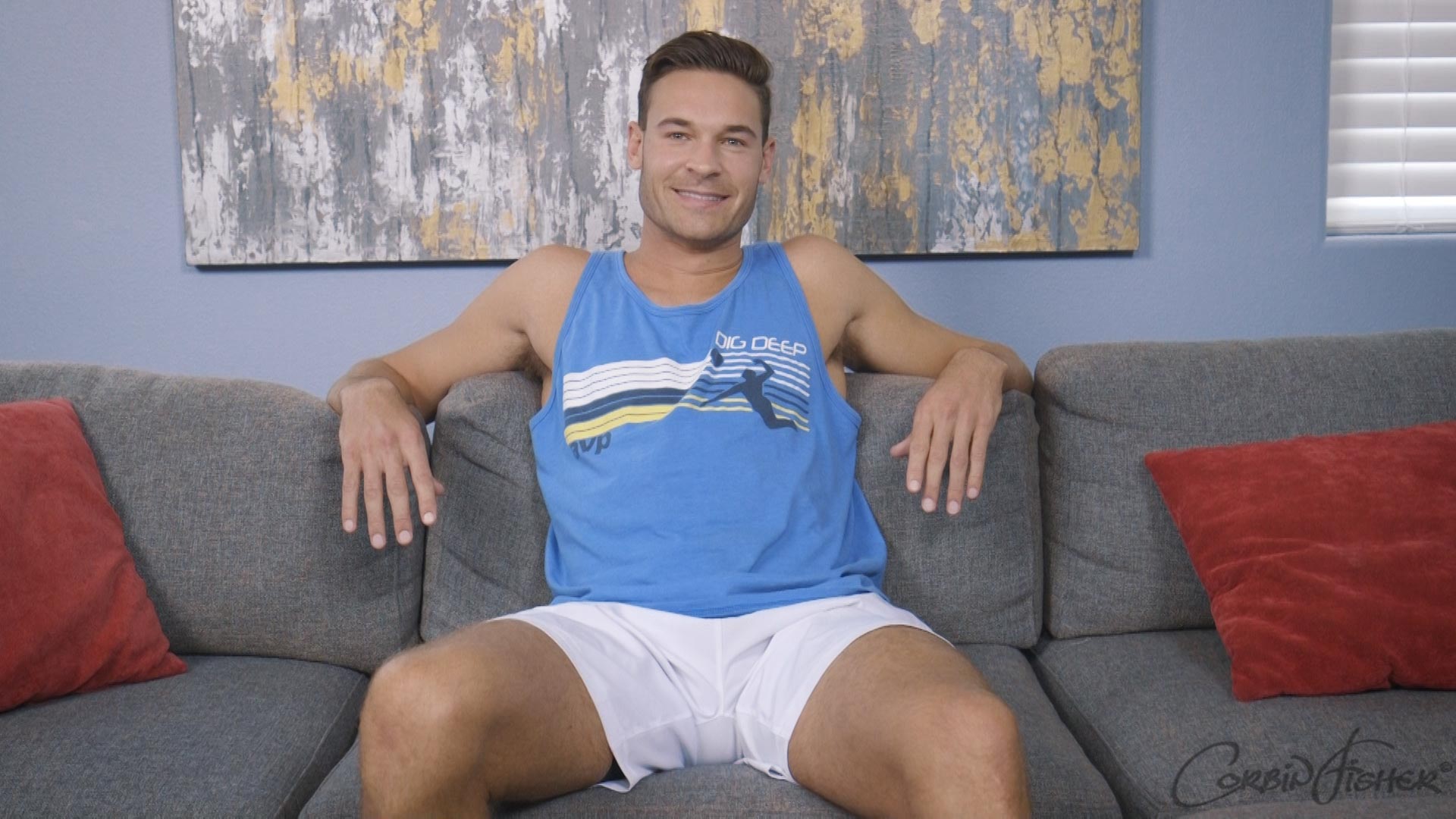 Corbin Fisher may have just introduced a contender for newcomer of the year, and he's definitely their best newcomer of 2017, at least.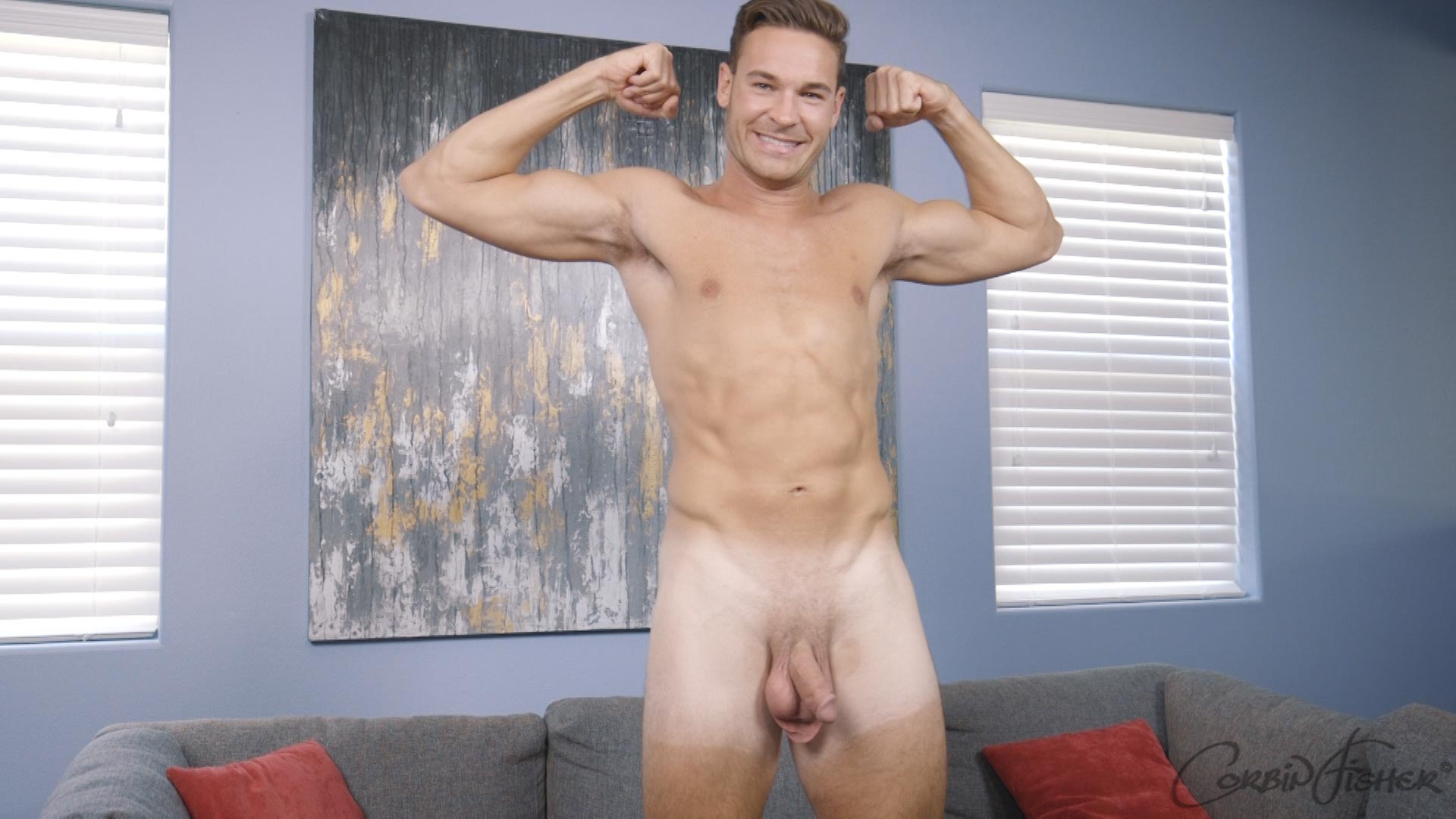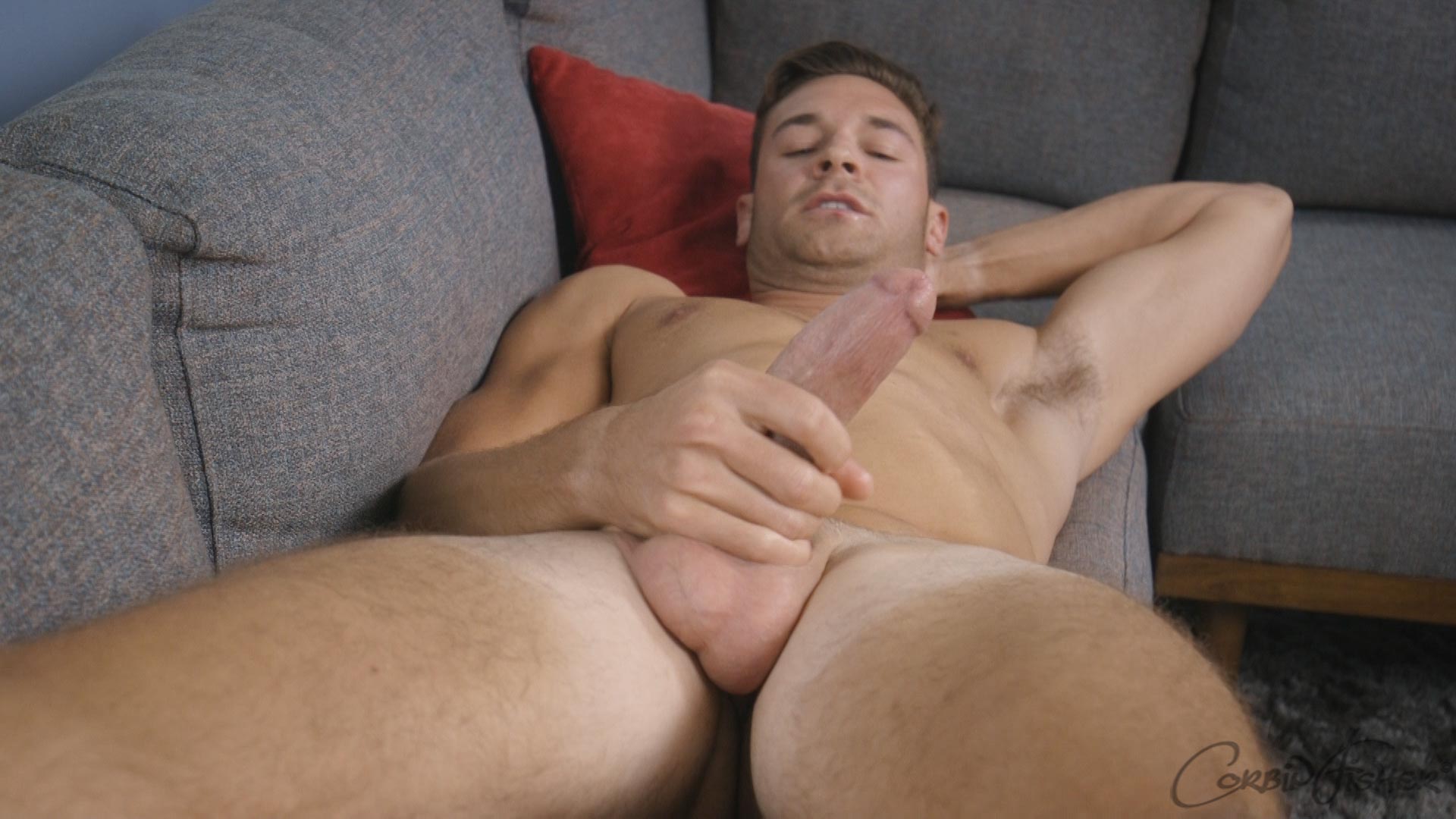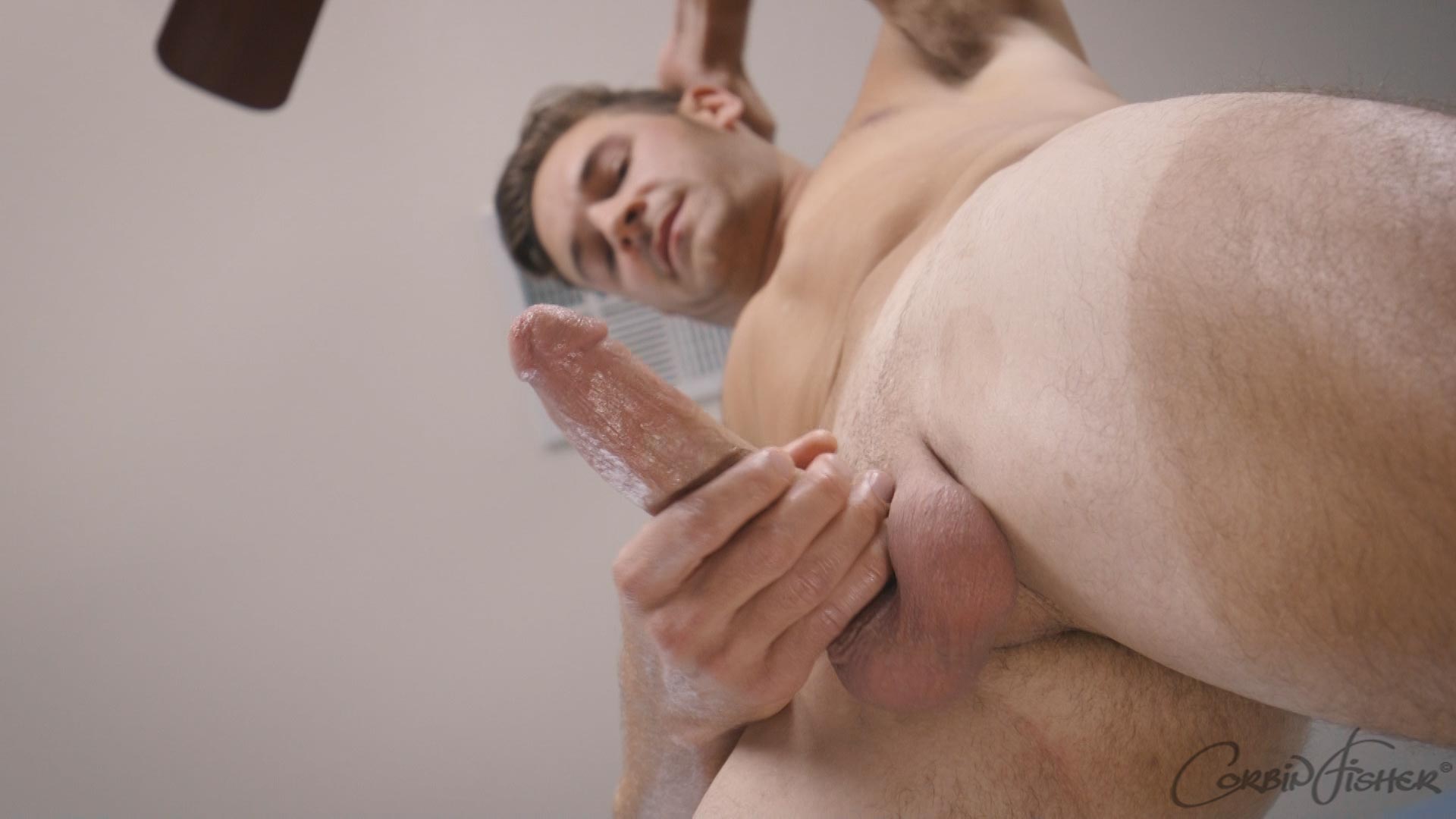 Meet Corbin Fisher's Payton, an actual giant who is 6'6″(!), with an 8-inch cock that literally takes two hands to hold: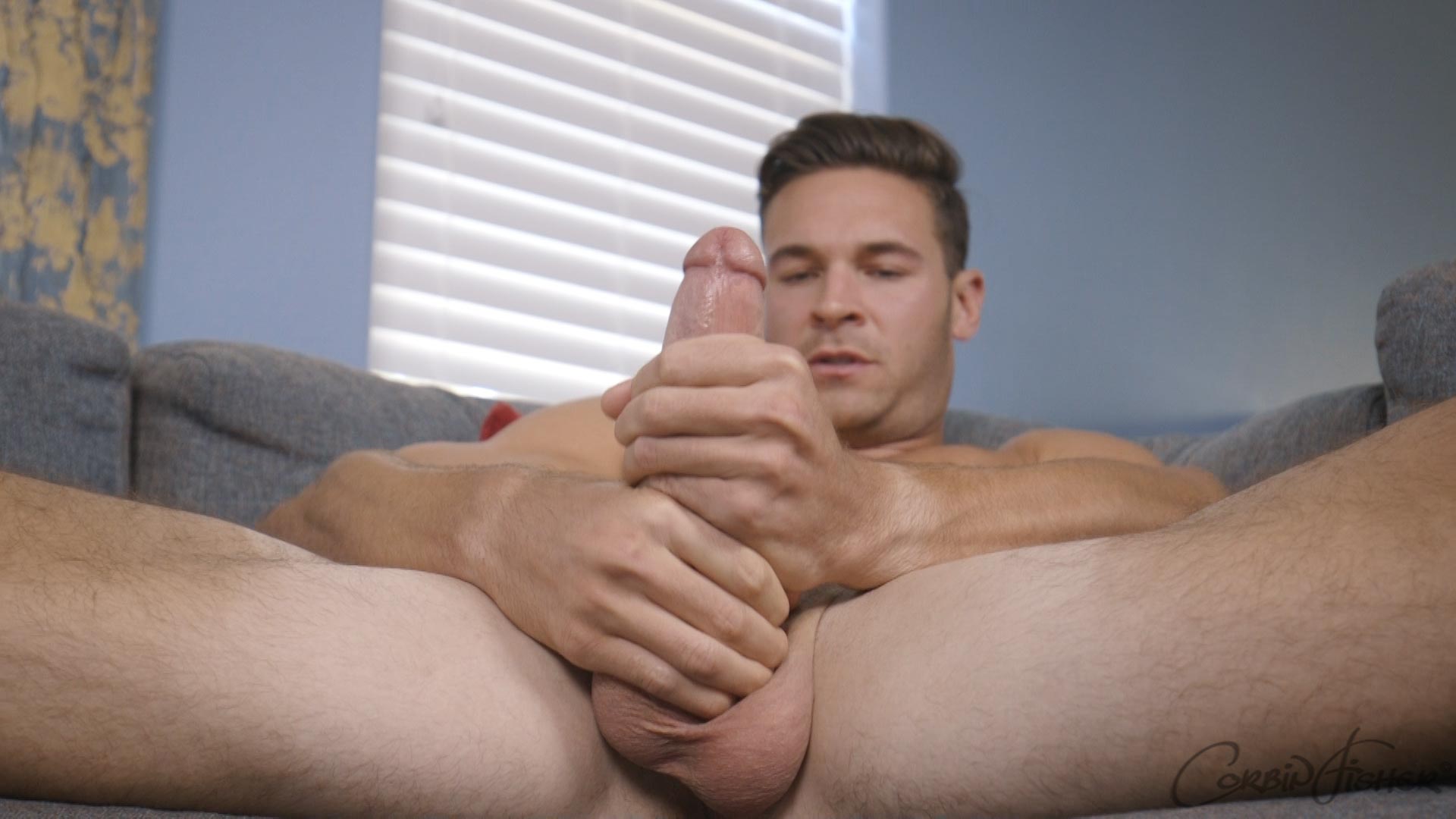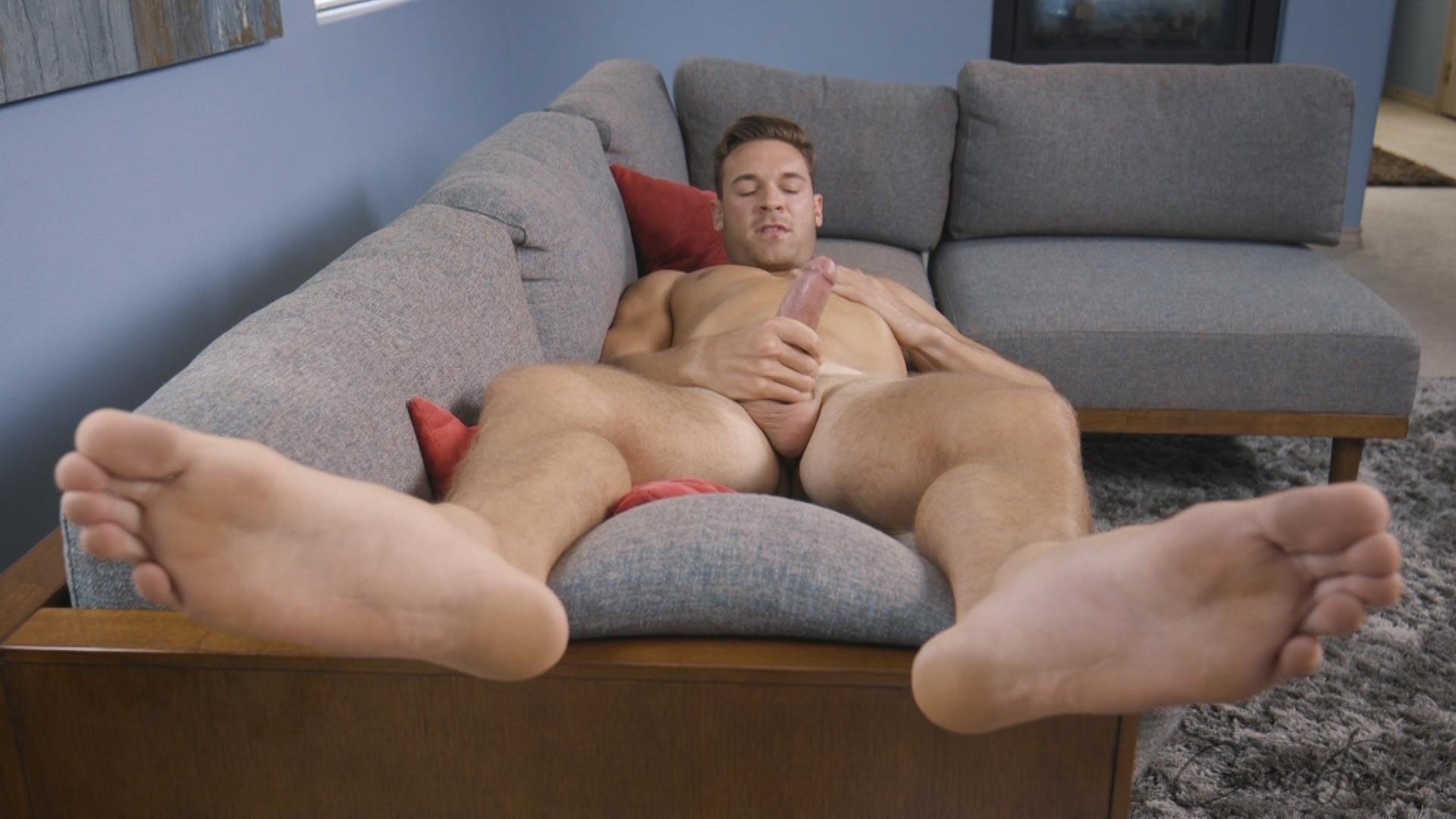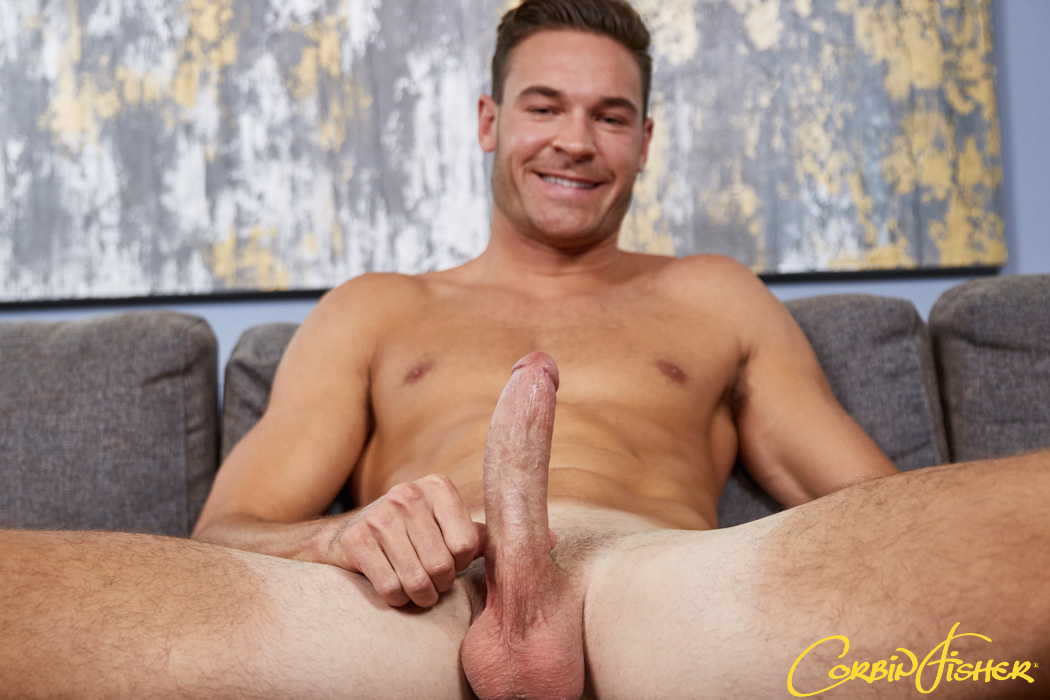 Payton looks to be a little older than most new CF models, but they've got him listed as 25 (which is obviously still considered young by most). They also say that his shoe size is "0," which I'm not sure is possible?
The only thing most of you will find distracting (it was for me, at least) about Payton are his ridiculous tan lines. They're so noticeable throughout most the video, it's almost funny.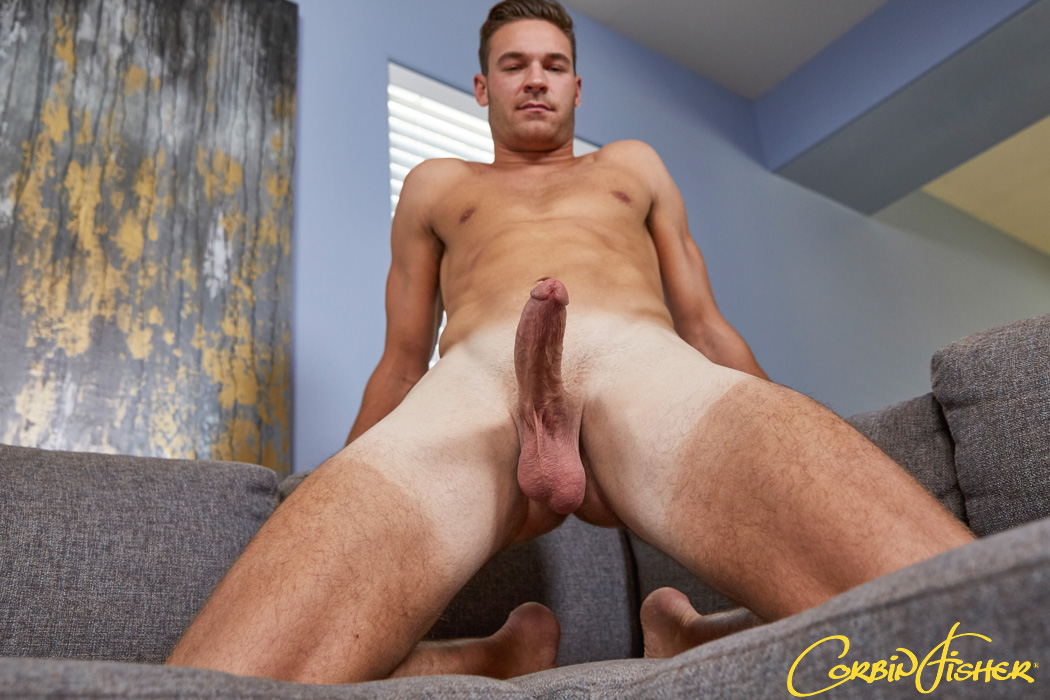 Luckily, Payton's big dick is even more distracting than his tan lines, and I am dickmatized:
Everything on him is big, tbh. Big height, big cock, big feet, big balls, big muscles, and big load: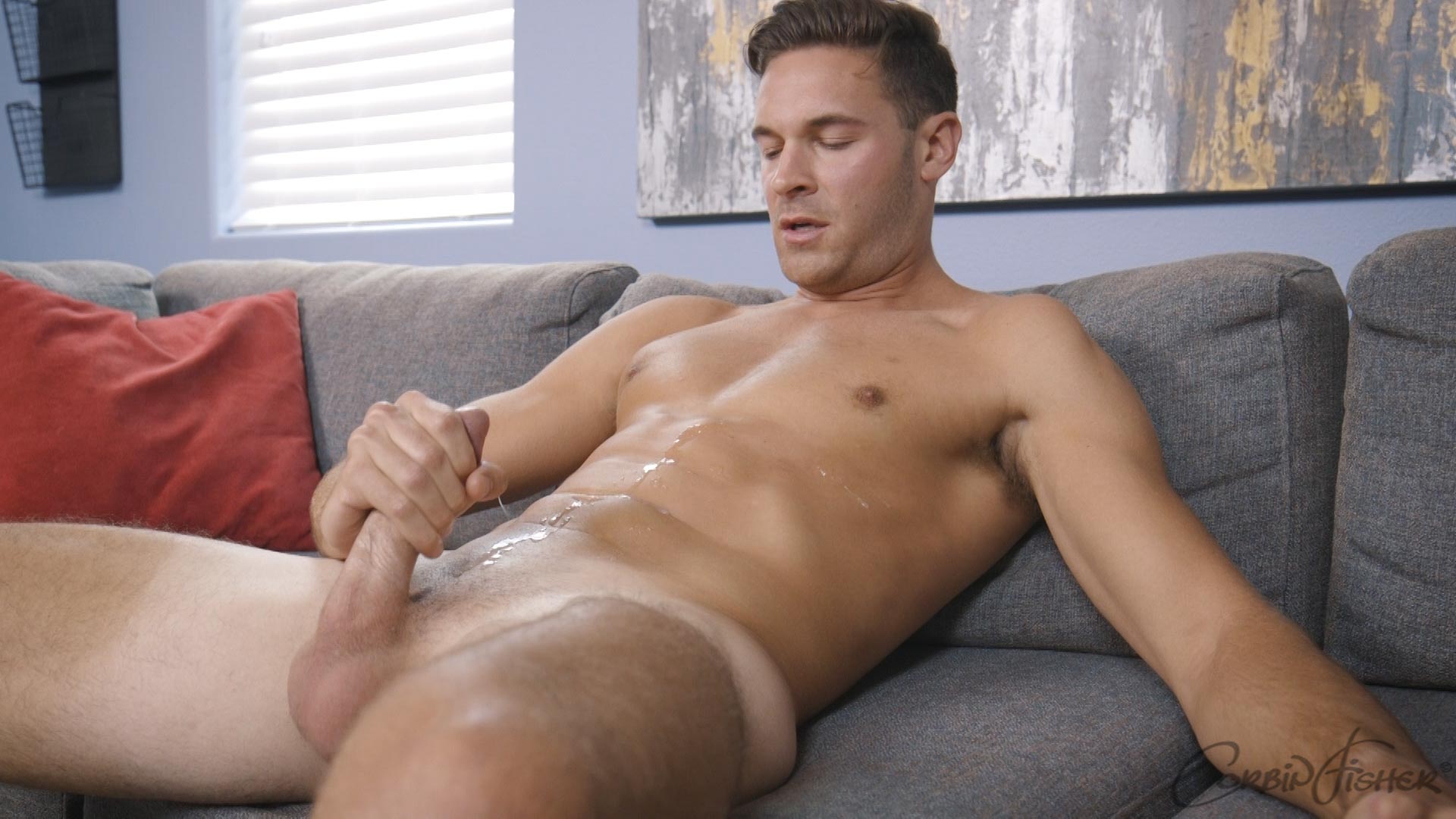 The only question now is how soon they'll have him back, and if he'll be in a straight, bi, or full blown gay sex scene first. Please be the latter, and please make it happen ASAP.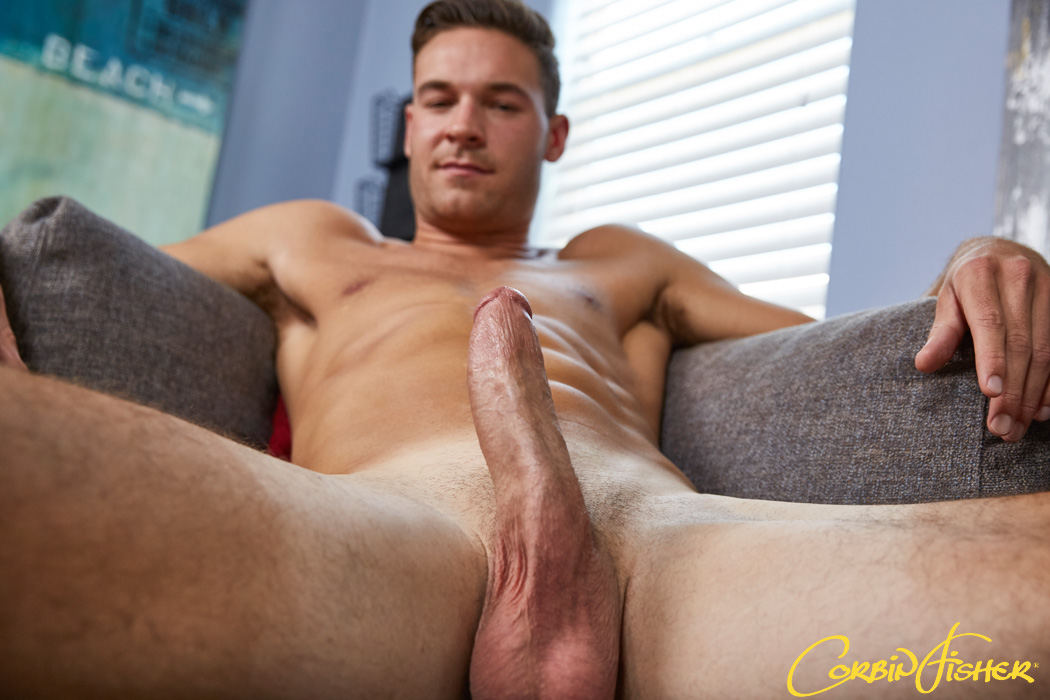 Trailer (watch full scene here):
[
Corbin Fisher: Payton
]