Hot Or Not: Gay Porn Newcomer "Tarzan Top"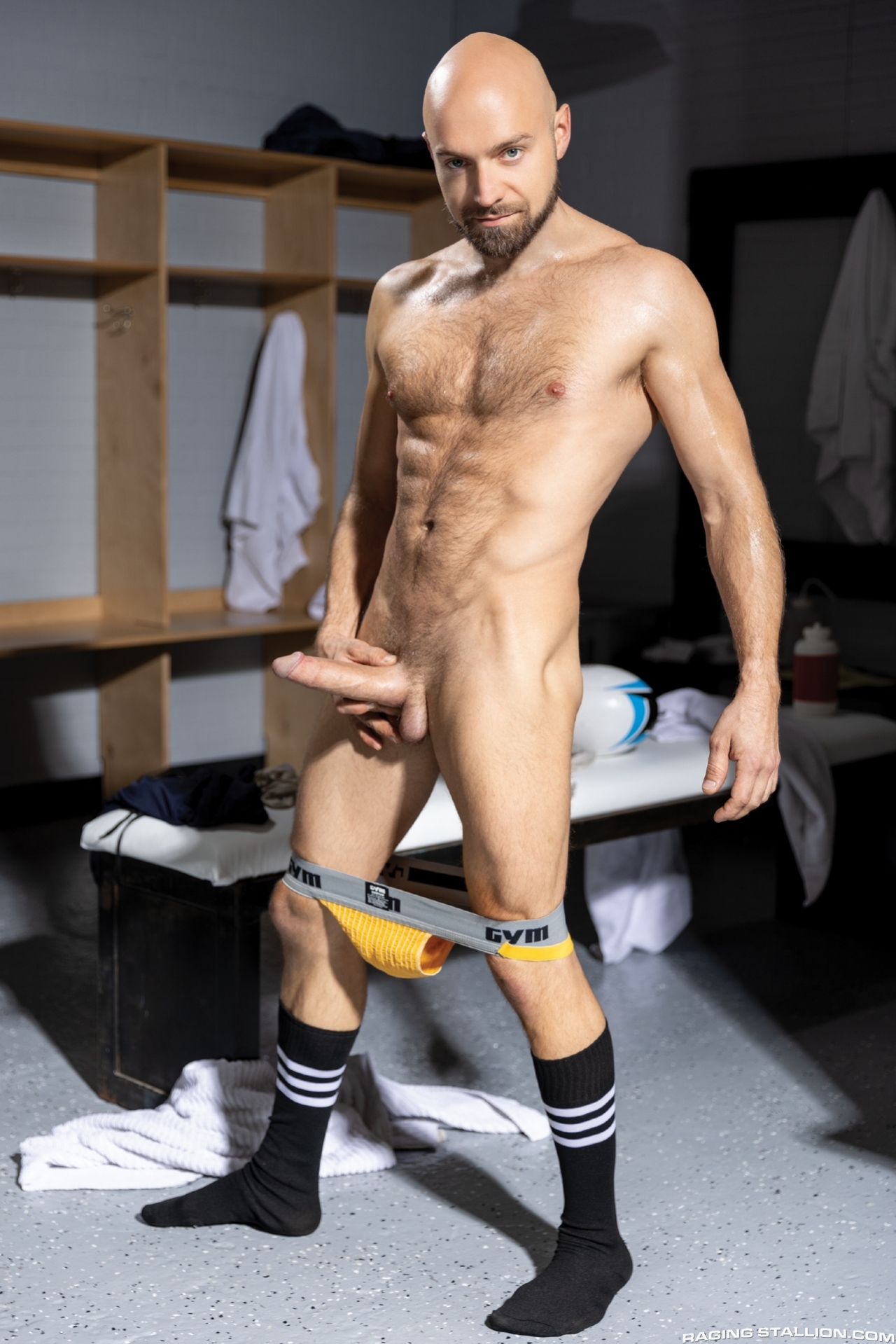 In gay porn newcomer news, there is now a gay porn star named "Tarzan Top" (no relation to Carrot), and he's making his Raging Stallion debut with Beau Butler today.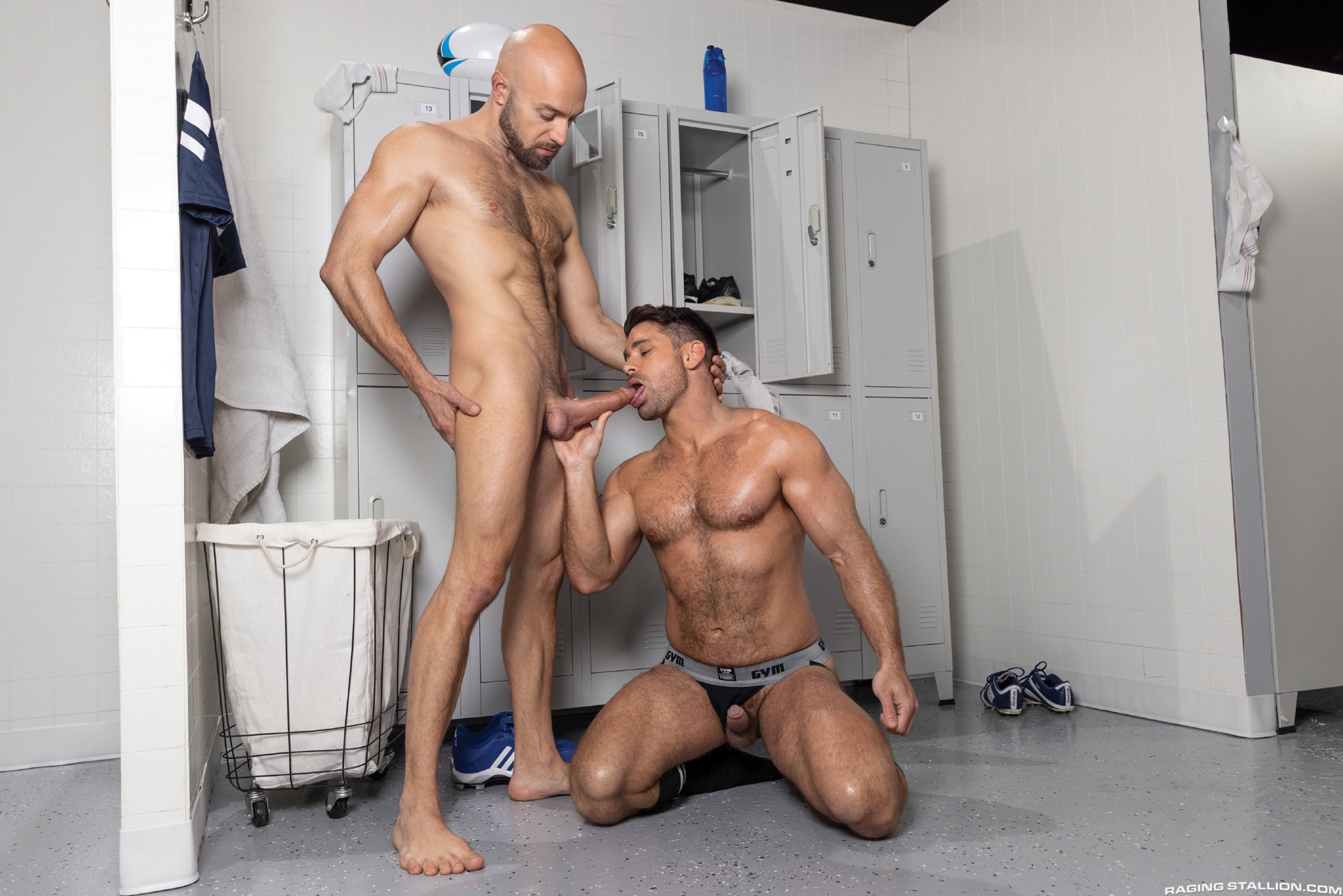 Given that his name is Tarzan Top, it probably will not come as a surprise that Tarzan Top is topping in this scene.
If Tarzan Top (I'm sorry, I can't get over how silly it feels typing that) ever decides to bottom, will he have to change his name? "Tarzan Bottom" doesn't have the same alliterative ring to it, so I guess he'll have to stay a top-only star forever.
Now that we have a gay porn star whose name is reflective of his preferred sexual position, I couldn't help but wonder, has there ever been a gay porn star with the last name "Bottom" or "Vers"? Probably not, but if there's a Johnny Bottom or an Ashton Versatile I'm forgetting, please remind me.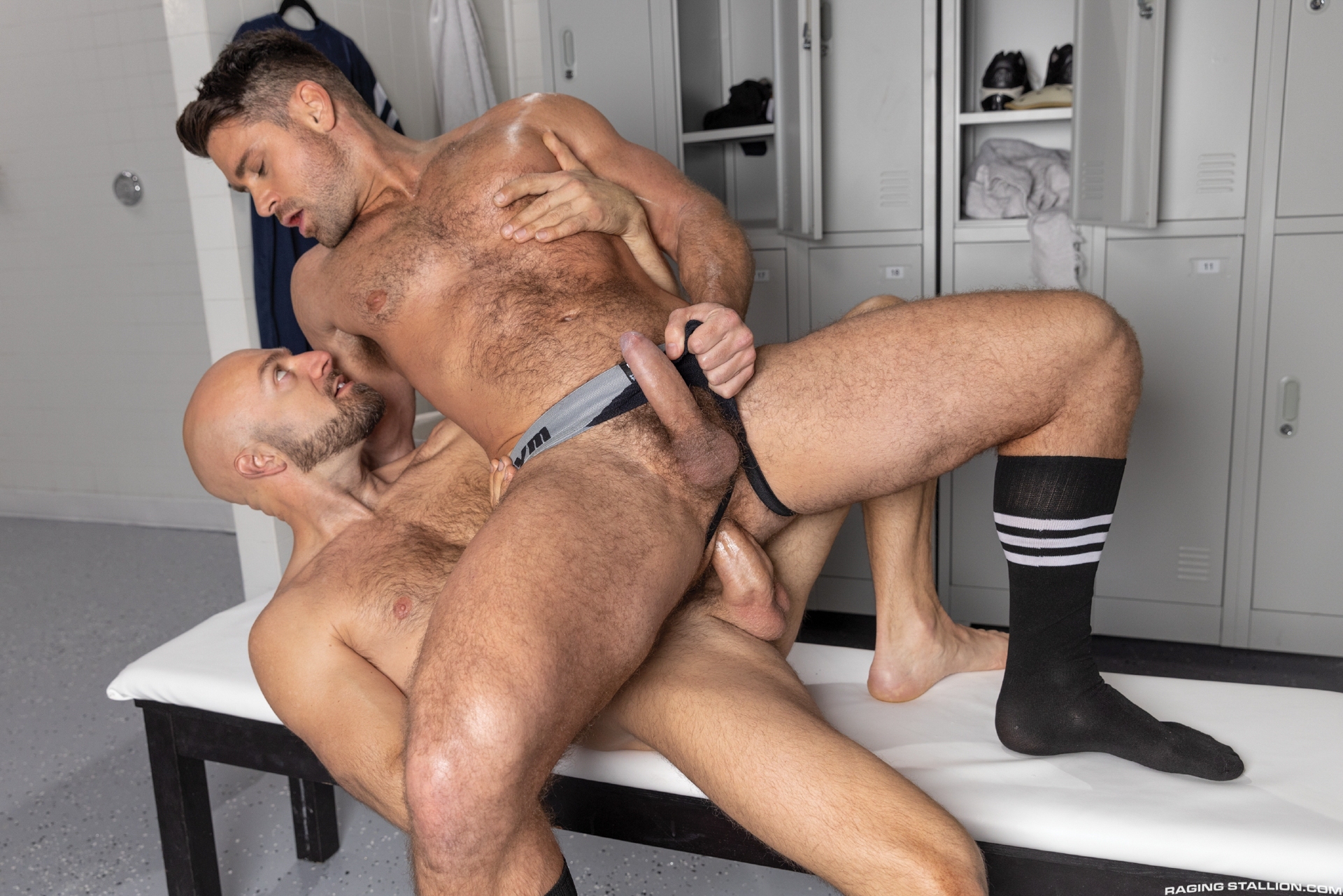 Name aside, are you a fan of Tarzan Top the performer?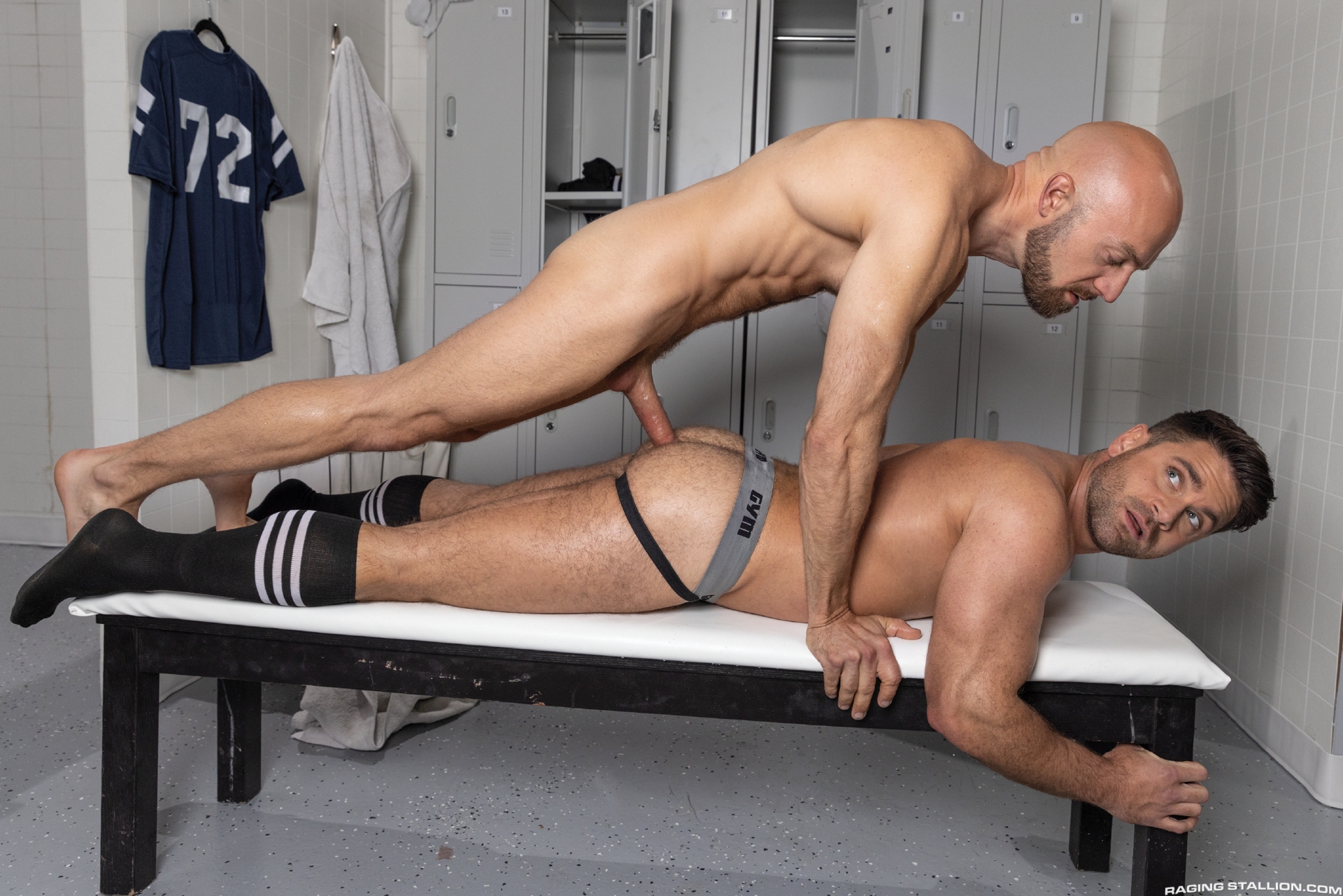 Trailer (watch full scene here):
[
Raging Stallion: Tarzan Top Fucks Beau Butler Bareback
]