WATCH: BelAmi's Hoyt Kogan Swallows Nate Donaghy's Load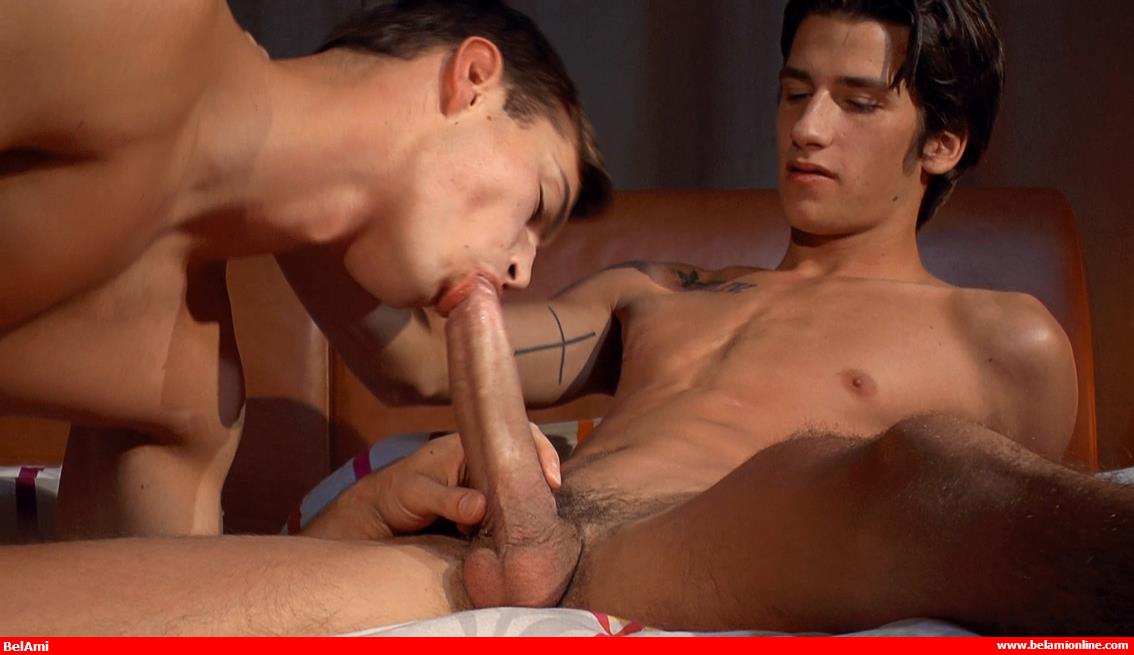 Hoyt Kogan and Nate Donaghy star in one of BelAmi's picturesque "night scenes" today (actually, they're calling this one an "evening scene," per the description below), where the guys are fucking during, well, nighttime.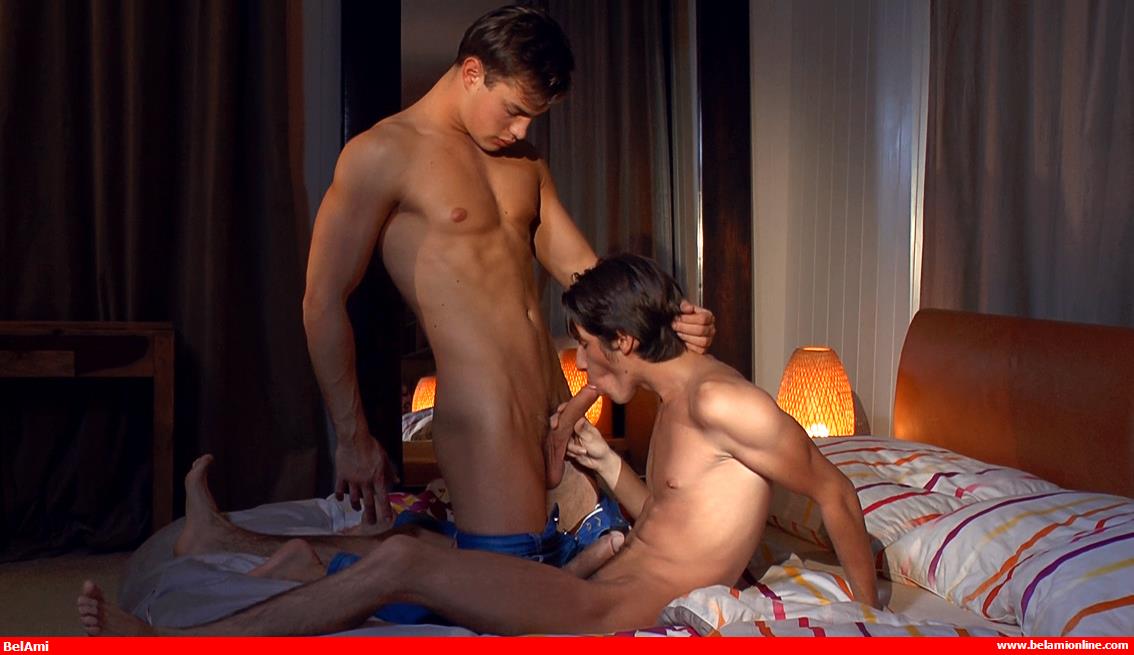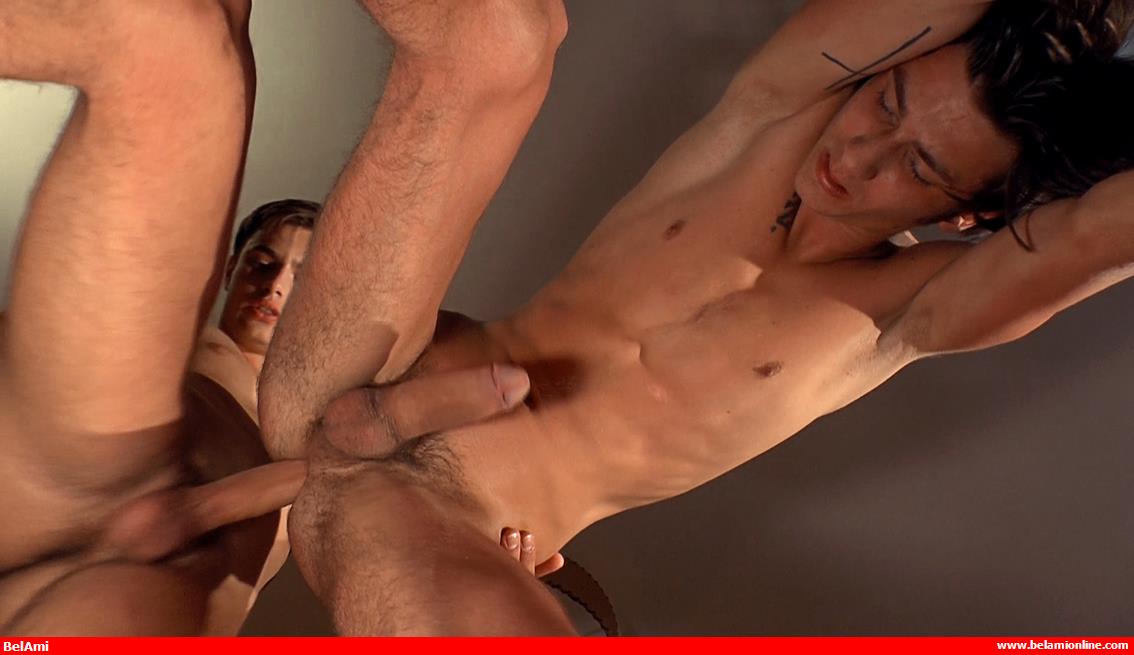 I think the hotness of Hoyt and Nate is clear during day or night, but in a scene like this, the lighting (and the lack of sunlight, which can sometimes be too bright) does allow you to see them a little bit more clearly. Via BelAmi:
Following up Hoyt's appearance as model of the week last week, this week we have him back in this scorching evening scene with Nate Donaghy. There is a very interesting dynamic between these two boys, our supermodel and our skater boy, but whatever it is, it seems to work and they both have a lot of fun together.
After Hoyt fucks him, Nate shoots a load and lets Hoyt lick it up: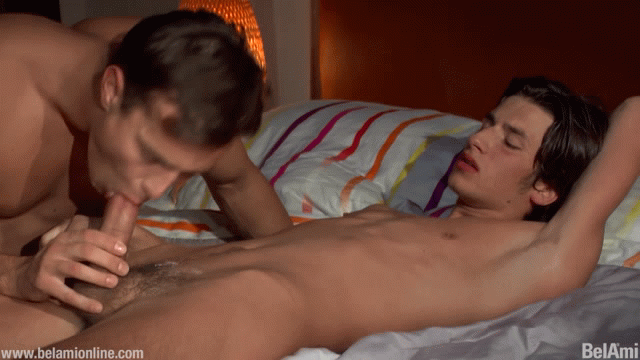 Trailer (watch full scene here):
[
BelAmi: Hoyt Kogan Fucks Nate Donaghy Bareback
]