I Tried To Watch The Trailer For GayHoopla's New "Virtual Reality" Scene, And Here's What Happened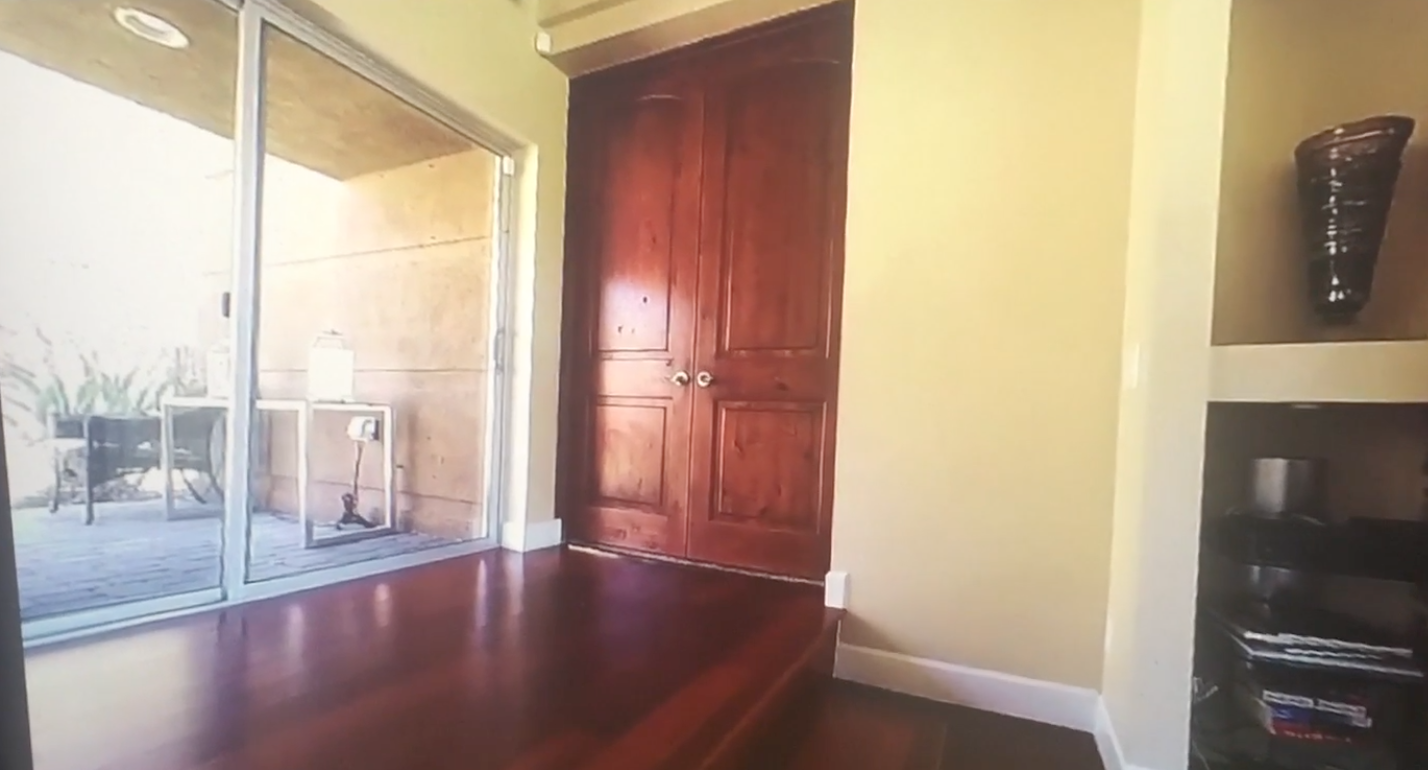 Here's what happened when I tried to watch the trailer for GayHoopla's new "virtual reality" scene:
If anyone's wondering: Yes, my internet is working fine, and yes, the same thing happened on both browsers that I use (Firefox and Safari). Is this happening to anyone else, or is it just me who's having trouble connecting with reality?
ADDED: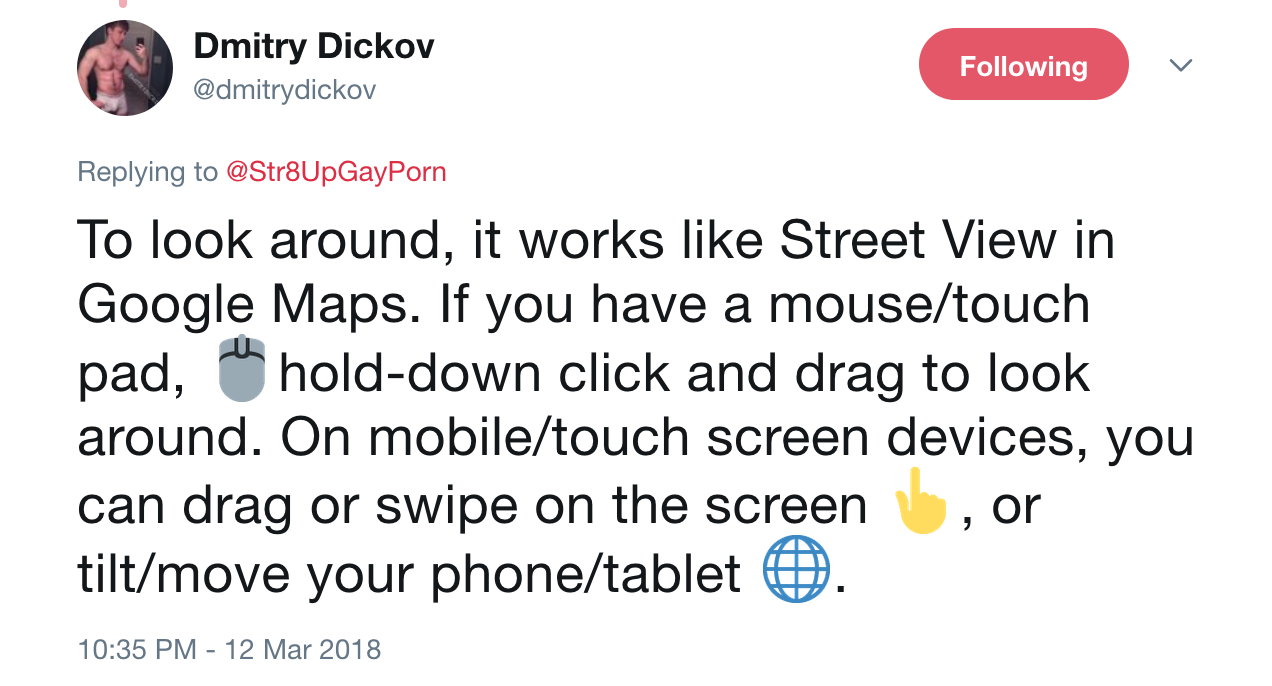 GayHoopla's Dmitry Dickov explained how to watch the scene, and I did what he said, but the picture only showed up for a few seconds before freezing again. Also, I know I'm an old and grumpy bitch, but I'd rather not have to follow technical instructions in order to watch a gay porn scene.
I did a follow-up video, following Dmitry's instructions:
well, ok pic.twitter.com/7HPGCdE32r

— Str8UpGayPorn (@Str8UpGayPorn) March 13, 2018