Surprise! Male Model Igor Kolomiyets Makes Sean Cody Debut As "Allen"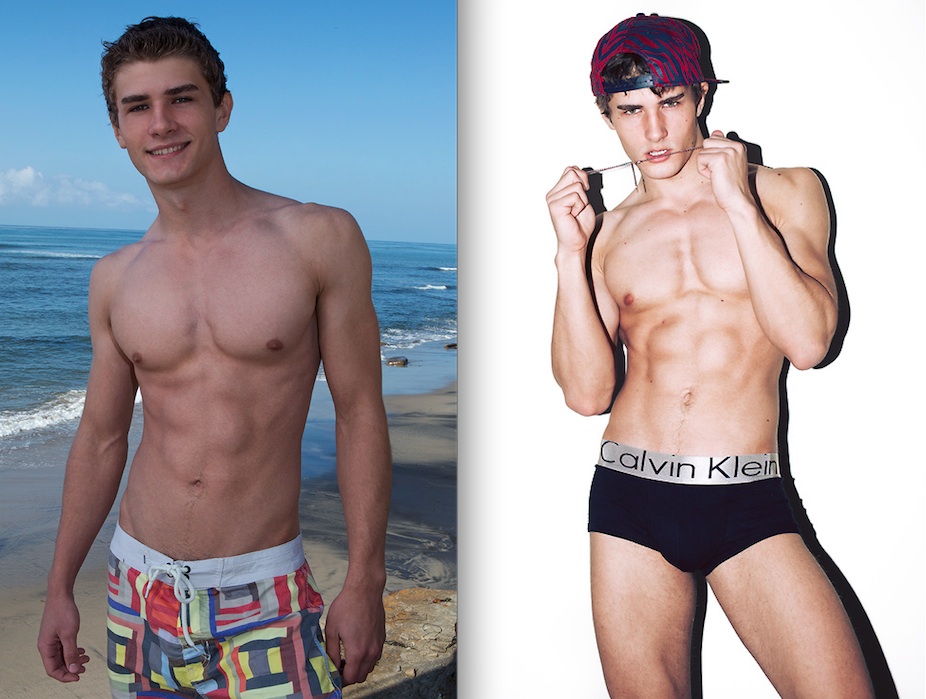 Normally, a Sean Cody model will pursue his modeling career after he's made his gay porn debut, but not this time! Sean Cody's new solo model today is named Allen, but "Allen" is better known as Igor Kolomiyets, an insanely hot male model whom you've probably seen wearing underwear on Tumblr, or in this Davey Wavey video from last month. (Warning: This is a Davey Wavey video, so you might want to press mute):
Now, I don't normally link Sean Cody guys to their non-porn personas, but given Igor's instantly recognizable face and body, and given his large social media presence, it can't be avoided.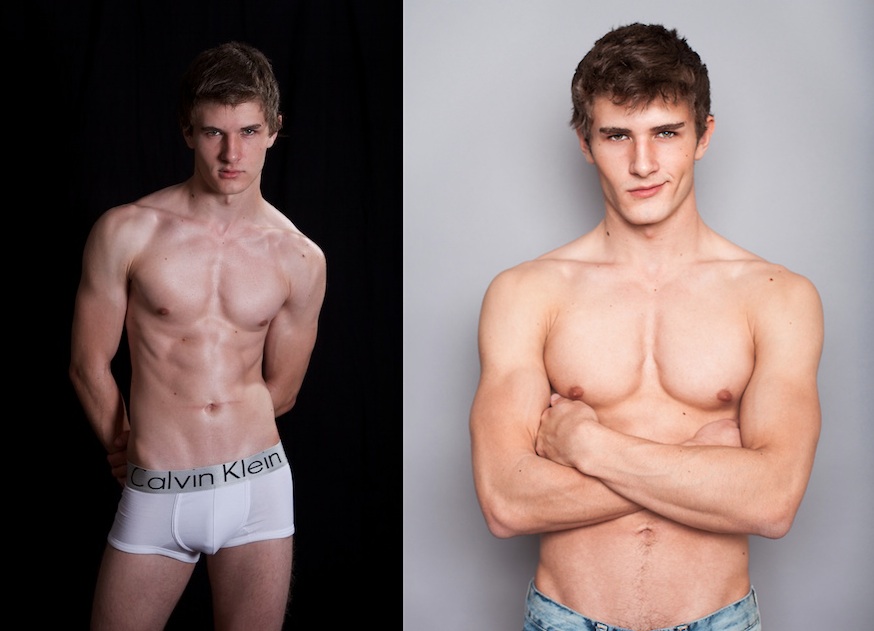 A concurrent Sean Cody and fashion/fitness modeling career? Why not?! When you're as hot as this, you can pretty much do anything you want.
One question: Why did Sean Cody Photoshop out his moles? (Sean Cody image of Allen on the left; pro modeling image of Igor Kolomiyets on the right.)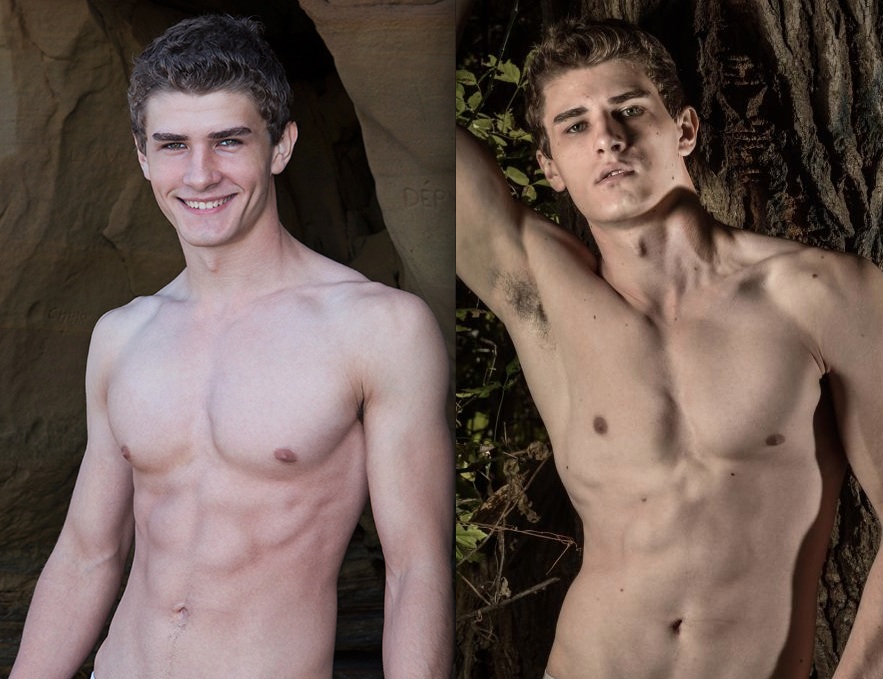 In the Sean Cody screencaps, they're visible: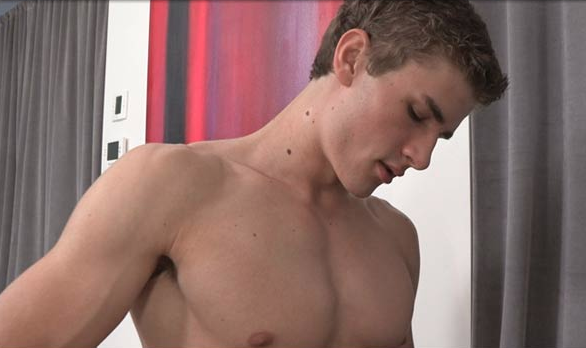 Anyway, in case you've wondered what's been underneath Igor's underwear all this time…gulp: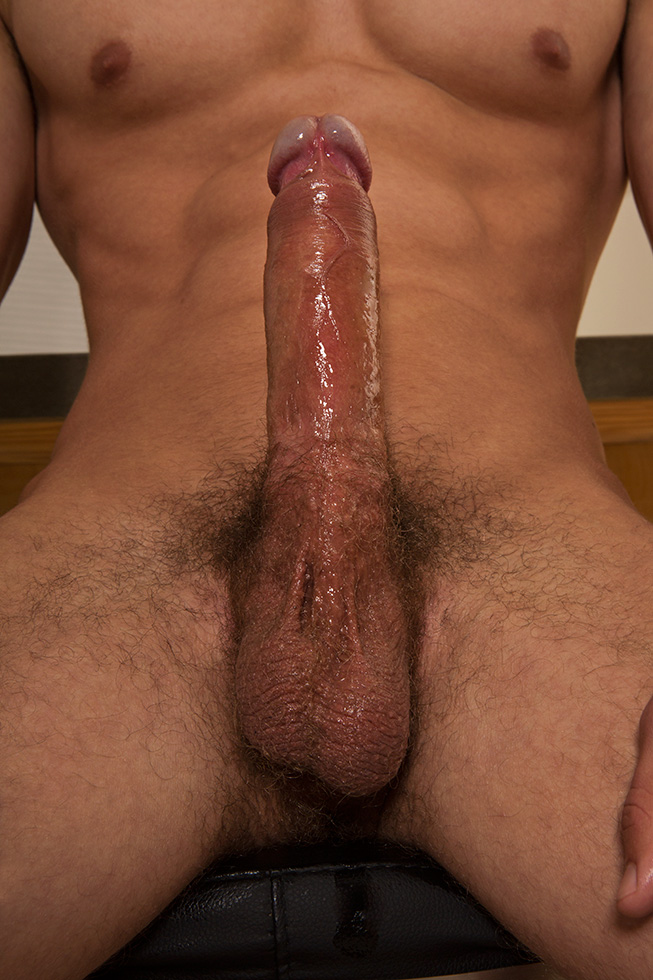 Granted, it's not the biggest Sean Cody has seen (that honor goes to Ethan), but it's definitely up there. Based on the photos and what we see in the full scene (trailer below), I'm estimating at least 8″. Possibly 8.25″.
Here's the trailer in which Igor Kolomiyets strokes his big cock as Allen on Sean Cody (watch full scene here):
[
Sean Cody: Allen
]