Is It Offensive To Release New Scenes With Dead Gay Porn Stars?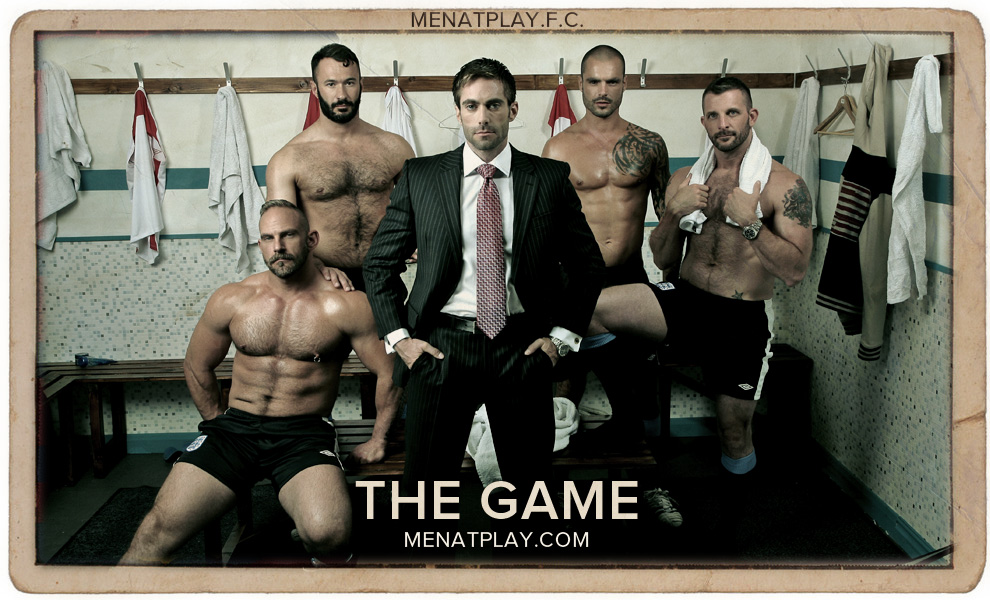 This weekend, MenAtPlay is releasing a brand new scene, "The Game," featuring the long-since retired and mentally ill Jake Genesis, Samuel Colt, Issac Jones, Morgan Black, and deceased gay porn star Wilfried Knight. As you'll recall, Knight hanged himself in March, 2013.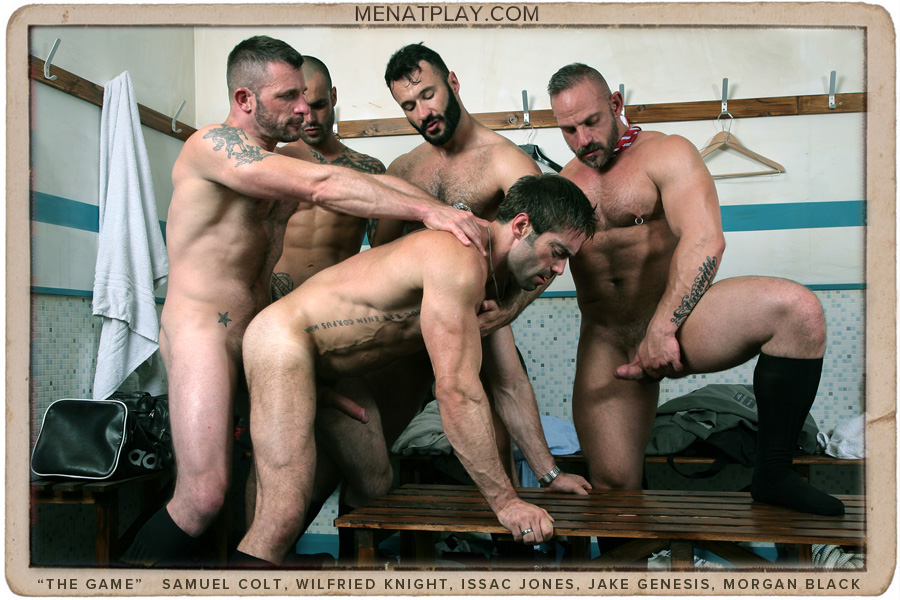 MenAtPlay waited nearly a year to release the content, which was obviously done out of respect for Knight. But how soon is "too soon" to release footage of dead gay porn stars having sex? Is there never an appropriate time? Or, should porn featuring dead actors be treated no differently than mainstream movies featuring dead actors? After all, The Dark Knight was released just six months after Heath Ledger's death, and he went on to win an Oscar posthumously.
Will you watch MenAtPlay's "The Game," or is Wilfried Knight's suicide still too fresh in your mind?