BelAmi's Jack Harrer Has Been Doing Gay Porn For SEVEN Years?!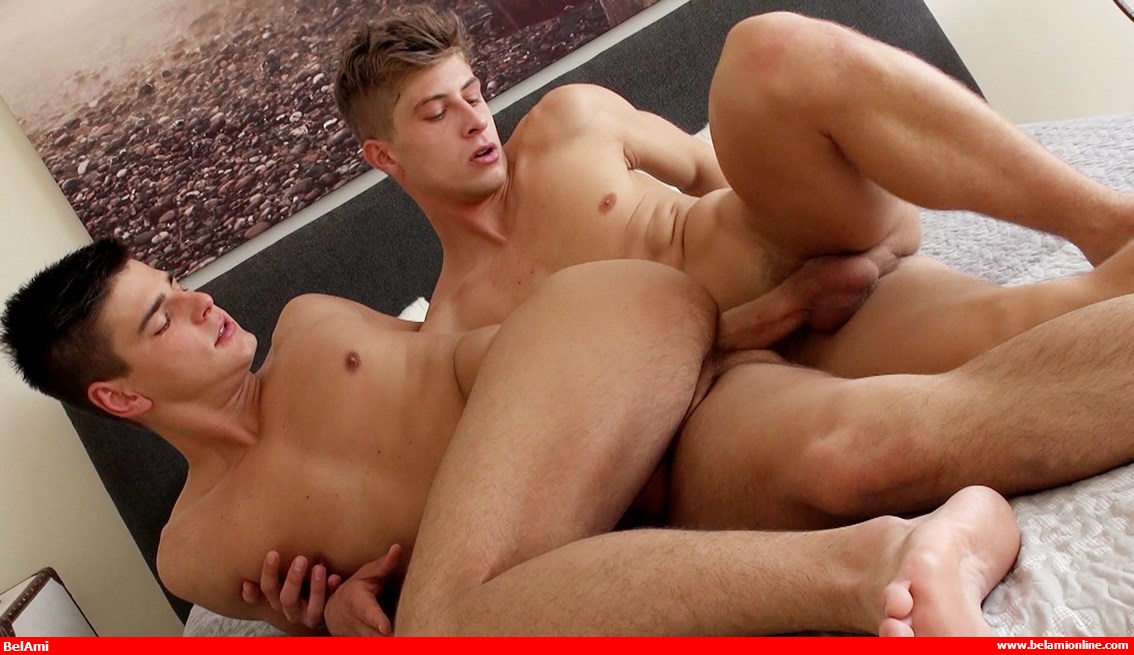 After Mick Lovell, my favorite BelAmi gay porn star of all time is probably horse-hung blond bombshell Jack Harrer, and with the release of his new bareback scene today (above, with Ramon Macchio), it occurred to me that Jack has been doing gay porn for a really long time. How long? Seven years long.
Other than a change in hairstyle and slightly more muscle, he hasn't aged much at all over the years. On the left, baby Jack Harrer in 2009. On the right, Jack Harrer in 2011: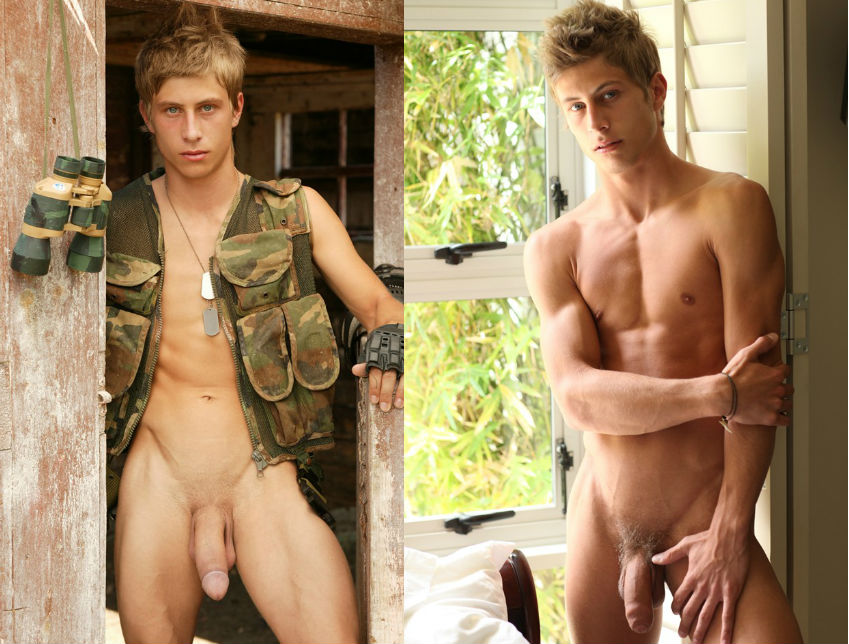 But, if you compare the 2009 shots to the 2011 shots to the most recent ones from today's scene, you can see slight changes and definition in his facial features. Jesus Christ, he's actually getting hotter as he gets older.
2009 vs. 2011 vs. 2015: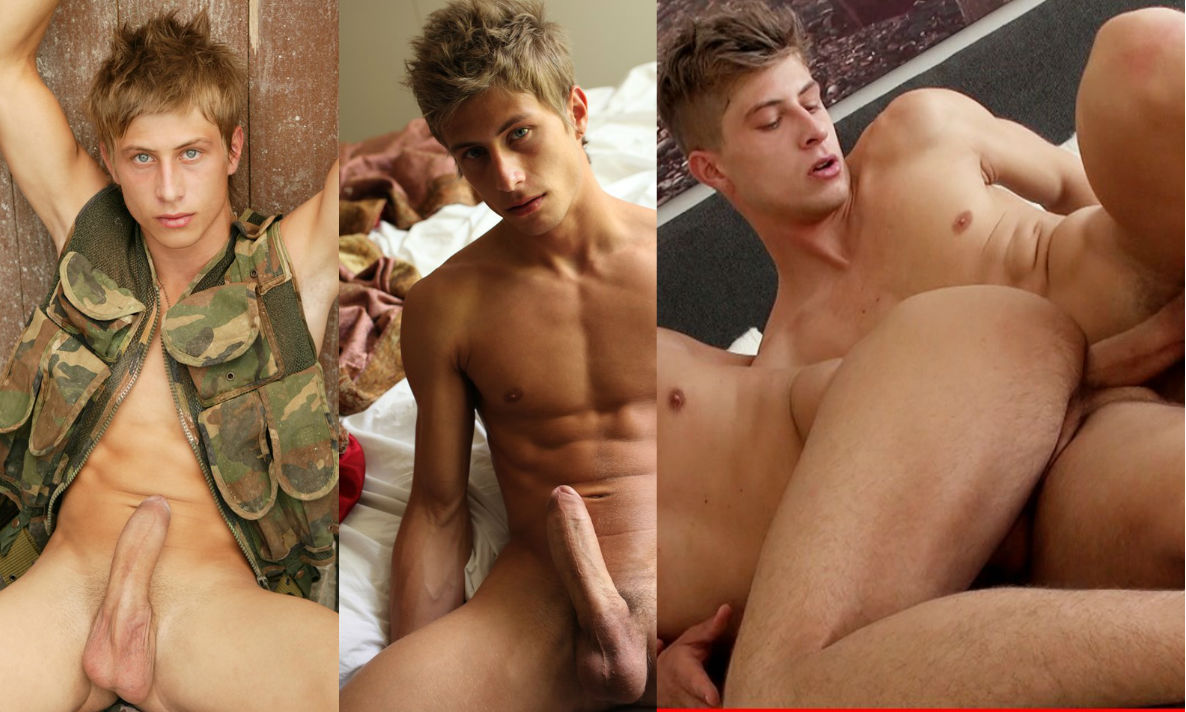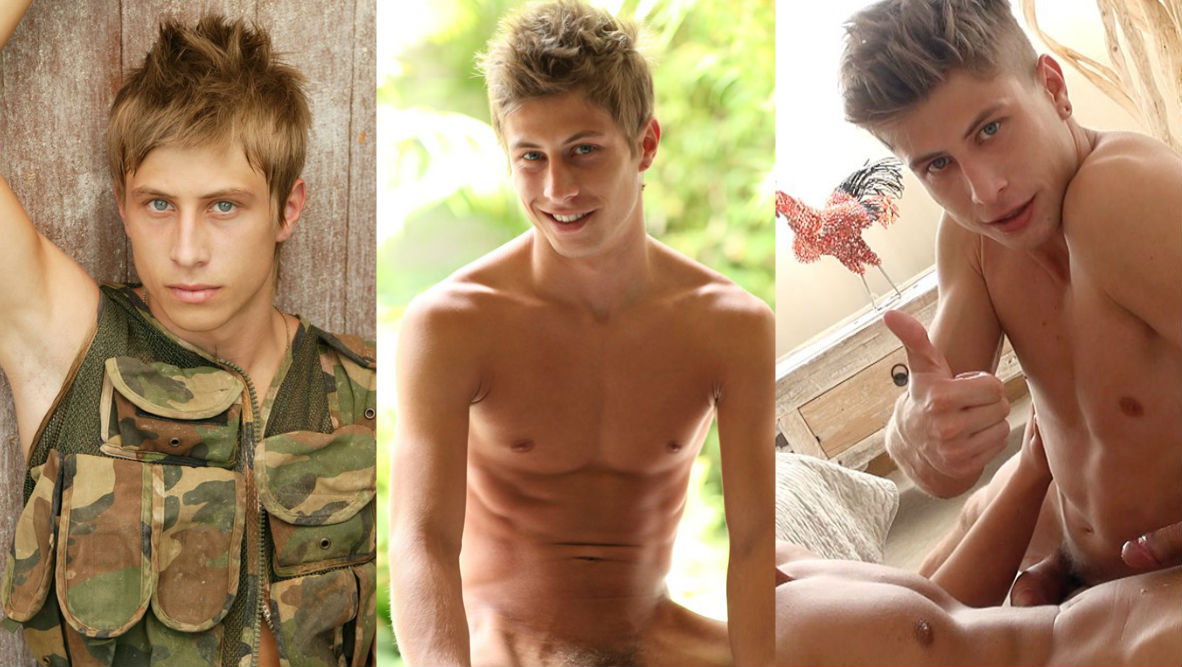 Which Jack Harrer is your favorite? (Duh, all of them.)
Trailer for Jack Harrer barebacking Ramon Macchio (watch full video here):
[
BelAmi: Jack Harrer Fucks Ramon Macchio
]