Are You Offended By Joel Birkin And Jack Harrer's Giant Cocks?
Are you offended by giant cocks?
You better be.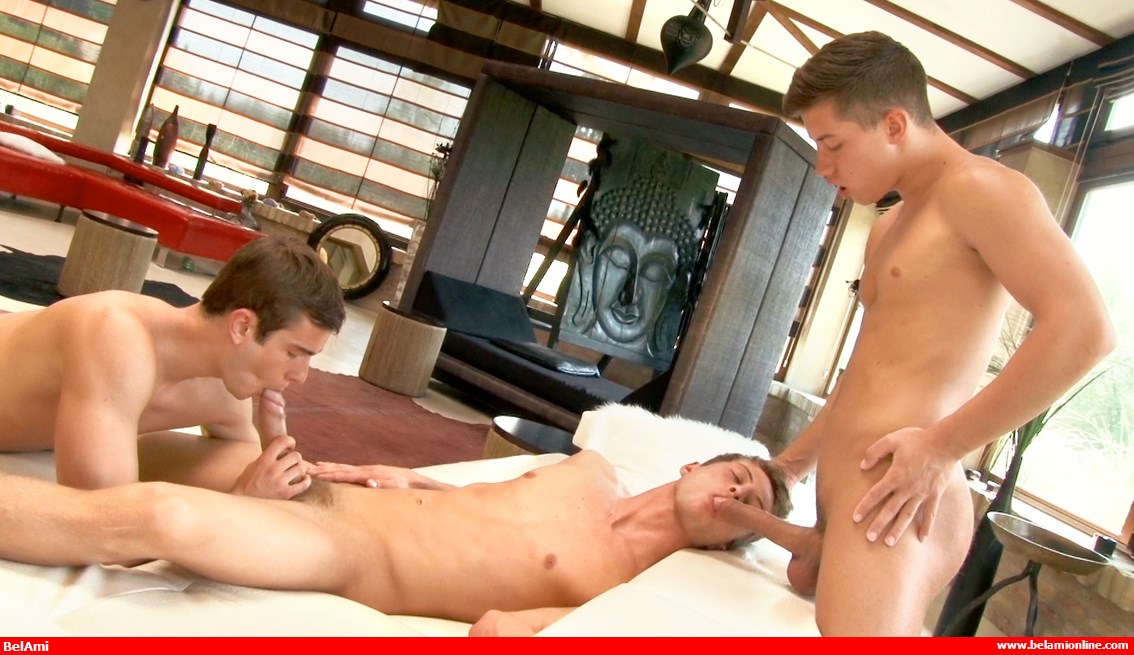 BelAmi's new series is called "Offensively Large," and if you're not offended by these huge fucking cocks, then this series has failed at what it intended to do: Offend you.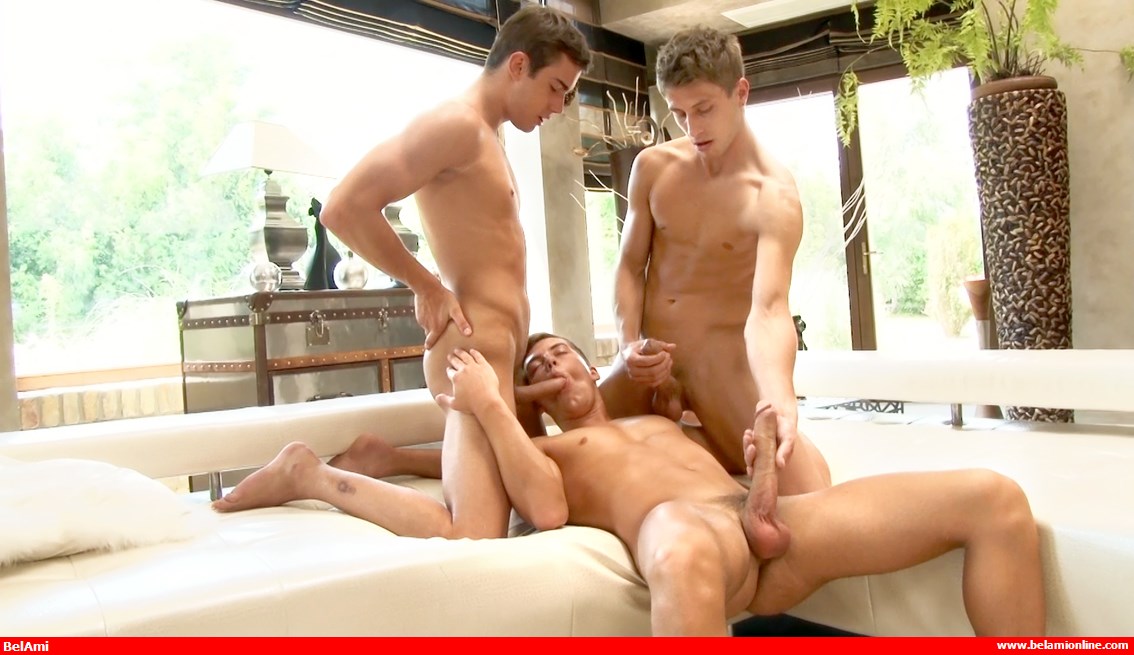 If Jack Harrer and Joel Birkin's cocks are offensive to you, just think how much they must offend the person they are going inside of, Claude Sorel.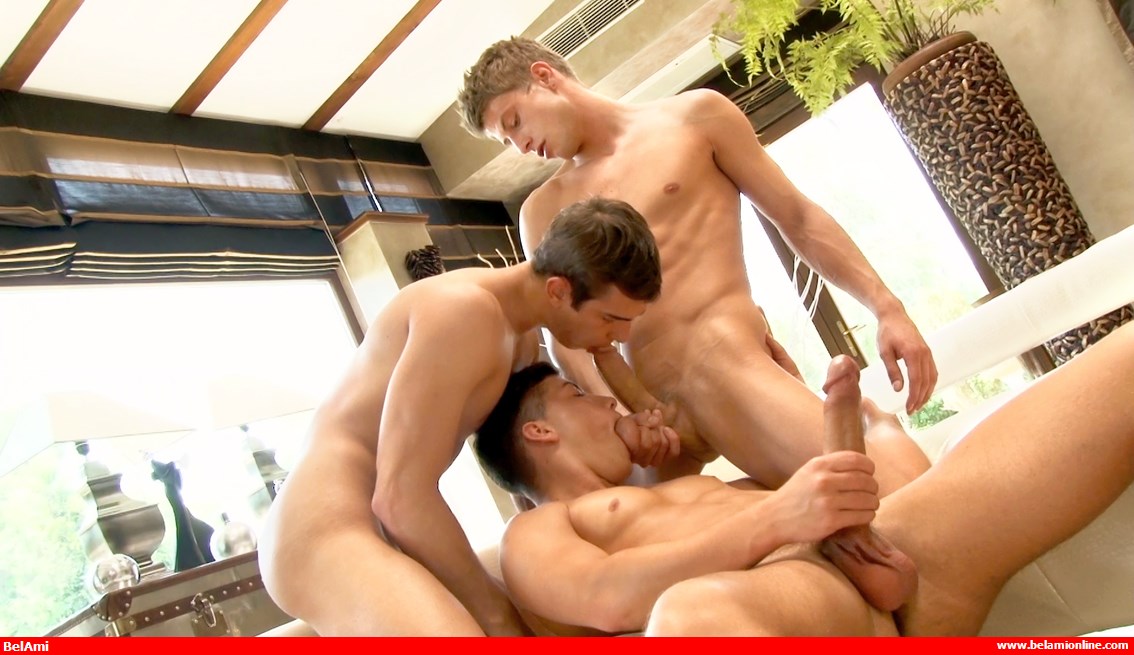 I'm offended.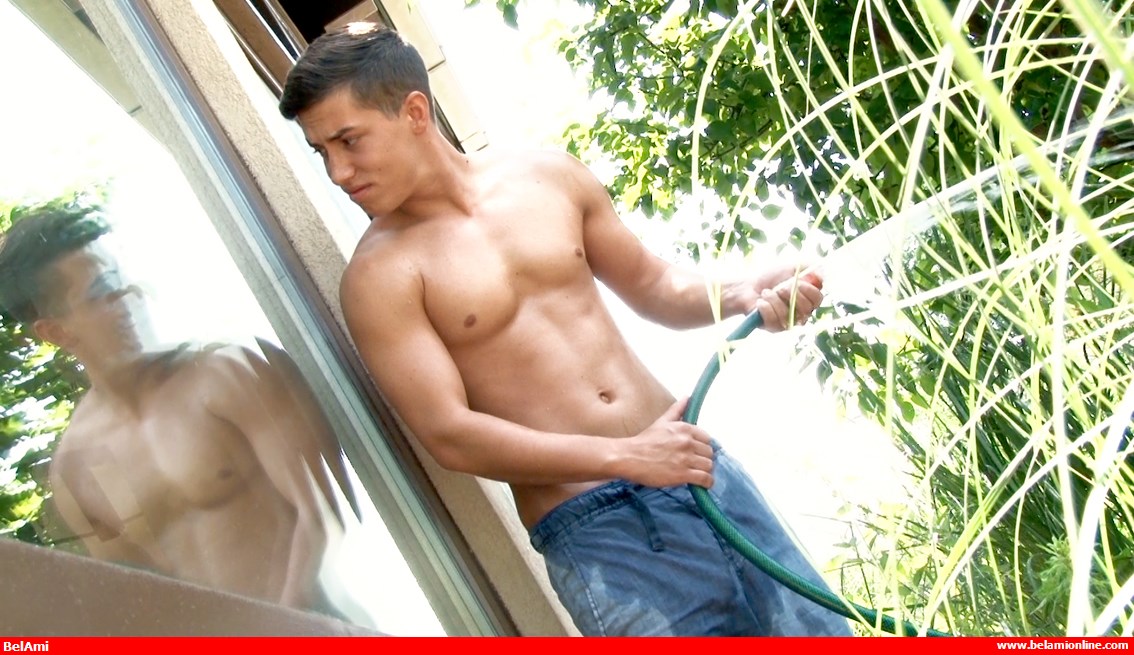 Has Joel Birkin been working out? He looks more ripped (and more offensive) than he did in Scandal In The Vatican 2.
If it feels like you've been similarly offended by Joel and Jack's large cocks in the past, it's because you have. These offensively horse-hung guys appeared together once before:
That was from December of 2014.
Now, over a year later, prepare to be offended even more:
This scene is so offensive, BelAmi had to split it into two parts to try and break up the offensiveness. The first part is out now, and the second part comes out in a couple days. Basically, you're going to be offended all weekend long. Sorry.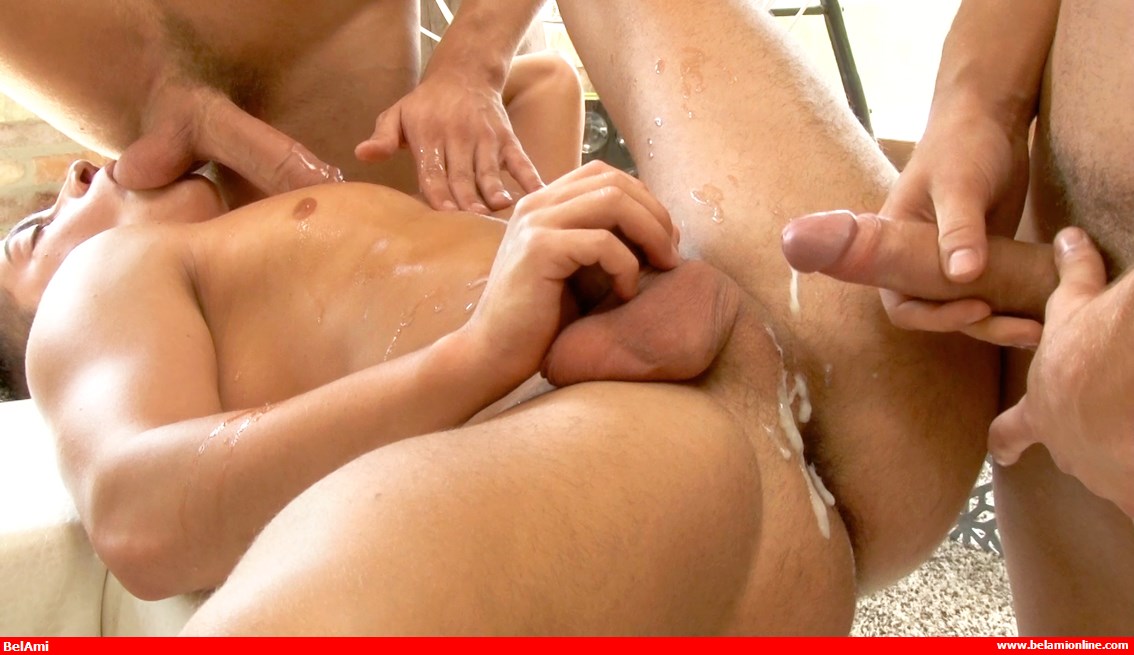 Trailer (watch full scene here):
[
BelAmi's "Offensively Large": Jack Harrer And Joel Birkin Fuck Claude Sorel Bareback
]