Gay Porn Superstar Weekend: Sean Zevran, Logan Moore, Micah Brant, Sean Duran, Austin Wolf, Jack Hunter

Three new scenes released this weekend, featuring six of the biggest A-list stars in all of gay porn, and  there's something for everyone, depending on your taste: Giant muscles and ripped physiques, massive cocks, powerbottoming, oral-only, international stars, and diverse performers.
First, the all-oral scene, starring Jack Hunter and Logan Moore. Yes, it would obviously be better to see them fucking, but they both look so good, I'm OK with this: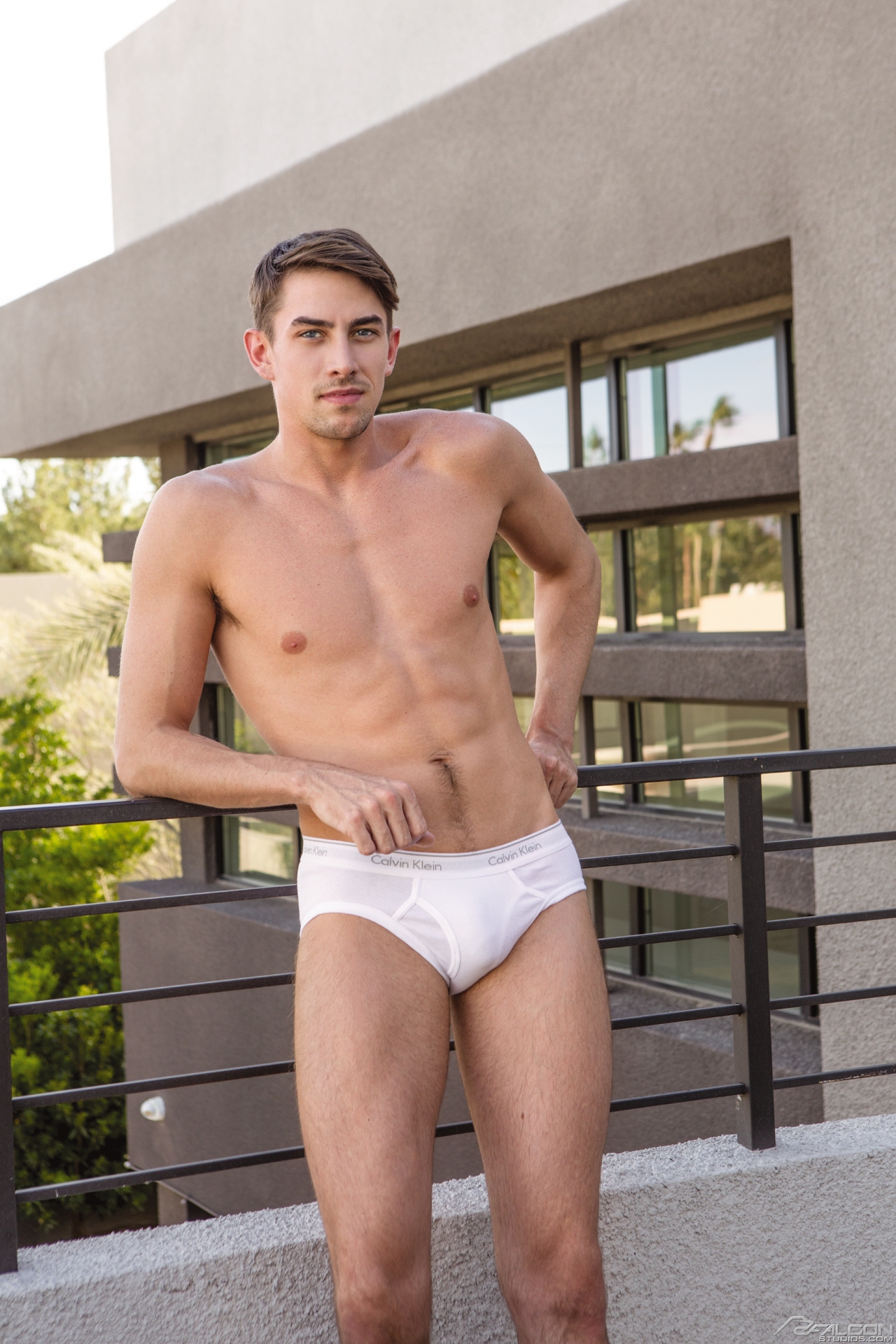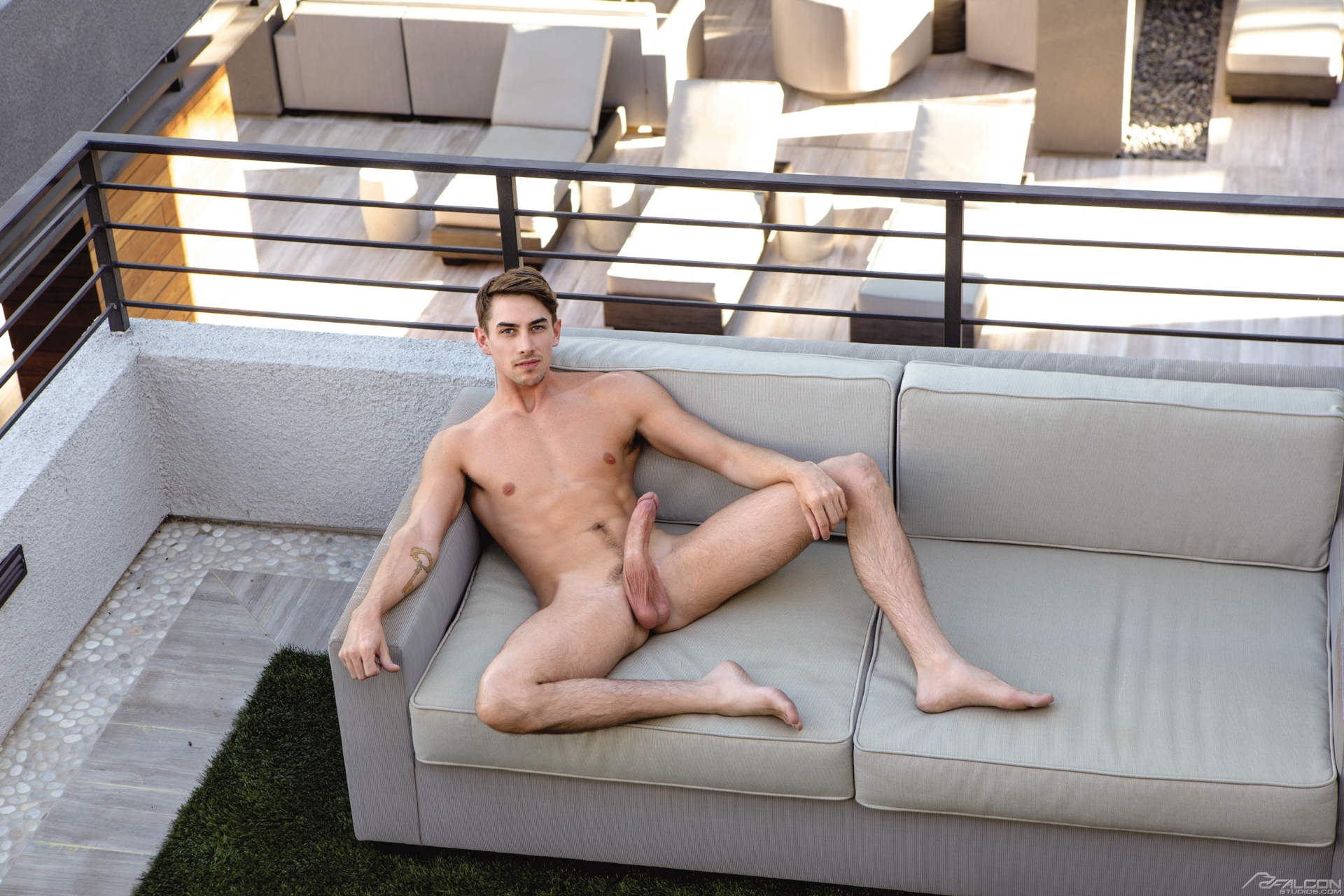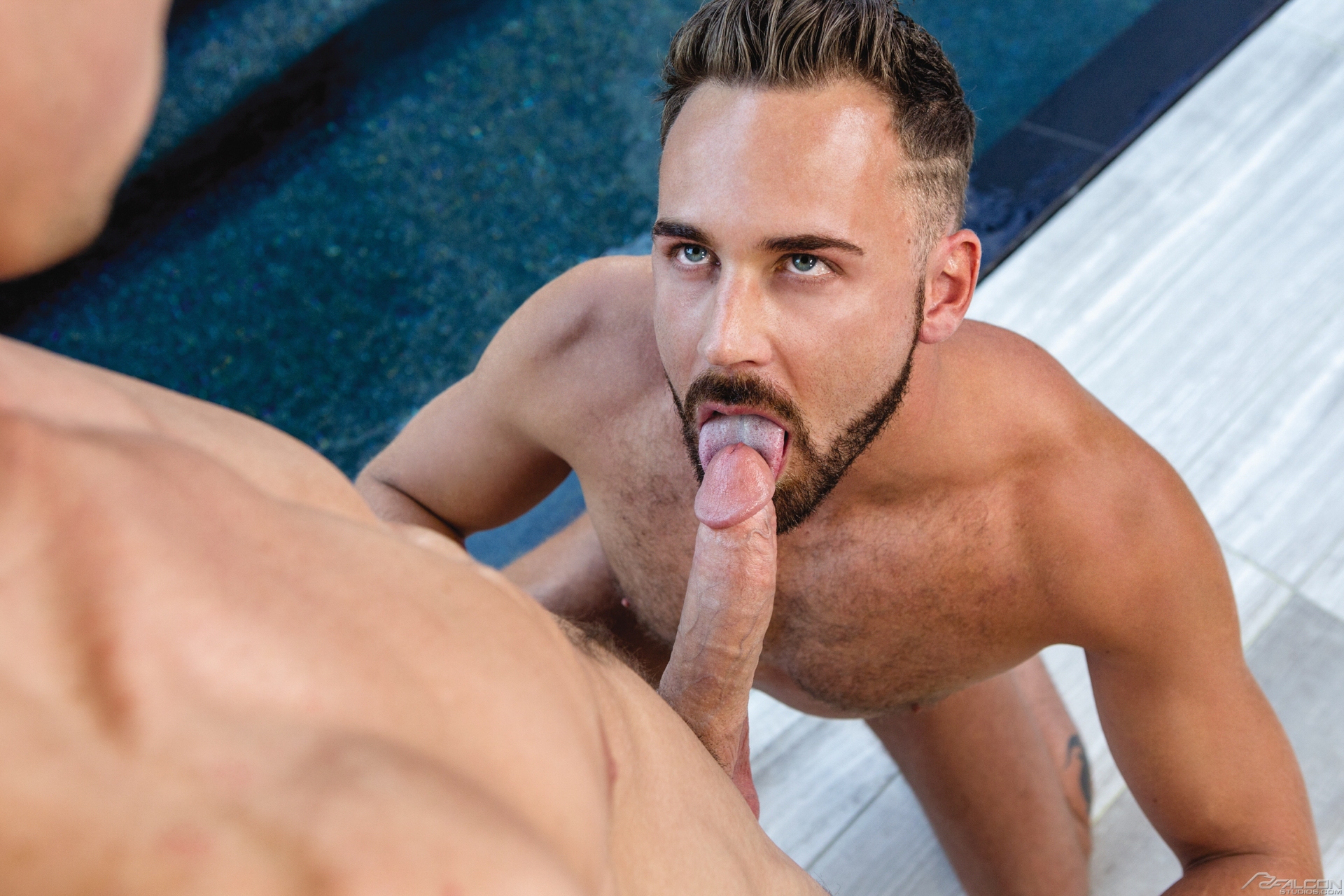 Trailer (watch full scene here):
[
Falcon: Jack Hunter And Logan Moore
]
Next, it's muscle overload with massive hunk Austin Wolf annihilating hot as fuck Sean Zevran: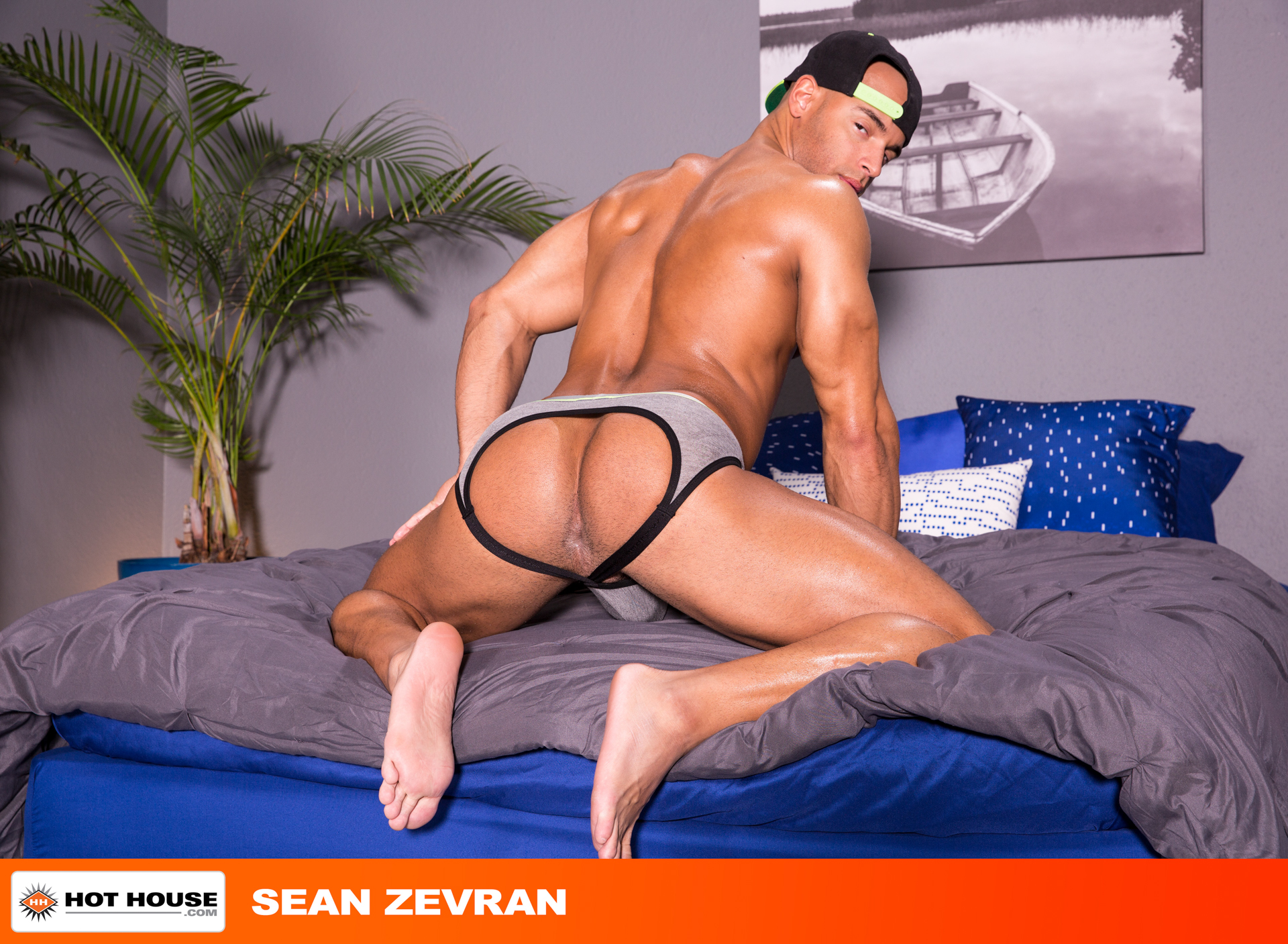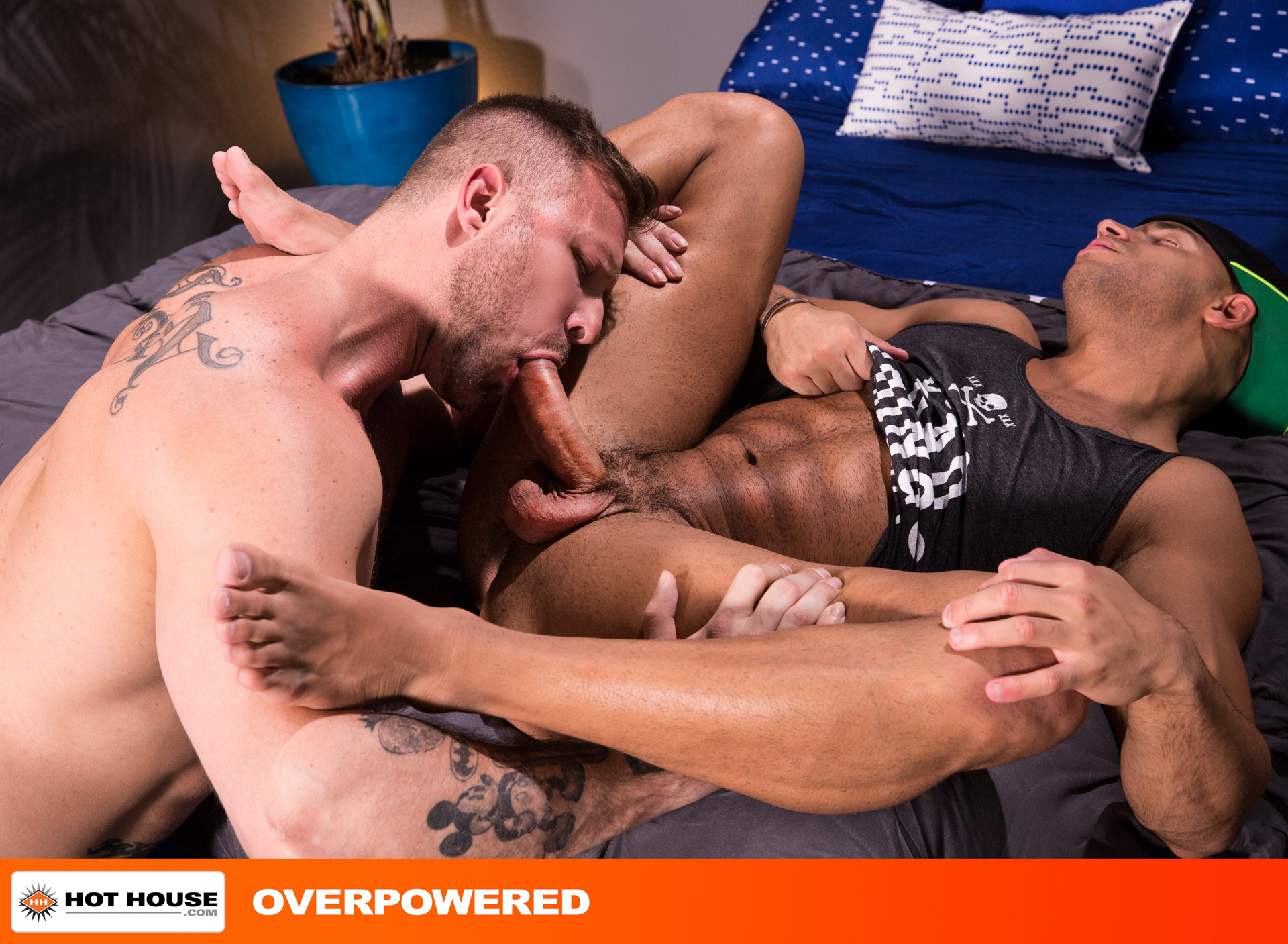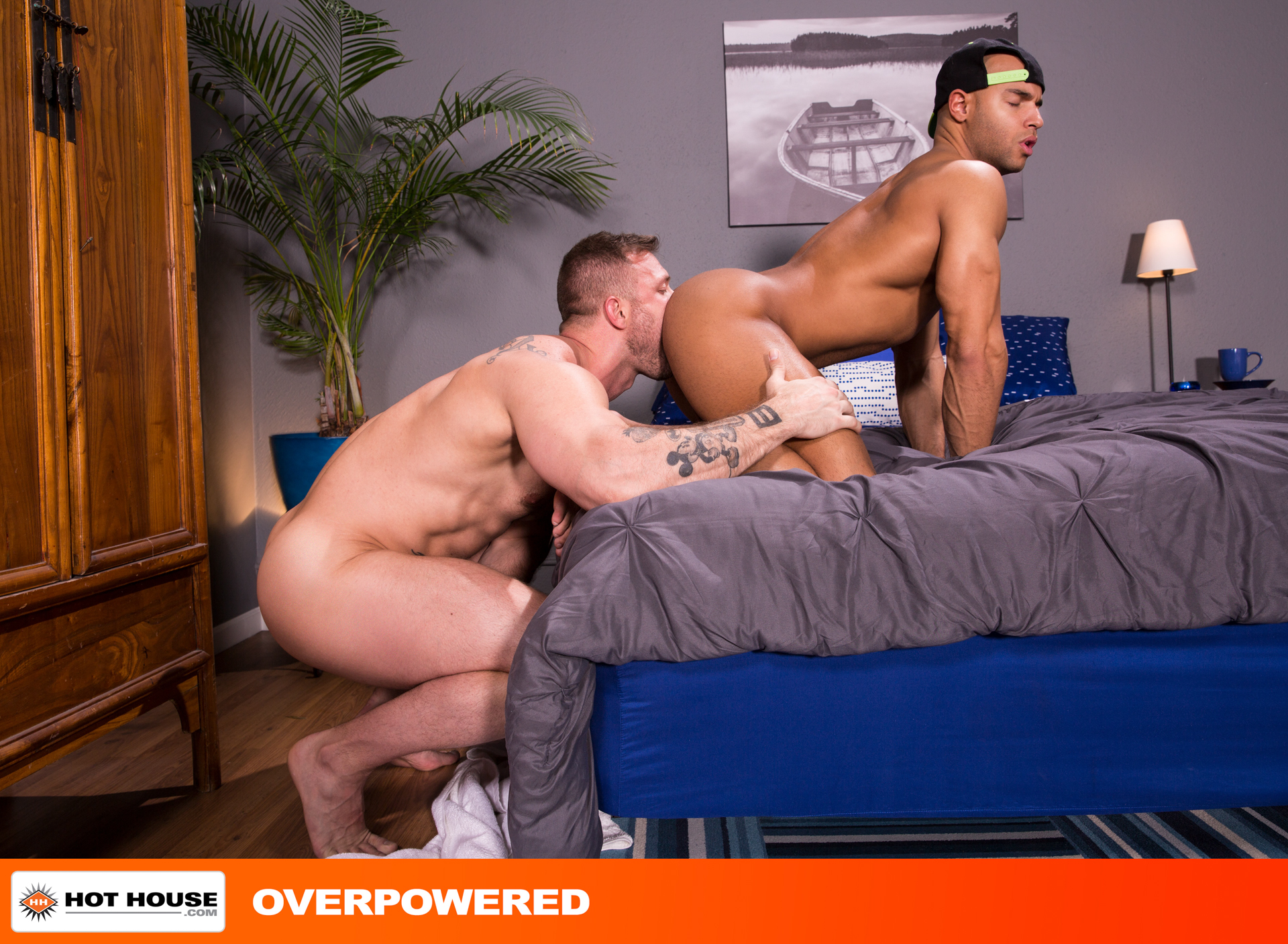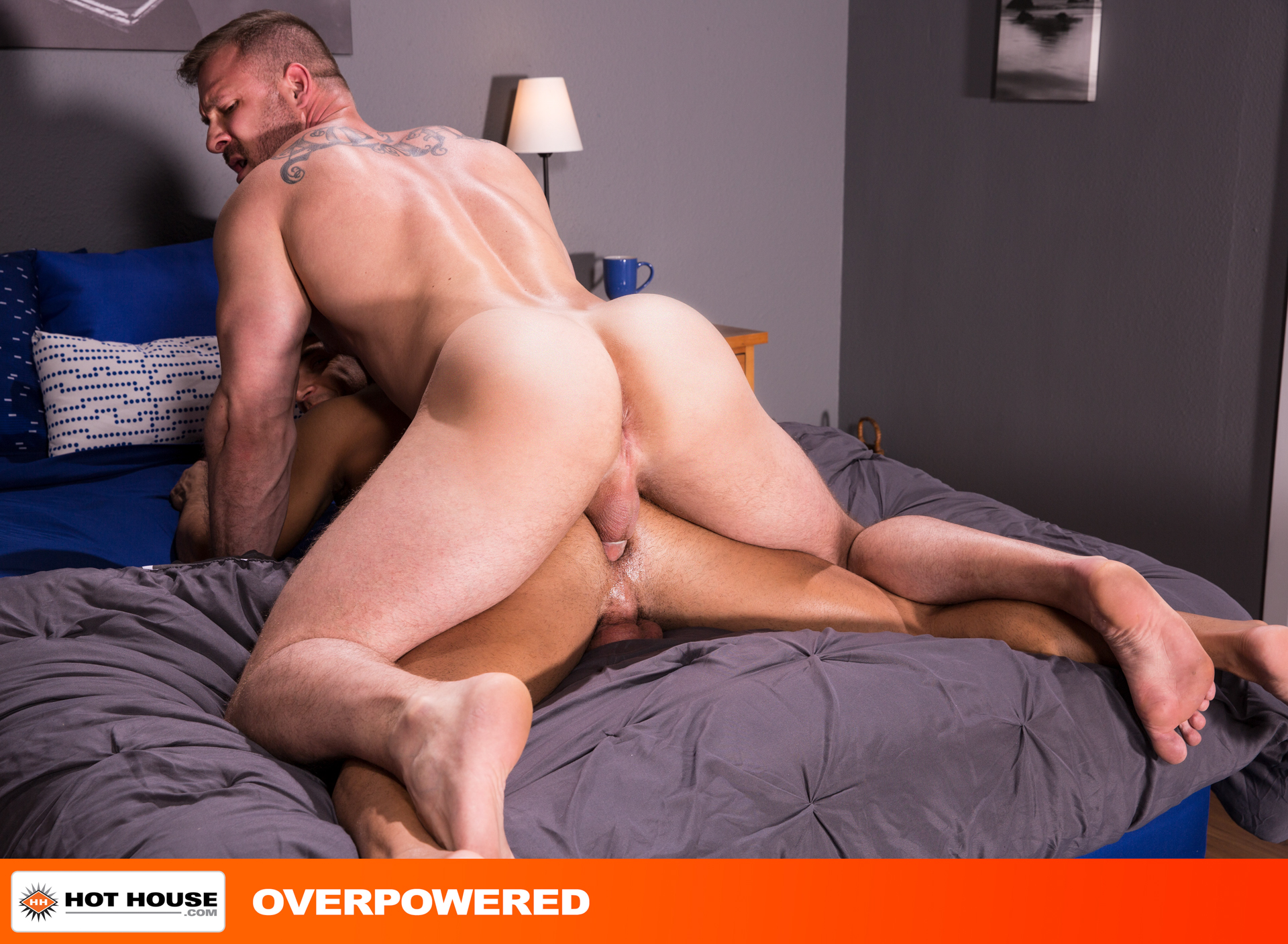 Trailer (watch full scene here):
[
Hot House: Austin Wolf Fucks Sean Zevran
]
Finally, I'm not sure what's going on with the weird blanket covered in dirt (oil? paint?), but this is the most intense scene (note how into each other they are in the clip below), featuring two strong performances from Sean Duran and Micah Brandt.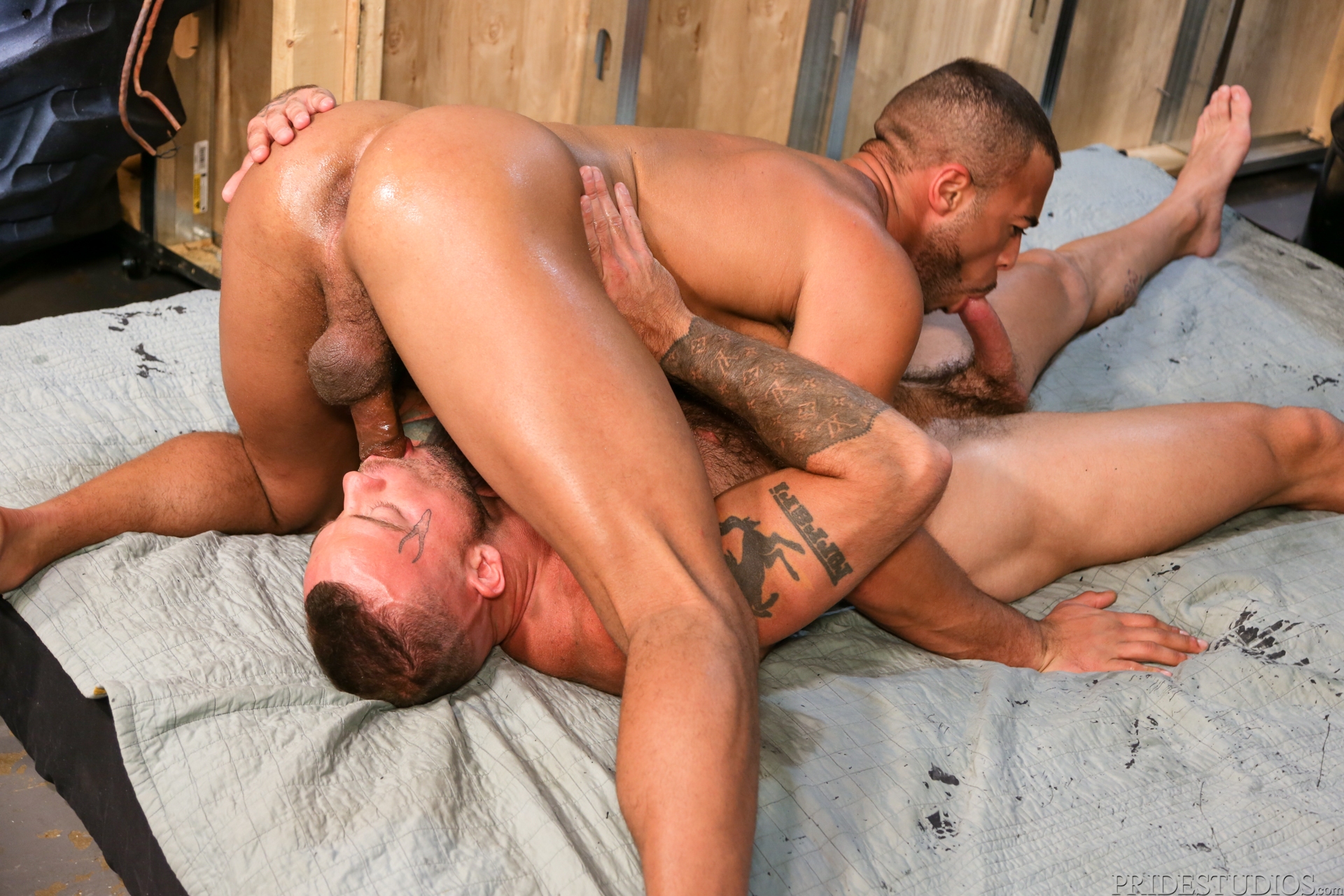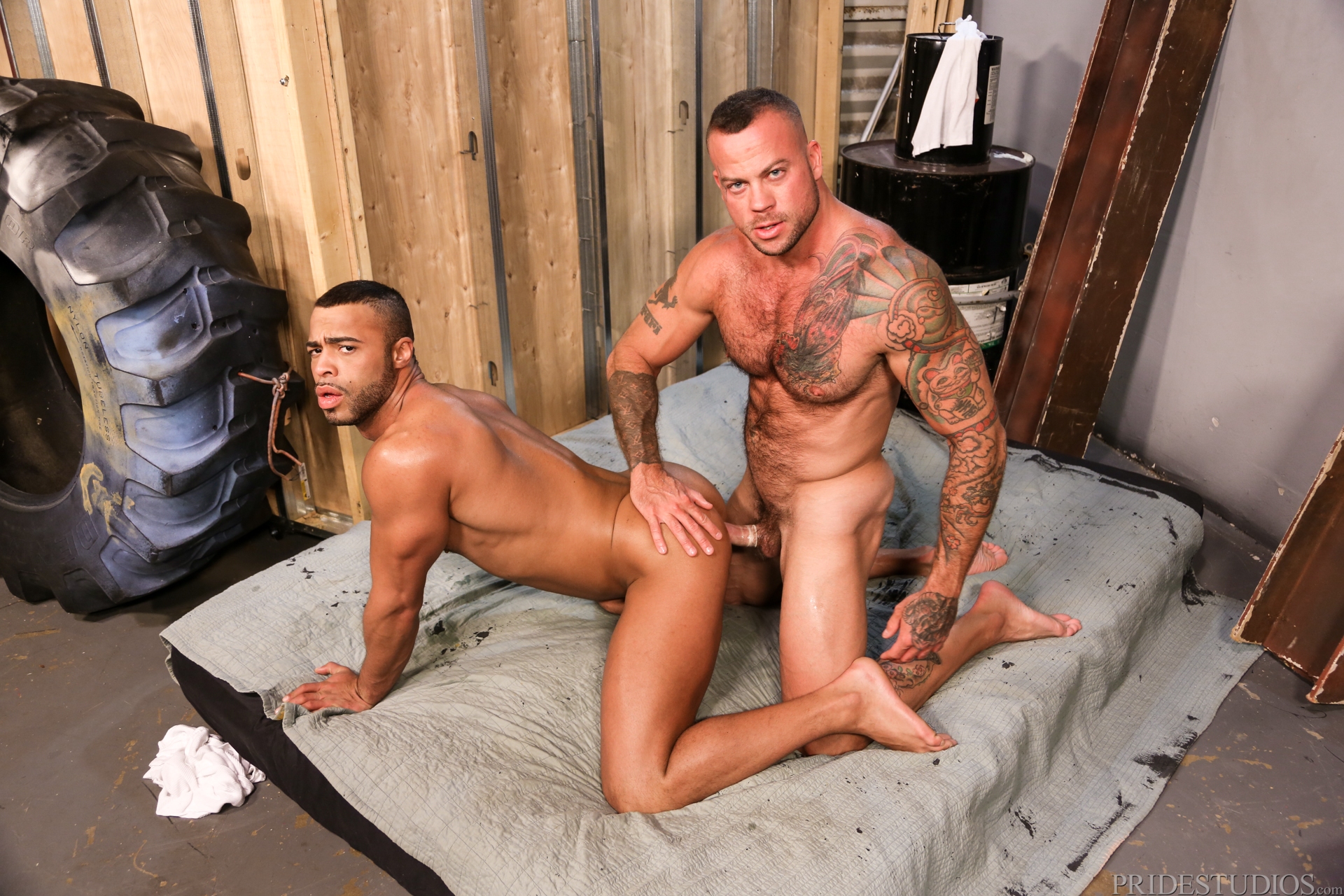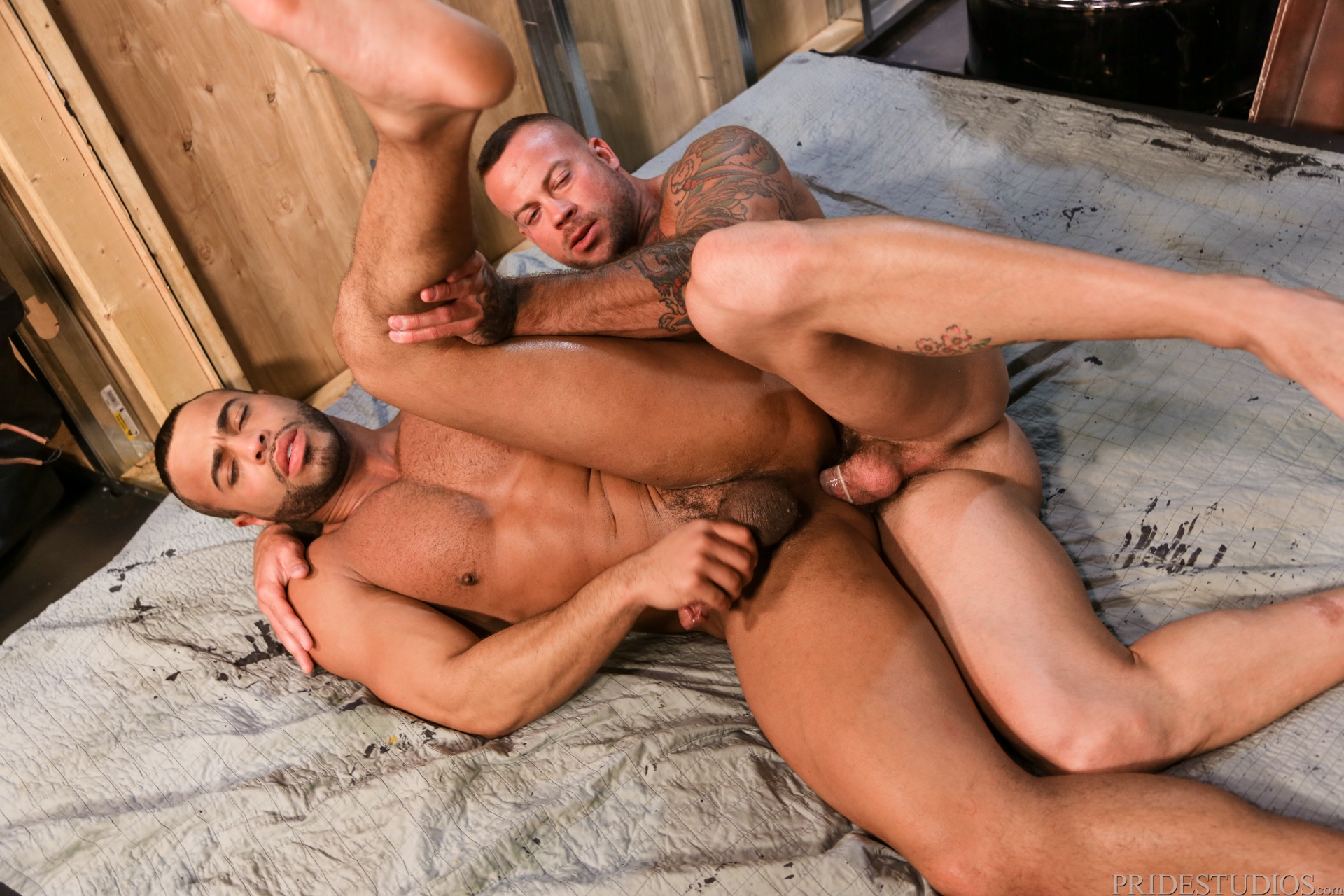 Trailer (watch full scene here):
[
MenOver30: Sean Duran Fucks Micah Brandt
]