Machine Guns, Murder, Mayhem, And Jake Bass: Here's The "Men Of Anarchy" Trailer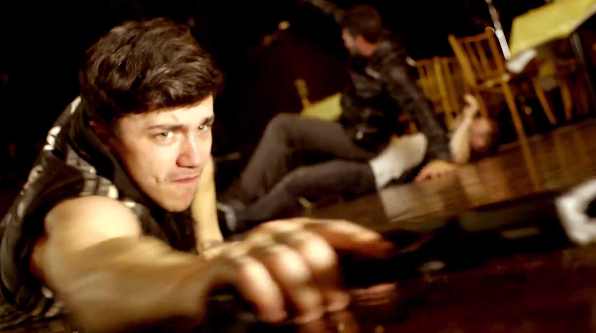 Men.com is taking a break from its obsession with family members who fuck to focus on its other obsession: Extreme violence!
If you thought Bobby Clark murdering his scene partners by lighting them on fire was fun last summer, here's Men.com's "Men Of Anarchy" trailer, which features a bunch of gay porn stars murdering each other with machine guns. The highlight is obviously Jake Bass, as no one can do dark, dashing, brooding, vulnerable, and sexy all at the same time like him. And, based on the snippet we see in the trailer, it looks like his scene partner will be Gabriel Cross?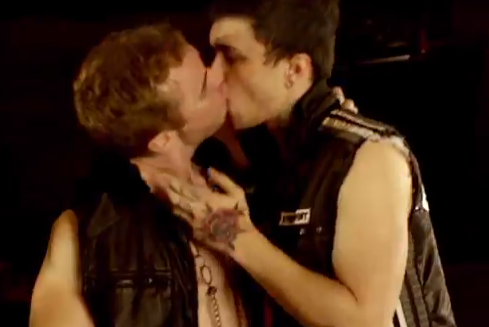 I was hoping it would be Paddy O'Brian, but at least with Gabriel we'll be able to understand what he's saying when Jake fucks him.
Here's the trailer, and the full series starts rolling out next week on Men.com: