Grabbys Pre-Party Part 2: Topher & Ricky, Levi & Diesel, And Boomer Banks Kidnapped Jake Bass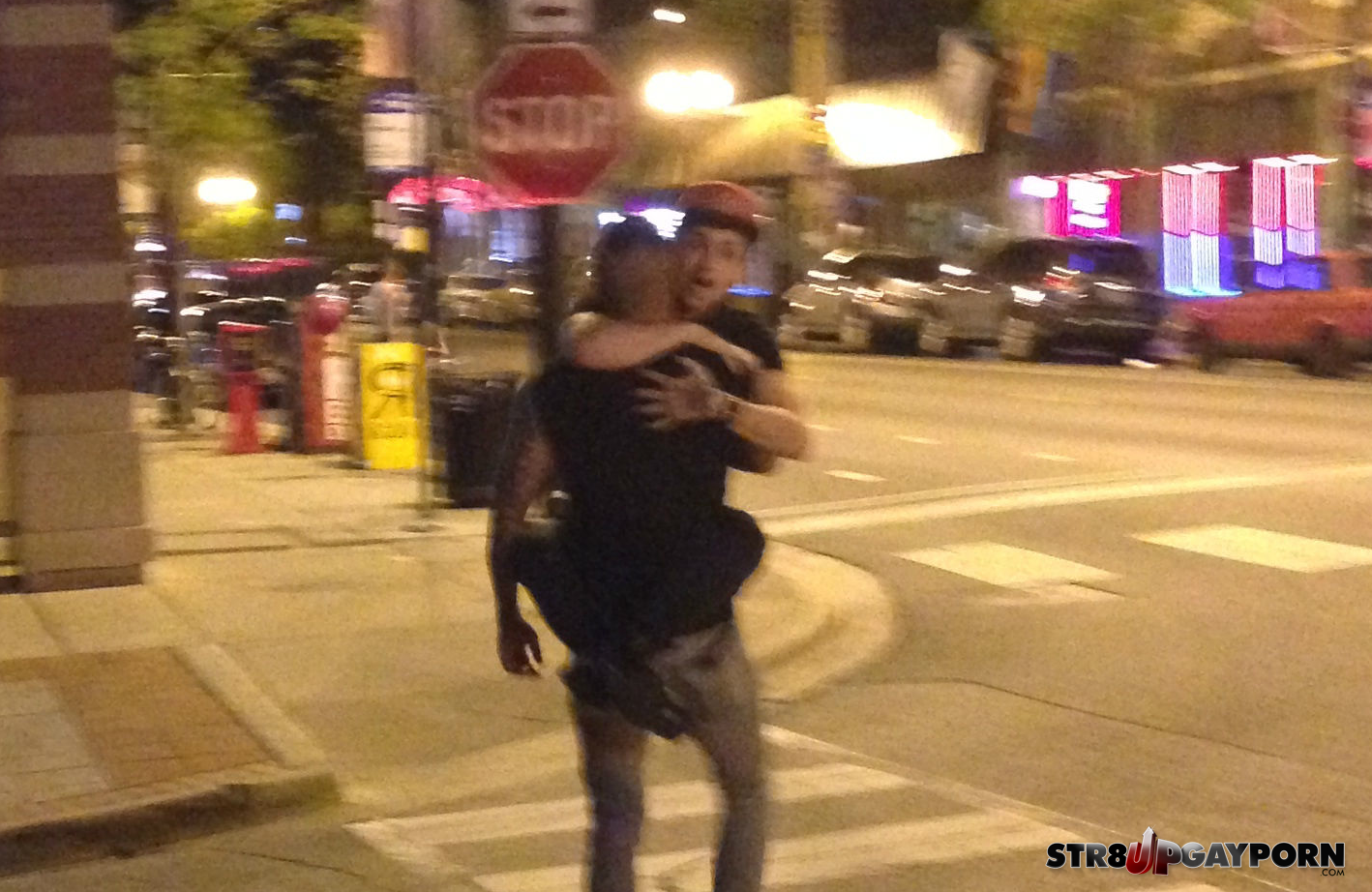 Before I was physically assaulted last night at the Grabbys pre-party, there were a few lighthearted moments of fun. Somehow, I was able to take these pics without people realizing who was behind the camera.
Which is the new gay porn power couple: Boomer Banks and Ricky Roman, Ricky Roman and Topher DiMaggio, or Ricky Roman and Diesel Washington?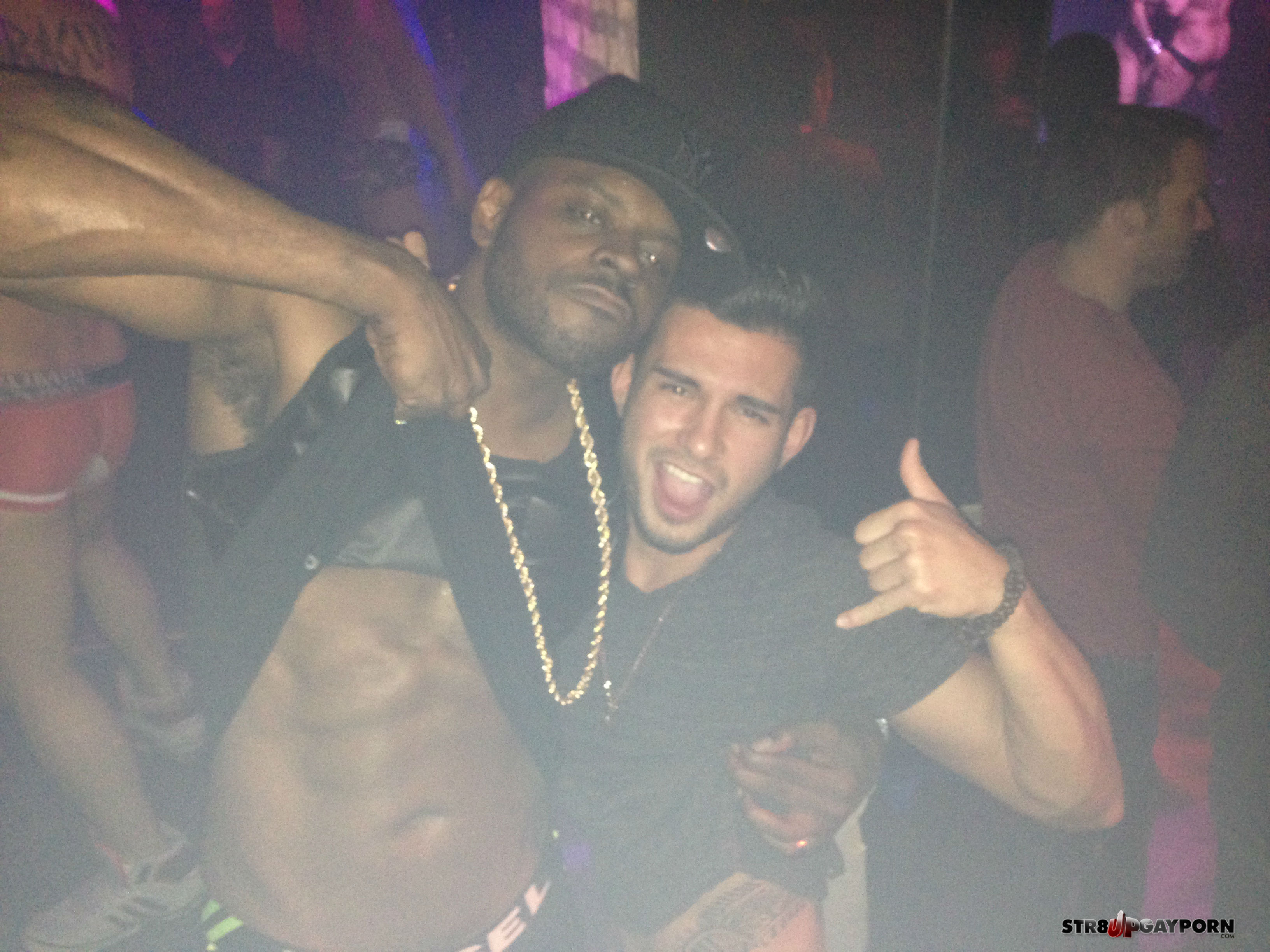 Ricky and Boomer sharing an intimate moment (with Chi Chi yelling for Trenton Ducati at the end):
Maybe the real new gay porn power couple is Diesel Washington and Levi Karter?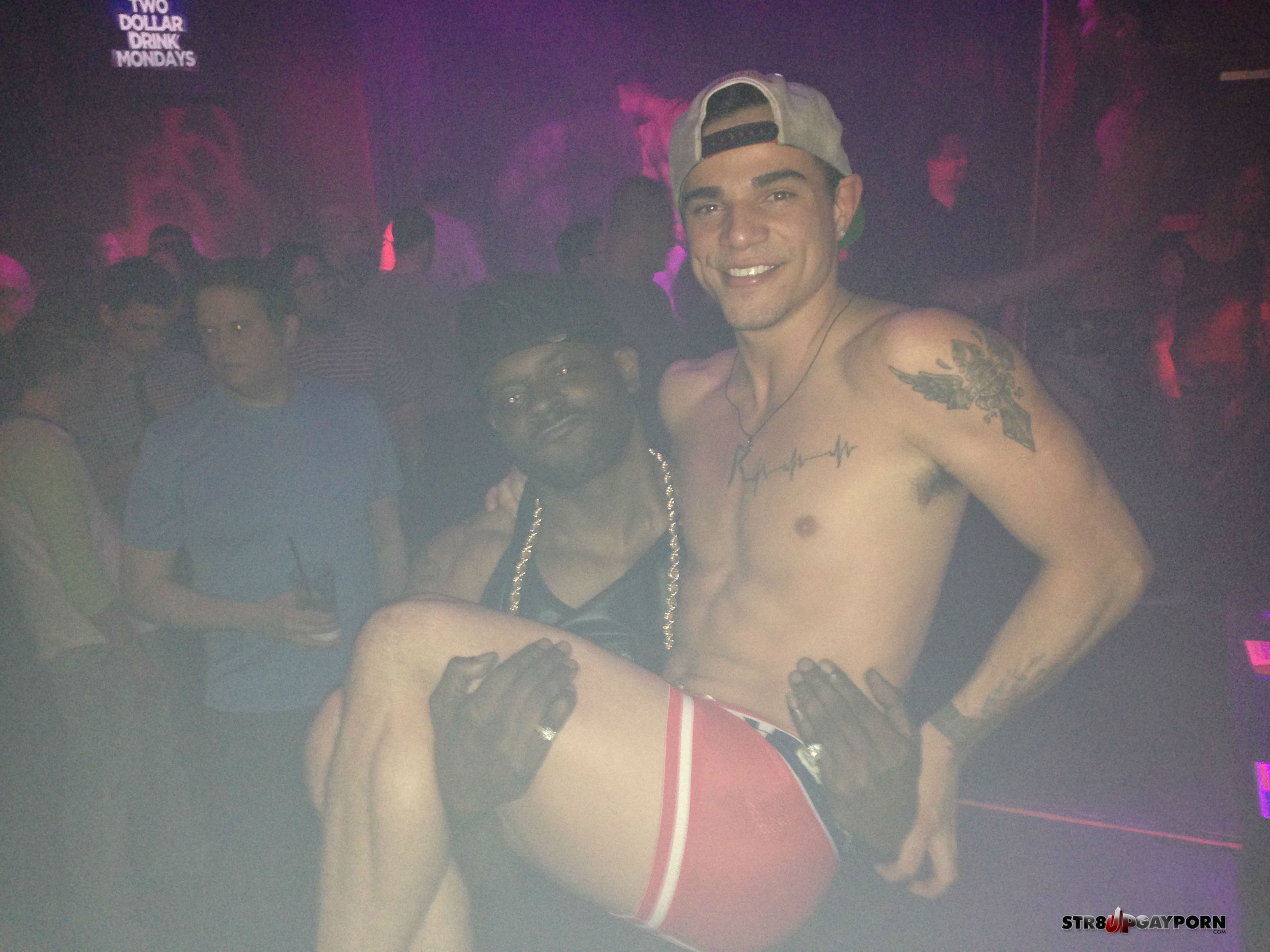 Alessandro Del Toro shaking his outrageously big bubble butt:
Jake, Duncan Black, and Levi:
At first, it looked like Jake and Boomer were just horsing around…
But, things quickly took on a much more sinister tone. Sadly, the night ended in tragedy when Boomer Banks decided to abduct Jake Bass.
I tried to stop Boomer Banks from kidnapping Jake Bass, but I was still recovering from my own assault and was only capable of taking these pictures as the two of them disappeared into the night. Both of their whereabouts remain unknown.