Jake Bass Update: Wins "Favorite Gay Porn Star," Flip-Fucks With Connor Maguire, Sings Drake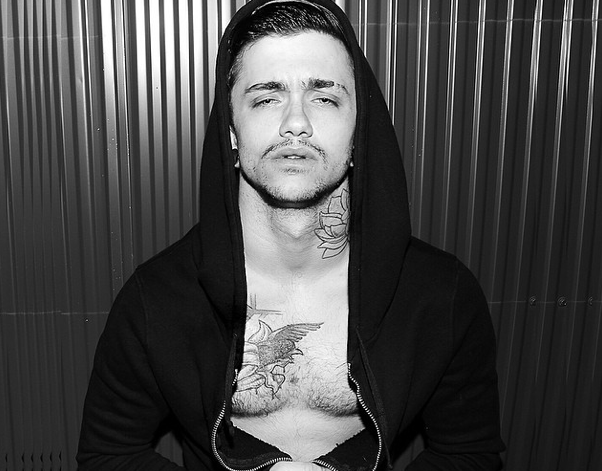 [photo via Marco Ovando]
Just in case you haven't been keeping track of all things Jake Bass, here is a handy guide to keep you completely informed of everything (and everyone) he's done this week. You're welcome.
1. After 80 million years of voting, tweeting, re-voting, re-tweeting, and then voting again, TLA Gay finally finished their "Tournament of Hoses" contest and crowned Jake Bass the Favorite Gay Porn Star Of 2014. He beat out other high profile performers like Brent Corrigan and Lukas Ridgeston. Via TLA:
CockyBoys exclusive model Jake Bass was selected as the winner of TLA's Tournament of Hoses contest. The staff selected 32 of the biggest talents in the business and asked fans to chime in on their vital stats.

Bass said, "Well, what else can I do but thank my immense Twitter base and incredibly devoted fans for voting. I actually didn't see myself winning, what with all the big boys I was up against — hah. But I'm so happy for the recognition, and I'm finally seeing that it's not about how many followers you have — it's how devoted and loyal they are."

He added, "I'll keep on pushing the boundaries of entertainment until there are none. Although I aspire to be much more than just a porn star, I'm proud to be fighting a much greater battle in my journey through life. I'm glad to say I'm going somewhere, and glad it's because of all the fans who love what I do and how I do it. And I'm glad I have Jake Jaxson coaching me through it."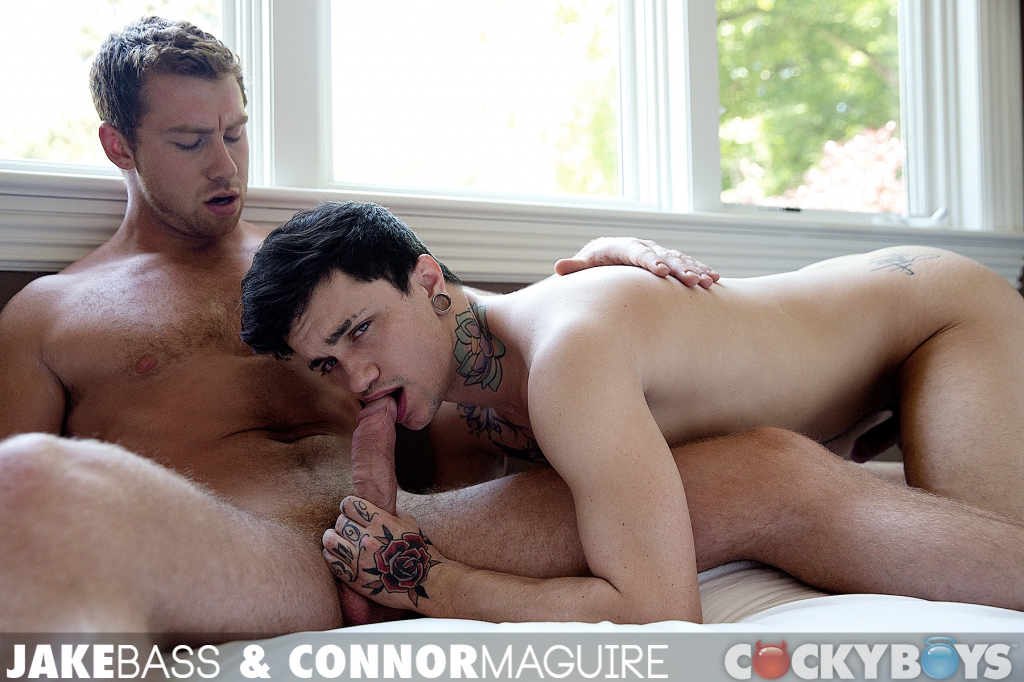 2. ICYMI the other night, Jake Bass and Connor Maguire are flip-fucking on CockyBoys this week (the first time Connor Maguire has bottomed in nearly a year), and it is not to be missed:
[

CockyBoys: Connor Maguire & Jake Bass Flip-Fuck

]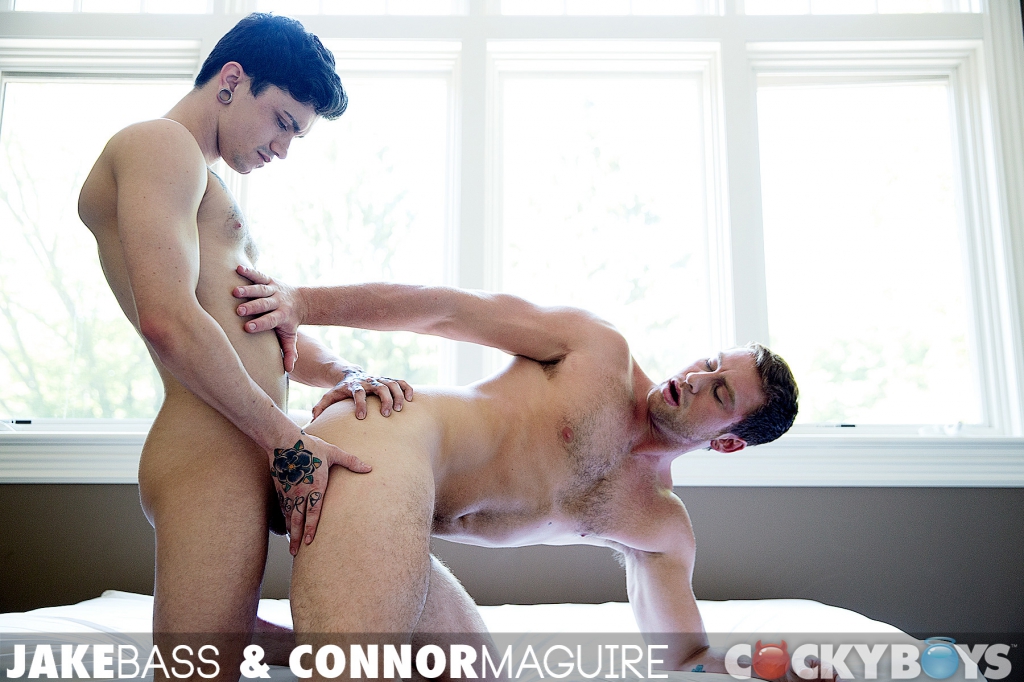 3. Last but not least, here is Jake Bass serenading us with Drake's "Hold On We're Going Home." Are you in l♥ve yet?
♥ ♥ ♥