Webcam Model Jake Orion Won't Do Gay Porn Because He Doesn't Want To "Take A Chance With AIDS"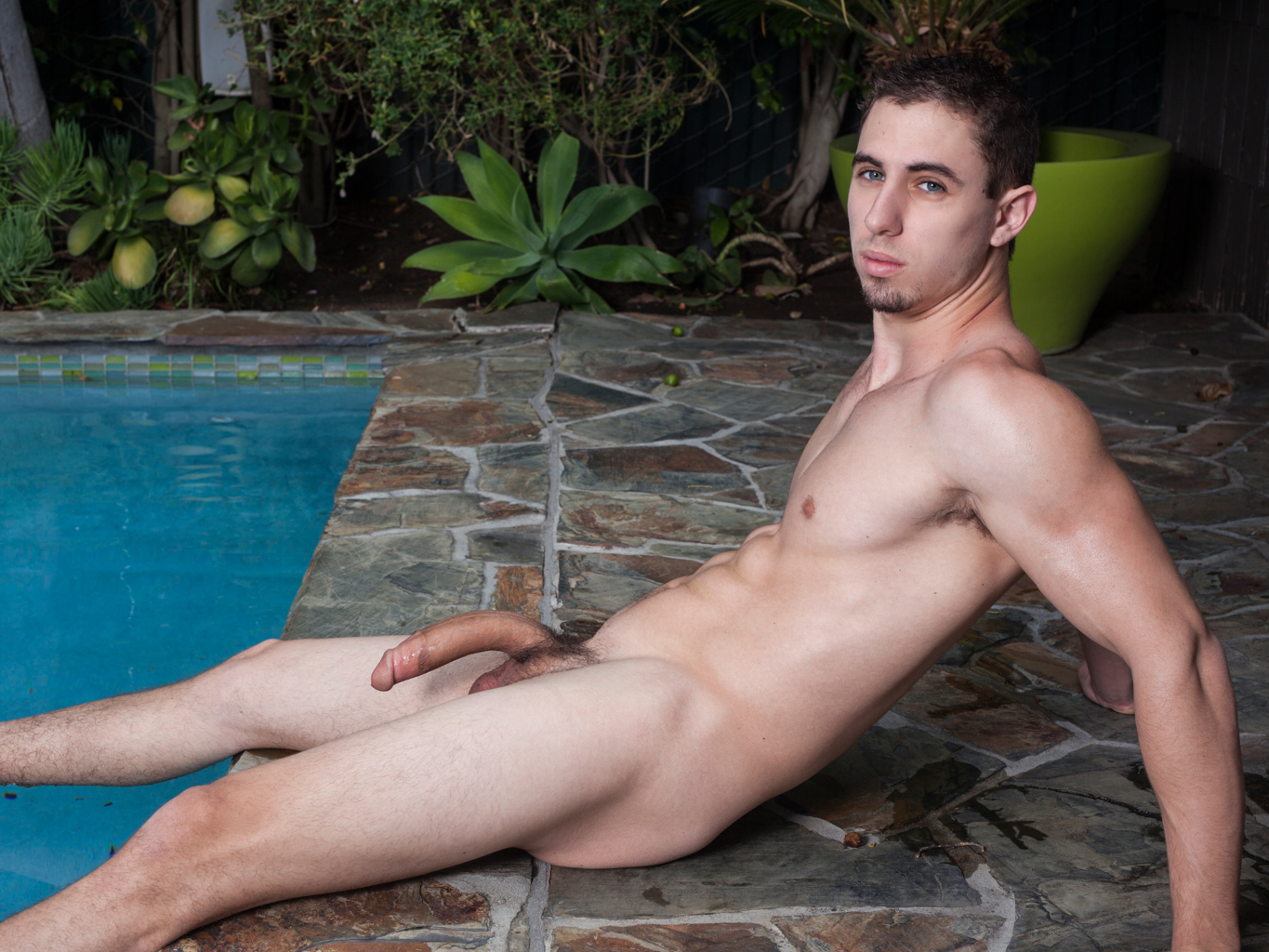 Solo porn star and prolific webcam model Jake Orion might be willing to do porn by himself all over the internet (most notably for Randy Blue last year), but don't ask him to have sex with anyone else on camera.
When a fan recently told the absurdly hung Flirt4Free performer that he could earn more money by actually putting his donkey dick into another human, Orion responded with several reasons as to why he won't go that route. "Taking a chance with AIDS" was one of them.
By that logic, I wonder if Orion has sex with anyone? Or, is he only worried about other porn stars, who don't just have HIV, but apparently full blown "aids"?!
Jake Orion: He'll bust a nut in his own mouth, but don't ask him to go near anyone else's cum.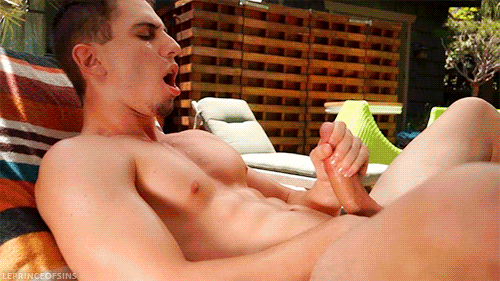 I don't want to call this a trend, but this isn't the first time someone in the gay adult industry has incorrectly used the word "AIDS" when they (presumably?) meant to say "HIV." Last month, it was gay porn star Trent Ferris talking about "AIDS medication" when he more than likely meant "HIV medication."
Given the state of education (and sex education, specifically) in this country, we shouldn't be surprised that young people are this ignorant of the stark and dramatic difference between HIV and AIDS. But, you would think people working and/or involved in the sex industry would be more educated about issues they deal with on a regular basis?