Gay Porn Star Trent Ferris Cites "AIDS Medication" In Shocking Complaint Against Dallas Reeves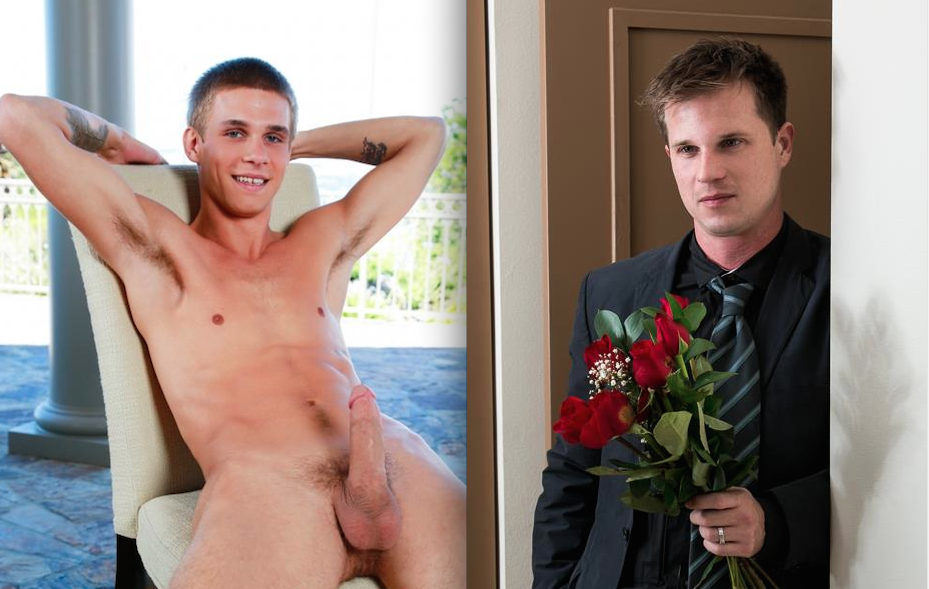 Last year, gay porn star Vadim Black called former gay porn star turned studio owner Dallas Reeves "shady," but he wouldn't offer specifics. And up until today, almost all gay porn stars have wanted to stay off the record or remain anonymous when coming forward with complaints about Reeves, his studio DallasReeves.com, and the site's co-owner Baileey. Not anymore.
For the first time, a gay porn star is going on the record to speak out against the disastrous Florida-based studio, and he's giving some very specific reasons as to why he and so many other performers dislike and distrust Dallas Reeves. Trent Ferris (who recently became engaged to his gay porn star boyfriend Sam Truitt) posted the below message to Twitter late Friday night, and it leaves little doubt as to what the issue with Dallas Reeves—who has performed in bareback scenes with several of his employees—and DallasReeves.com is.
This is just Trent Ferris' experience. What about everyone else? As the studio's owner, was Dallas Reeves required to assure his bareback scene partners that he was tested for STDs? Were models who performed in bareback scenes with Dallas Reeves (e.g., Max Fitch, Brenner Bolton, Vance Crawford, etc.) offered STD testing or the option to use condoms?
What about all of these people (Johnny Forza, Donny Forza, Bryan Cavallo, Jacob Durham, Nicoli Cole, Seth Johnson, etc.) who had bareback sex with Dallas Reeves (seen barebacking Trevor Spade, below) in this "Key West Orgy" last year?