EXCLUSIVE—Former DallasReeves.com Employee Speaks Out: "They Owe Me $4,000"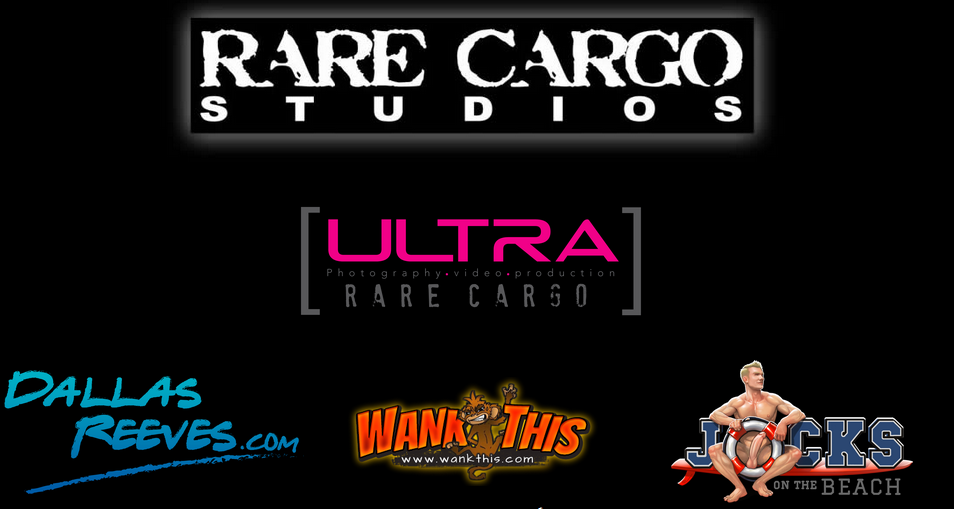 The "rumors" floating around about abominably ratchet gay porn studio DallasReeves.com aren't really just rumors anymore, as several gay porn stars have now confirmed and spoken out publicly about the studio's horrific business practices. In the past year alone, Rare Cargo's Dallas Reeves and studio co-owner Baileey have been accused of pairing untested models in surprise bareback shoots, filmed a model who was under contract at another studio, misrepresented condom-only porn stars as bareback porn stars, allegedly engaged in tax fraud, and have even been called "shady" by Vadim Black. And these are just the things that people have been willing to talk about publicly.
But out of all the complaints against this shitshow of a studio in south Florida, the most common one has to do with performers and employees not being paid. One model has revealed to Str8UpGayPorn that he was forced to film "extra" scenes before he could receive a paycheck for his first scene. Even worse, Dallas Reeves and Baileey refused to buy the performer his plane ticket home until he filmed those extra scenes. Today, Str8UpGayPorn can share the story of yet another performer who's owed thousands of dollars for work performed at DallasReeves.com. He's asked not to be identified, but I have confirmed his past employment with DallasReeves.com.
Here's the model in his own words:
So as you may be aware, I was working for Dallas and Baileey for about five months as a model and production assistant. I can confirm a lot of the rumors that you may or may not have heard about them. The one I am primarily looking to address is the not paying their models part. Occasionally, waiting a few days to pay for a scene could be acceptable, but I can confirm that I was not paid for seven scenes, website design work, and office/production work. After parting ways with Dallas Reeves and Baileey, I sent them an invoice for almost $4,000. I would be lying to you if I said that I expect to ever see those funds.
The model went on to tell me that most of his work was performed in September, meaning he's now been owed the $4,000 for nearly five months.
Inexplicably, DallasReeves.com was given two trophies last week at the Cybersocket Awards (one for Best Affiliate Program and one for Best New Company—both were determined by Cybersocket and not fan votes), and Cybersocket should be embarrassed for awarding a company that's so obviously corrupt and so universally hated. Also, blogs like QueerMeNow should be similarly ashamed and embarrassed for continuing to promote a studio that treats its performers this way. But I guess as long as DallasReeves.com keeps paying affiliate commissions instead of performer wages, who cares?
How much time do Dallas Reeves and Baileey have left? When will the Florida health department come knocking on their door? Do Dallas Reeves and Baileey owe you money? Send me an email. As always, anonymity guaranteed.