Which Would You Rather: Fuck Justin's Ass Or Get Fucked By Jarec's Cock?
Last week I polled you about what kind of porn you like to watch, and this week I wanna know how many of you are tops and how many of you are bottoms. The poll (below) is anonymous, so don't bother lying. Be proud of what you are. And if you aren't proud, don't worry, no one ever has to know (except for you).
I'm using today's Randy Blue update with Jarec Wentworth and Justin Owen to frame the question, because if you have to choose between topping or bottoming, these would obviously be your two most ideal options.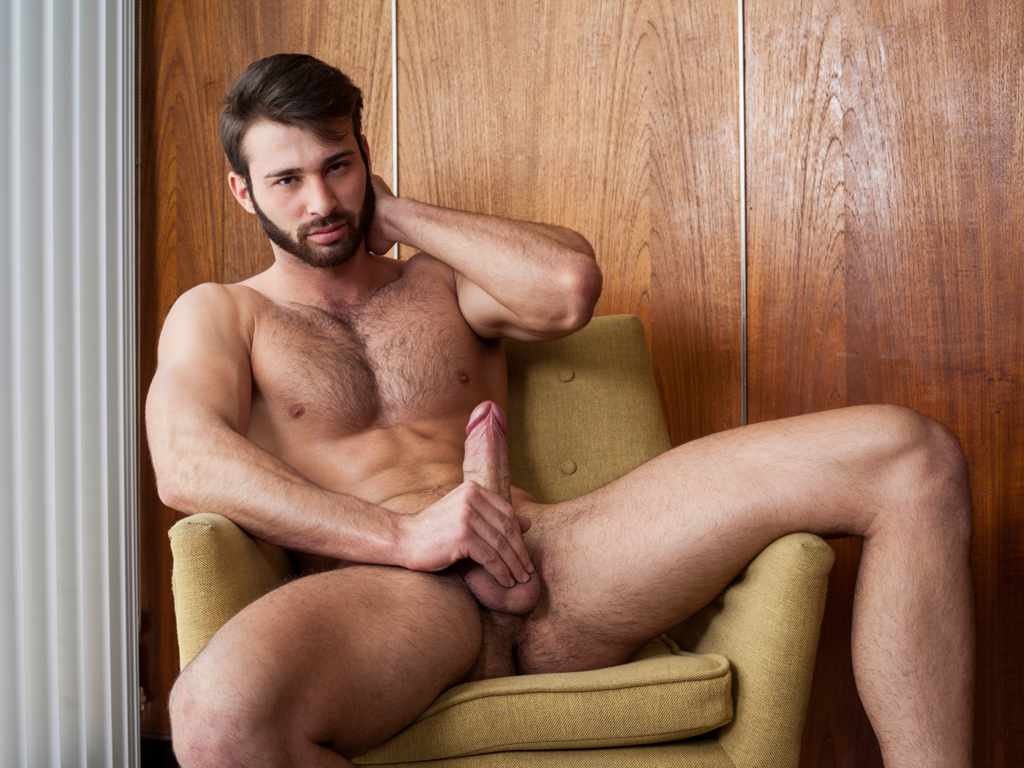 Would you rather sit on Jarec Wentworth's perfect dick?
Or plow Justin Owen's perfect ass?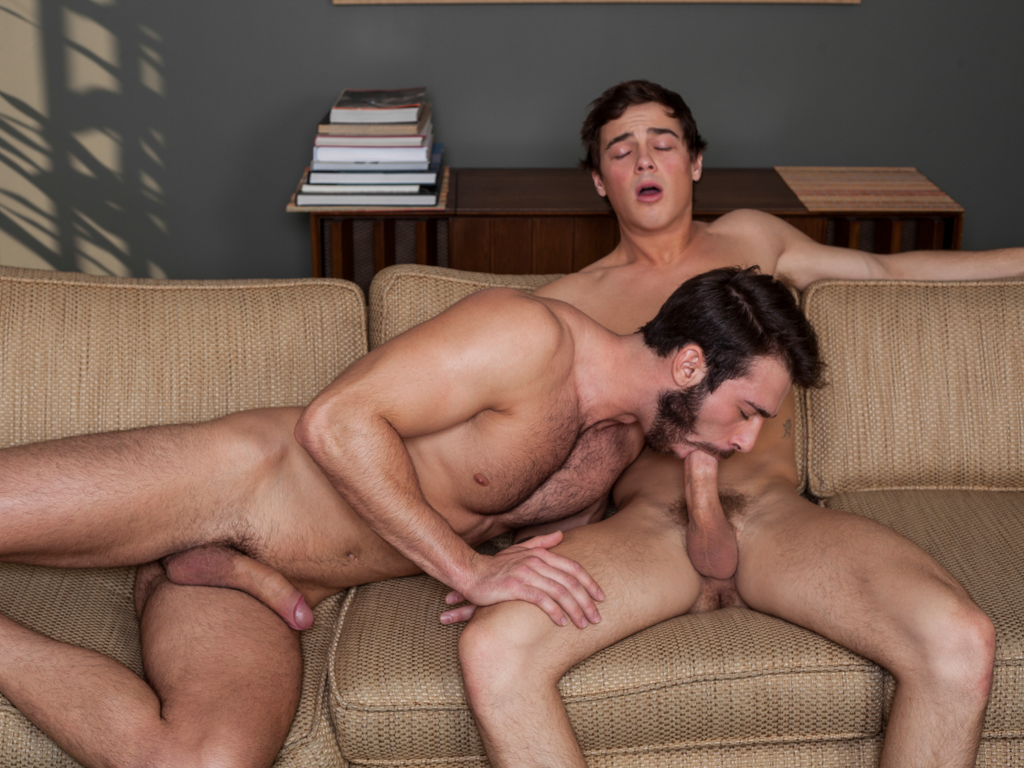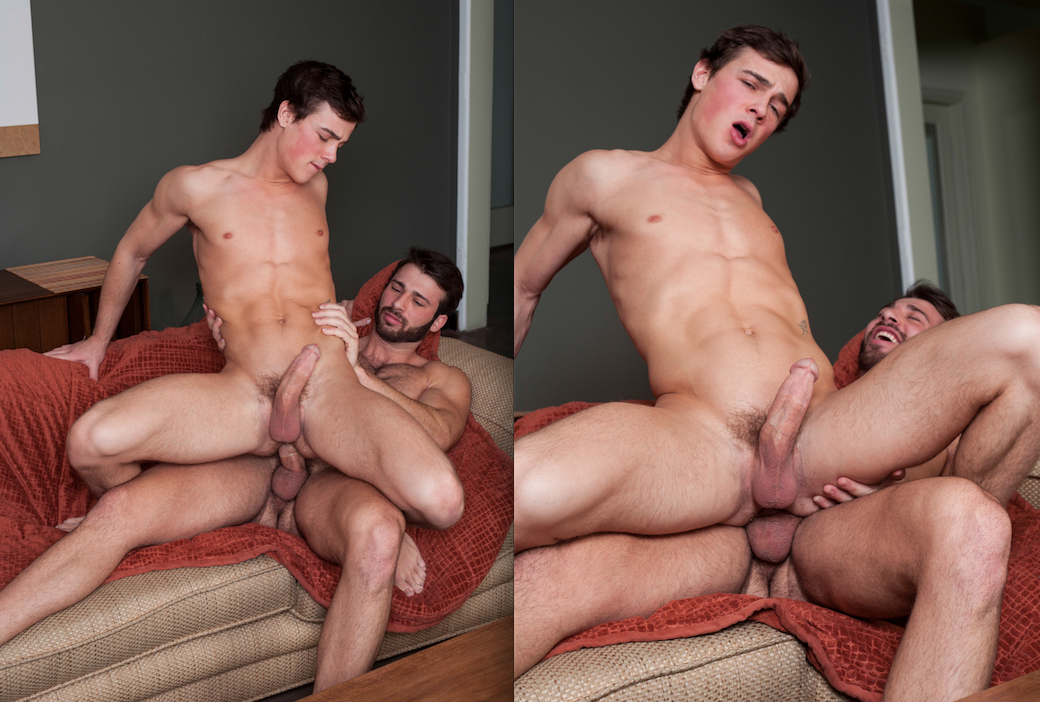 Sorry, but there's no third option for "do both" or "versatile." You can only choose one.
Trailer (watch in full here):
[Randy Blue: Jarec Wentworth Fucks Justin Owen]