Wait—Maybe Jason Maddox Isn't That Bad Of A Top After All?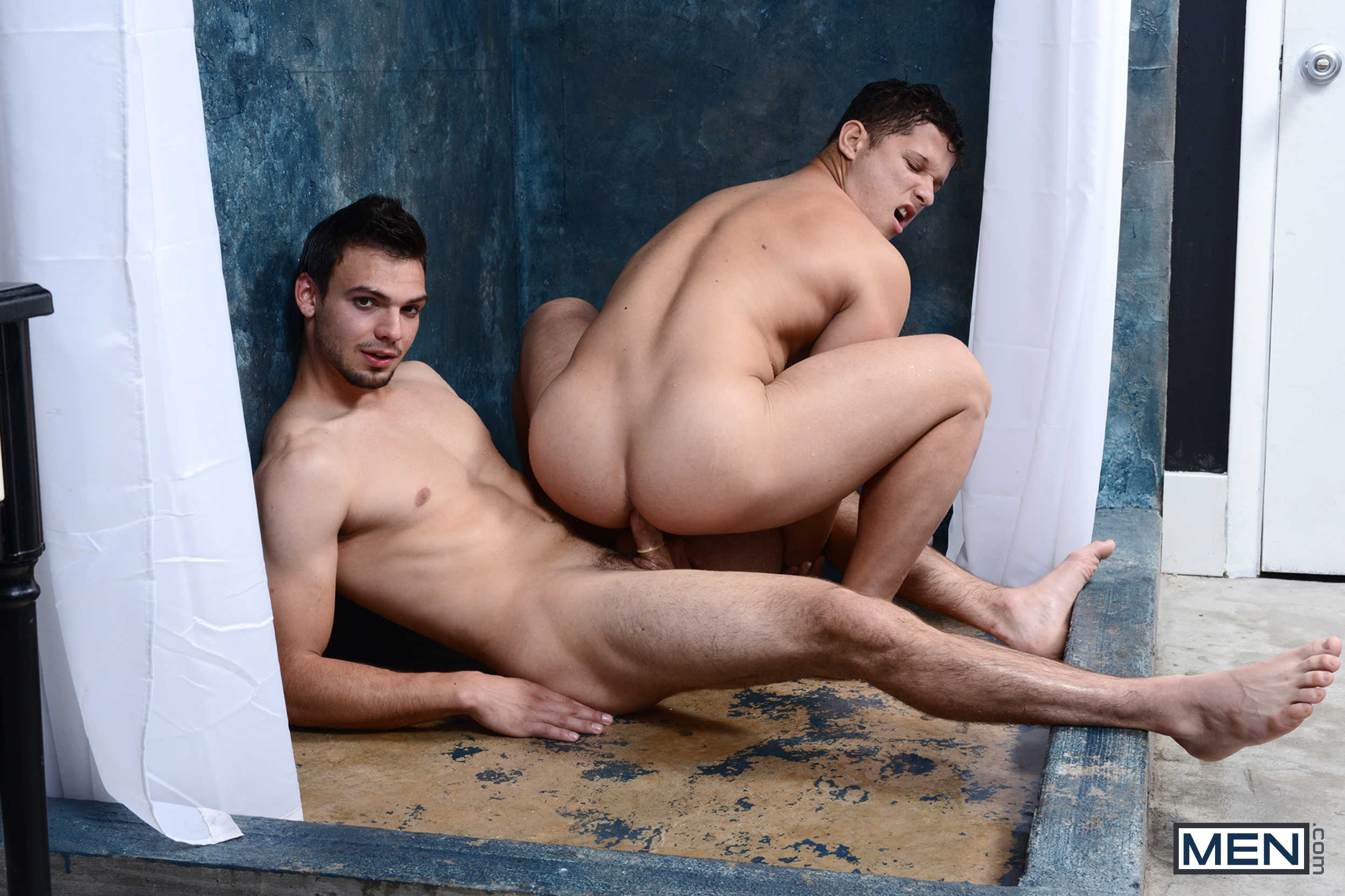 At the beginning of the year, then newcomer Jason Maddox delivered what I still think can objectively be called one of the worst topping performances ever. At the time, I asked, "Is newcomer Jason Maddox the worst top of 2015?" But, over the last seven months, Jason Maddox's performances have gotten better and better, and it's become evident that, maybe, he isn't that bad of a top after all!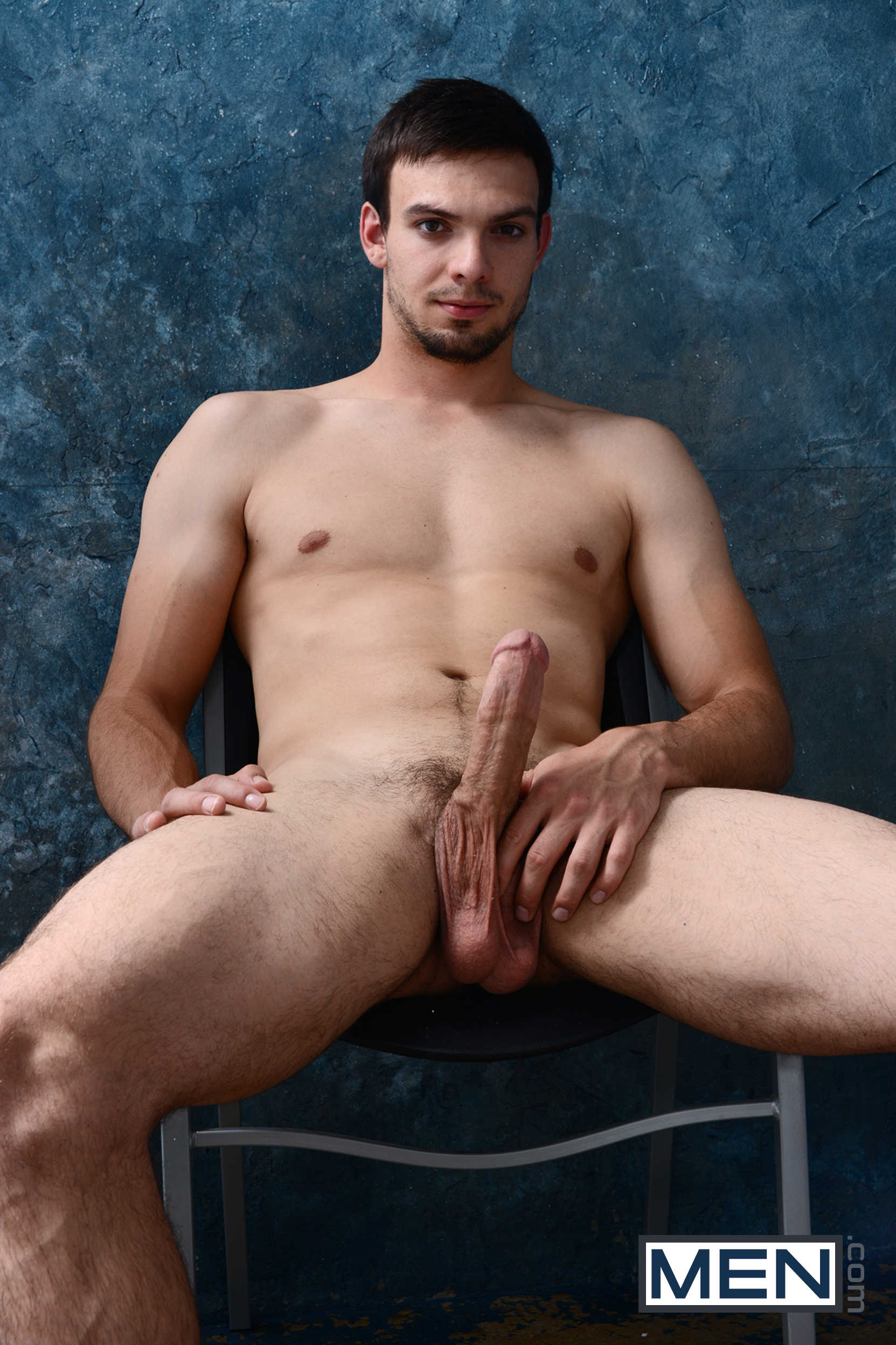 Sometimes, a bad performance can have everything to do with the conditions at the time (chemistry with scene partner, the director's ability, etc.), and it doesn't necessarily mean that the performer himself isn't capable. And after watching his new scene today, it's clear that Jason Maddox is quite capable.
Today, Jason Maddox gets to fuck the incomparable bubble butt belonging to Nicoli Cole (which no doubt helped Jason turn in such an improved performance).
Trailer (watch full scene here):
[
Men.com: Jason Maddox Fucks Nicoli Cole
]