Jayden Marcos Shows Off His Tight Pink Hole While Being Tag-Teamed By Jaxon Valor And Robbie Valentine
As if any of us needed another reason to love GayHoopla king Jayden Marcos. This week, big-dicked Jayden is cumming in the mouths of the two tops who are tag-teaming him (Jaxon Valor and Robbie Valentine), and here's the preview for this three-way:
Another highlight in this three-way is when Jayden fucks the cum out of Jaxon:
This is easily GayHoopla's best three-way in recent memory. Also, is it just me, or does Robbie Valentine kind of resemble JJ Knight?
Another must-see moment is when Jayden fucks Robbie up the ass with a dildo: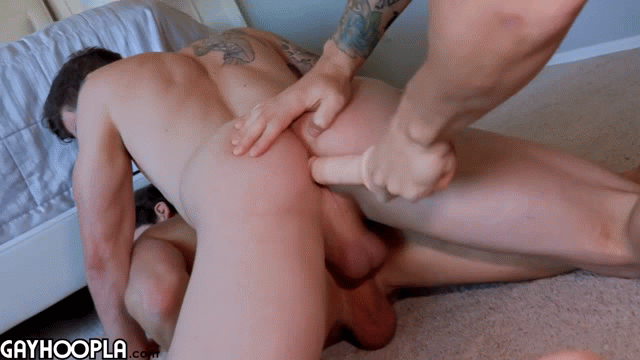 I would do anything for Jayden Marcos: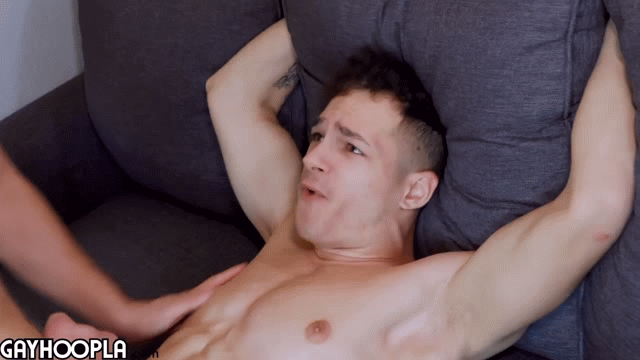 Slowed down gifs so you can see Jayden's pink hole as Robbie and Jaxon trade off: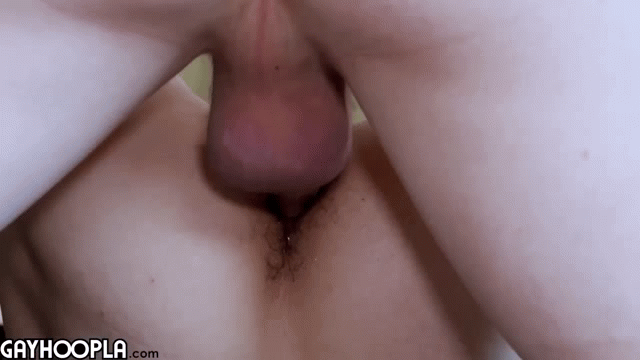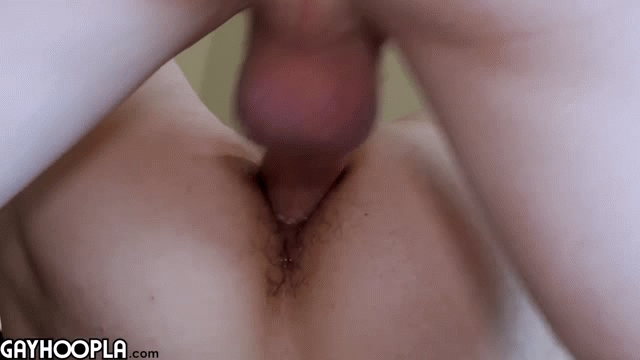 Watch the video trailer for this scene here on GayHoopla.
And ICYMI, the boner pill commercial that Jayden Marcos did for GayHoopla:
[
GayHoopla: Jayden Marcos
]