Big-Dicked Gay Porn Newcomer Jayden Marcos Strokes His Cock, Fucks Himself In The Ass With A Butt Plug, And Eats His Own Cum—But Will He Be Back To Fuck?
GayHoopla's best newcomer of 2018—Peter Grom—had an impressive debut, but he never came back to fuck. Today, GayHoopla has introduced another big-dicked soloist who could be their best newcomer of 2019, but will he, like Peter, never return to have gay sex with another man? I fear that could be the case, so try not to get too attached to muscular and fat-cocked hunk Jayden Marcos: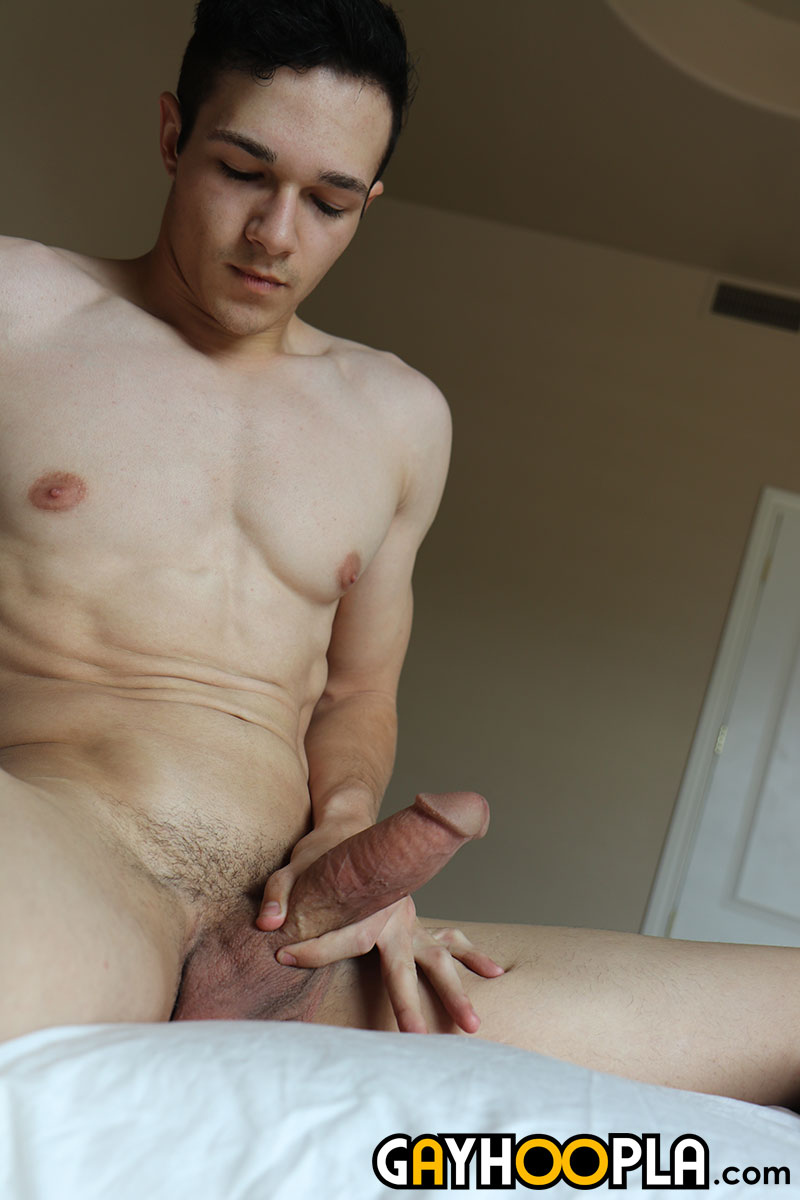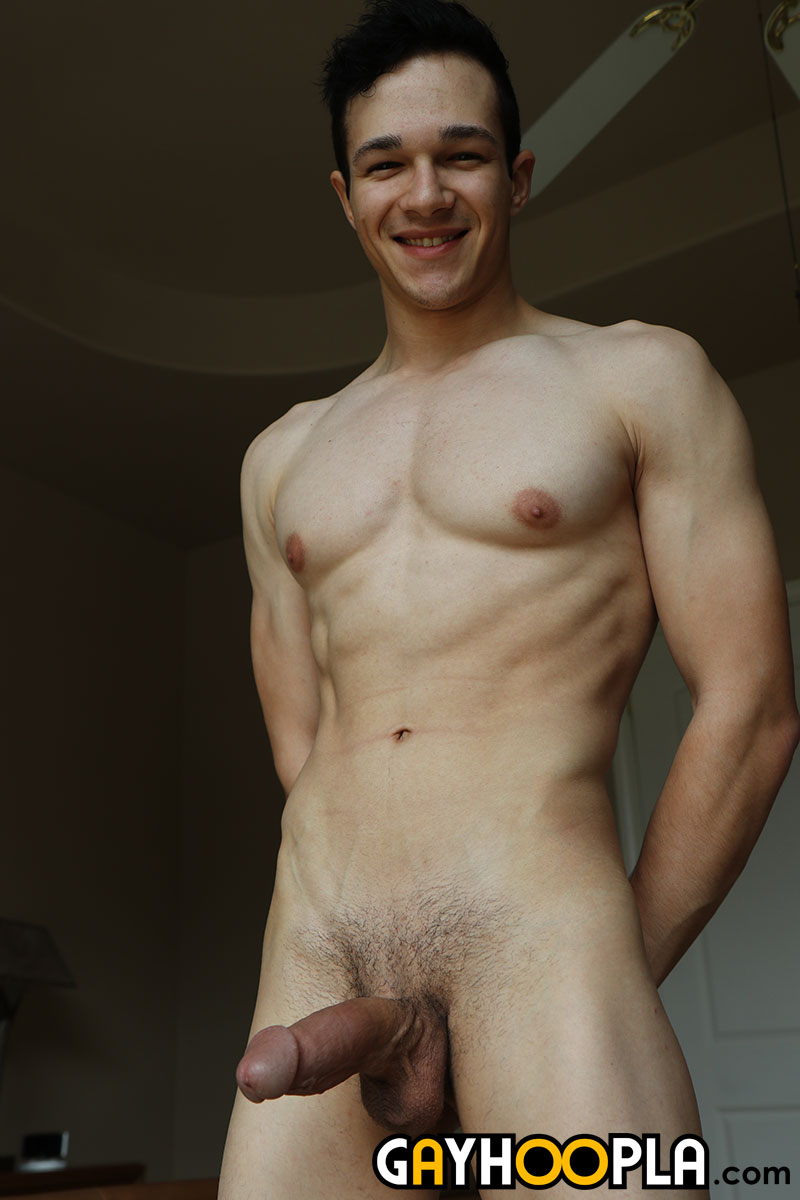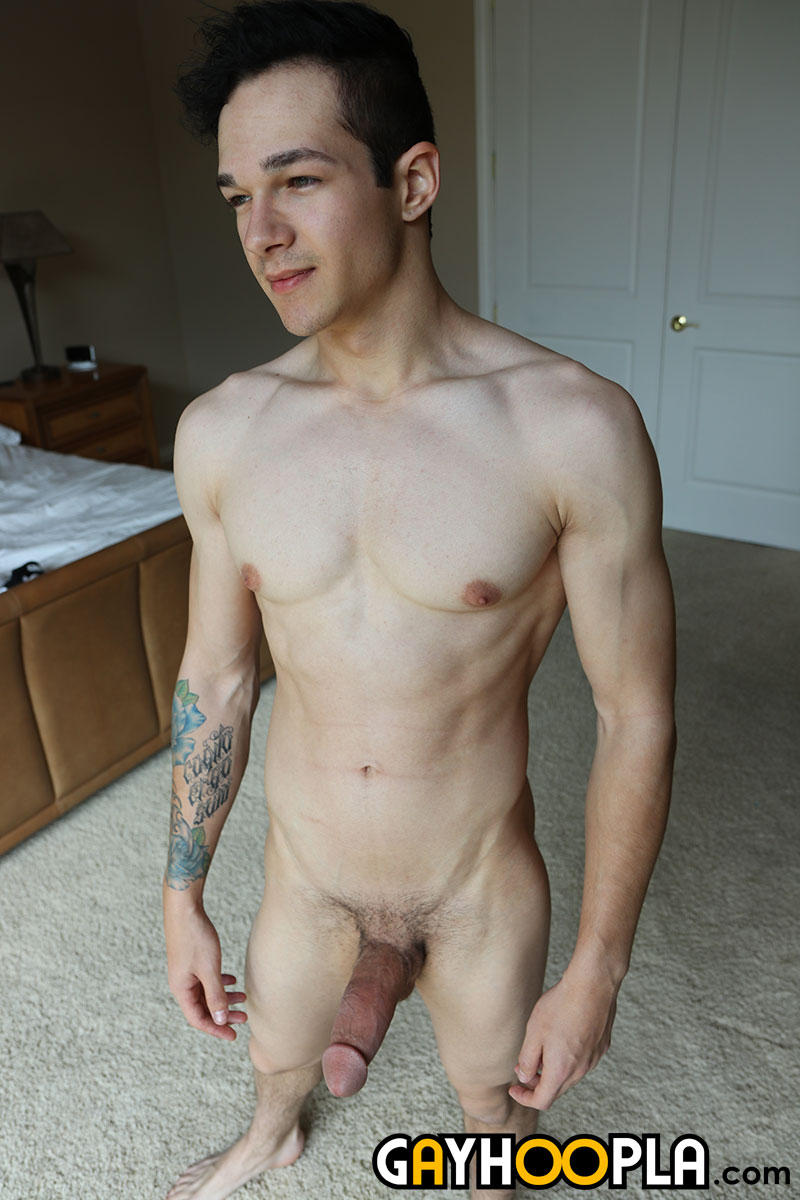 In his solo, Jayden does go a step further than Peter did by fingering his own ass and then actually fucking himself in the ass with a butt plug. Might this be a sign that Jayden is open to exploring butt fucking with another GayHoopla model?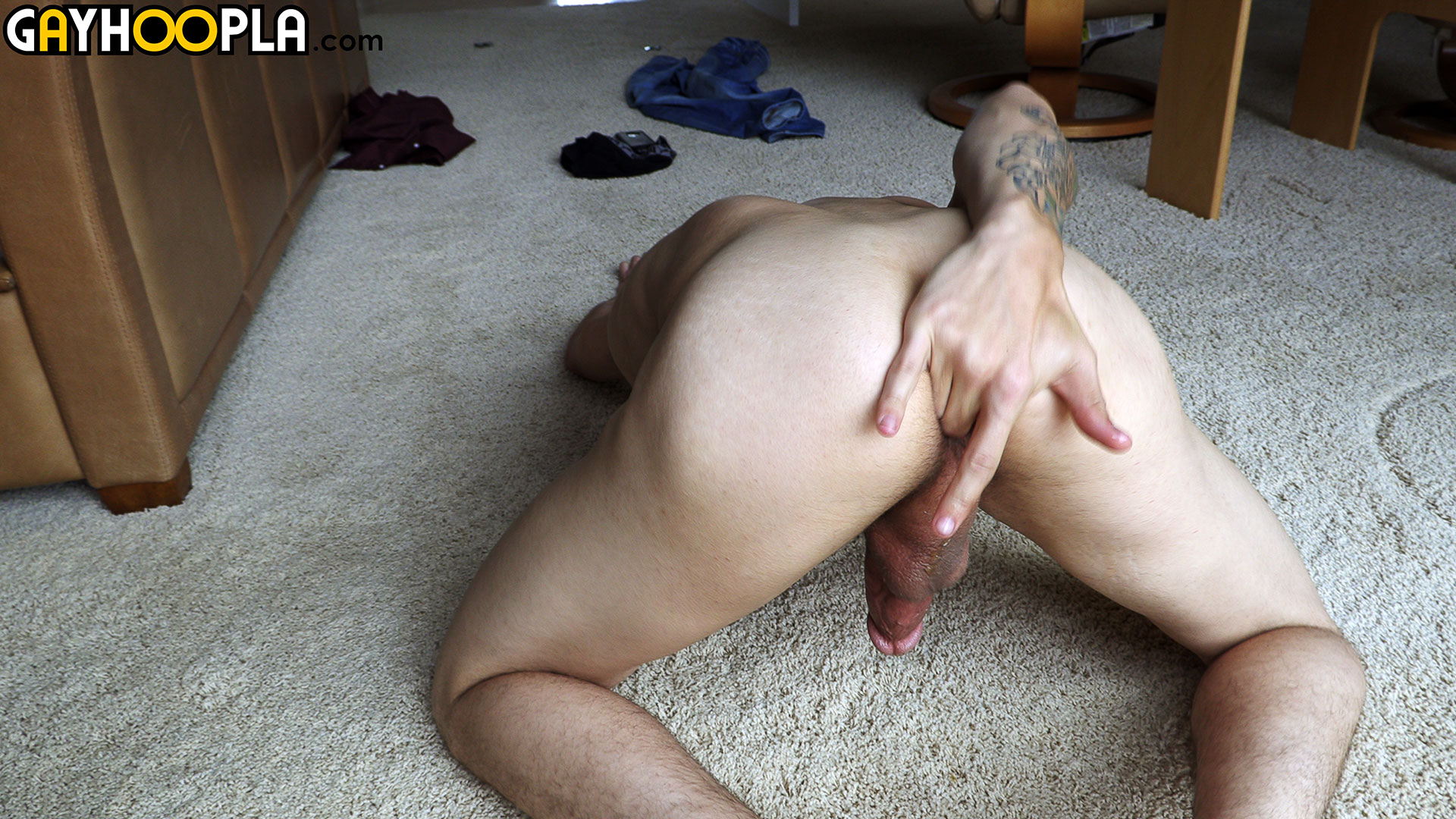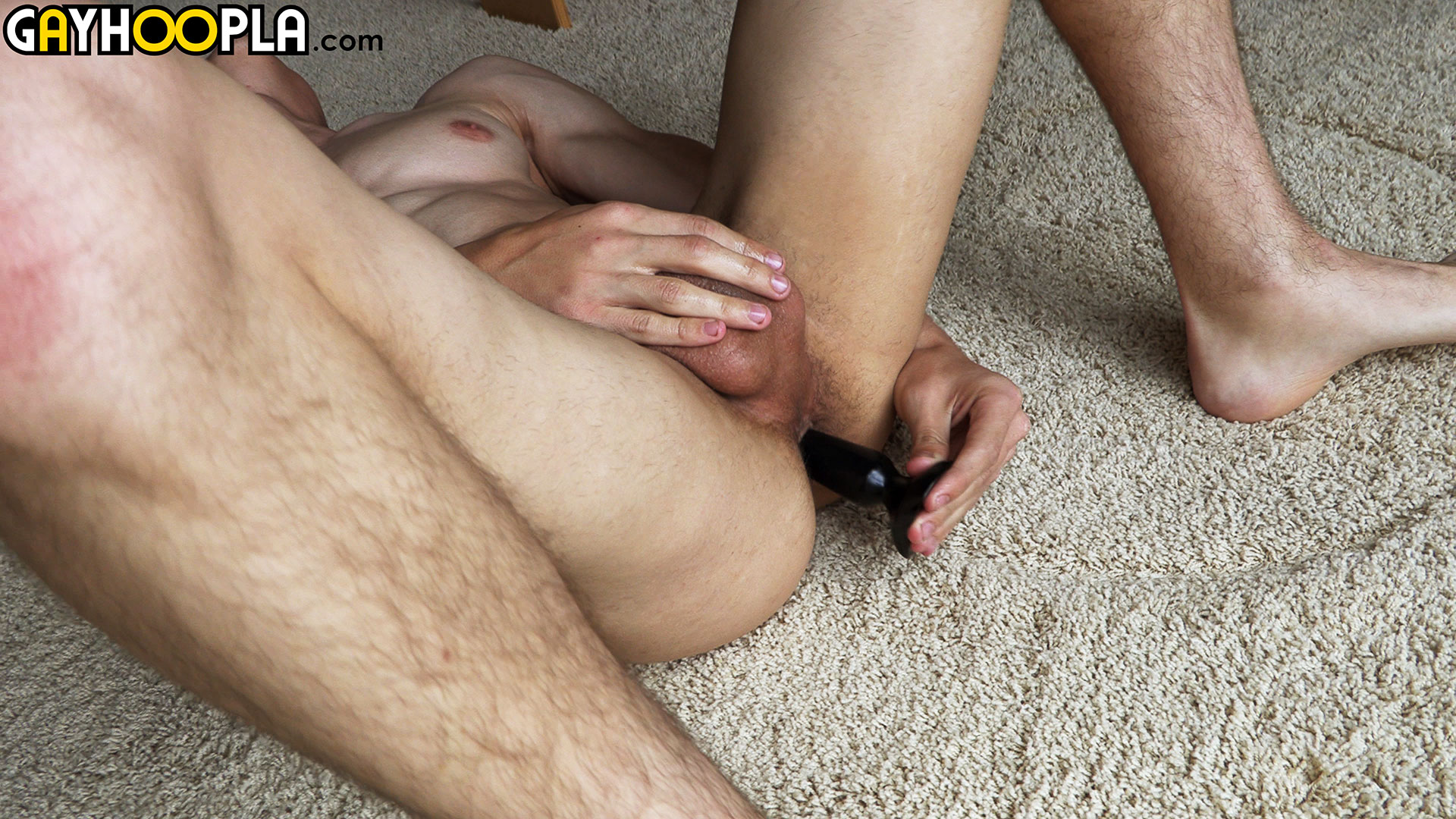 Actually, Jayden goes two steps further than Peter, since after fucking himself up the ass and blowing his load, he actually eats some of his own cum. And if that isn't kinda gay (or at least gay-curious), I don't know what is.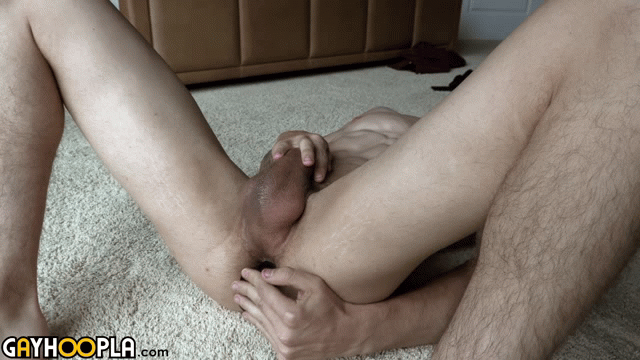 Trailer (watch full scene here):
[
GayHoopla: Jayden Marcos
]