WATCH: Jerome Exupery Eats And Fucks Yannis Paluan's Bubble Butt In The Kitchen
The scene from BelAmi's "Cam Town" series that I've been waiting for the most is here today, and in it, Jerome Exupery is ramming Yannis Paluan's massive bubble butt all over the kitchen. They start by stroking each other's cocks, making out, and eating ass.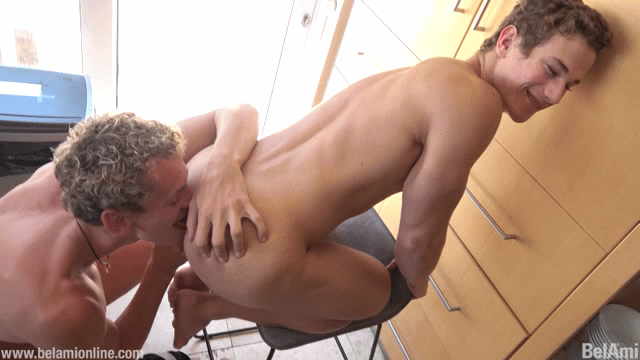 Jerome fucks Yannis's ass while Yannis is perched on a tiny chair, which at first seemed dangerous.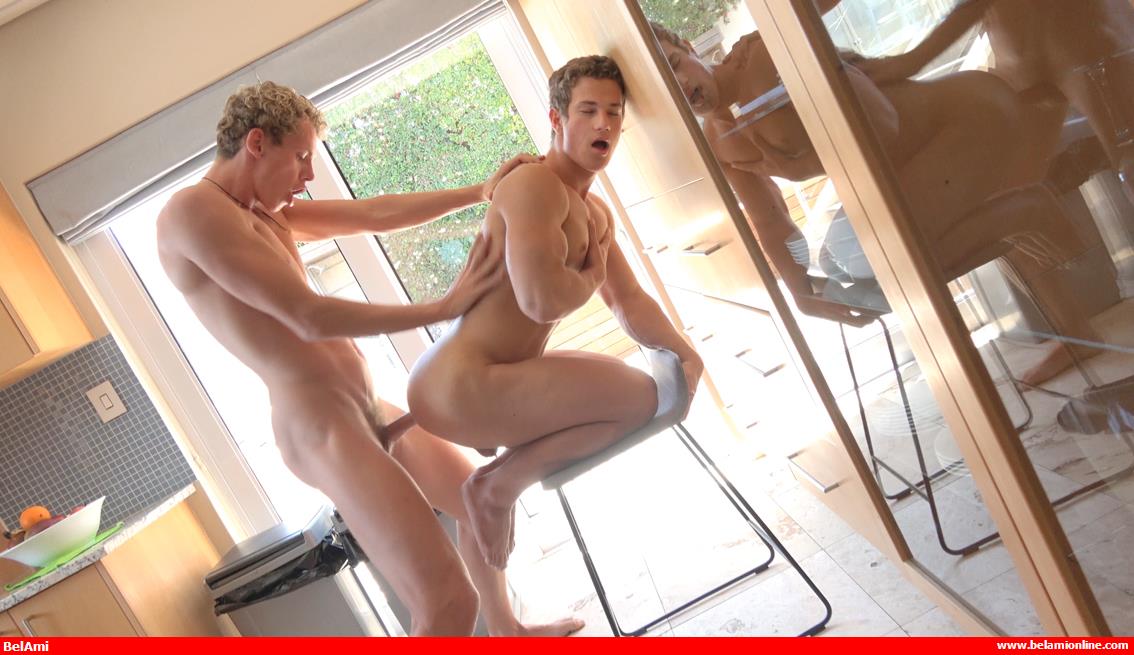 I'm surprised they didn't fall over, but then again, Jerome wasn't thrusting too hard.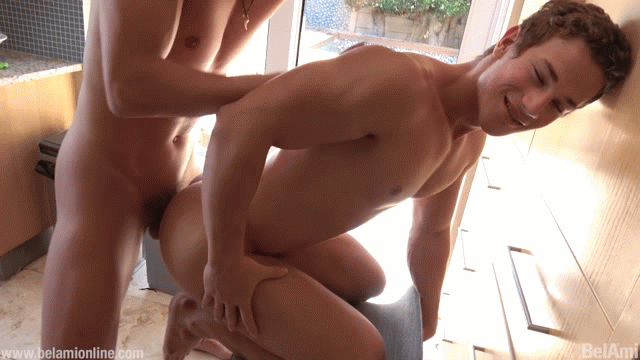 They eventually move to the countertop, where Jerome starts slamming Yannis more intensely.
After fucking the cum out of Yannis on the countertop, Jerome cums in his mouth, which Yannis promptly swallows (they are in the kitchen, after all).
Trailer (watch full scene here):
[
BelAmi: Jerome Exupery Fucks Yannis Paluan Bareback
]