Jhon Ramirex Hops From Cock To Cock And Drinks Simultaneous Loads From Hung Tops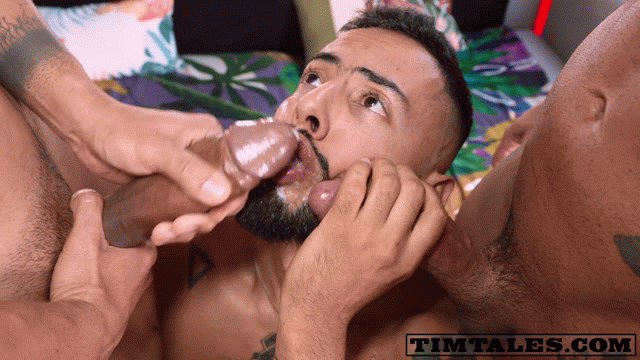 Is it me, or has there been more cum swallowing than usual this week? Maybe people are just feeling extra festive for the holidays. For the latest facial extravaganza, we have Jhon Ramirex enjoying simultaneously loads from horse-hung tops Nano Maso and Gustavo Cruz at TimTales, and it's just so beautiful:
Before the cum buffet, Jhon is treated to a world class tag-team session from the big-dicked hunks, and it's kind of crazy to watch him hopping from one 10-inch cock to the next like he's out for a casual walk in the park?
In the dictionary next to powerbottom, there has to to be a picture of Jhon Ramirex. More photos, and the trailer down below: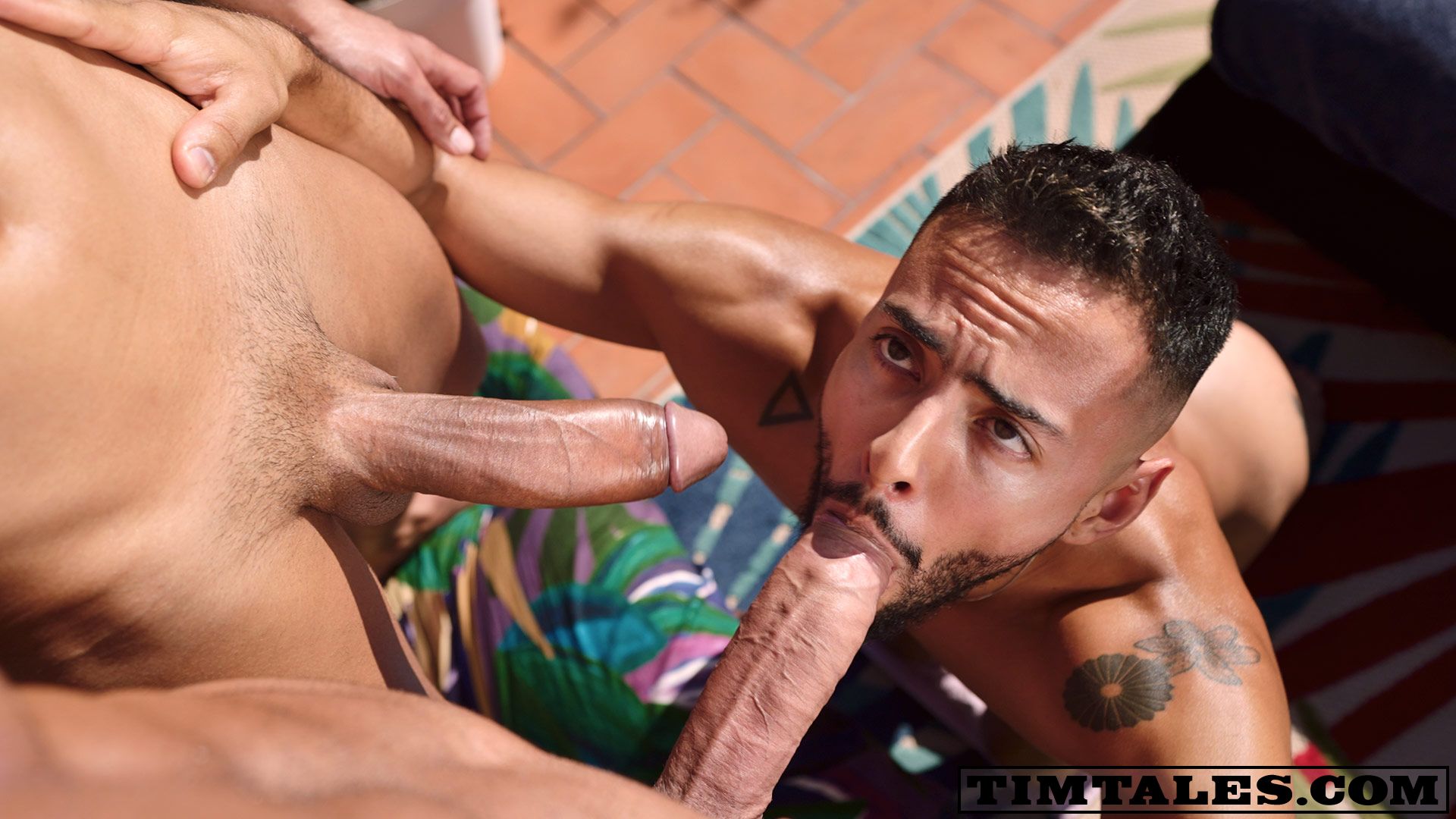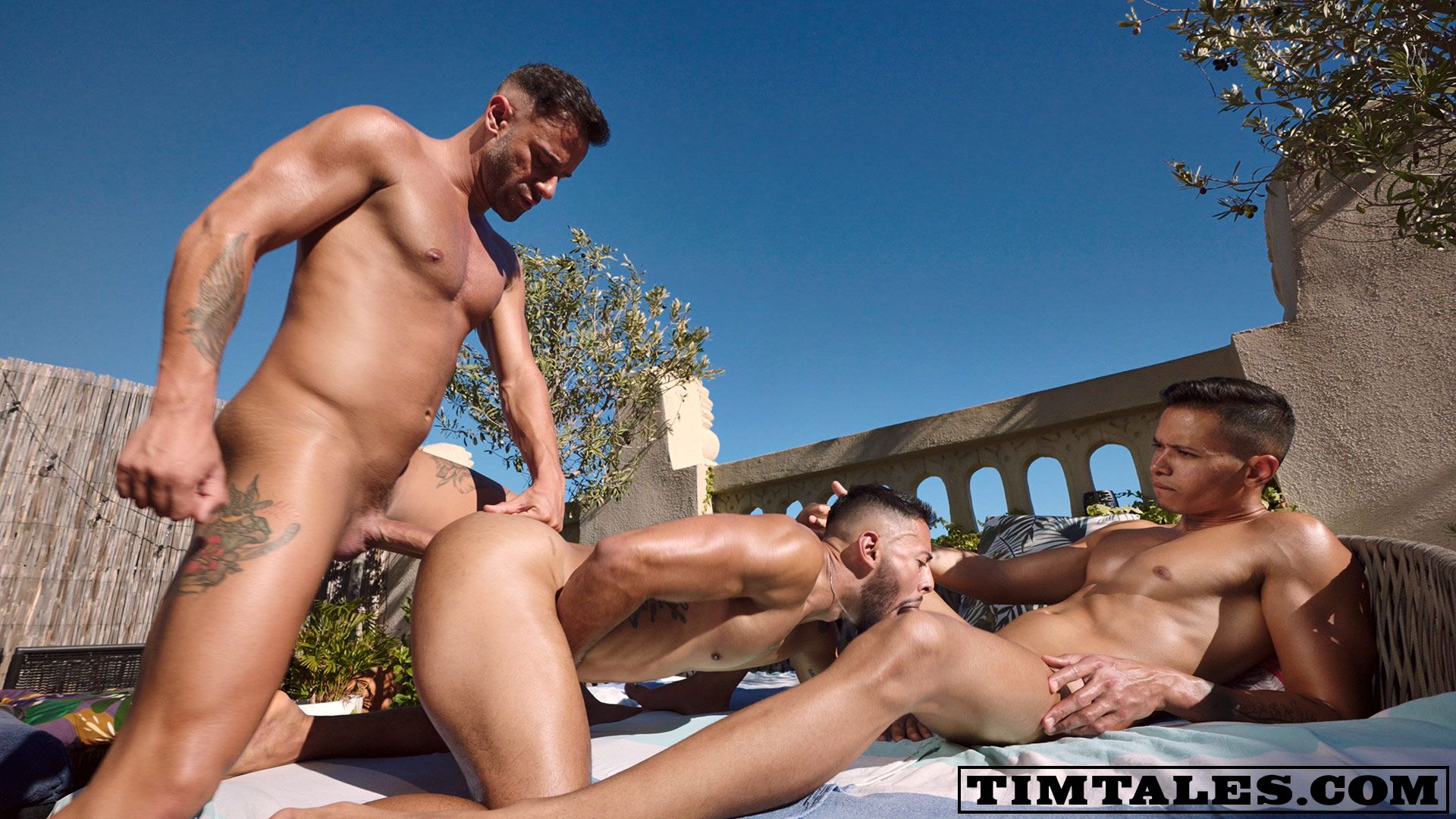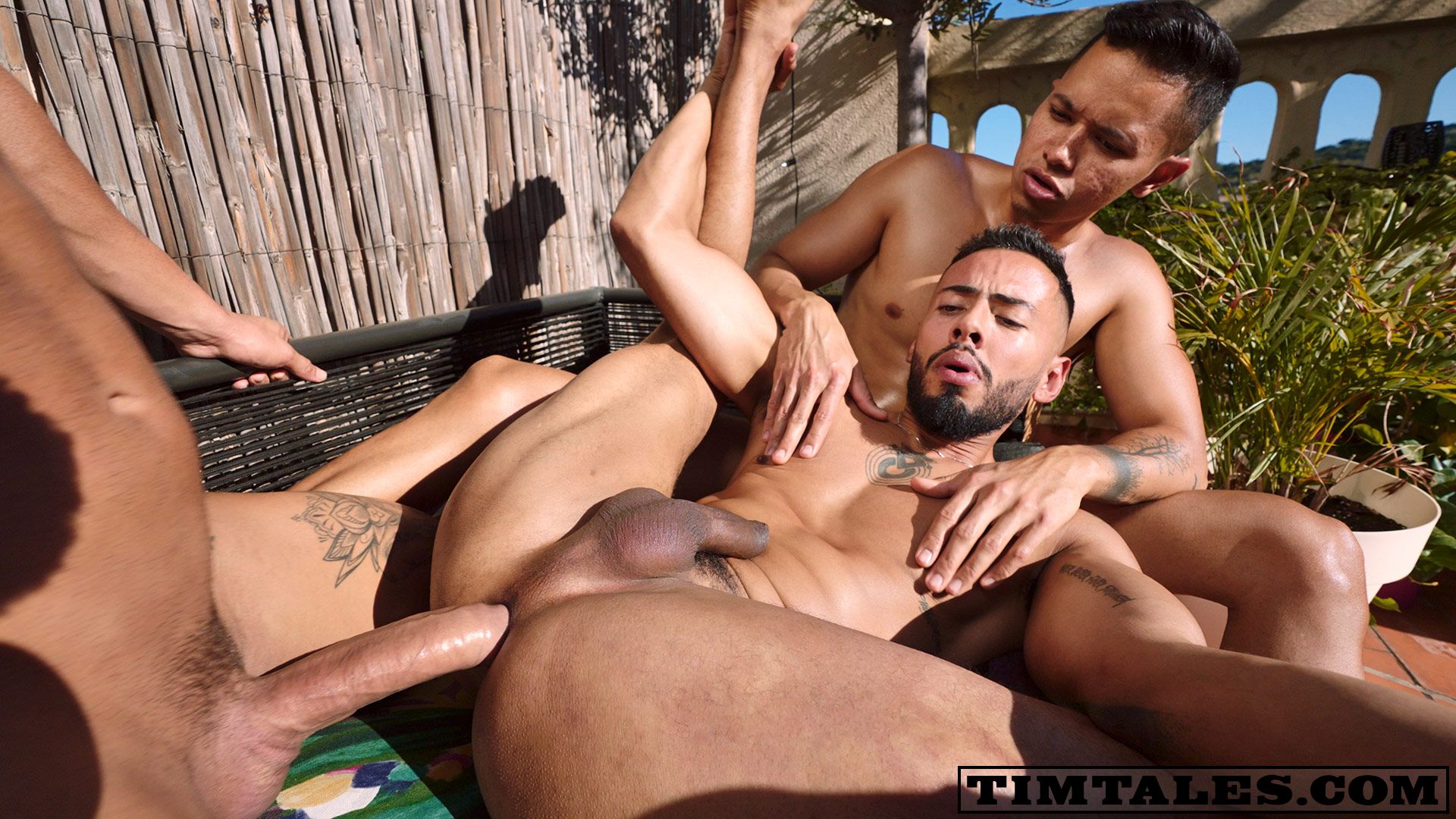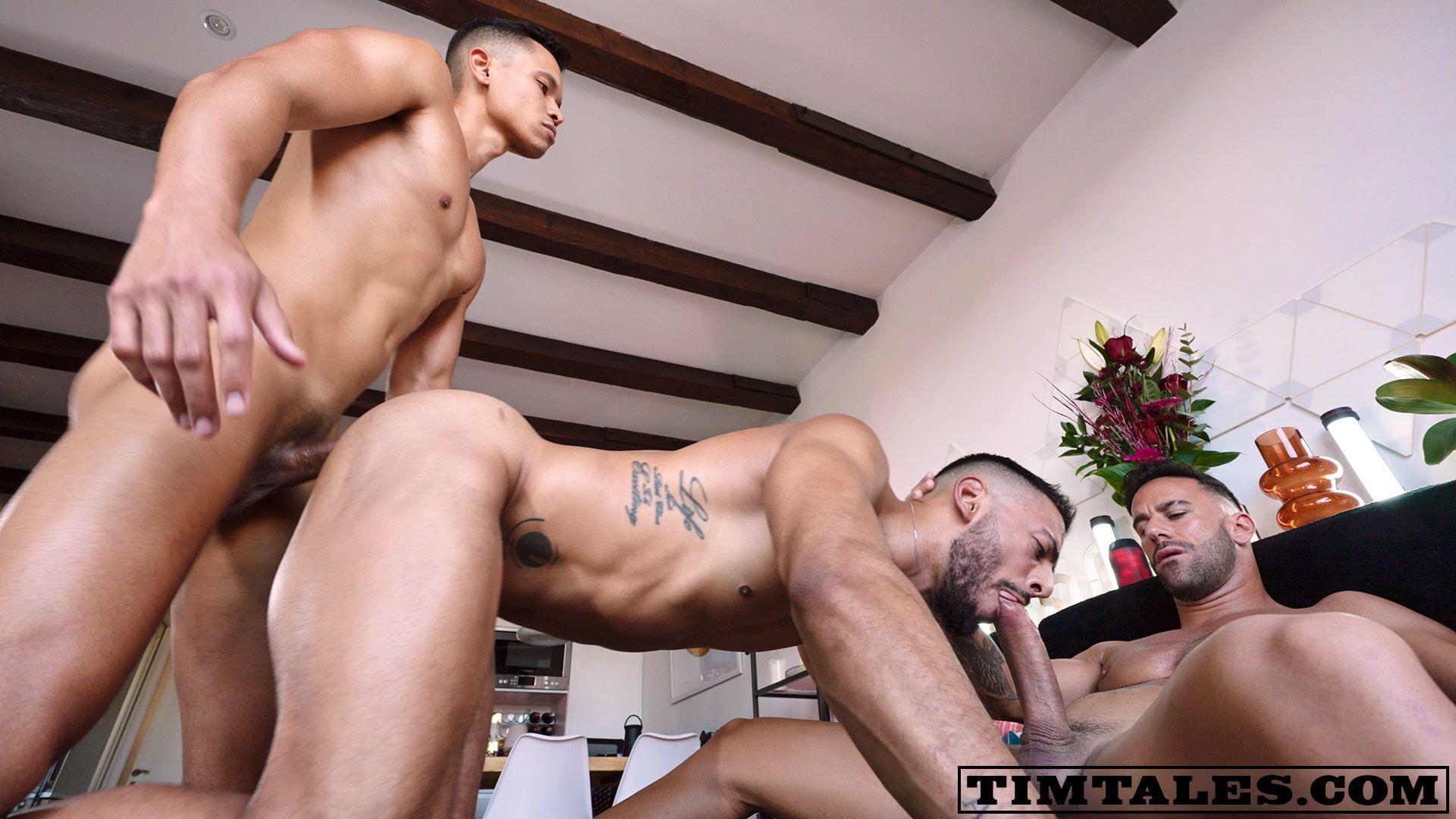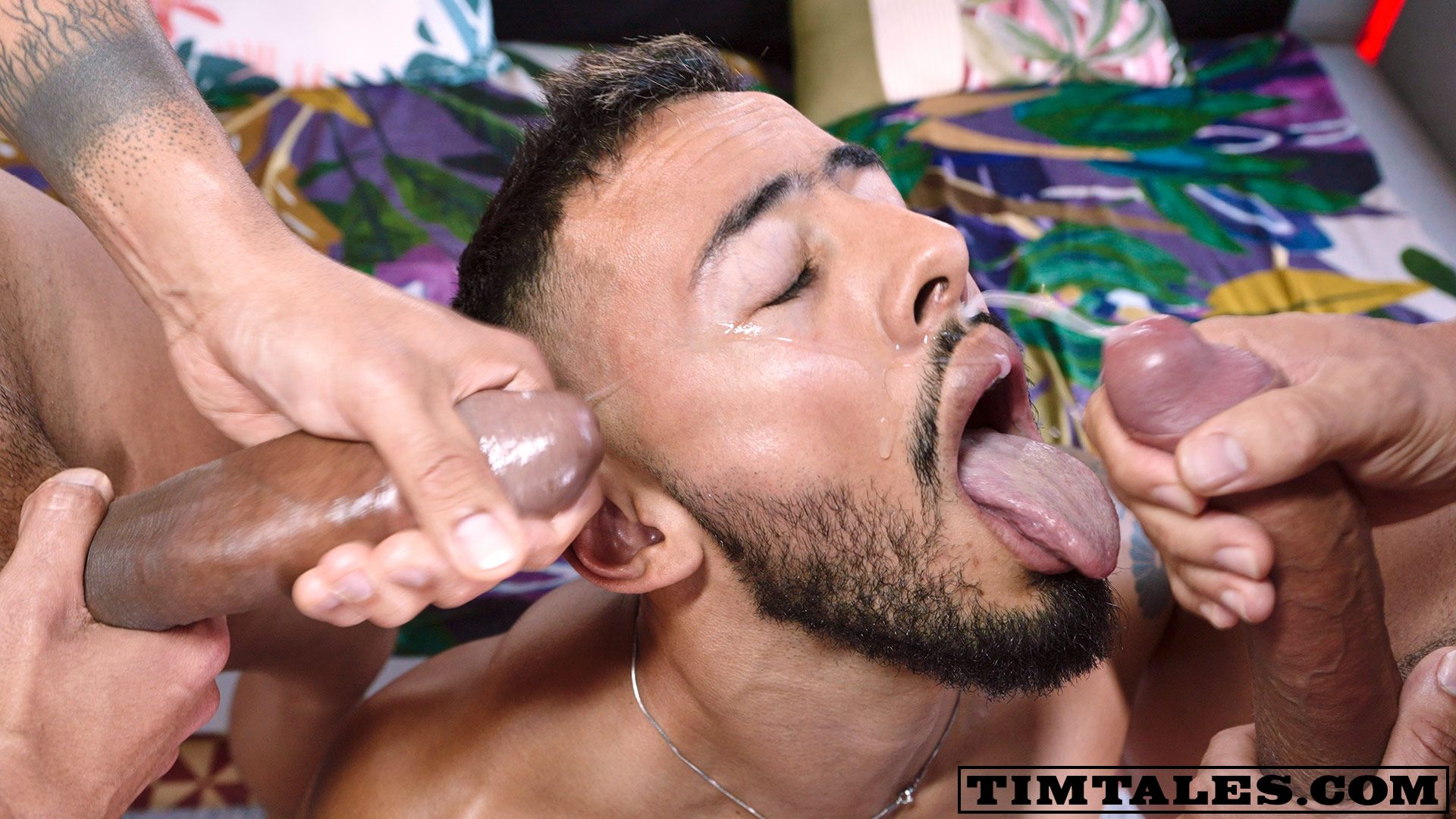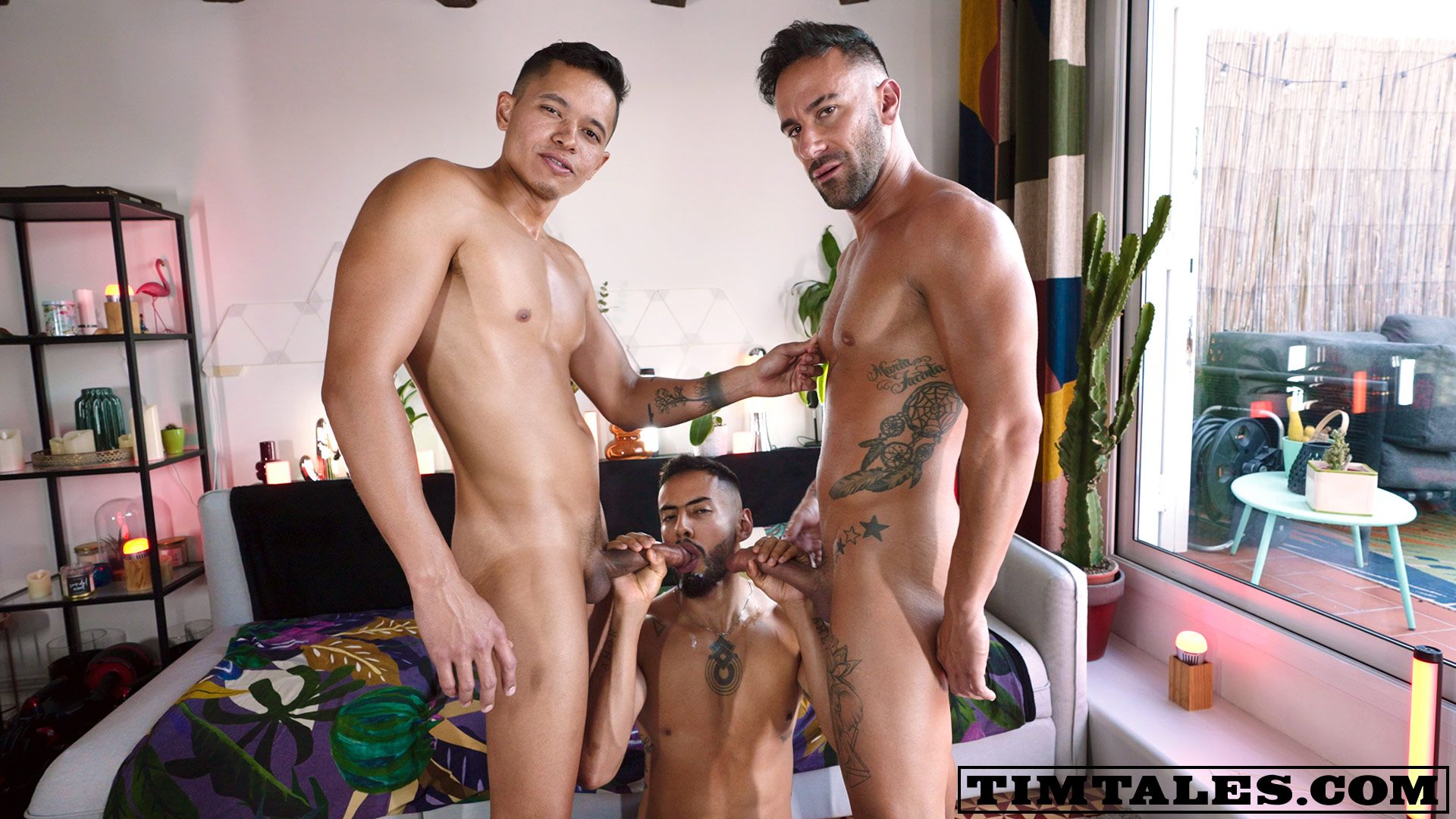 Trailer (watch full scene here):
[
TimTales: Gustavo Cruz And Nano Maso Fuck Jhon Ramirex Bareback
]