Is This The Final Scene From Retired Gay Porn Star Jimmy Fanz?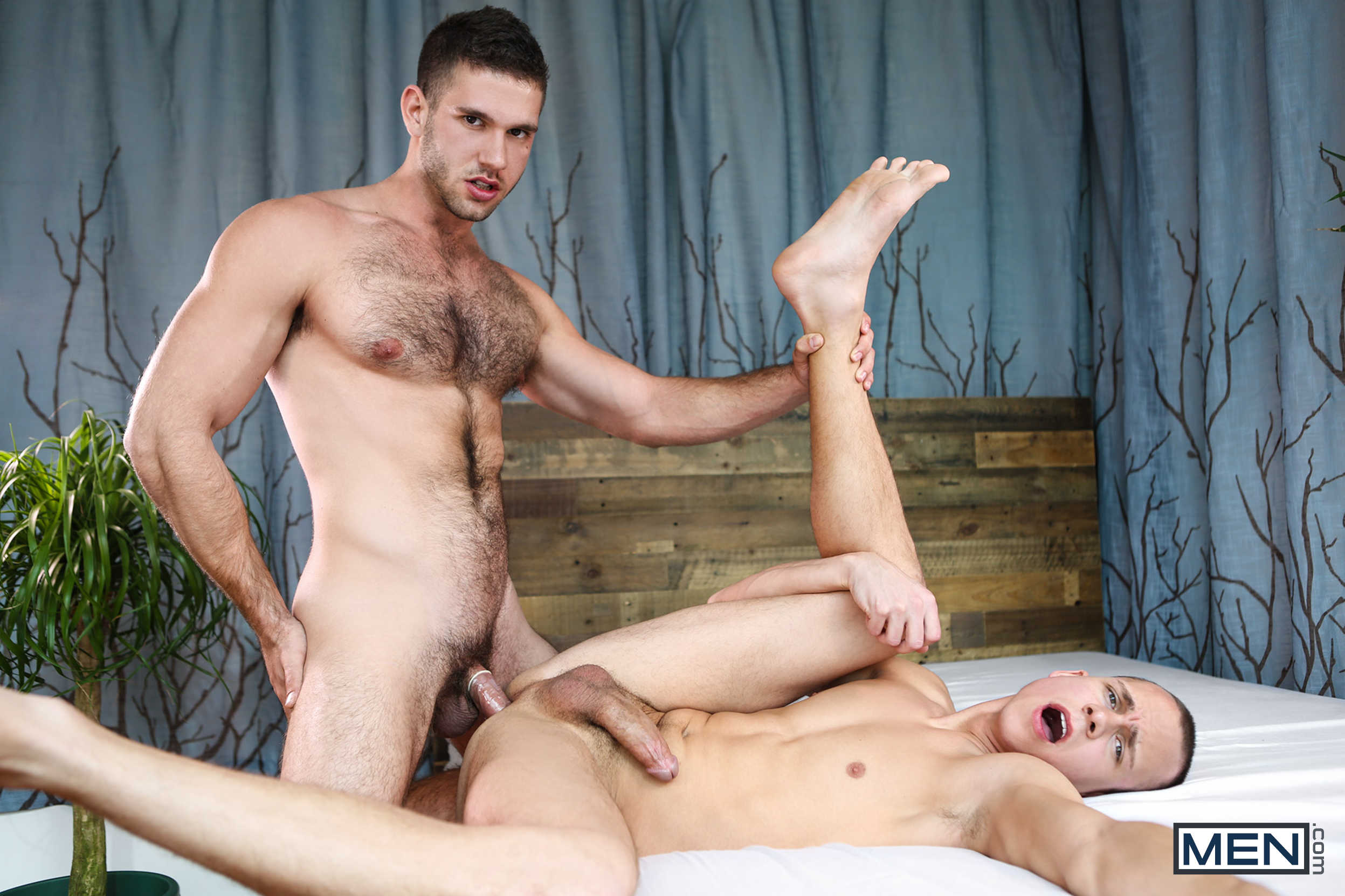 Gay porn star Jimmy Fanz retired over a year ago, but his career will literally never end, thanks to Men.com's archive of unreleased Jimmy Fanz scenes. Today, we're being treated to another one, and this is great news for Fanz fans. It's also a reminder of just how long gay porn studios like Men.com hold on to content. Another example would be Bel Ami, which still has at least two more scenes from Mick Lovell, who retired in 2013. And then there's TitanMen, which probably still has unreleased scenes that were shot when TitanMen was still relevant.
Here is yet another Jimmy Fanz scene, filmed at least one year ago (if not up to two or even three years ago), co-starring Garrett Cooper. As usual at Men.com, it's got some creepy family theme.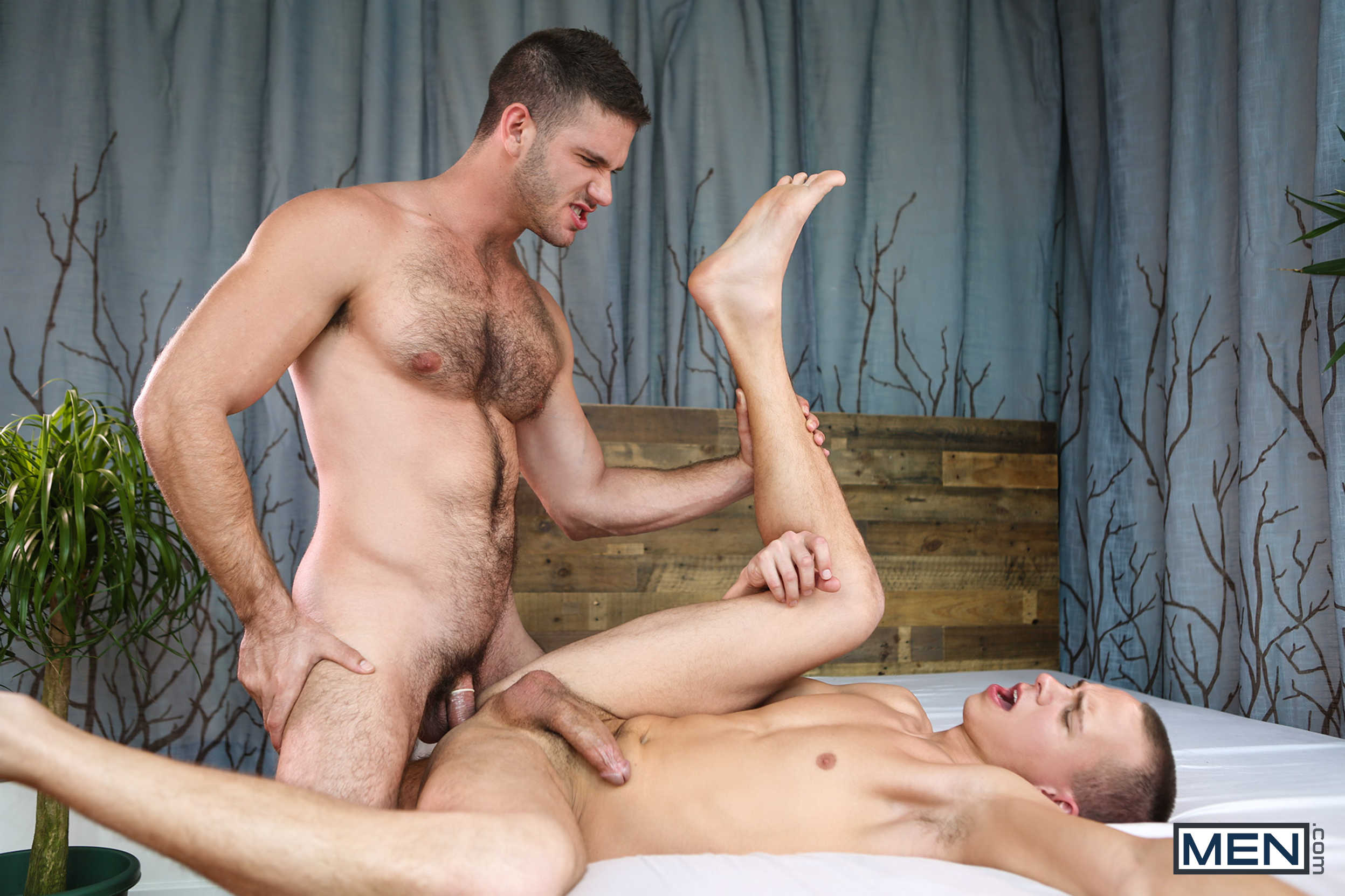 Trailer (watch full scene here):
[
Men.com: Jimmy Fanz And Garrett Cooper Flip-Fuck
]