Newcomer Addison Blue Makes Gay Porn Debut With JJ Knight In Falcon's "Looking For The Big One"
At first I thought gay porn newcomer Addison Blue (seen above) was actually gay porn star Addison Graham, and he just changed his last name?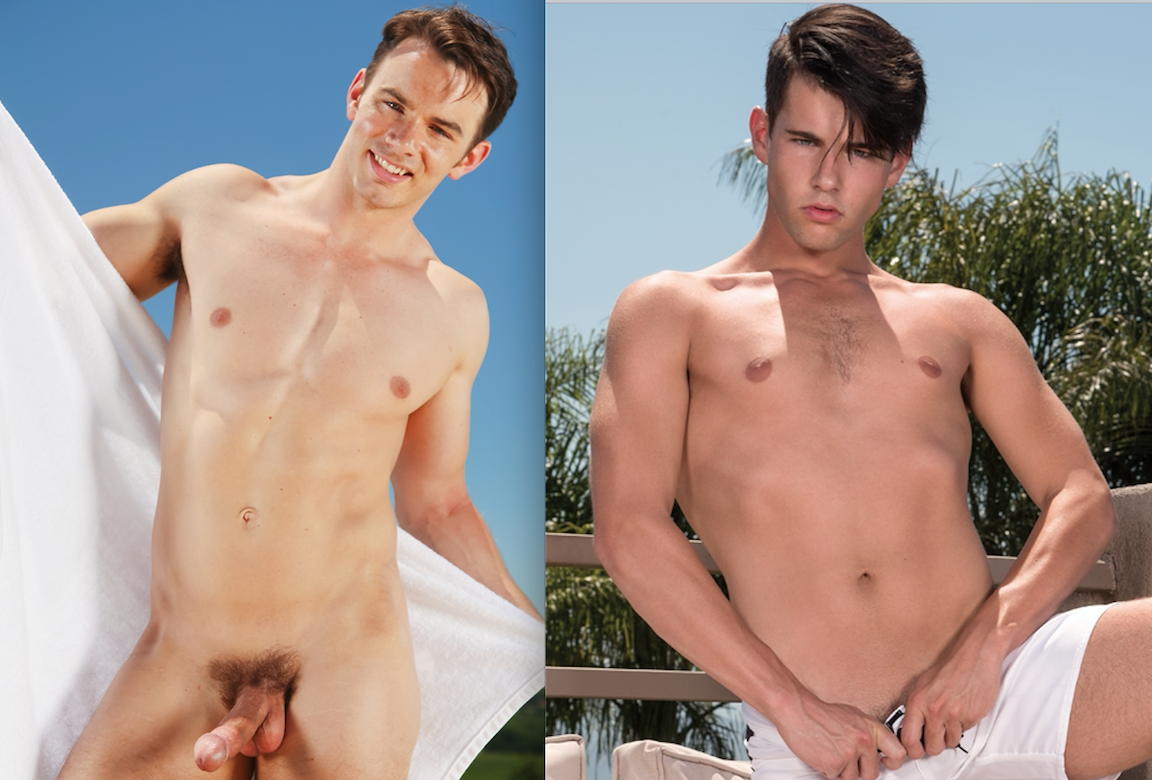 That's Addison Graham on the left, and it's Addison Blue on the right.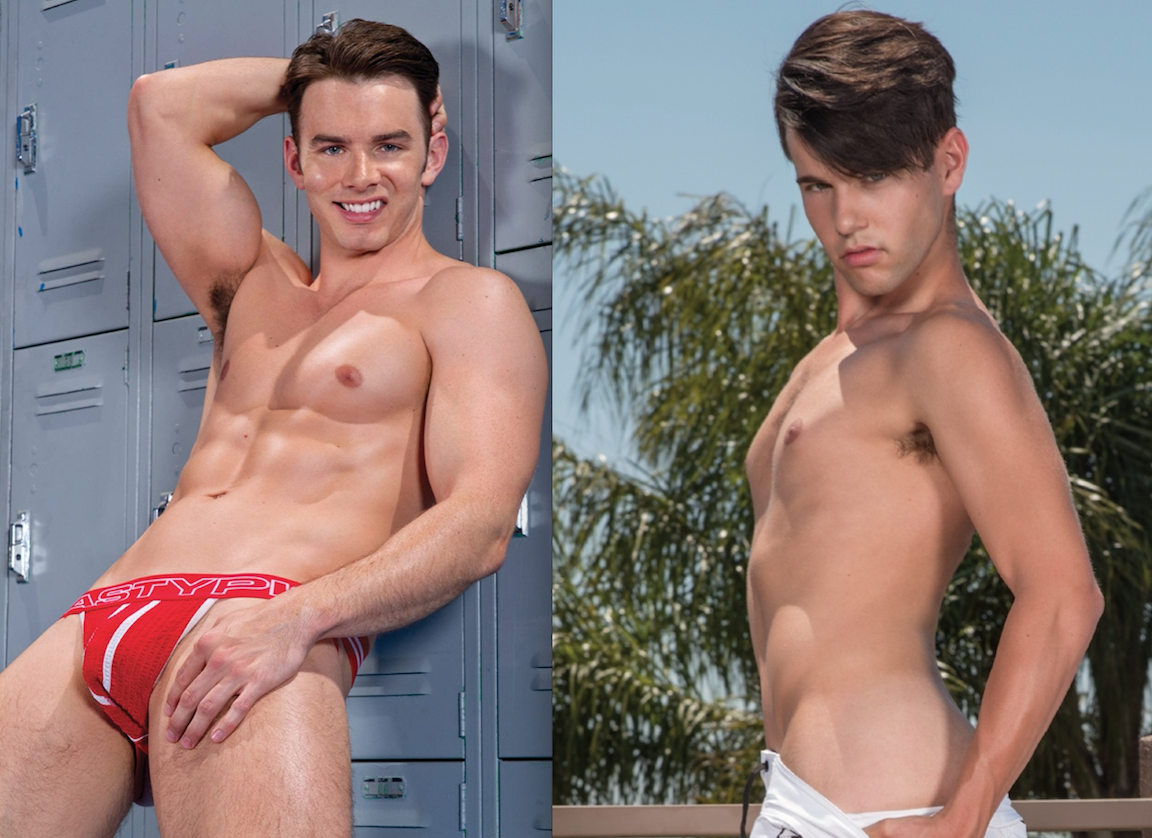 IDK…maybe I'm just imagining things.
Addison Graham Blue makes his gay porn debut today in Falcon's "Looking For The Big One," and he's a lucky newcomer, because his scene partner is big-dicked superstar JJ Knight.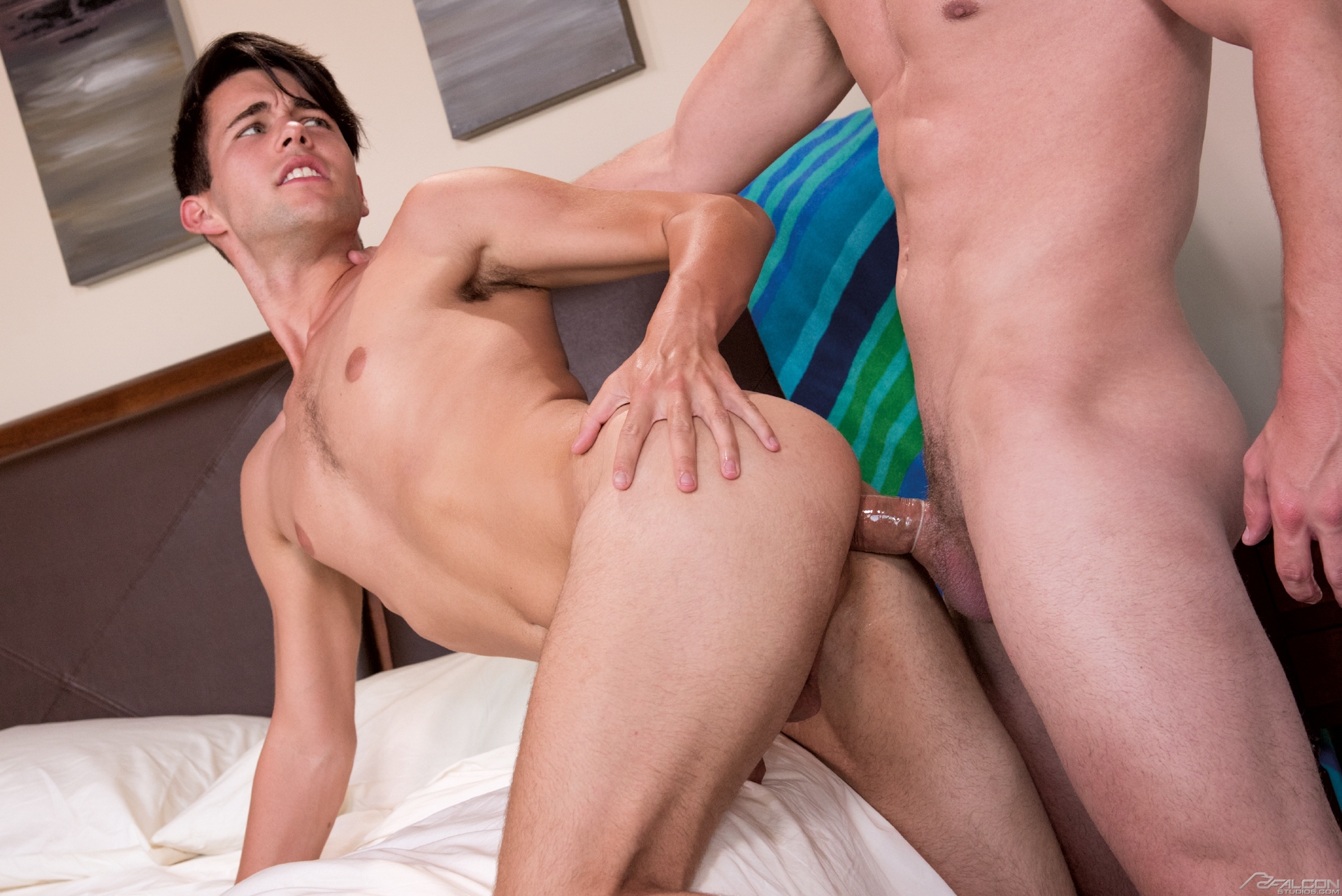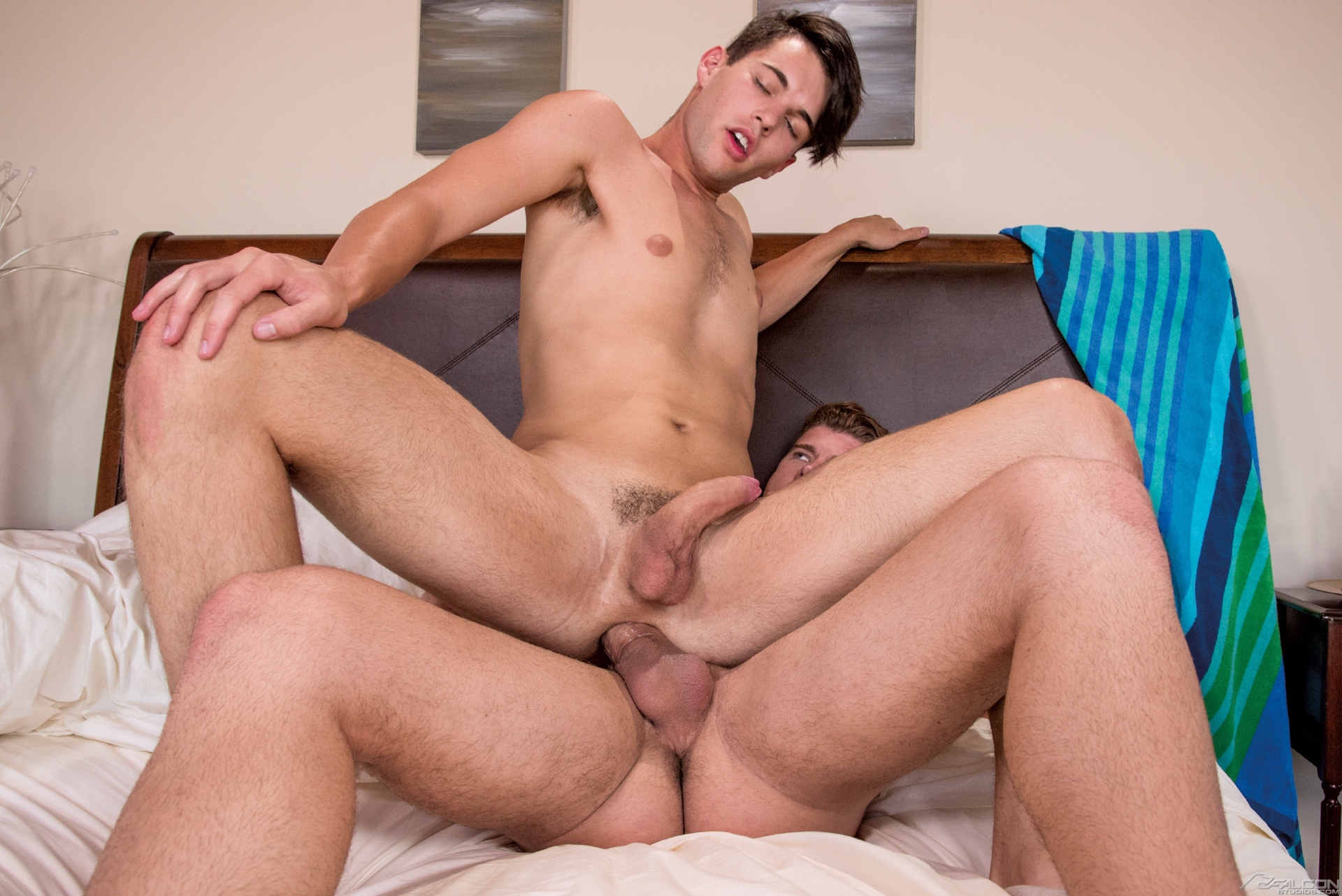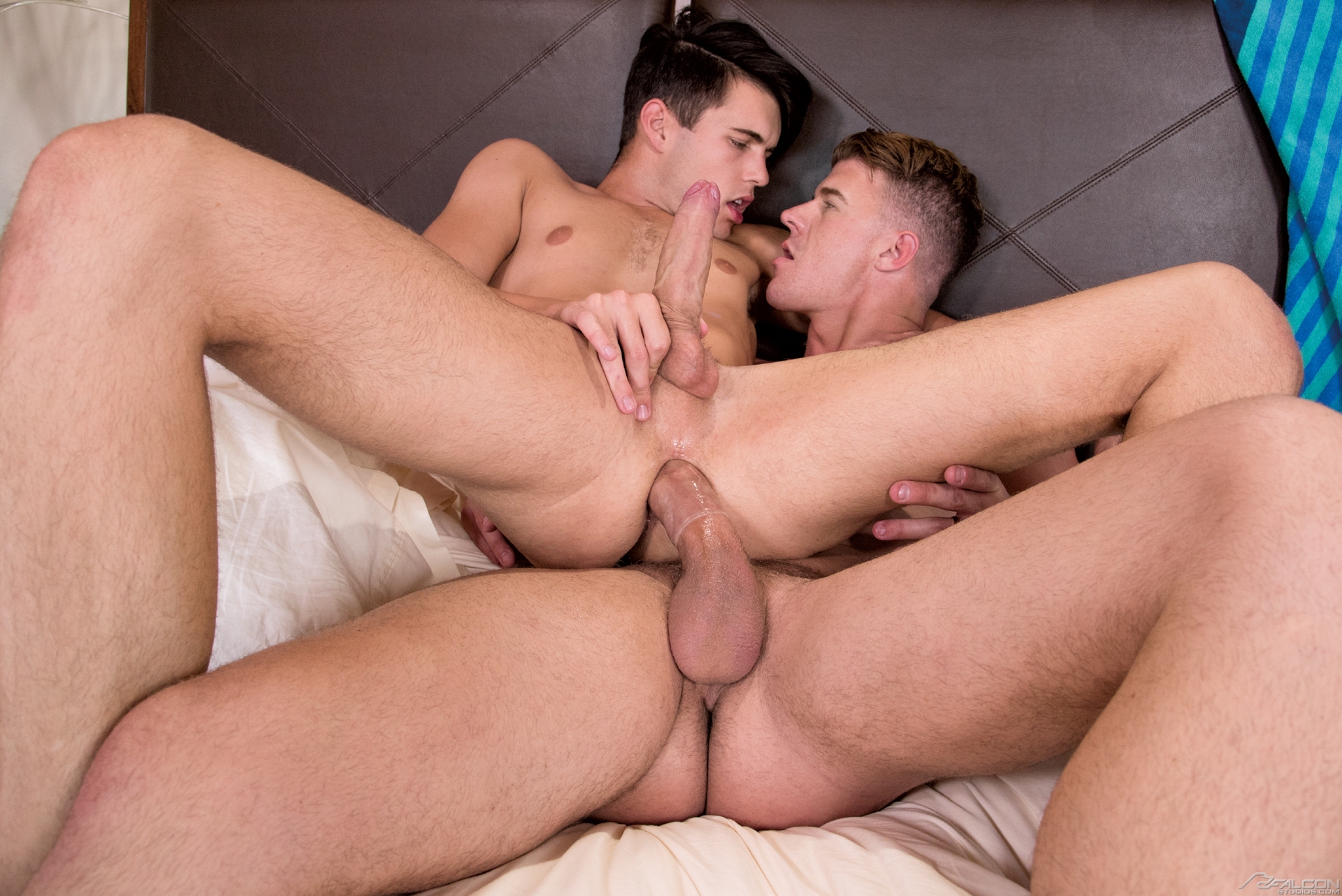 Trailer (watch full scene here):
[
Falcon: JJ Knight Fucks Addison Blue
]
On an unrelated note…#tbt: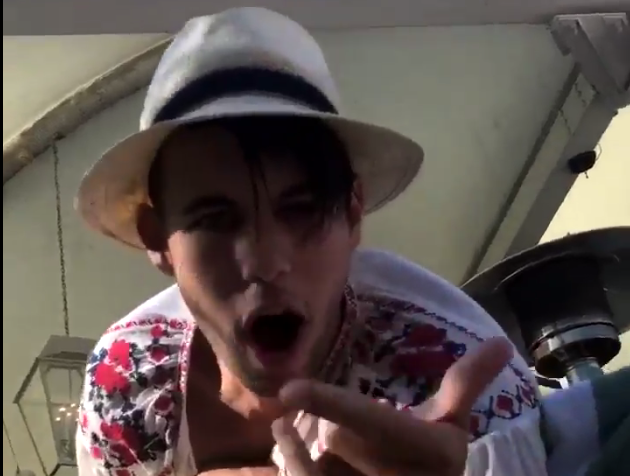 Addison Blue was caught on camera threatening Joey Mills at a pool party in San Diego back in July, as he appears to be saying, "I'll fuck you up!" in the below video. According to Joey, Addison threw all of Joey's clothes in a pool when Joey declined to make out with him. Not good:
normally not one to call ppl out but when you throw all of my shit in the pool cuz I don't want to kiss you it's deserved @AddisonBlueXXX pic.twitter.com/1Zi5UrTmWo

— Joey Mills (@JoeyMillsXXX) July 3, 2017
Addison replied, with even more hostility:
Now that his first scene is out, let's hope Addison Blue is more focused on receiving publicity for his work and his performances, not "conroversy" [sic].