Kevin Warhol Sucks Joel Birkin's 10-Inch Cock In 2015's Best Oral Scene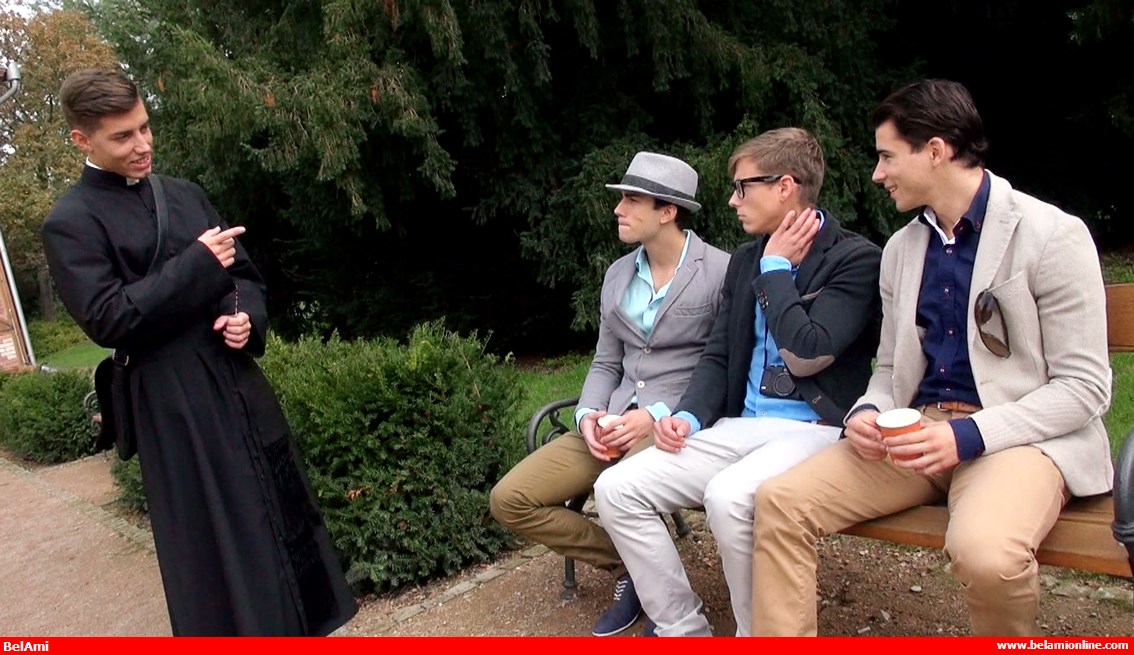 Unless something crazy happens in the next three months, there's no doubt about it: The blowjob that Kevin Warhol gives to Joel Birkin in Scandal In The Vatican 2 (released today) is probably the best gay porn blowjob of 2015.
This second scene from SITV 2 is an all-oral scene, which is usually the kind of scene people skip. However, THIS IS NOT A SCENE ANYONE SHOULD SKIP. Even the opening b-roll—where Kevin, Gino Mosca, and Claude Sorel speak English with absurdly hung priest Joel Birkin—is well-acted, beautifully shot, and just a lot of fun to watch.
Eventually, the donkey-dicked priest convinces Kevin Warhol to come back to his apartment with him, and then one of the best suckfests ever begins.
Other than putting it in his butt, Kevin Warhol does everything you could ever dream of doing to a 10-inch uncut cock. At first, he's visibly (and rightfully) shocked: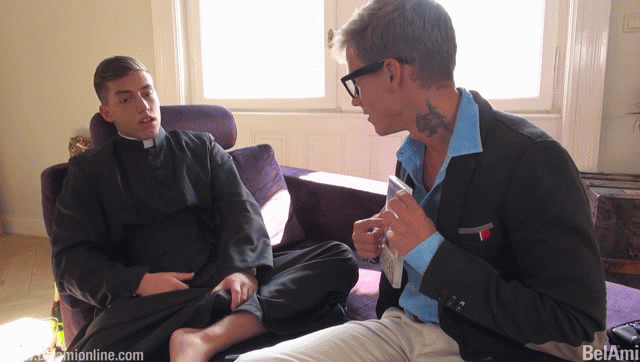 Honestly, what in the world.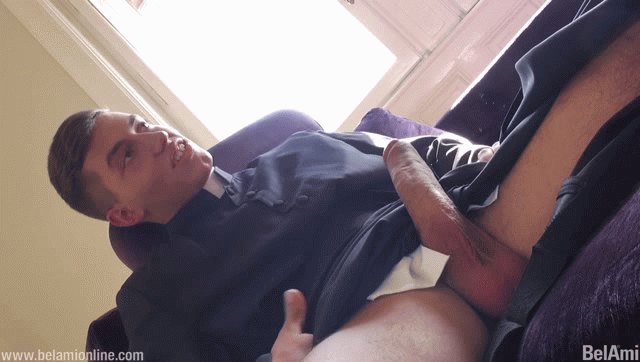 Uhhh…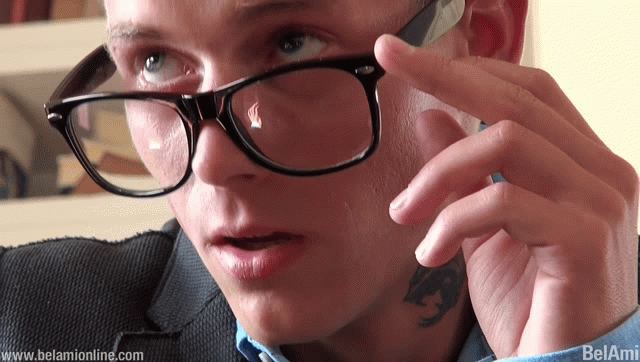 Before trying to suck it, Kevin Warhol literally sniffs Joel Birkin's cock:
Then, he basically makes love to this cock, which is pretty much the size of a small human:
Even after sniffing and licking it, Kevin Warhol still can't believe it's real. "Oh my God…"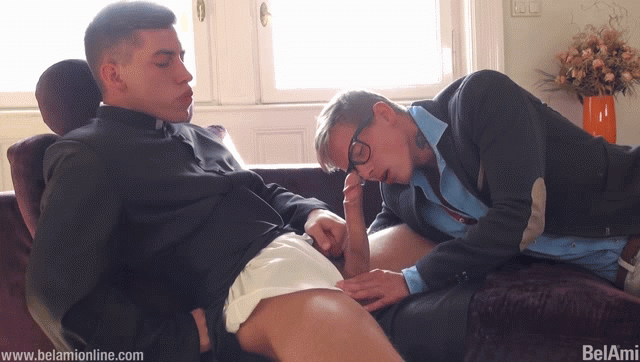 Kevin gets a rhythm going, and prepares his mouth for some major stretching: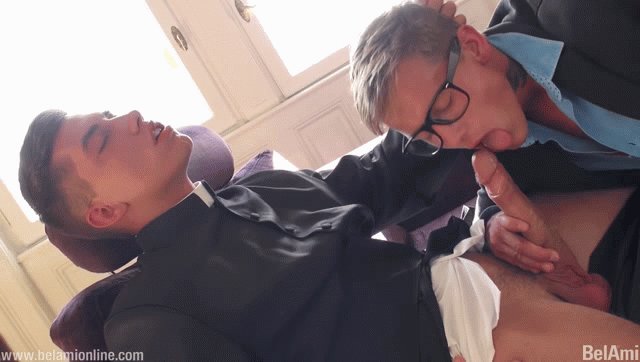 He can't quite go balls-deep, but could you do any better?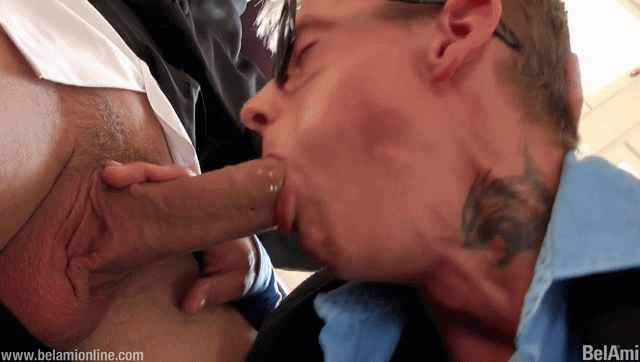 Note his throat muscles contracting: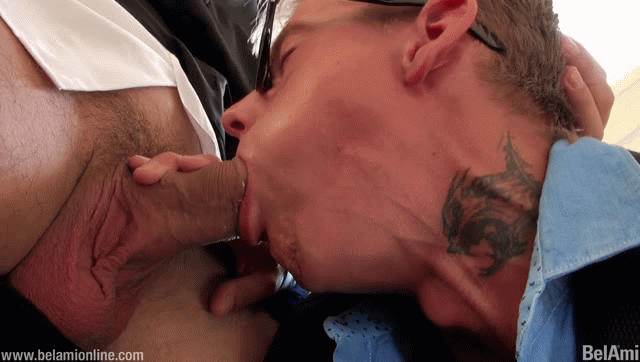 Jesus fucking Christ…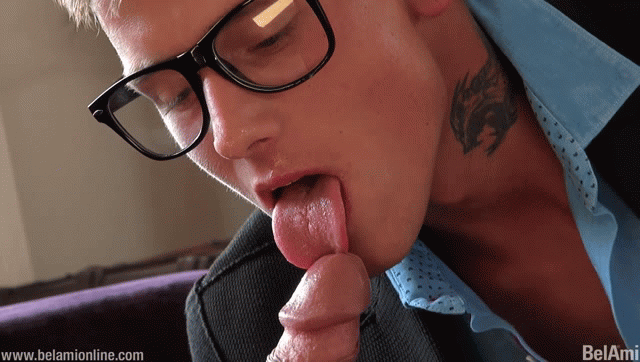 If you can hold out to the end, Kevin Warhol feeds Joel Birkin his own cum, then kisses him on the lips (which might actually be the best part of the entire scene):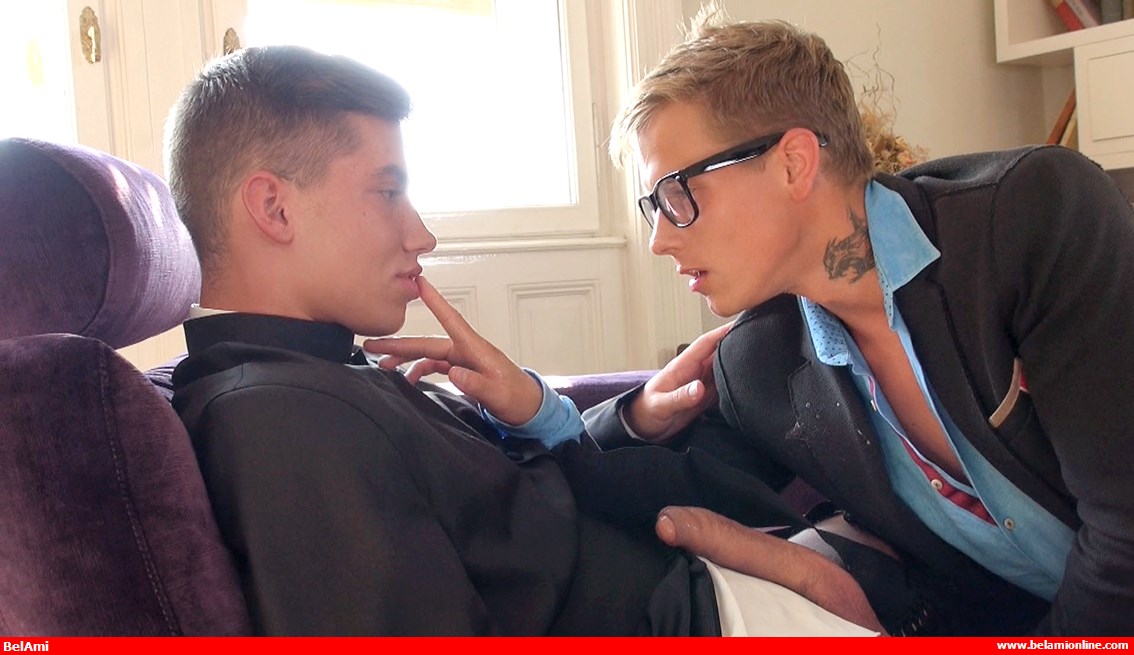 Trailer (watch full scene here):
[
BelAmi's Scandal In The Vatican 2: Kevin Warhol Sucks Joel Birkin
]
Sneak peek—horse-hung priest Joel Birkin fucks Gino Mosca and Claude Sorel in the next scene coming up: